When puzzle games meet role-playing games, there's nothing quite like it. After all, the combination of these gaming genres immerses me into a new world of fun and excitement. I also have to figure out my next steps and the right moves to proceed to other levels.
One of the blockbuster puzzles games that combines my love for puzzles and role-playing games is no other than Monster Busters. This is an exciting, challenging and engaging game for all ages.
Get to know what Monster Busters has to offer and how to get the most-coveted diamonds and gems, as well as how to successfully complete each level.
What Is Monster Busters?
How to Download Monster Busters
Playing Monster Busters and Reaching New Heights
Learn How to Get Coins in the Game
Tips on How to Play Monster Busters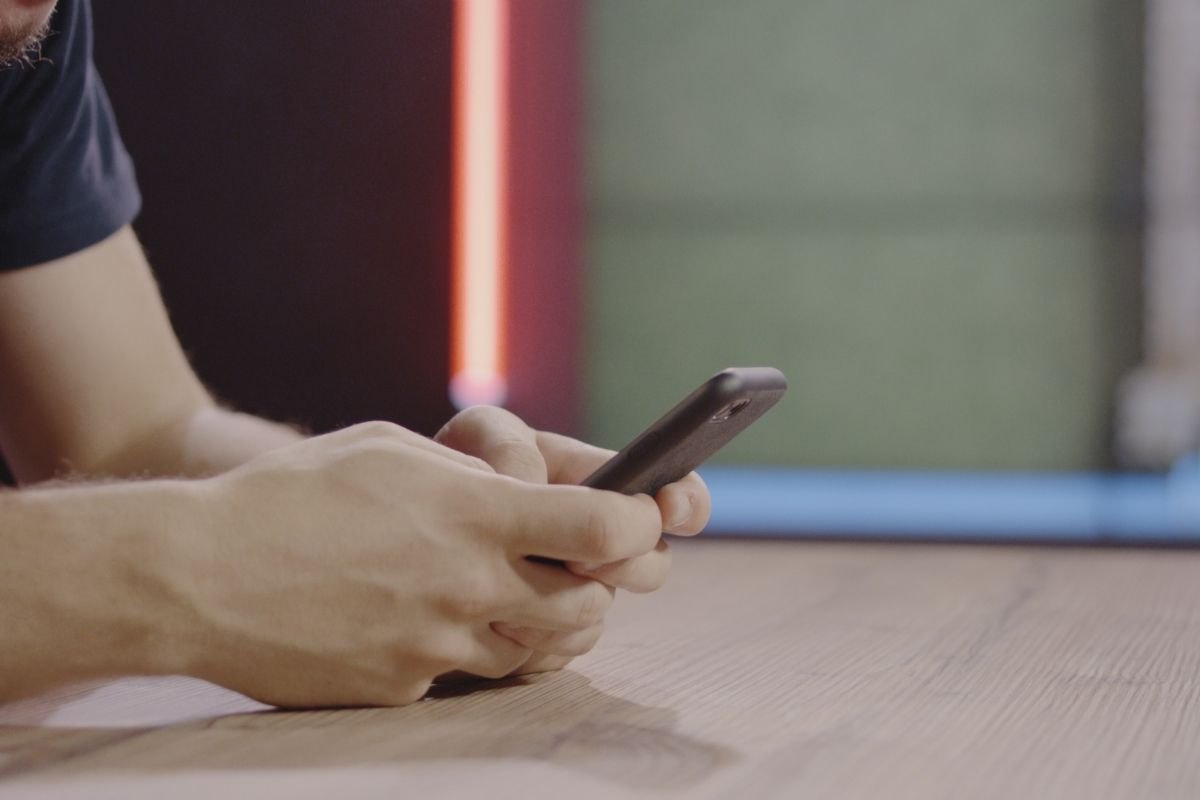 What Is Monster Busters?
Monster Busters: Match 3 Puzzle, otherwise simply known as Monster Busters, is a match-3 puzzle game. From what I discovered, this game involves players that work through a series of challenges and stories called episodes.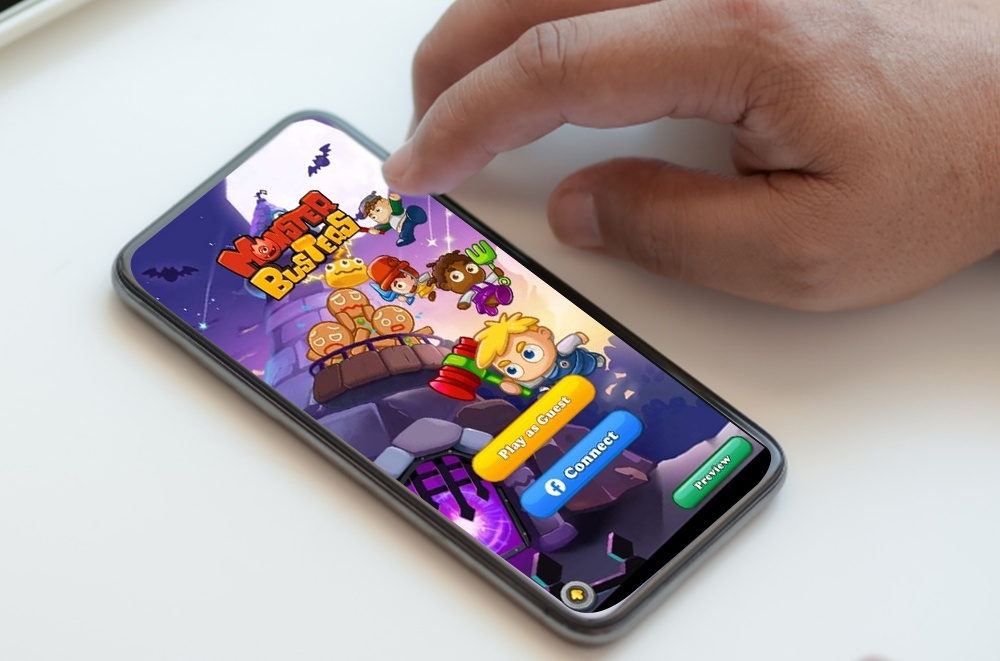 Monster Busters is developed by PlayDog Soft Co., Ltd. What I like about this app is that it is inclusive and that it's appropriate for all ages.
What awaits me and other avid players who play this game are thousands of levels and episodes that make the game even more exciting each and every time.
The Objective of the Game
As I have mentioned, the objective of the game is simply to save gingerbread cookies from the monsters. All I need to do is to match the same color of monsters to save the gingerbread cookies from the grasps of the monsters.
I am able to achieve this by matching a minimum of three or more monsters in a series. Like a true RPG game, I can see my avatar move through the tower in an attempt to find the best strategies as I work through the mission.
As of writing, there are over 4,000 levels or episodes that I have to go through. This means that even those who have been playing the game for a long time still have something to discover. Plus, developers are still churning out missions every so often to keep the fire alive.
How to Download Monster Busters
Monster Busters is available to download on a variety of platforms. It can be downloaded through the App Store for Apple users and on the Google Play Store for Android users. To download it, I simply searched for the name of the game and tapped on 'Install.'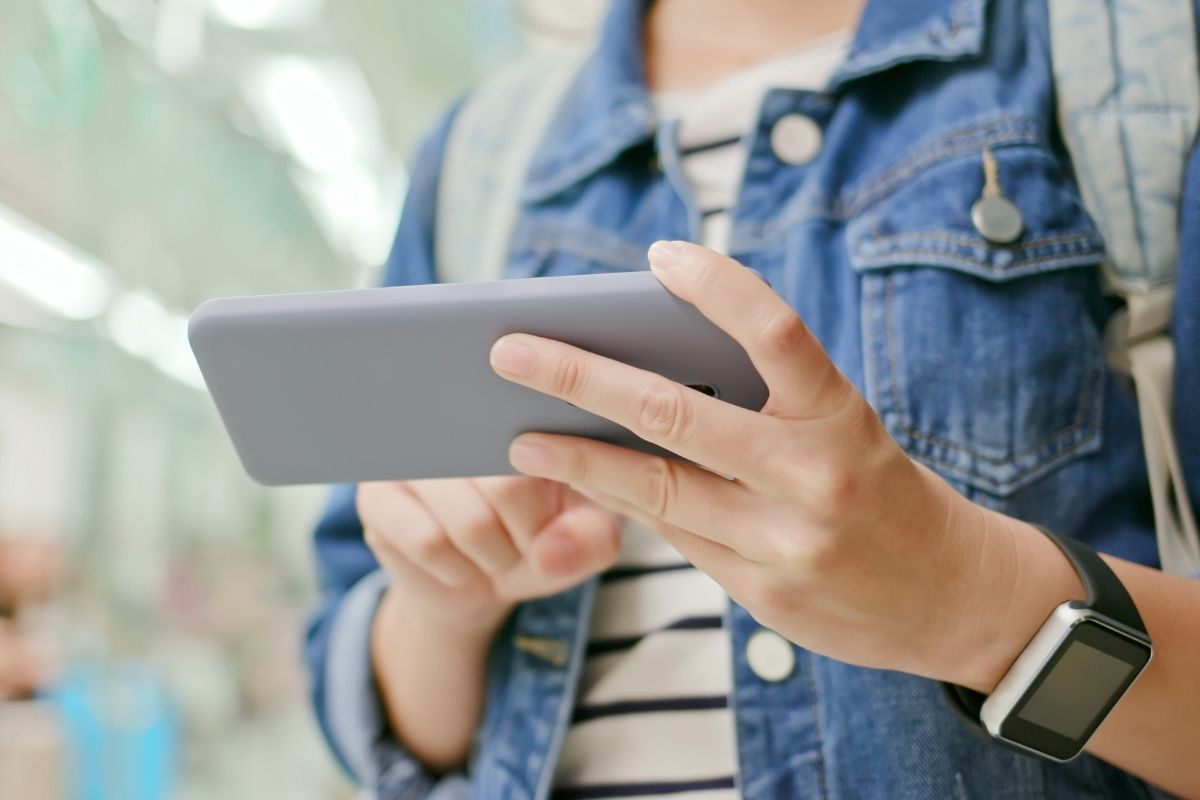 Downloading this on an Android system required me to have at least Android 4.0.3 and up and have 62 megabytes of space free. This can also be downloaded on Amazon and is compatible with a variety of devices as well.
Meanwhile, Apple users are required to have 133.7 megabytes of space and have iOS 9.0 or later. Apart from iPhones, this can also be downloaded on the iPad and iPod Touch, both of which require iOS 9.0 or later, and on Mac with a macOS 11.0 or later as well as the Apple M1 chip.
What You Need to Know
The app is free to download and use. However, I found that there are in-app purchases that can be bought, such as coins, lives, and boosts, using real currency. These can be bought for anywhere from $0.99 to $199.99 per item and give me extra moves, toy hammers, coins, and more.
What's more, I feel that it is important to point out that Monster Busters does collect advertising identifiers for marketing purposes. Doing so allows them to target me with advertisements and whatnot. I do, however, have the option to stop this collection by changing the tracking and privacy settings.
Playing Monster Busters and Reaching New Heights
Now, onto playing the game itself. I started, of course, on the first level which required me to match three monsters at any given time. The first few levels were relatively easy to go through, but as the higher levels and episodes came, I was challenged.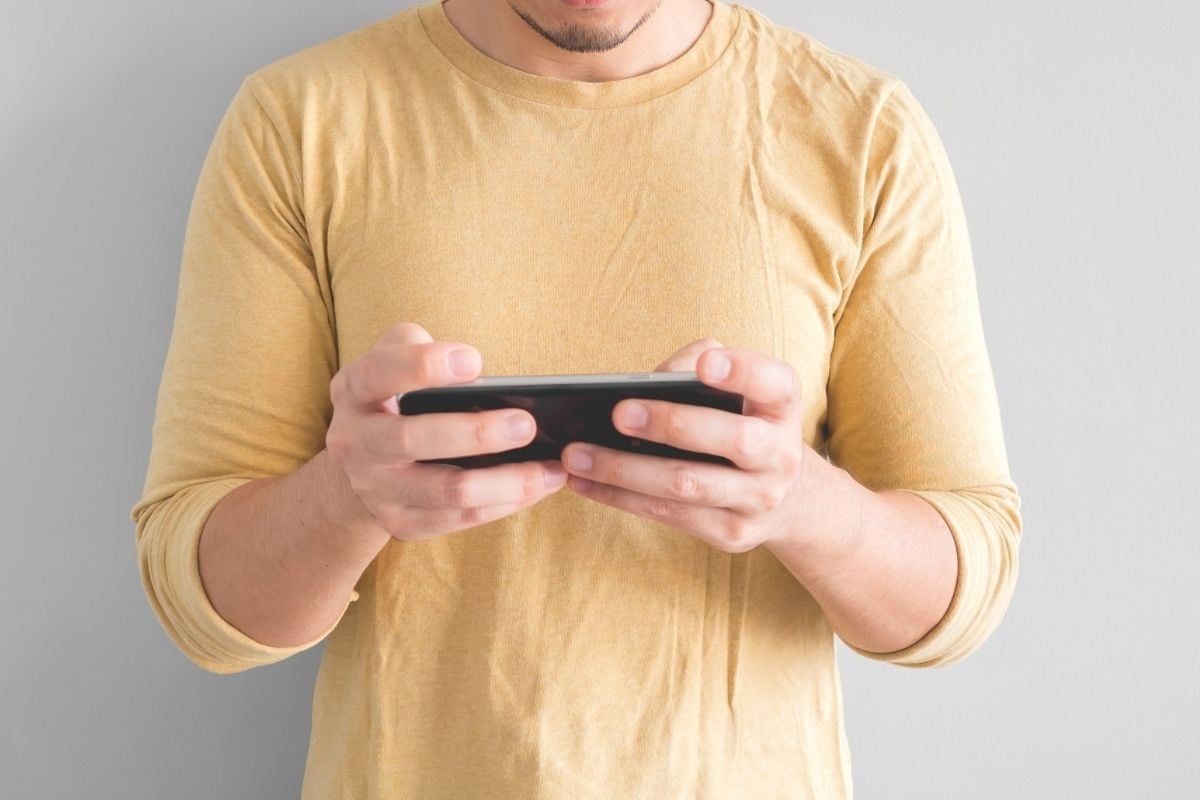 What I needed to remember was that each level of the game came with its own corresponding mission. To clear the stage, I must meet the demands of the mission. When I have matched at least three monsters in a row and met the needs of the mission, I can move up to the floor and unlock the door to the next episode.
Each episode on Monster Busters comes up with varying challenges and only upon clearing the final stage will a new door appear. To open this door, I discovered that having three golden keys is essential, but only one of these keys will be given every 12 hours or so.
There are also more difficult stages such as the Boss Stages and Hero Challenges along the way.
Creating Special Combinations and Getting Bonuses
I find special combinations to be one of the hardest parts of the game. These are only possible when I manage to put four of the same-colored monsters in one row or column. These create horizontal, vertical, and round bombs that take out more monsters and eliminate them faster.
I can also create a Magic Hammer move by putting five of the same-colored monsters in a row or column. Though, this is a serious challenge to accomplish.
By looking at these combinations or just trying to go for bigger matches, I can get bonus items, such as extra moves and toy hammers to smash monsters. In turn, I can use these bonus items to clear out more blocks faster and more efficiently.
Learn How to Get Coins in the Game
In Monster Busters, the currencies are referred to as coins. Other valuable currencies and items that I must mention are keys, lives, boosts, extra moves, and other similar features.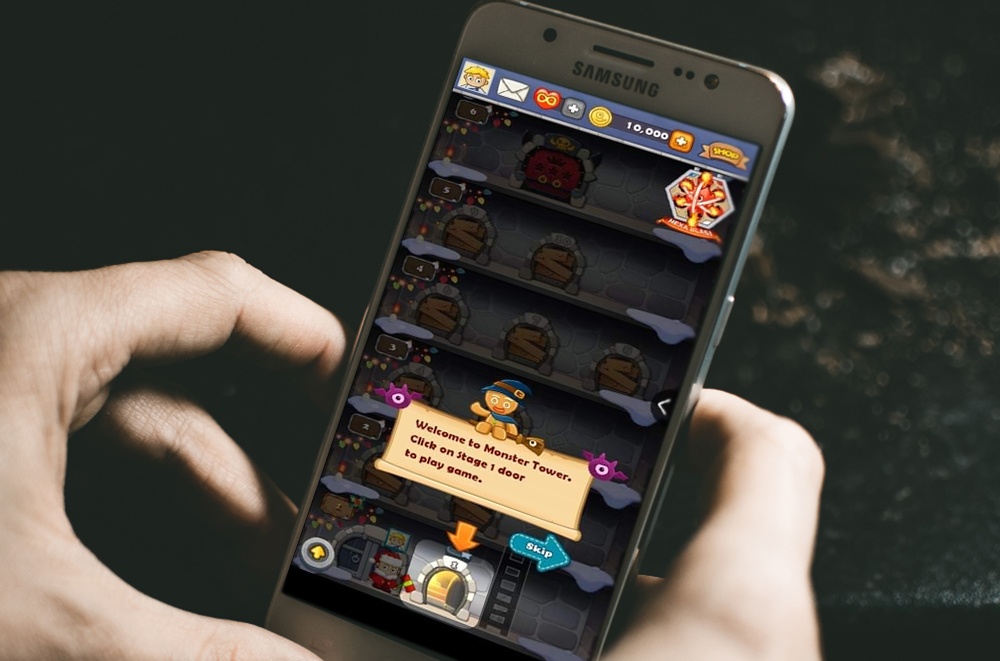 To get more coins, I realized that I only needed to successfully clear stages and level up the game.
Since these are quite a precious currency in Monster Busters and can be used to purchase a variety of things such as the golden keys and boosts, there are also other ways to get more coins.
Simply signing in every single day already gives me rewards. These include coins, of course. This system is used by Monster Busters as a means to entice me to continue playing, but it also allows me to earn more rewards.
Earning Coins in Other Ways
To increase my currency count, I can purchase coins using real money. As I have mentioned previously, in-app purchases such as these coins can range anywhere from $0.99 to $199.99 depending on how much I want to cash in.
Another way I discovered I can increase my precious rewards was to use my Facebook account and make posts asking friends to help me out. Whether it's to ask for free lives, golden keys, and whatnot, I can increase my chances of getting these simply by connecting my account.
Tips on How to Play Monster Busters
One of the tips of playing the game that I have learned quickly is to go big or go home. This means that I should look for bigger matches. After all, the more monsters I get to have in a row or in a column, the bigger the rewards and bonuses are that I will recieve.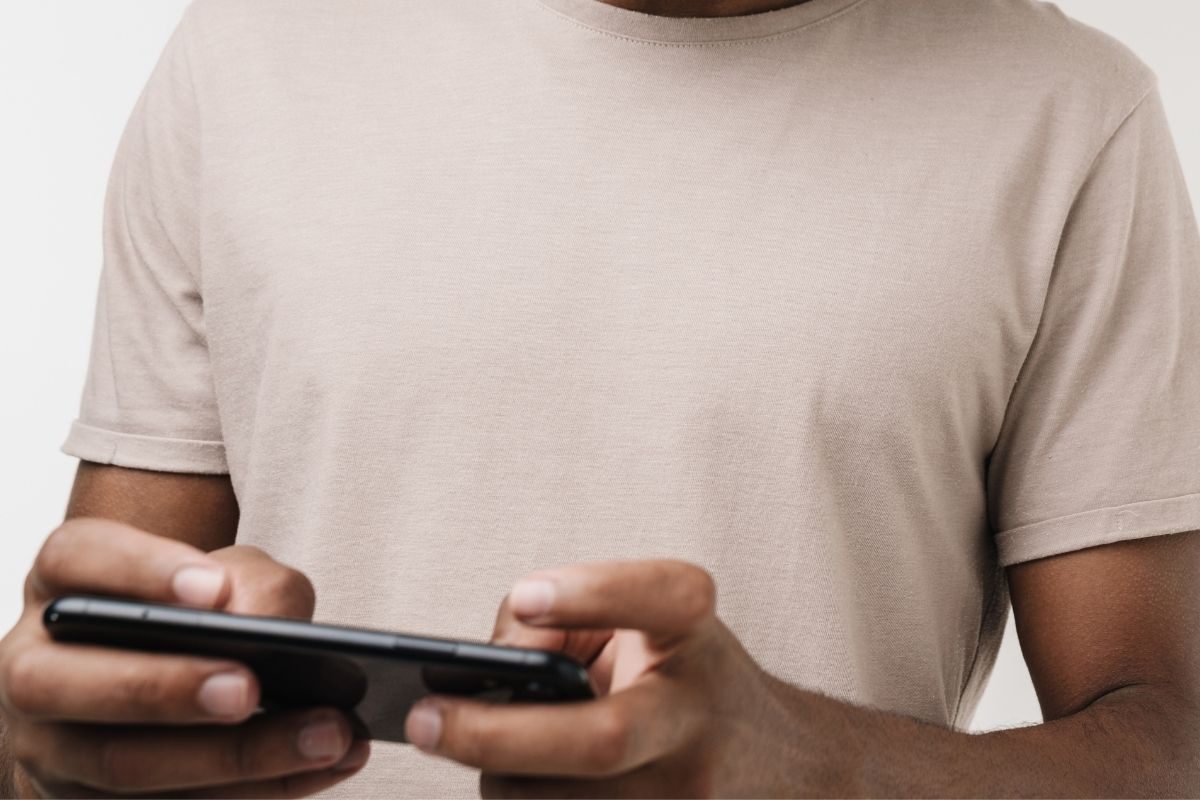 Another helpful tip that I came across was to start at the bottom – literally. I find it quite overwhelming to look at the board and find monsters that I can put together, especially when there are gingerbreads that I am trying to free.
However, starting at the bottom gives me a clearer picture of where I should start and how I can create bigger and better combinations. This is especially a useful tip for beginners, as it will help them avoid getting overwhelmed.
Save Special Items
In addition, special items are called special for a reason. These only come across for a limited amount of time or when I achieve certain outcomes.
There are many levels and challenges that proved to be a struggle in which I have been so tempted to use special items, but I have learned to use these strategically and when I need them the most. Simply put, I should reserve these for more difficult levels.
The Bottom Line
Monster Busters is certainly one for the books. With its new and exciting levels, its addictive gameplay, and its engaging challenges, it is easy for me to see that this is designed for all ages and I'm not stopping anytime soon.
This game is a great way to relax, while also tackling a substantial challenge. I love playing this game so I can defeat monsters and be my own hero. If you are a fan of puzzle games, check out Monster Busters today!
References
App Store -
‎Monster Busters:Match 3 Puzzle on the App Store