If you're looking for a fun mobile shooter game to pass the time, FRAG Pro Shooter Online is a great mobile app to play. It is currently one of the most popular mobile games and has just announced its newest version with even more features and game modes to amplify the fun.
FRAG Pro Shooter is a free-to-play PvP mobile game where you choose a hero, create your own team, and enter an arena to fight against another team.
There is so much more to discover with FRAG Pro Shooter, and getting free coins and diamonds is quite useful in gameplay. Read on to learn how to get these important in-game currencies, and also get some tips to improve your chances of winning.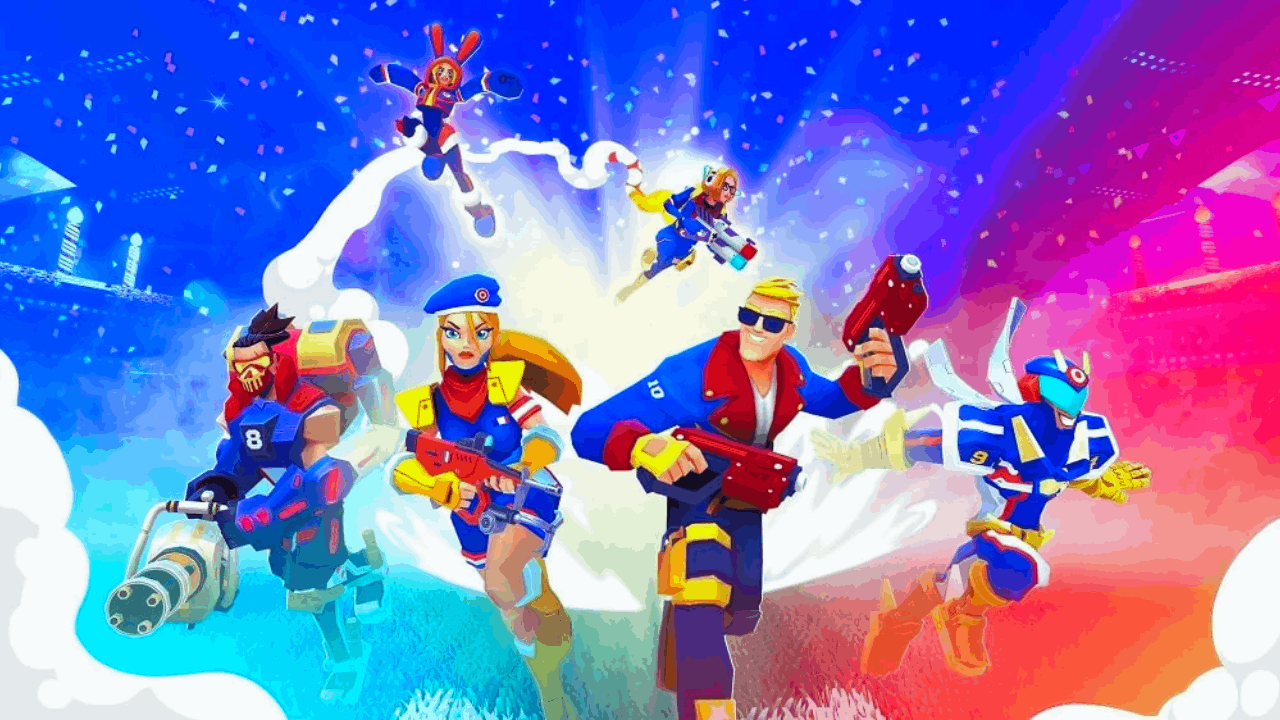 Understanding Frag Pro Shooter Online Gameplay
FRAG Pro Shooter is very easy to play even though it offers a lot of depth and strategy. The game lets you recruit characters that have different abilities and arm them with a myriad of weapons that you can choose from.
You can then select which characters to join your team and then summon them into the arena. You can control your character in first-person or third-person depending on which perspective is more comfortable for you.
Players can also team up with other online players in a 2v2 match-up. There are more than a hundred different characters to choose from and each of them has their own power as well as hundreds of weapons that you can use to eliminate the enemy team.
What Are Coins and Diamonds in FRAG Pro Shooter?
In FRAG Pro Shooter, there are several in-game currencies used by players, including coins and diamonds.
Coins are the basic currencies commonly used to purchase new weapons and characters in the game. Coins are acquired by simply playing the game but it will take some time before you can afford to use your coins to unlock new weapons and characters.
Diamonds are the premium in-game currency. You can acquire diamonds by purchasing them using real money but there are also other ways for you to get them without paying for them. Read on to find out how to get free coins and diamonds.
How to Earn Coins in Frag Pro Shooter
Earning coins in FRAG Pro Shooter is quite simple, but it does take a lot of effort and patience on your part as a player since you will need to gather a lot of them.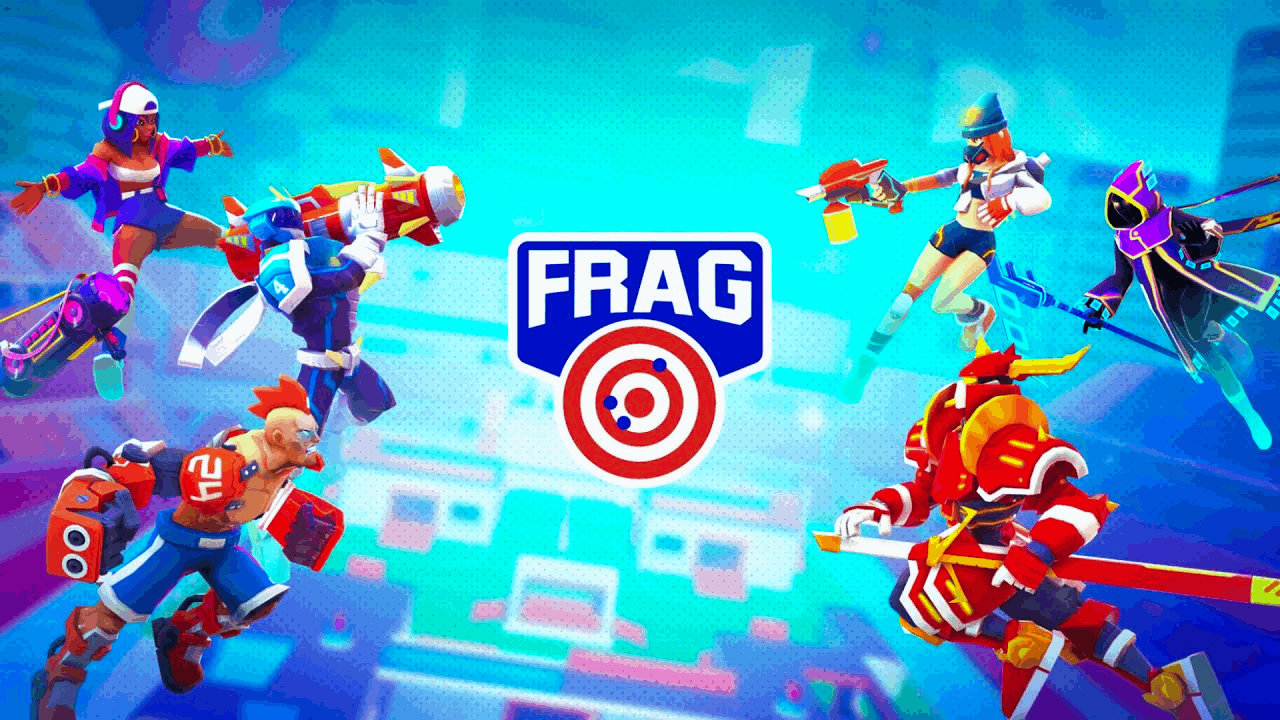 Coins are commonly used to unlock new characters and purchase chests that you can open for rewards.
Step 1: Win More Games
The easiest way for you to earn more coins in the game is to simply play it. Each match will allow you to win coins but you can get more coins if you win the match.
Try out different game modes to see which ones suit you the best so you can earn more. You can also play with bots to farm for coins but they only produce a small amount of coins for you.
It is always best that you try to compete with other players for a better chance of getting even more coins.
Step 2: Check the Missions Tab
Another quick and easy way for you to earn coins in FRAG Pro Shooter is to complete missions. Missions can be found in the Missions tab on the home screen. Each mission is different from the next one so make sure that you check them out before you play the game.
Make it a point to meet all of the objectives of each mission in a single game. If not, go ahead and complete them over several matches.
Once you have completed all of the missions, head back to the Mission tab and collect rewards which can include chests, character cards, and coins.
Step 3: Maximizing Your Coin Earnings
While it takes a lot of time for you to get coins, always make sure that you make good use of them. Make it your goal to save as many coins and diamonds as much as possible.
Once you have enough coins, choose your favorite character and upgrade them using your coins. This allows you to improve your character's stats and make them more formidable against any enemy. Do this for the rest of your team until you reach the highest level.
Avoid spending your hard-earned coins elsewhere apart from upgrading your characters on your team.
How to Earn Diamonds in Frag Pro Shooter
While coins are quite easy to acquire in FRAG Pro Shooter, diamonds on the other hand are far more difficult.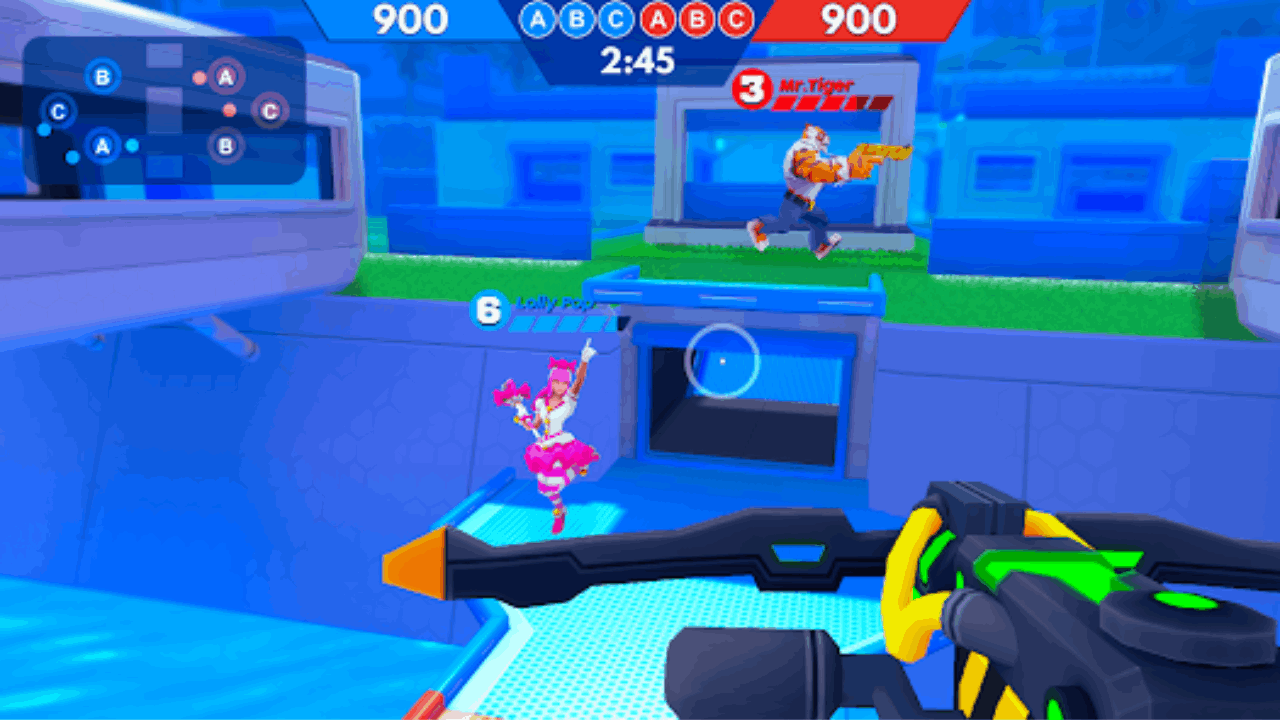 If you don't want to pay anything to get diamonds, you can always follow the steps below to get them for free.
Step 1: Check the Wall of Fortune
FRAG Pro Shooter has a feature called Wall of Fortune where you can come across a wall with loads of prizes including coins, legendary cards, and diamonds for free.
All you need to do is to activate the wall by spinning it. Your first spin of the day is always free so make sure that you check the Wall of Fortune every time you log in to the game.
Spin the Wall of Fortune and receive your prizes which can include free diamonds and coins.
Step 2: Watch Ads and Get a Free Spin
After you used your free spin of the day, you will need to purchase your next spin, and the odds of winning more prizes increase after each spin.
You will need to pay real money to get three more spins, but if you don't want to pay for it, you can always watch a video ad. Watch the entirety of the ad and head back to the game to claim your free spin.
Use the spin to get even more prizes and see if you can land it on the diamond part of the wheel. Check back after a few minutes and it will reset so you can play again.
Special Events, Challenges, and Tournaments
FRAG Pro Shooter online also has special events, challenges, and even tournaments that will help you earn free coins and diamonds.
Participate in tournaments and clash with other players from all over the world to earn prizes, which can include coins and diamonds. You can also join special events where you can trade your legendary cards for diamonds in the game.
Some of these special events will let you play matches with other players and if you win, you'll receive rewards which include coins, chests, and diamonds all for free.
Follow FRAG Pro Shooter Social Media
FRAG Pro Shooter is quite generous when it comes to its player base. They often give out codes that you can redeem for freebies such as coins and diamonds.
Sometimes, they even offer exclusive rewards to their loyal players. Make sure that you follow their social media pages and regularly check them if they feature a code.
Redeem the code as quickly as possible as there might be a limit on how many players can get the rewards.
Conclusion
FRAG Pro Shooter has everything you need to play a very fun and competitive mobile shooter game. It becomes even more fun when you have all the resources like coins and diamonds to use for your team. Make sure you follow the tips mentioned above.
Download the game at the Google Play Store and the Apple App Store today!