Modern Combat 5 is a mobile game where players fight against each other in teams or individuals to win a match. This modern mobile FPS game boasts awesome graphics, amazing game mechanics, and intense multiplayer action.
The game also has different game modes including ranked PvP, solo missions, and multiplayer game modes for you to enjoy. But the best part about playing Modern Combat 5 is getting weapons and gears to make your character stronger than everyone else.
If you want to learn how to get free weapons and gear, check out the guide below.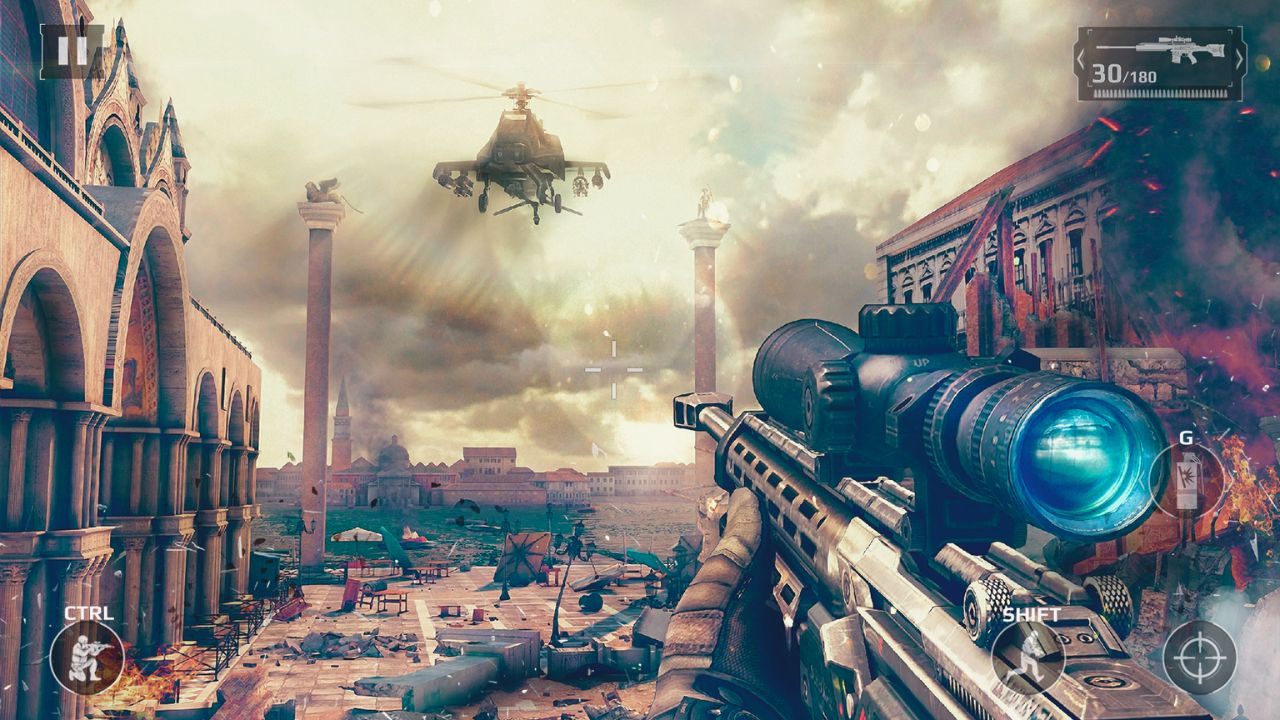 Intense Action, Engaging Gameplay
Modern Combat 5 is a multiplayer first-person shooter game where you get to play as a gun-for-hire and battle against other players in multiplayer game modes.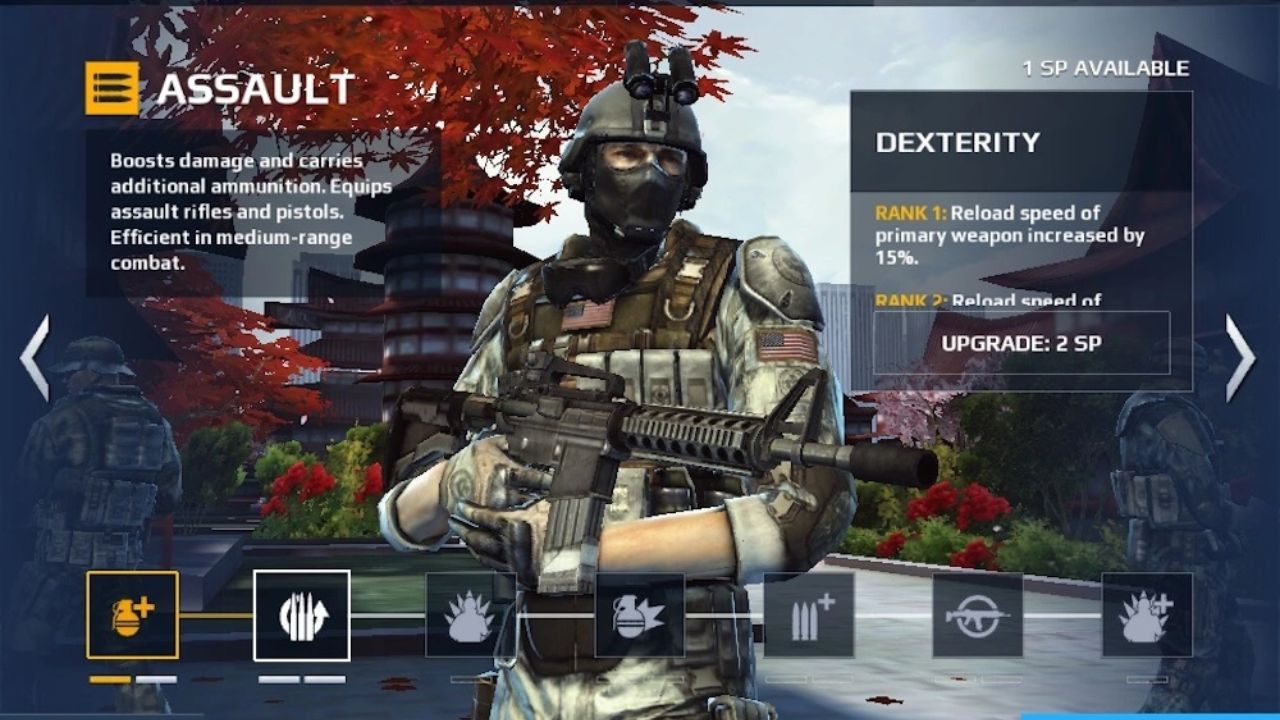 Players are also treated to a single-player campaign where the story follows you as a one-man army who must fight through hordes of enemies in different countries all over the world.
Its fast-paced story missions include high-octane action in multiplayer game modes like Capture the Flag, Team Deathmatch, Ranked PvP, Push the Payload, and more.
What makes Modern Combat 5 very different from other mobile FPS games is its engaging storyline, thrilling campaign, varied mechanics, and great graphics.
How to Download Modern Combat 5
Modern Combat 5 is available to download from the Google Play Store and the Apple App Store. You can download and play this modern FPS game for frees.
Check your mobile device to ensure that it is currently in its updated version before you attempt to download the game to avoid any issues.
Simply tap "Install" or "Get" from the app page on the app store to automatically install the game on your mobile device. Tap "Open" to launch the game and register an account using your email address or your social media.
In-Game Purchases and How They Work
Players will have to choose a specific weapon in the game and these weapons can only be upgraded by experience points. The more you use your weapon, the more experience you receive so you can use it to make it more powerful.
There are a lot of weapons to choose from, but if you want to have exclusive weapons, you will need to make in-game purchases through credits. These exclusive weapons are quite powerful and are highly coveted by a lot of players.
Credits are only acquired by using real money so you need to link your card or bank account to the game if you wish to purchase credits.
If you want to gain an advantage over your opponents, especially in competitive ranked games, you will need to make some in-game purchases.
How to Gain Experience
As mentioned above, the best way to receive experience points is by using the same weapon over and over until you reach the highest level. Another way to get experience points is by simply playing the game.
Play different game modes with your friends and clear the story missions through the single-player campaign. By finishing missions, you gain tremendous amounts of experience and you can even return to old missions and get at least three stars to gain more experience.
You'll be able to level up your weapons, add gun attachments, and unlock new classes, grenade types, and other customization options in the game once you have enough experience points.
How to Get Free Weapons and Gears in Modern Combat 5
Getting experience is the best way to get free weapons and gear in Modern Combat 5. The more you play the game and the more you complete missions, the more experience points you'll gain.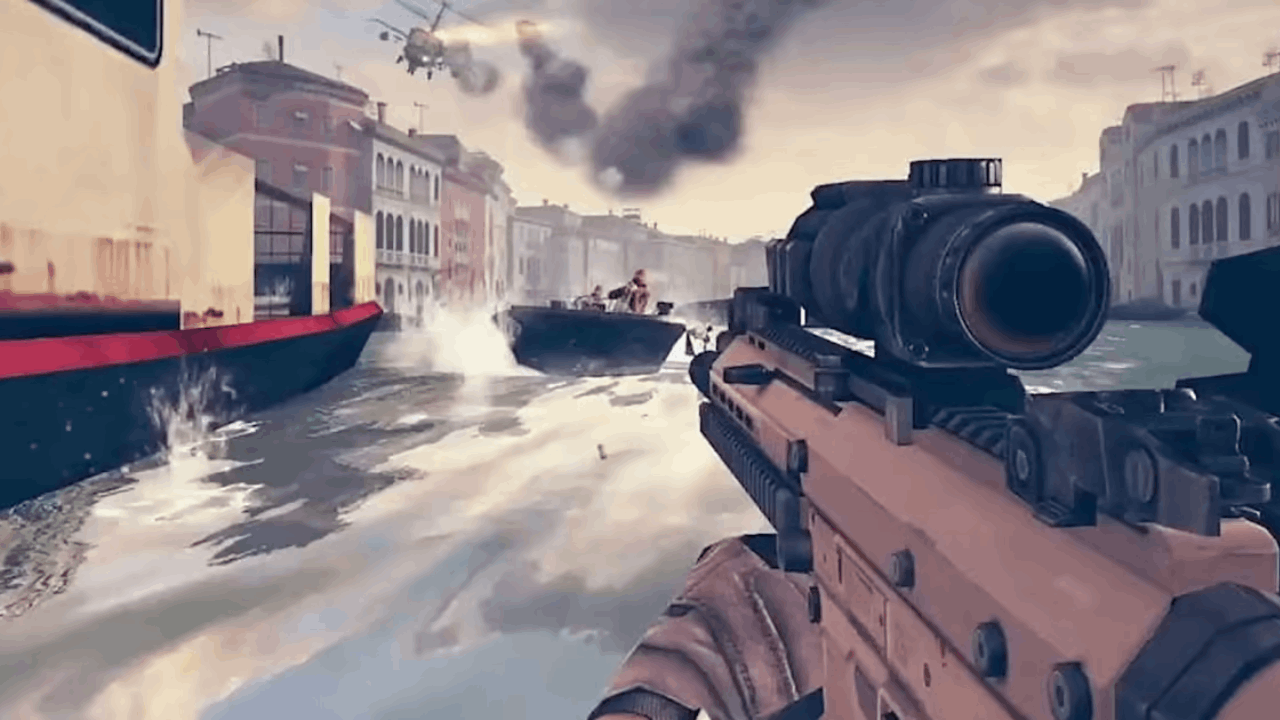 Once you reach a certain threshold or level, the game will automatically provide you with bonus rewards like free weapons and gear.
You can also unlock new items, gears, and weapons when you have enough experience. Each time you level up your weapon or gear, you also work your way to unlocking even more powerful weapons and gear.
Play more games, especially in competitive PvP, so you can gain more experience points.
Play Well and Get Even More Experience
Another way for you to unlock free weapons and gears through experience is by playing the game well. Modern Combat 5 is a very skill-expressive game. This means that you need to be skillful in playing the game to gain more experience.
You will get experience for every kill you make, but you make bonus points for explosive kills, headshots, multiple consecutive kills, and more. Additionally, you also need to practice your accuracy as it will make you an effective player.
Having accuracy will reward you with medals and unlock more achievements that will also give you experience points that you can use to unlock free weapons and gears.
Tips and Tricks for Playing Modern Combat 5
Modern Combat 5 is a very competitive game so you need to be prepared when it comes to playing, especially with other players in ranked PvP.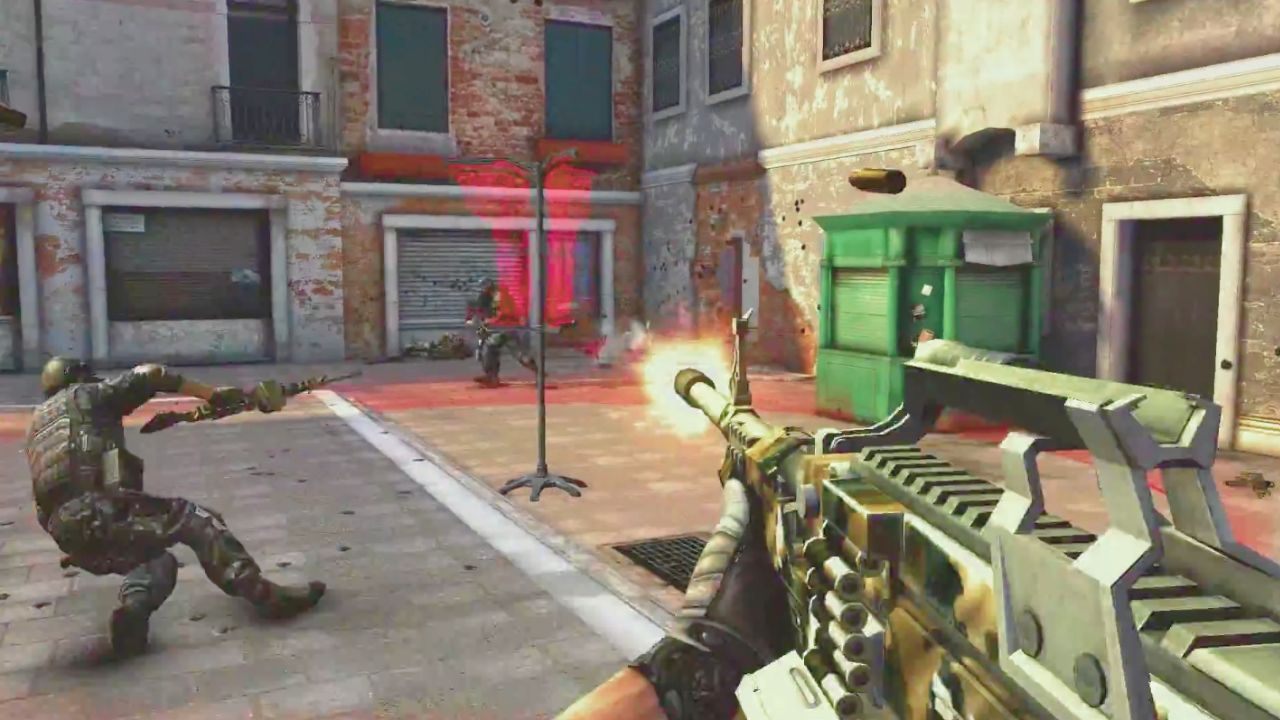 Before you start, you need to set your controls and settings and be sure to set them at your most comfortable. This allows you to play the game optimally and not have to worry about the controls or how you perceive the game. Try to set different graphics settings as well as the control sensitivity.
There are four different classes that players can choose in playing Modern Combat 5. Each class has a different role and has its own set of guns and skills.
You have the Recon class that is suited for close combat while the Assault class is for extended fights. The Heavy class is very efficient at taking damage while the Sniper is efficient at long-range combat. Learn a class and see which one fits your style best.
Enable Auto-Shoot
Auto-shoot is a feature where your character will start shooting the moment it sees an enemy. This is highly recommended for beginners as it will teach you the mechanics of the game.
Once you feel that you have more control and you have better accuracy, you can switch it off and take full control of your character.
Auto-shooting should help you learn the basic mechanics of the game and while it is useful, you should not rely on this feature especially in ranked PvP where most players take full control of their characters.
Conclusion
When playing Modern Combat 5, you will need all the help that you can get to make sure you have the best and most powerful weapons and gear. Follow the tips and tricks mentioned above to get free weapons and gear as fast as possible.