Experience the new age of mobile soccer games with eFootball 2023. With its brand-new realistic graphics, players get to experience the best soccer action in this game. eFootball 2023 is a mobile soccer game made for hardcore soccer fans.
Join millions of players from all over the world as you battle it out to create and manage the best soccer team in the competition. You'll need all the help you can get including eFootball coins to get your team started but getting coins can be very tricky.
If you want to learn how to get free coins in eFootball 2023, check out the guide below.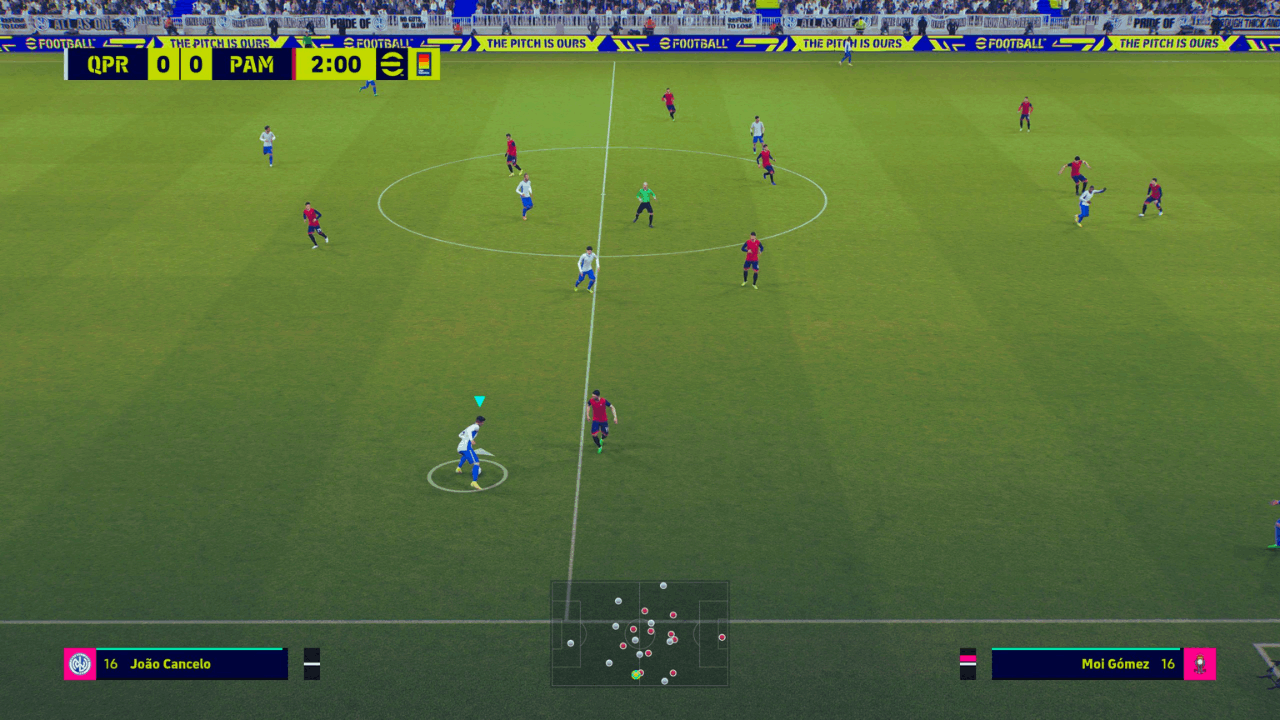 Play the Most Realistic Soccer Game on Mobile Today
eFootball 2023 is an all-new digital soccer mobile game where you get to experience the most realistic soccer game ever. Create and manage your team and play against other teams in adrenaline-pumping matches that will keep your heart racing.
Employ strategies and properly utilize your roster to bring home the crown in real-time online matches against other players from all over the world.
Players can also use an in-game currency called eFootball coins to gain an advantage.
Create your dream team today and play the world's best mobile soccer game with eFootball 2023.
In-Game Purchases and How They Work
Coins in eFootball 2023 work like any other currency. They help you get specific in-game items like new player cards and others that will give you an advantage in the game.
The caveat here is that these coins are not for free and can only be purchased using real money through the in-game store. To purchase, all you need to do is link your preferred payment method on the app and use that as your payment option.
You can purchase bundles that will help you save money. If you really do want to save money, it is best that you learn how to get free coins in eFootball 2023.
How to Get Free Coins in eFootball 2023
While the only way for you to get coins in eFootball 2023 is to purchase them, there are still certain ways for you to get them for free.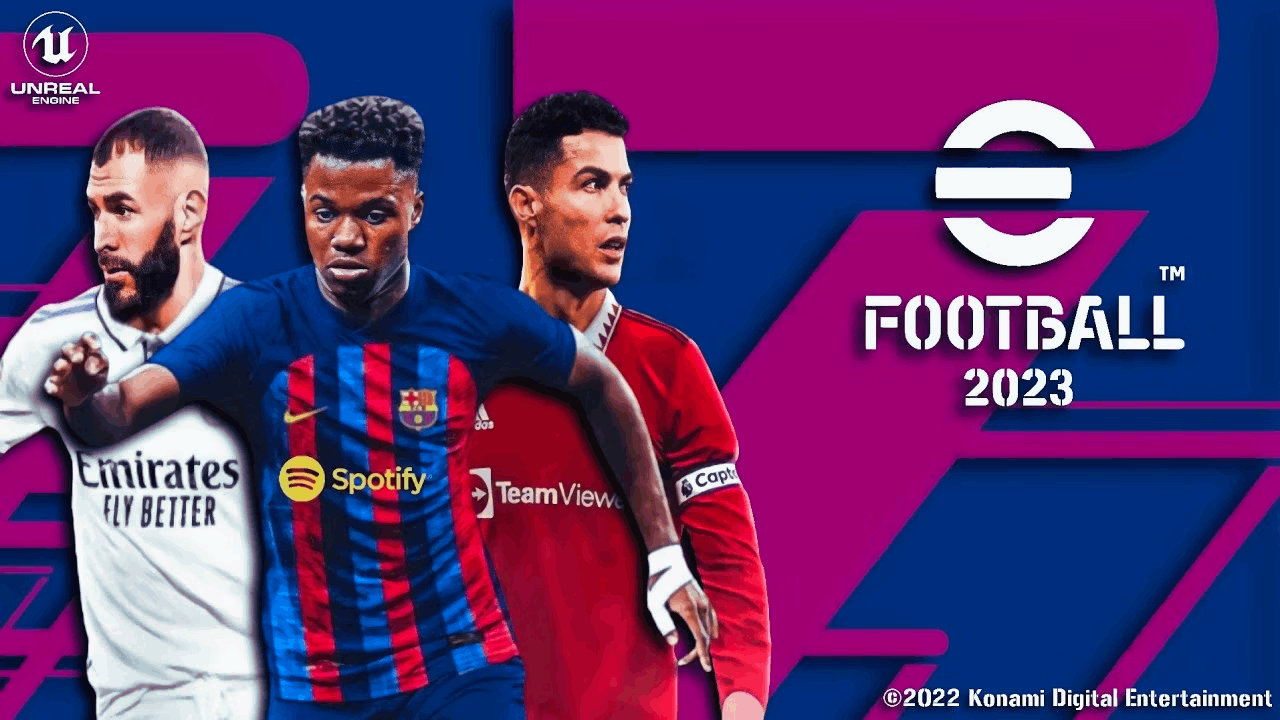 All you need to do is to have a little bit of patience and perseverance, as you will required to play more games than those who pay for their coins.
It is important that you follow these steps so you can collect as many coins as possible and put them to good use.
Here are some tips on how you can get free coins in eFootball 2023 as fast as possible.
Daily Login Bonus
One of the best ways to earn free coins in eFootball 2023 is by logging in to the game. There is a daily login bonus that you can take advantage of that gives you free coins. You'll need to complete a series of objectives first before you can receive the freebies.
All of the objectives are tied to playing the game so you'll have to play the game and then collect the rewards after. Aside from free coins, you'll also receive many other prizes once you complete the daily login bonus.
It is also highly recommended that you continue to log in every day as the rewards get better each day.
Win More Matches
The simplest option for players to earn free coins in eFootball 2023 is to play the game. You can always log in and collect coins but the best way to earn them is to win more matches.
Every time you win a match, you'll get extra coins but don't worry if you're on a losing streak, you can still have coins but at a much lower rate than when you win your matches.
You can also try to play competitive matches as they also provide more benefits apart from just accumulating free coins. You get to earn coins while also getting more experience in playing the game which will help you get better.
Complete In-Game Objectives
Apart from the daily login bonus, there are also in-game objectives that you need to fulfill so you can be rewarded with free coins. These objectives can differ at every stage of the game.
One objective might be easy to do, like scoring goals, while others might require you to pull off an incredible play in the game, for example, for you to complete the objective. The more difficult the tasks are, the more rewards you'll receive.
If you're having difficulties achieving the objectives, it is best that you practice the game first so you can maximize earning free coins in the game.
Participate in Events and Competitions
Events and competitions happen almost every time in eFootball 2023. There was also a recent one where the game celebrated millions of downloads and gave players the chance to earn free eFootball coins.
These events are free for you to join so make sure that you take advantage of them every time they appear. Most of these events are very easy to do and require you to play the game or share them on social media for promotion.
Participate in these events and you'll get tons of free coins once you're done. You'll even get many other freebies as part of the rewards when you join these events and competitions.
Take Advantage of Sales and Promotions
Aside from events and competitions, eFootball 2023 also has sales and promotions on their coins. These promotions or sales reduce the cost of coins, and may also provide you with free coins.
Make sure that you take full advantage of these discounted prices to get more coins for free. Check the in-game store regularly to be able to benefit from these promos.
How to Maximize Your Free Coins
Now that you know how much effort is required to get free coins in eFootball 2023, so it is only fitting that you try to maximize the use of these coins.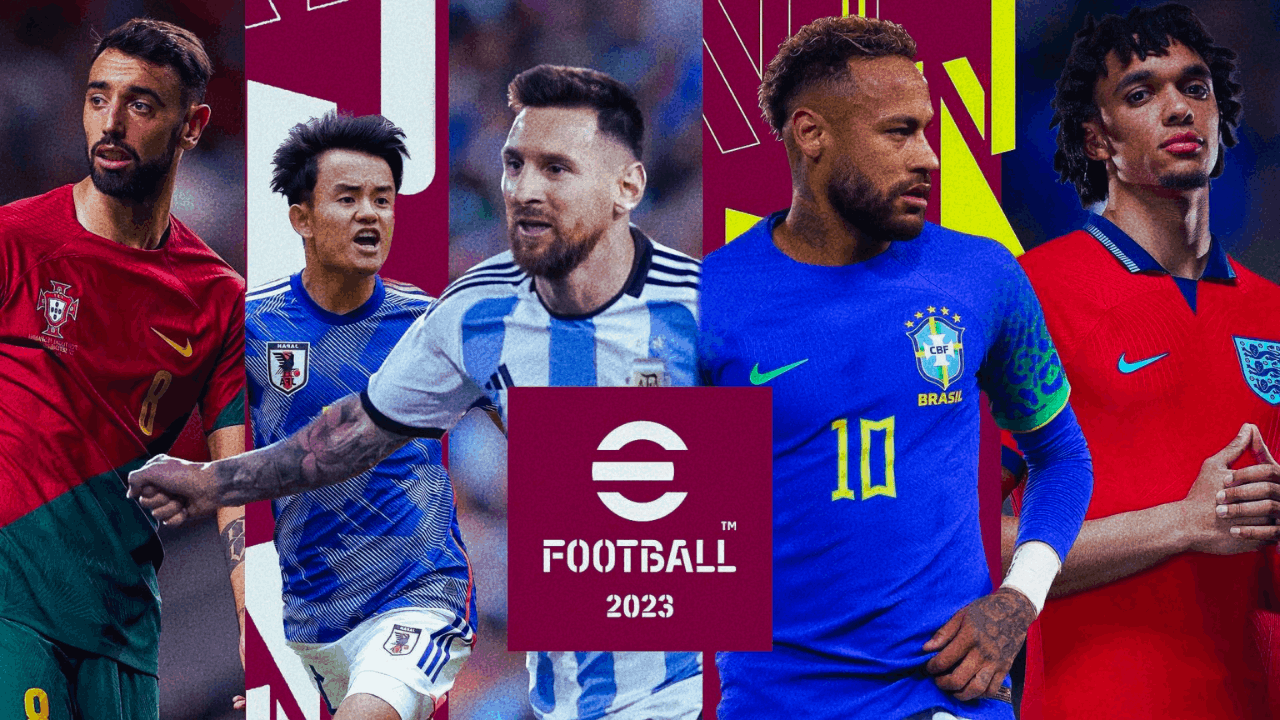 The best way to do this is to hold on to them as much as possible. Many new players tend to make the mistake of spending their hard-earned coins the moment they see something good at the in-game store.
Try to avoid making this mistake by holding on to your coins and waiting for better rewards and items at the store.
Wait for Promos
Another great way to maximize your free coins is to wait for promos. Most promos often offer discounted prices for certain items at the in-game store.
Gather as many coins as possible and when the time is right, use them on the right items that will help you win more matches and get you even more coins.
Look out for these promos and discounts by following them on their social media pages.
Conclusion
Learning how to get free coins in eFootball 2023 is very important especially if you want to play competitively. There are certain advantages that you do not want to miss when you have enough coins to purchase in-game items to play against your opponents. Follow the tips mentioned above and maximize your coins to the fullest!