War games are one of the most loved and most played game genres that gamers are very passionate about. And, with today's technological innovations, war games simulate every aspect of warfare, from tactical usage to operational and strategies. And, the thrill of war is way more exciting when you are not actually in harm's way.
Today's war games are more than just games – they are designed to provide you with the true emotions of war and give you the adrenaline that you require. However, with so many choices available, one might get extremely overwhelmed. That is why we have taken the liberty to curate a list of some of the best war games as of today.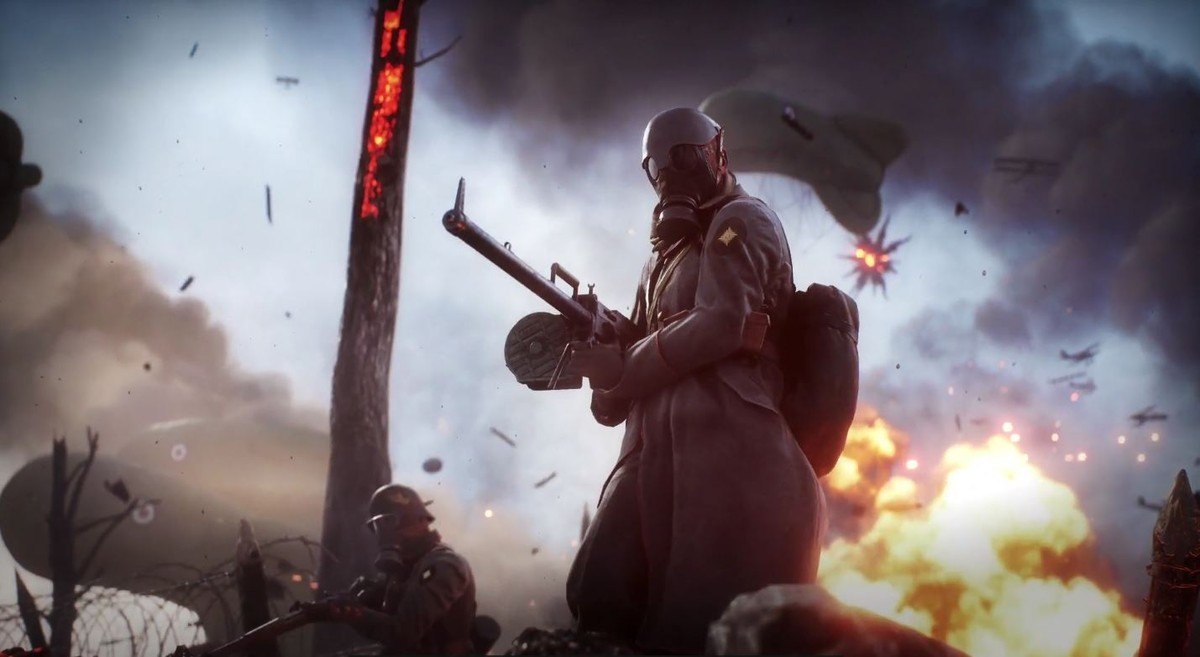 Call Of Duty – Modern Warfare
Released in 2019, Call of Duty: Modern Warfare is an amazing war-based first-person shooting video game developed by Infinity Ward and published by Activision. Published for Microsoft PCs, PlayStation 4, and Xbox One, the game is filled with pulpy thrills, cinematic visuals, and heart-stopping gameplays.
Players don the role of SAS and CIA operatives and team up with rebel forces based on a fictional country of Urzkistan. Together, they are assigned to fight against Russian forces who are invading the country. The game has an impressive storyline, and almost lifelike facial graphics and animations make every moment of the game enjoyable.
Besides the graphics and animations, excellent weaponry and sound design are also why the franchise is so good. The sound design makes the shooting much more difficult and more intense. Out for almost two years, Call of Duty: Modern Warfare is still a thrilling war game to play.
Battlefield 1
Regarded as one of the best portrayal settings of World War I, Battlefield 1 is one of the fast-paced shooters' games. Developed and published by Electronic Arts, Battlefield 1 is a masterpiece.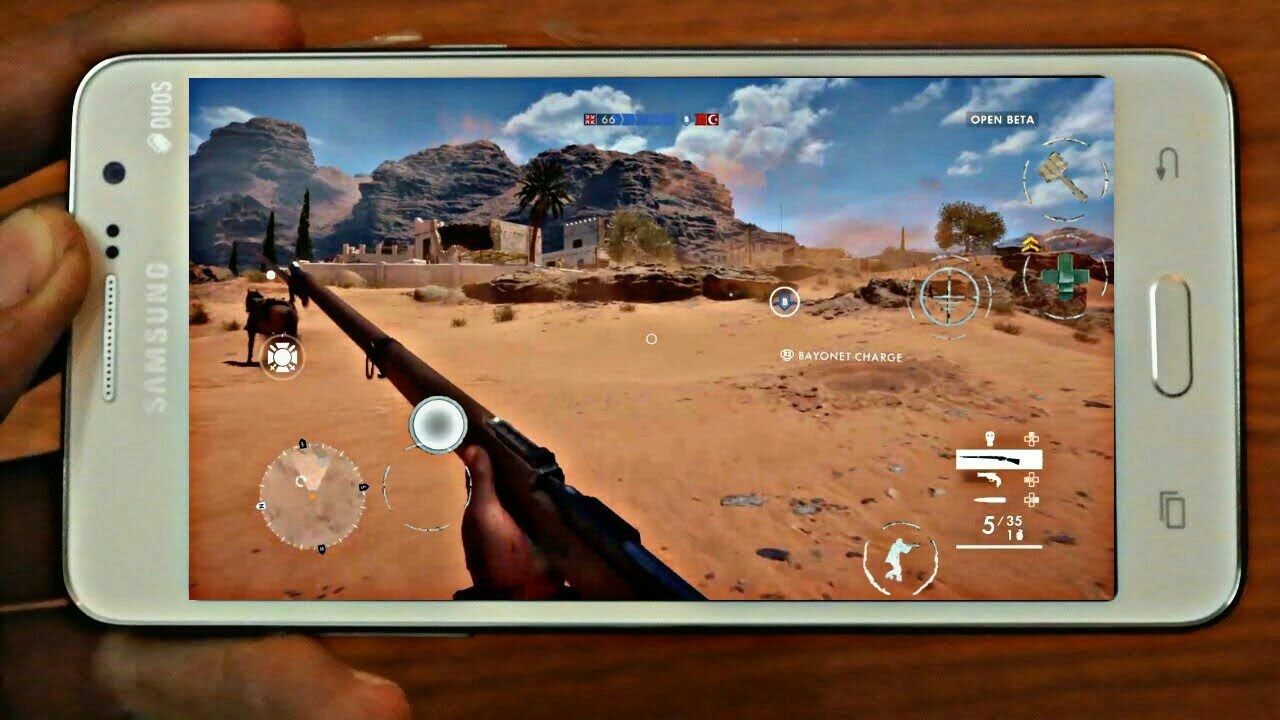 Battlefield 1 largely focuses on teamwork, and thus its multiplayer game mode allows you to play with your friends with up to 64 players as infantry or piloting a vehicle. The game borrows several elements of real-life war scenarios, including trench warfare strategies and fights with weaponized vehicles such as tanks and bikes on the ground while on planes and battleships in air and water.
The game has killer opening levels that astonishingly capture the brutal horror of frontline combat. Also, the game is far more realistic and has amazing graphics. All in all, Battleship 1 is an incredibly immersive game and gives you a vibe that is similar to the war that solved nothing but changed the world forever.
DEFCON
Inspired by 1983s cinematic cult thriller, Wargames, DEFCON is surely a strong contender on the list. Its ability to emulate the psychological stress and emotional paranoia during the cold war is simply brilliant. This real-time strategy game is all about making sure that you have enough firepower in your arsenal to damage the opposing forces.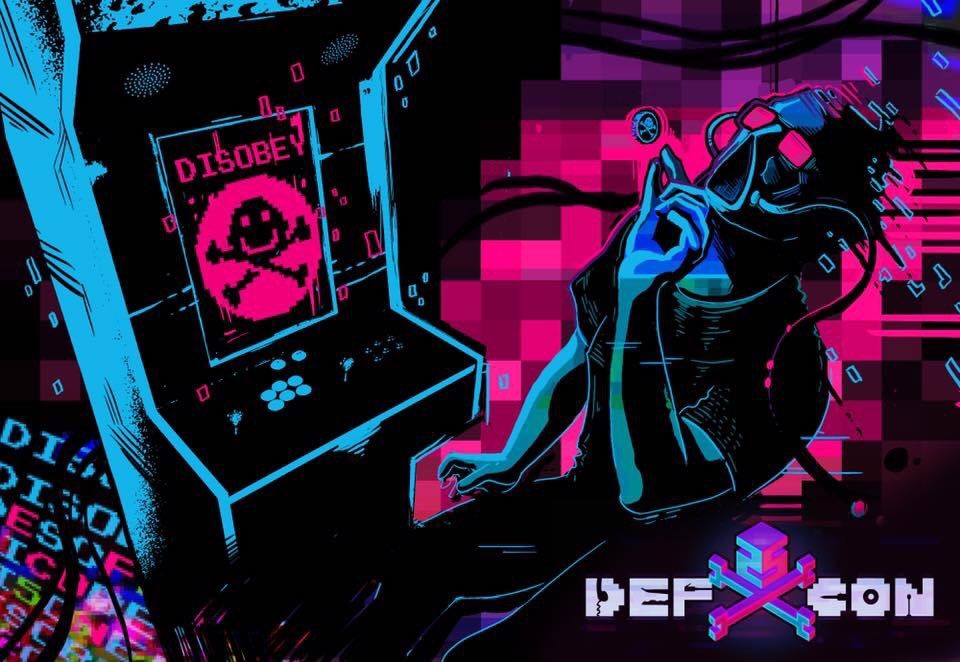 Players take up the role of a General playing with the lives of millions of innocent people hiding underneath a bunker. Your only job in the game is to wipe out your enemies and disable their capacity for retaliation, and while doing so, you must make sure that your troops are safe.
Not just war tactics and strategies, DEFCON also allows players to manage their allies and enemies during rising conflicts and betrayals. Released in 2006, the game still ensures thrill and cold wars among countries all along the journey.
World Of Tanks
If you are a fan of vehicular combat, then World of Tanks is the game you are looking for. Tanks play a major role in modern warfare, developers at Wargaming understand the fact, and that is why they have given a digital self to the tanks and war involving them.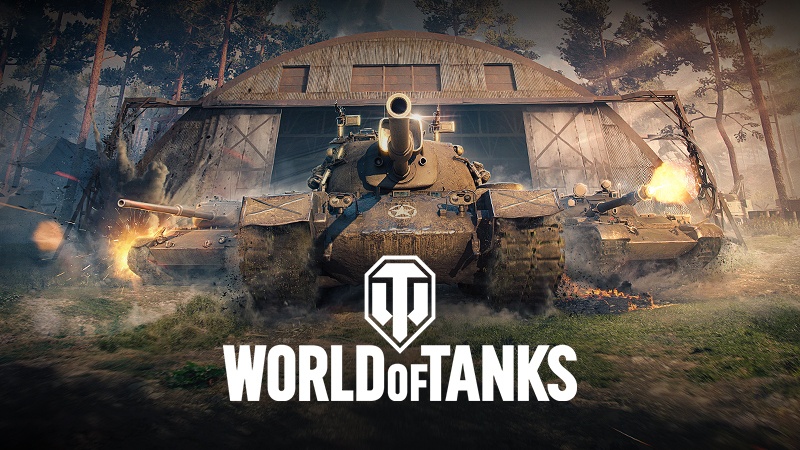 World of Tanks was first released in 2010 and since then has been going very strongly, with a roster of over 400 tanks. The game also includes some armored vehicles that take inspiration from the Second World War. All the vehicles have their very own unique stats and qualities, and players could get involved in tank versus tank death matches for hours.
Not just the tanks, the game also features gallic fields and tight urban landscapes, where players can blast shells at their enemies. To taste victory in the game, players require investing a significant amount of time. With all the features and blowing up tanks of your enemies, World of Tanks is one of the best war games to play with, even after a decade of its launch.
World Of Warships
If panzers can have their very own world, then why are the warships left behind? Like tanks, warships play a significant role in modern warfare. World of Warships, developed by Wargaming and Lesta Studio, the game is based on naval combat between vintage warships from the 20th century.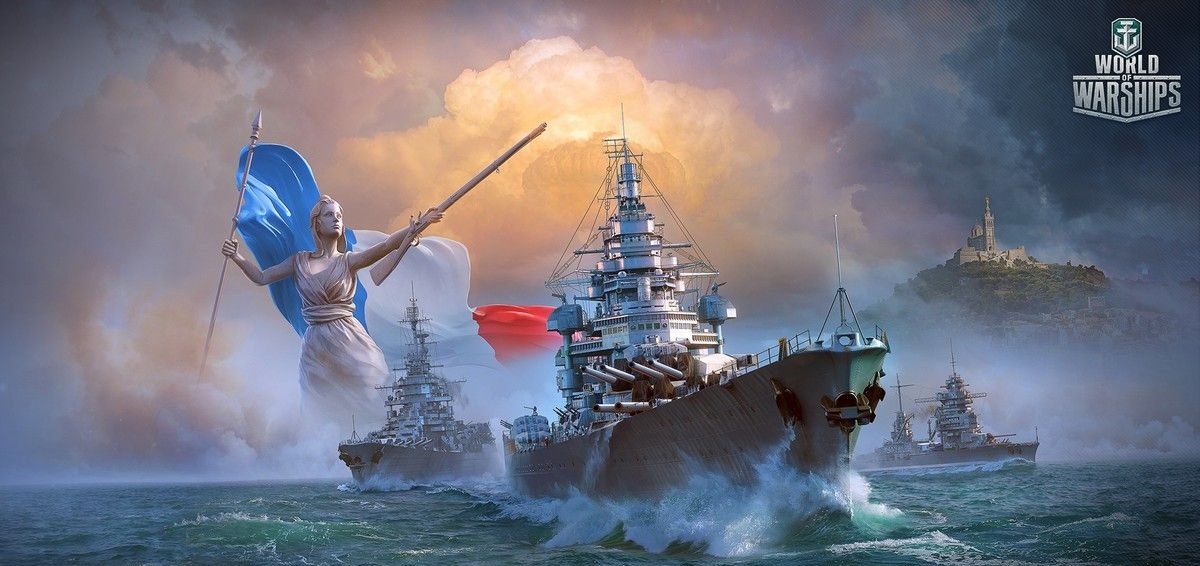 Players can choose from battleships, destroyers, aircraft careers, and cruisers and represent several countries, including the United States, Japan, Britain, Germany, and Russia. The game also has several gaming modes, including a massive multiplayer game, where teams battle each other.
Players can use destructive torpedoes and cannons to fight the enemies and sink their vessels. To add extra fun to the game, it also features air support for players – you can launch the fighters and bombers at your enemies. All in all, World of Warships is one of the best war games on PC.
Enlisted
A new entrant in the free-to-play war game genre, Enlisted is a squad-based multiplayer FPS game developed by Gaijin Entertainment. Loosely based on Second World War, players fight their way through tactical skirmishes, capture, and diminish the enemy's reinforcements.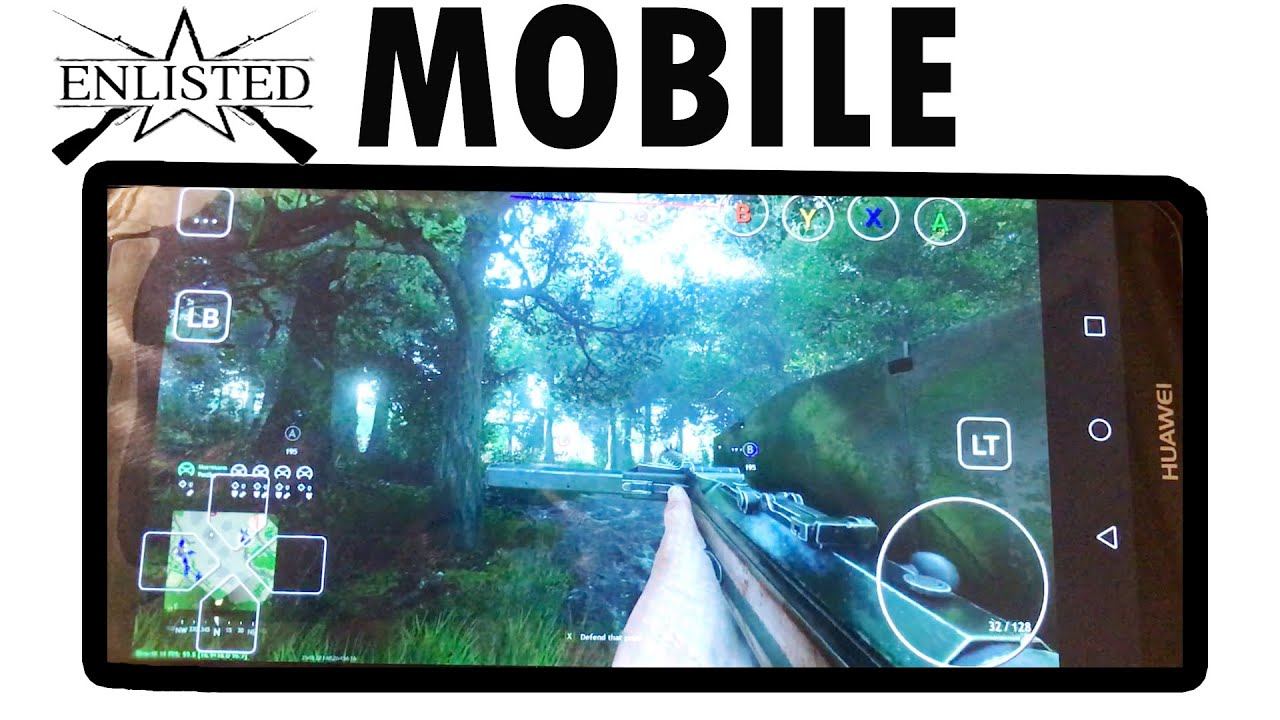 Players can develop and run their own squad of AI soldiers, deploy equipment, and ultimately push their side toward victory. Moreover, if you get killed during the war, you will take control of one of your teammates and live to continue the fight. This keeps the player in battle and ensures that a single mistake won't cost them a vast reload.
Enlisted additional joys are the meticulously created weaponry and vehicles that take huge inspiration from history. There are also multiple gaming modes to enjoy that are split across thematic campaigns and involve different forces, weapons, equipment, and war vehicles. With Enlisted, there is always more to explore.
War Thunder
War Thunder is three simulation games wrapped in one: air, land, and marine battles. The game began in the war genre with colossal aerial battles but soon diverted its course towards the land wars with tanks and into naval battles via its sea-based expansion.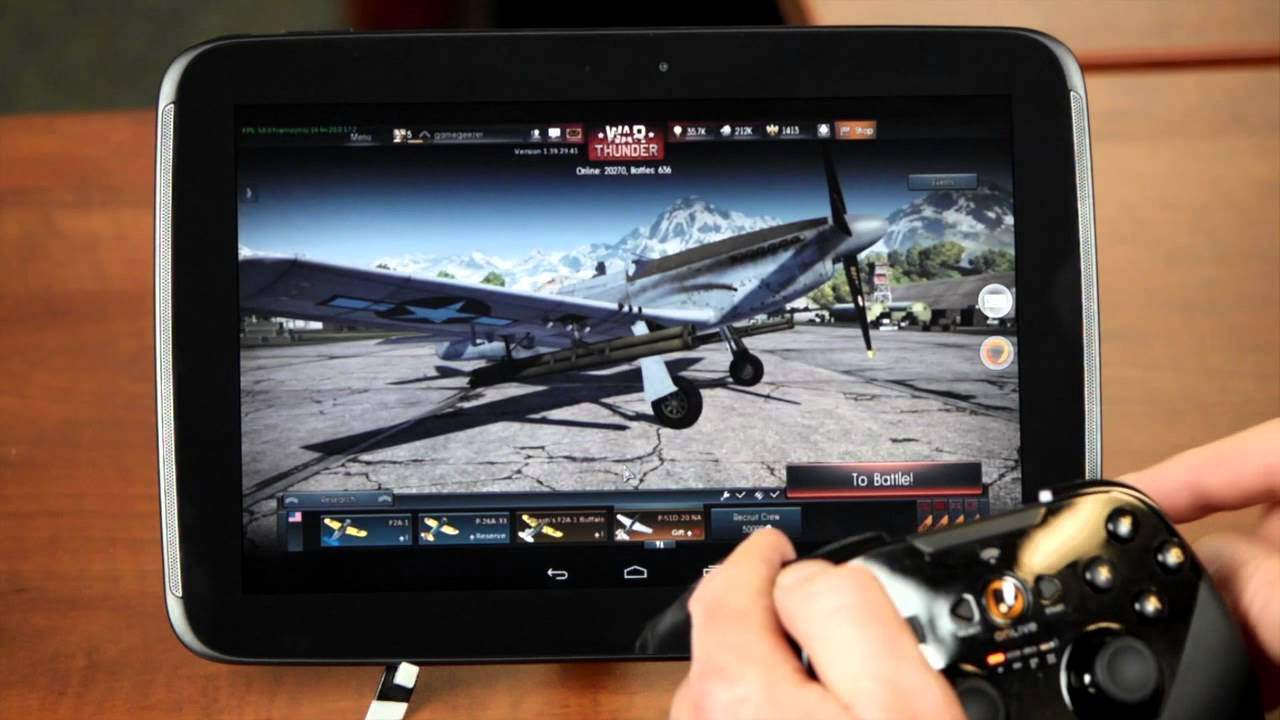 Developers at Gaijin Entertainment have focused on including every little detail to the game that makes it incredible to play. Each machine in the game feels unique and has its own features and challenges. And, when you are not in war, you will be busy upgrading the vehicles.
Whether you prefer aerial combats, tank fights, or naval battles, War Thunder has one for all. Also, there is no need to choose one particular mode of war; you can dive into every vehicular fighting and then switch between them in the game. With all that said, War Thunder's realistic ballistics modeling and attention to every minute detail is absolutely great.
Six Days In Fallujah
An upcoming first-person shooter game, Six Days in Fallujah, was first announced in 2009 but was quickly surrounded by controversies. Eventually, the game's production was scrapped, until earlier this year, it was unveiled that the game was back on the development path and is scheduled to release at the end of 2021.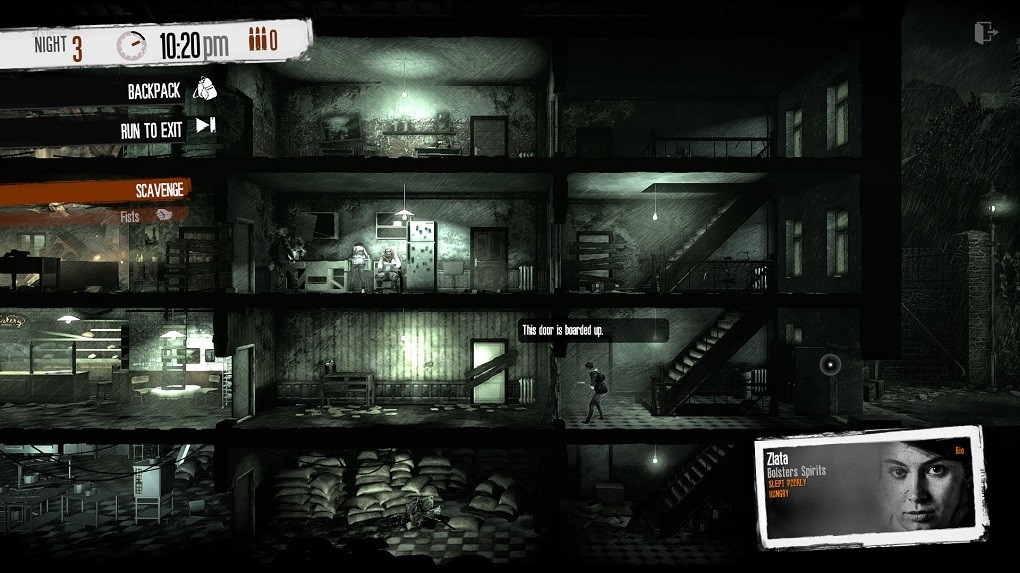 Six Days in Fallujah is highly focused on the Second Battle of Fallujah during the Iraq War. The game depicts a bloody and horrific battle between US/UK and Iraqi forces against the rebel forces who have occupied the city after the fall of Saddam Hussein.
With all that said, war game fanatics can expect a realistic tactical shooter with some serious attacking gameplay while you are commanding your squad. Scheduled to release at the end of 2021, the game will be launched on multiple platforms, including PlayStation 4, PlayStation 5, Xbox One, and Xbox One Series X/S.
Tannenberg
Now coming to a major fact – there are few war games based on World War I as compared to the Second World War. However, this does not mean that there isn't much to choose from in 2021, to get the vibe of the Great War. Tannenberg is one of those very few titles, which can set you back in 1914 and give you the experience of the First World War.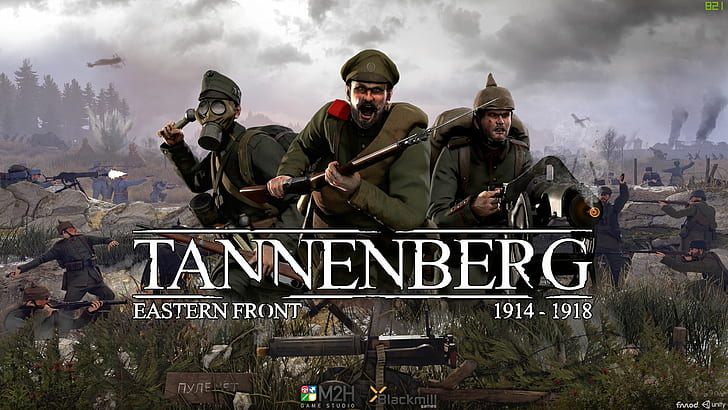 Developed by M2H, who developed the World War First video game titled Verdum, Tannenberg is slow-paced combat and methodical, just as a proper war simulator should be. Unlike the other games on the list, Tannenberg is not just a run-and-gun kind of game.
It allows players to truly immerse into the feel of actual war, which indeed is very thrilling and adventurous. Tannenberg has a very realistic-looking graphic, from weapons and uniforms to the environment players will be battling in – everything looks flawless.
This War Of Mine
War does not just involve soldiers; there are many other people who bear the cost of war. That is precisely what This War of Mine shows – the game is loosely based on the experiences of the survivors of the Bosnian War who lived under siege for 1,425 days.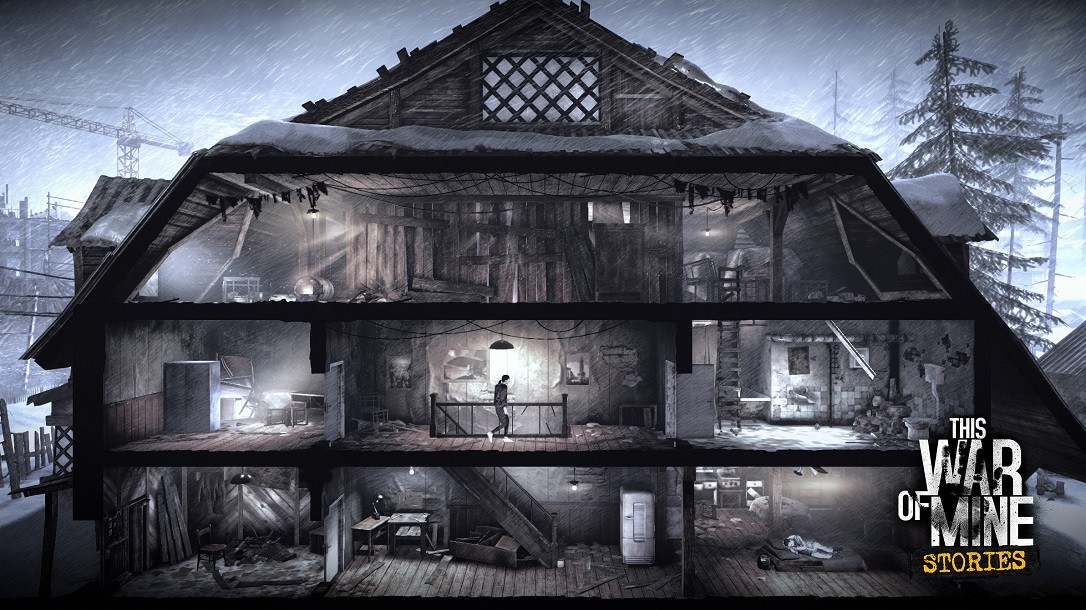 Instead of playing as a super-soldier, the game places you in the role of the leader of a group of civilians in the war-torn city. Players need to go out on scavenging missions while avoiding snipers and raiders. You have to manage your resources and ensure the physical and psychological well-being of the survivors.
There are multiple encounters in the game where players have to decide whether to help survivors with food or kill and rob them to better their chance of survival. Overall, This War of Mine explores the human cost of war for those who have to survive in the nightmare.
The Bottom Line
To sum up, these were some of the best war games that we have seen over the years. Hopefully, with time we will see much coming out in the genre.