Playing games on mobile or PC can be fun when you're just playing by yourself but it can be loads more fun when you get to play with your friends. This is why Omlet Arcade was created. Omlet Arcade is a streaming platform built mainly for mobile games but they have recently expanded to streaming PC games as well.
Not only that, the platform is loaded with social features that let you connect to your friends and followers in more meaningful ways. Further, the Omlet live stream PC application can help you stream your games, share them with your friends and followers, and even let you play games together.
Read on to learn more about Omlet and how to play awesome games together with Omlet Arcade.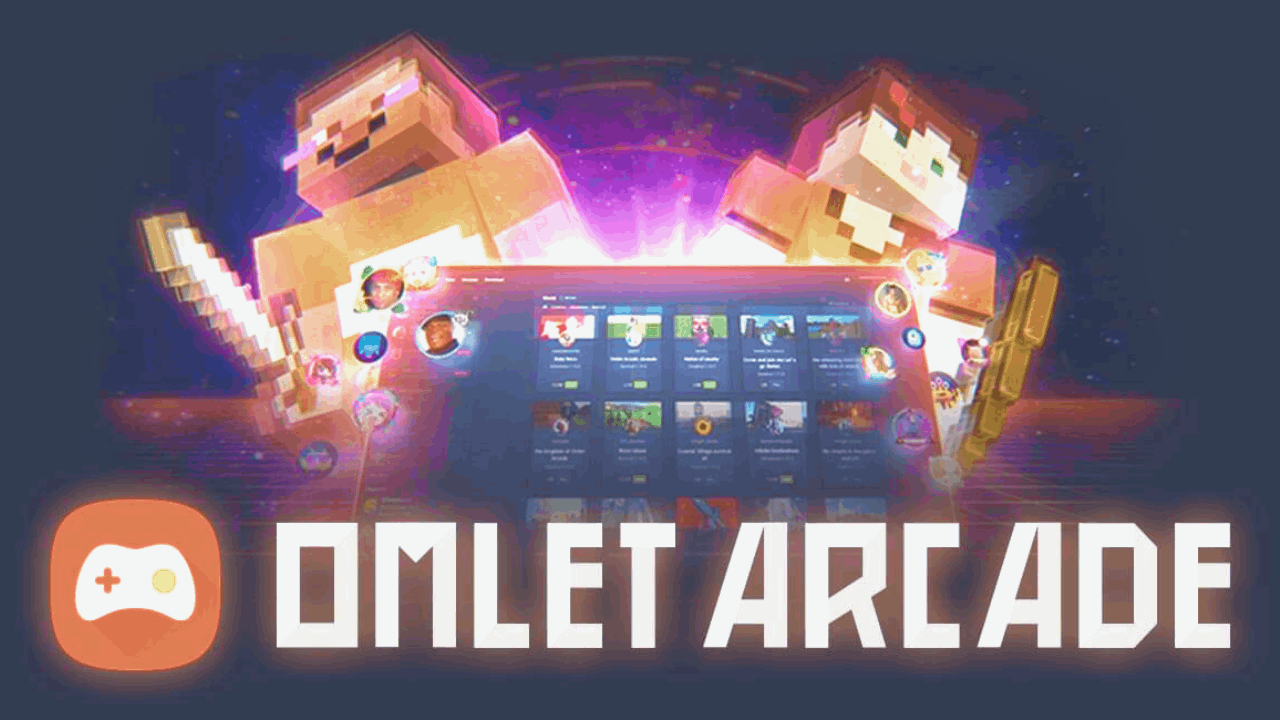 What Is Omlet Arcade?
Omlet Arcade is a mobile streaming platform where you can stream the games that you play to your friends. You can also gain followers from the many users of the platform and enjoy entertainment from different genres of games available.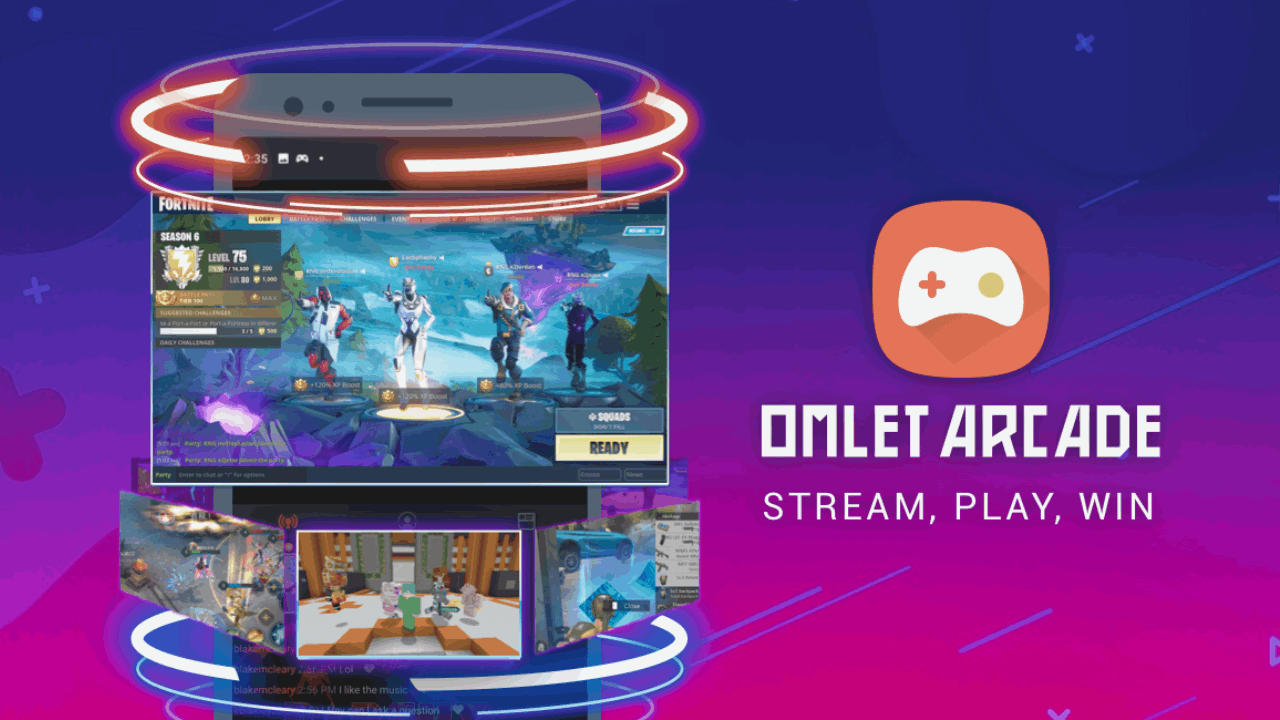 You get to interact with your audience in different ways such as giving them exclusive icons, emotes, and special rewards. Playing games together with your audience lets you interact with them on a personal level.
It allows you to get to know them more and enjoy playing games like Minecraft together, especially on PC where there are millions of players waiting for you to discover and play with.
With Omlet, you can stream and play with your friends with just a few clicks of a button.
Play With Friends and Get More Followers
Omlet is the place where you get to meet different players and play awesome games together. The platform has an online gaming virtual network of users that play different games.
You can tap into this network by creating a profile for yourself and start streaming your games. Live stream your games and invite your friends to join with you. All mobile games are supported and soon, you'll have a community of players that become your audience.
You can stream your gameplay on Facebook, YouTube, Twitch, Nimo TV, and many other streaming platforms as well so you get even more followers.
How to Download Omlet Arcade and Start Streaming
Omlet Arcade is available to download for mobile devices from the Google Play Store and the Apple App Store. Search for the name of the app and tap "Install" or "Get", then wait for the app to be fully installed on your phone.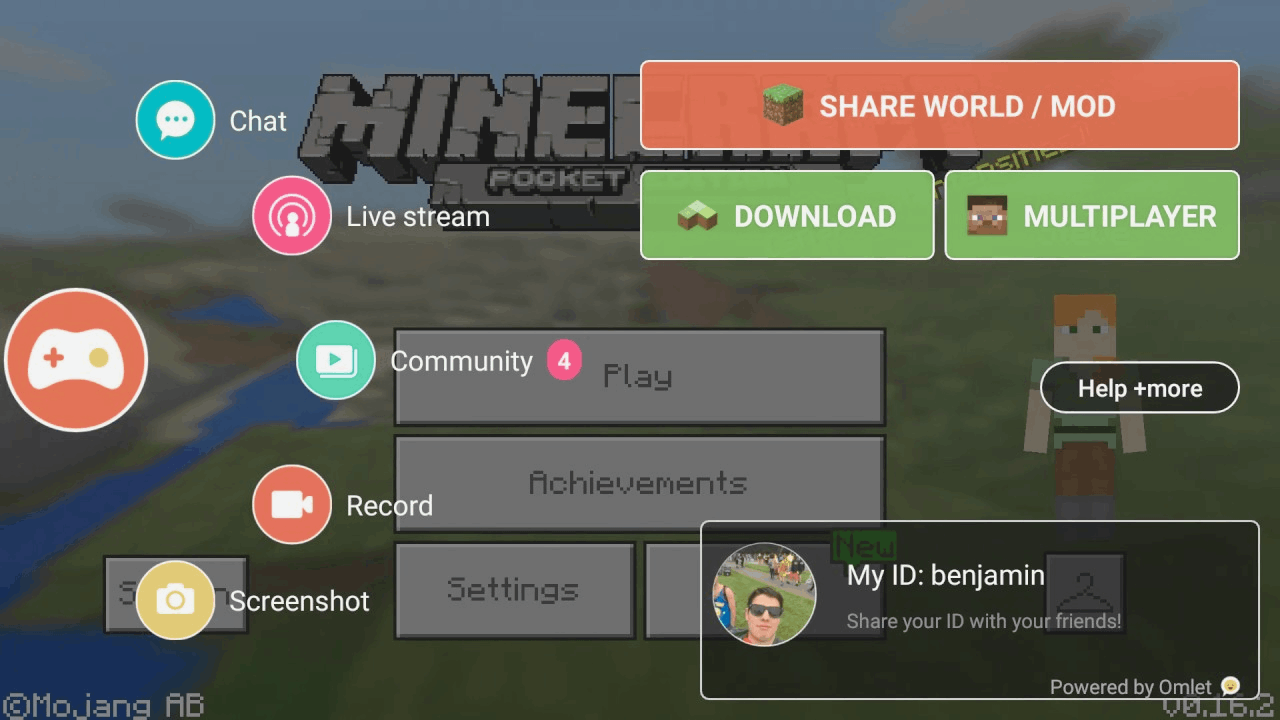 Once completed, you can tap "Open" to launch the app. It will also ask for permissions from your phone so feel free to allow them. You can also connect the app to your PC so you can play PC games and still be able to stream them.
Download Omlet from the official website to install the program on your PC. Connect your mobile device to your PC through the app and start streaming immediately.
To stream, tap the button on the bottom of the screen and it will show you a list of mobile games that you can play and stream. Select the game and start streaming by tapping the Play button. Your followers will be notified that you have started streaming your game.
How to Play Awesome Games Together
As promised, Omlet Arcade lets you play with your friends, even though it is a streaming platform. You can join your friend's Minecraft games or you even get to host your server and unique multiplayer mode. Build new worlds with your community by inviting your audience to play with you.
You can invite your audience to play with you as long as they also have the app downloaded on their device. You then get to share and collaborate with other players in the game through the platform by allowing them to join your server. To optimize the growth of your profile, you can invite streamers to join you and collaborate with them.
Bring two audiences together and share your creations. To do this, open the app and make sure you have Minecraft available on your mobile device. Invite your friends to your server and start streaming.
Host Esports Tournaments Together With Your Friends
Omlet already lets you play with your friends on Minecraft, but what's even better is that now you get to host mobile esports tournaments for your friends and followers. Omlet Arcade has the option to host and join esports tournaments in many popular mobile games.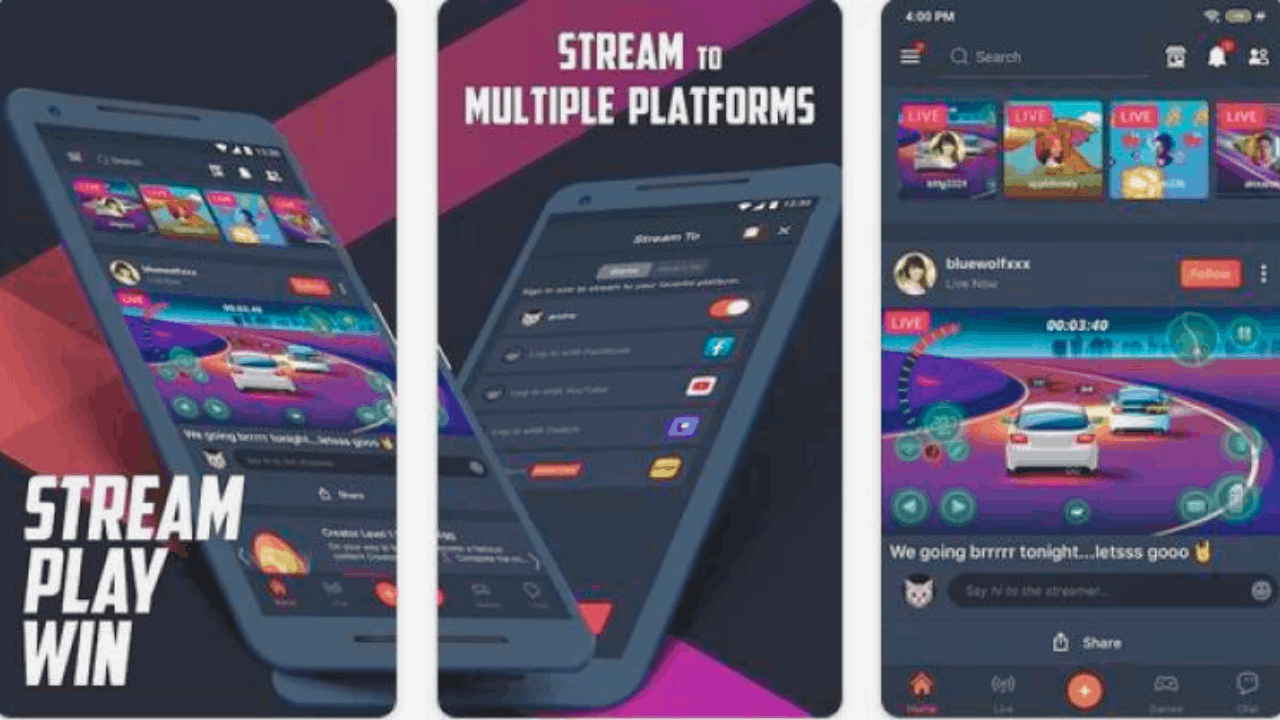 You can play solo, duo, or with a team and have fun while also playing competitively against other teams. You get to win trophies and many other prizes for you and your team. You can register easily by signing up for your team and getting invite codes after.
If you don't have a team, you have the option to join a team automatically depending on your skill level and you'll also get exclusive chat with your team.
Mobile esports has always been very competitive and now you can stream and play in the tournament all at the same time.
Check Out Omlet Plus and Unlock More Features
If you want to take things to the extreme, you can subscribe to Omlet Plus and unlock even more features for you and your team to enjoy.
You can power up your live stream with features such as unlimited high-resolution multiple streams through YouTube, Twitch, Facebook, and more. You also get exclusive overlays and colorful livestream messages.
Get all the stream performance reports when you have Omlet Plus and be more aware of how you're doing when you stream. All of this can be yours when you have the Omlet Plus subscription for only $9 a month.
Conclusion
Playing games with your friends is so much fun and if you want to stream it live for your followers, you can now do so with Omlet. Try out Omlet today and experience a streaming platform that lets you play awesome games together.