Wild Rift is a mobile version of the ever-popular League of Legends MOBA game. The mobile game has all the characters and features of the PC version which makes it very familiar to those who want to try it out. The game puts two teams of five players in a match to destroy the enemy Nexus to win.
Wild Rift uses a premium currency called Wild Cores. If you're wondering how to get it, here's how you can get Wild Cores for free.
What Is Wild Rift and What Are Wild Cores?
How to Get Wild Cores for Free
Follow Your Favorite Wild Rift Streamer and Content Creator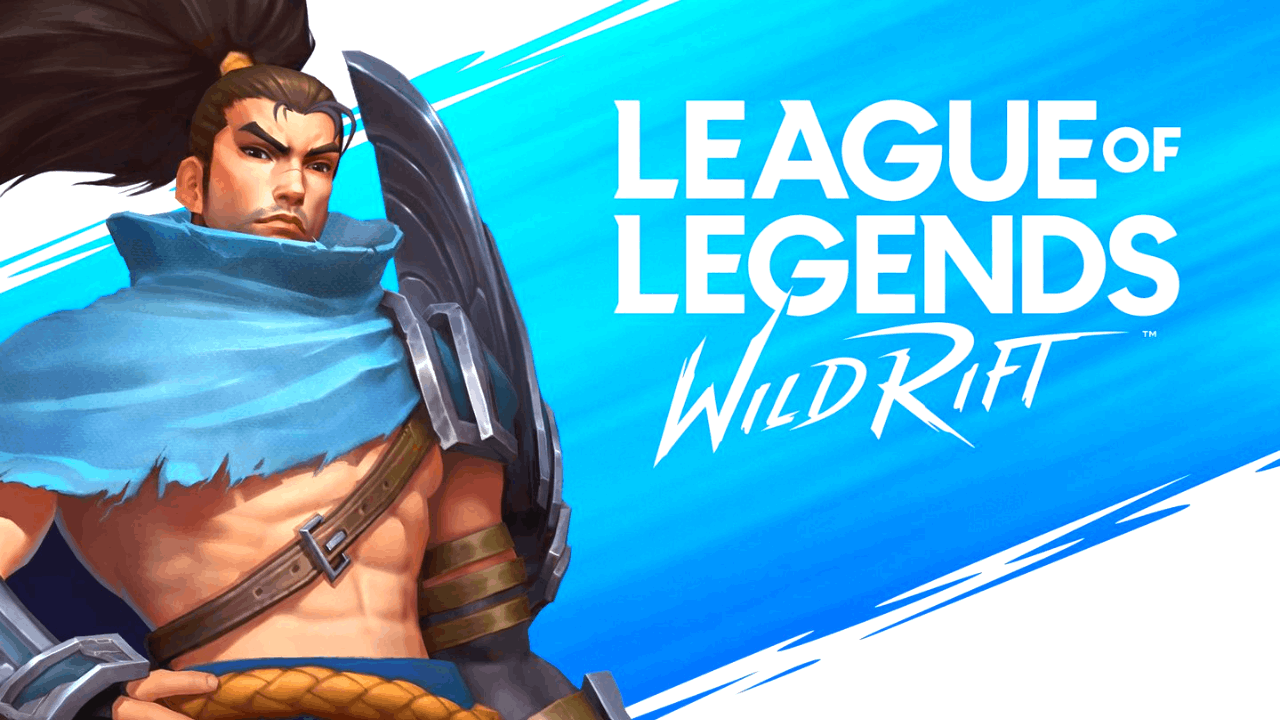 What Is Wild Rift and What Are Wild Cores?
Wild Rift is a mobile 5v5 multiplayer online battle arena game where players get to use champions with different skill sets as they try to battle it out inside an arena. The team that destroys the enemy base wins the game.
Wild Rift is the official mobile version of the very popular multiplayer PC game League of Legends. In the game, players get to purchase Wild Cores which is the game's premium currency.
Wild Cores are resources that are often used to purchase new champions, skins, and many more items that can be used for cosmetic purposes.
You'll need to use real money to purchase Wild Cores.
Downloading Wild Rift on Your Phone
You can download Wild Rift from the Google Play Store and the Apple App Store. Launch your device's app store and search for "League of Legends: Wild Rift" in the search bar.
Tap "Install" or "Get" to download the game and wait until it is fully installed on your phone. Then click "Open" to launch it, or launch it from your device's app tray.
How to Get Wild Cores for Free
Free Wild Cores are hard to come by especially for a popular mobile game like Wild Rift. But you should never try to use any hacks or illegal sites to purchase or acquire Wild Cores for free.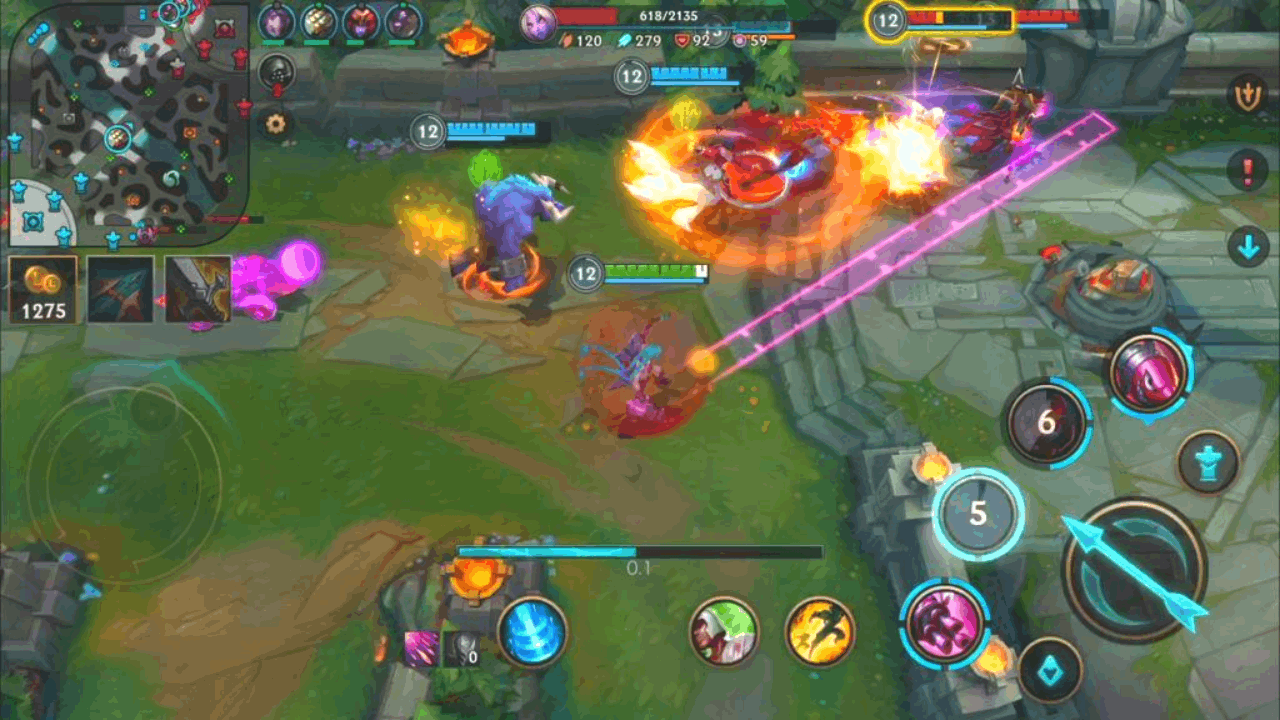 These are highly risky transactions that might end up getting your account banned or worse, your money stolen. One legitimate way to get free Wild Cores is to get gift cards from Google Opinion Rewards.
This is an app that you can download from the Google Play Store that lets you answer different surveys and as a reward, gives you gift cards and sometimes, cash so you can purchase your Wild Cores.
All you need to do is answer surveys and start collecting rewards to convert into Wild Cores.
Watch Online Competitive Tournaments and Get Free Wild Cores
Wild Rift is a very popular mobile MOBA game that spans different regions ranging from China to Southeast Asia to Europe, South America, and North America.
Riot Games, the developer, and creator of Wild Rift are known to host a lot of tournaments within these regions that are streamed online. Make sure that you watch these tournaments and support your favorite teams as they battle each other.
Within the program especially during breaks, most of these tournaments often give out freebies such as free skins and codes that contain Wild Cores. Take this opportunity to win and get them for free.
Follow Your Favorite Wild Rift Streamer and Content Creator
With its worldwide popularity in the mobile community, Wild Rift also has a lot of professional players and content creators that stream while playing the game.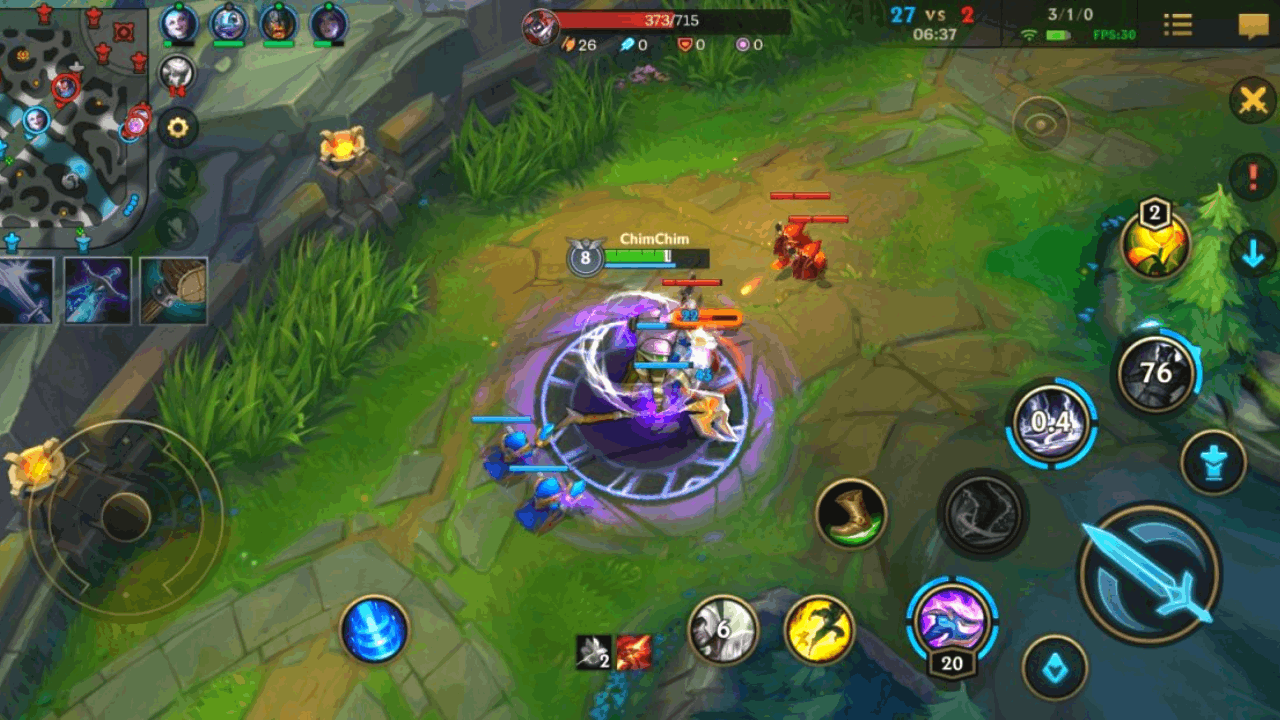 Most of them reward their loyal followers and viewers of their stream with random prizes, allowing them to grow their audience and maintain a following. Take this opportunity to get free Wild Cores by following your favorite Wild Rift streamer and content creator.
Interact with them when they go on a live stream and make sure to look out for codes that might appear during the stream.
These codes can then be used to get different prizes whether they are for skins or Wild Cores.
Check Out the In-Game Stores for Discounts and Freebies
The main reason to get free Wild Cores is to buy new skins for your favorite champion.
If you invest your hard-earned Wild Cores, especially during promotions, you'll either get discounts on Wild Cores and sometimes, they also give out free bonus Wild Cores for every purchase that you make.
Always be on the lookout for these promotions so you can immediately take advantage of them. Wild Rift even gives you free skin when you purchase Wild Cores for the first time.
Conclusion
League of Legends Wild Rift is one of the best mobile games out there. Use these tips to get Wild Cores for free to purchase legendary skins.