Cover Fire may have launched several years ago but it is still one of the most popular offline shooter games for mobile. This mobile shooter game by Viva Games Studios offers both offline and online game modes that will surely keep you playing for hours and hours.
Throughout playing the game, you will undergo challenging adventures that require a lot of skill, precision, concentration, and coordination. You don't need to take full control of your character but you must understand your character's skills so you can survive the challenges.
In playing this game, you'll also need cash to further improve your chosen character. Get to learn more about Cover Fire shooting game and how to get cash in this game with the guide down below.
A Different Kind of Mobile Shooter Game
Cover Fire is a very different third-person mobile shooter game. The first thing that you will notice is that you do not have full control over your character.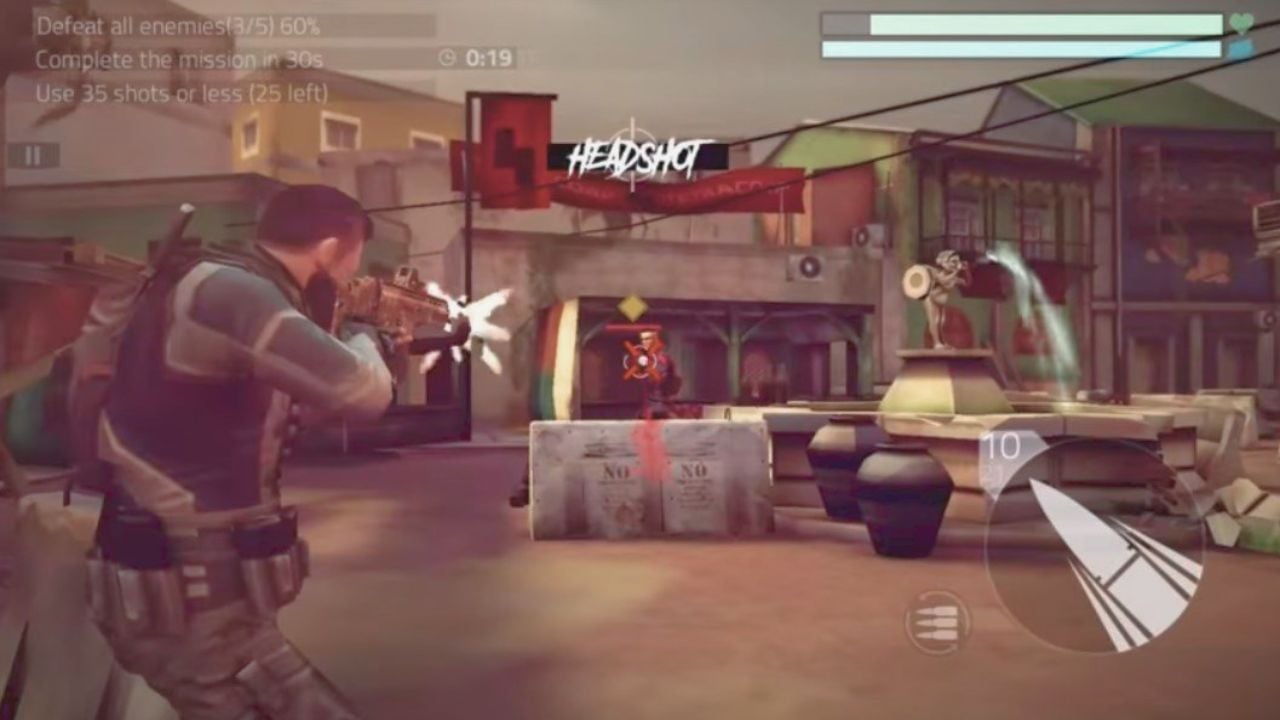 However, all you need to do is to take cover as you shoot enemies in the offline mode or your opponents in the online game mode. It is still a challenging and addicting mobile game to play as you need to learn valuable skills for different roles.
One of the best parts of the game is that you don't need to connect to the internet to enjoy the game. Once you have downloaded it on your phone, you can play the offline single-player campaign mode.
If you want to play against other players, you can always connect to the internet and choose from a wide variety of online game modes to enjoy. This is what makes Cover Fire so interesting after all these years.
How to Download Cover Fire
Cover Fire is available to download from the Google Play Store for Android and the Apple App Store for iOS. Launch the app store for your mobile device and search for the title of the game. Tap "Install" or "Get" to begin downloading the mobile game.
Wait for the game to be fully installed before tapping "Open" to launch it. From here, you can choose to disconnect from the internet and play the game through its offline feature.
If you choose to play the online game modes, you will need to reconnect to your internet and choose which game mode you want to play. You are also required to create an account if you choose to play the online game modes.
Features and Game Modes to Play
In Cover Fire, you get to choose to play both the offline and the online modes. There are several offline game modes to choose from.
The single-player campaign takes you on different missions, each with its own specific objectives that you must complete. In this game mode, you can drive vehicles or even ride a helicopter while shooting your enemies down below.
Players can also choose to play the offline Virus Zombie Event where you must survive hordes of zombies by shooting them down while also saving as many survivors as you can.
There is also a new game mode added called Shooter Duty where you infiltrate a terrorist base and eliminate all the threats as a sniper.
Check Out the Exciting Online Game Modes
The offline game modes are very fun to play if you like playing alone. For those who enjoy playing with others, you can connect to the internet as you launch the game and choose from different online game modes.
One very popular online game mode is the Online Sniper Tournament where you compete against other online players or even your friends in a match to the death.
Take down as many players as you can to earn points and win the game. The more wins you get, the more points you receive so you can climb the online leaderboards.
In-Game Currency and How it Works
Cover Fire utilizes an in-game currency known as cash. Cash is commonly used to help you upgrade and improve your character and skills. It also helps you win more matches and clear levels in the game more quickly.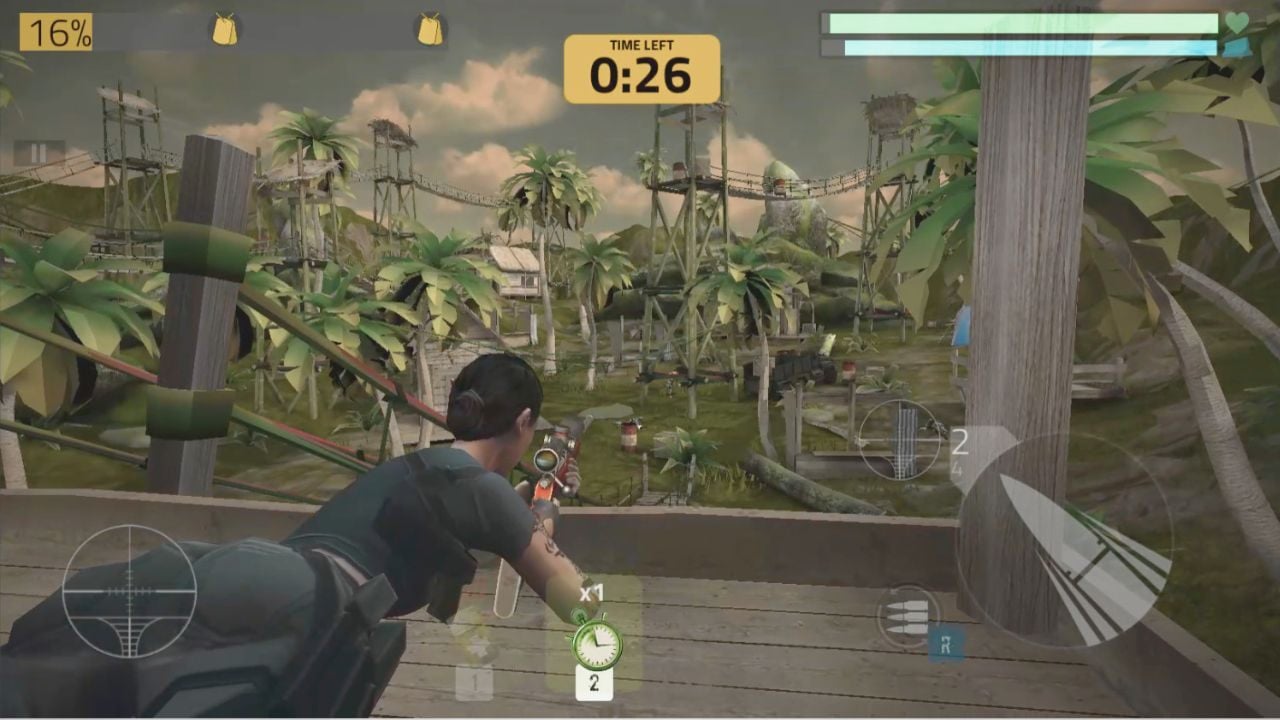 There are certain levels in the game where you'll encounter enemies that are difficult to take down so you need to upgrade your firepower to do so.
This is where cash is needed to help acquire the needed upgrades for your character. Apart from cash, there are also gold bars which can only be acquired by purchasing real money.
Gold bars are quite expensive in the game but they can make your experience a lot better.
Why Choose Cash Rewards
A lot of players want to purchase gold bars using real money for convenience but if you're a player who cannot afford to purchase them, earning in-game cash is the best way to go.
Upgrading your skills takes time in Cover Fire and to decrease this amount of time, you can spend gold bars or go through the traditional route of paying using cash to upgrade and wait a certain amount of time to get the upgrade.
You don't need to spend real cash to play the game if you learn how to earn cash rewards.
How to Get Cash Rewards in Cover Fire
Seeing as how cash is integral to the game, here are some of the best tips to help you get cash rewards in Cover Fire.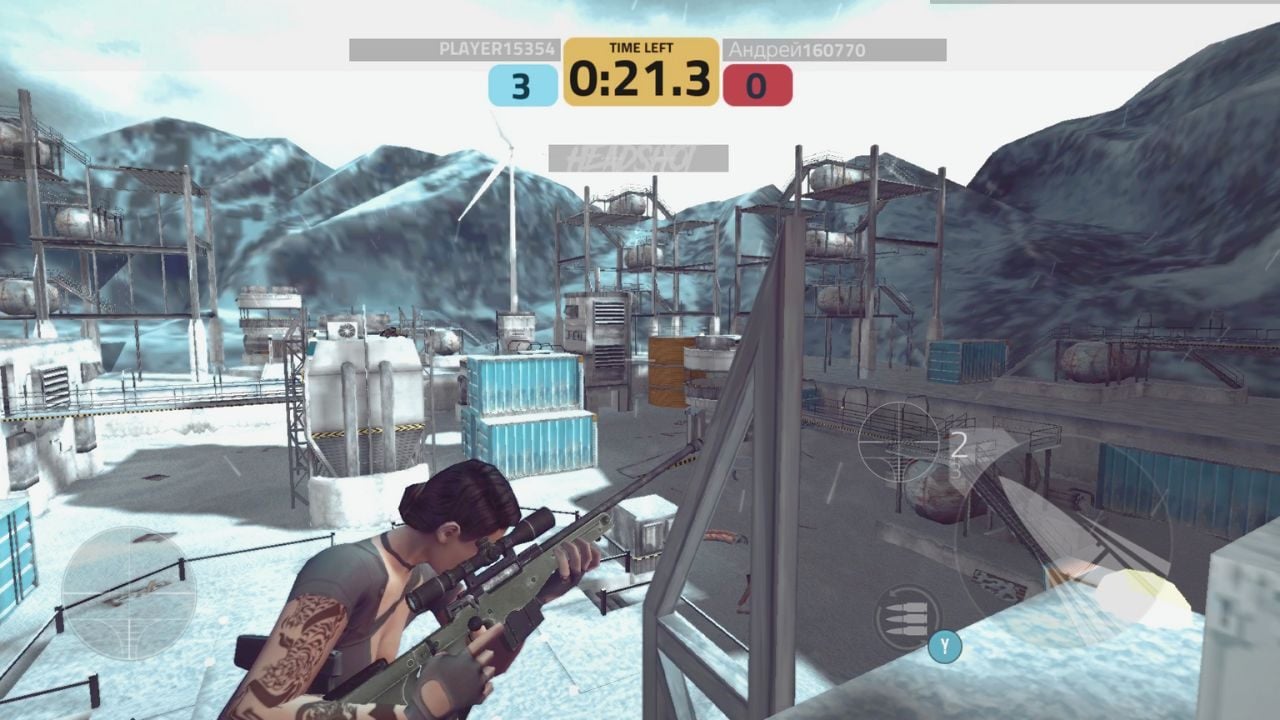 The easiest way to earn cash is by simply playing the game. Every match, mission, or challenge that you accomplish will let you earn a good amount of cash.
Winning a match will get you even more cash and completing as many missions as possible will also reward you with a lot of cash.
Watch Short Videos
Another great way to earn cash is by watching short ads on the app. Most of these videos are very short and you can do something else while it is playing in the background.
After watching these short videos, you can then collect your cash rewards.
Watching these short videos also lets you reduce the skill upgrade time.
Open Crates and Get Cash Rewards
There are three different crates that you can open in Cover Fire. The Classic crates are often given as a reward or you can purchase them using your cash. Rare and Epic crates can be purchased using gold bars.
Players can also get free crates by playing the game every day. Open these crates and you'll receive different rewards such as tournament tickets, character cards, and more.
Some of them contain skill cards and most of the time, they will provide you with a decent amount of cash.
Conclusion
Follow the tips mentioned above so you can get as much cash as possible to help you when playing Cover Fire. Download the game today and experience the battlefield with Cover Fire.