World of Warcraft is by far one of the most popular and successful MMORPGs in the world, with millions of players despite the game requiring a paid monthly subscription to play.
If you're looking for a way to play the game for free, there are certainly several ways for you to do so. Check out the guide below to find out how you can play the free trial version of World of Warcraft.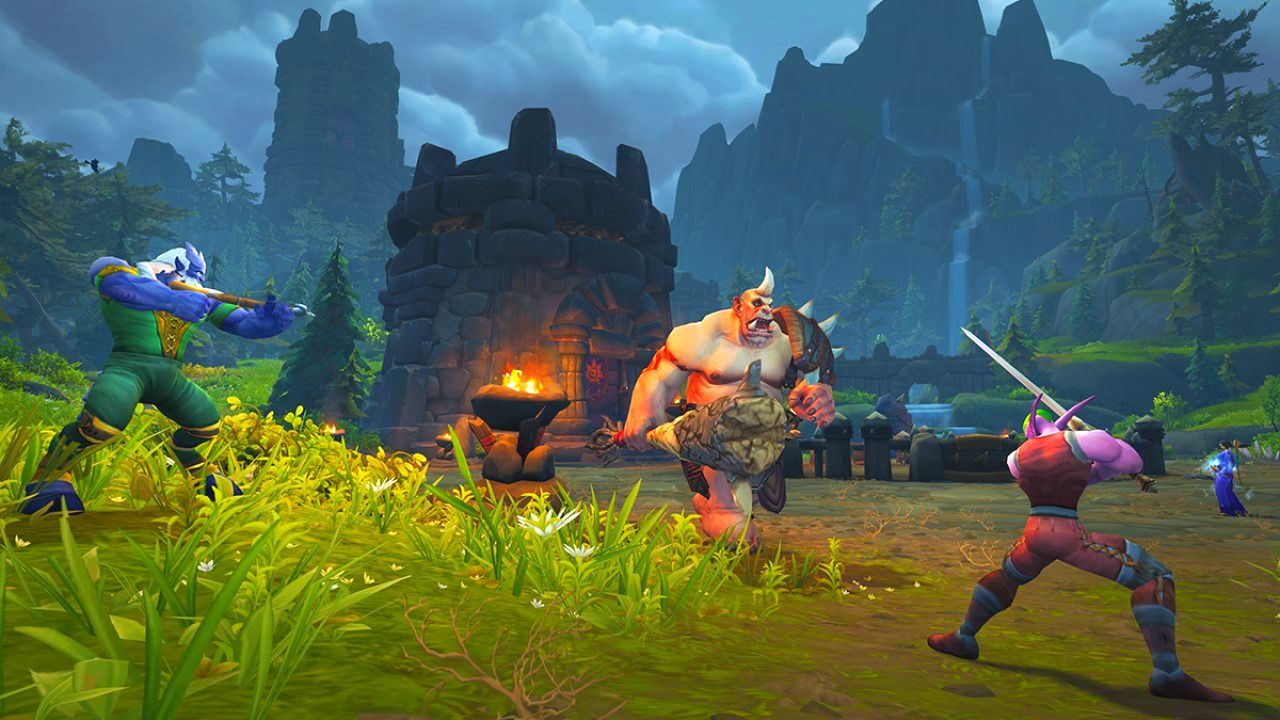 Join the Battle for Azeroth
World of Warcraft is a world-renowned massively multiplayer online role-playing game from gaming titan Blizzard.
It is a direct continuation of the Warcraft games. In the game, players can pick whether they want to join the Alliance or the Horde and fight to gain domination within Azeroth.
Players will also get to choose a class, each with different skills and abilities, as well as professions.
At a certain point in the game, you will need to pay a monthly subscription to play the game and its expansions.
Download World of Warcraft
World of Warcraft is available to download at the Battle.net client for both Windows PC and Mac. Head over to the official website and download the Battle.net client first.
Register an account and log in to the client. Find World of Warcraft and start downloading the game. Make sure that your computer passes the system requirements and that you have enough space for the game.
Once fully installed, press "Play" and you can start your adventure.
Check Out How to Play the Game for Free
As one of the most popular MMORPGs in the world, World of Warcraft has continuously evolved since it was first released over a decade ago. The game has improved its graphics and gameplay but the core of the game remains.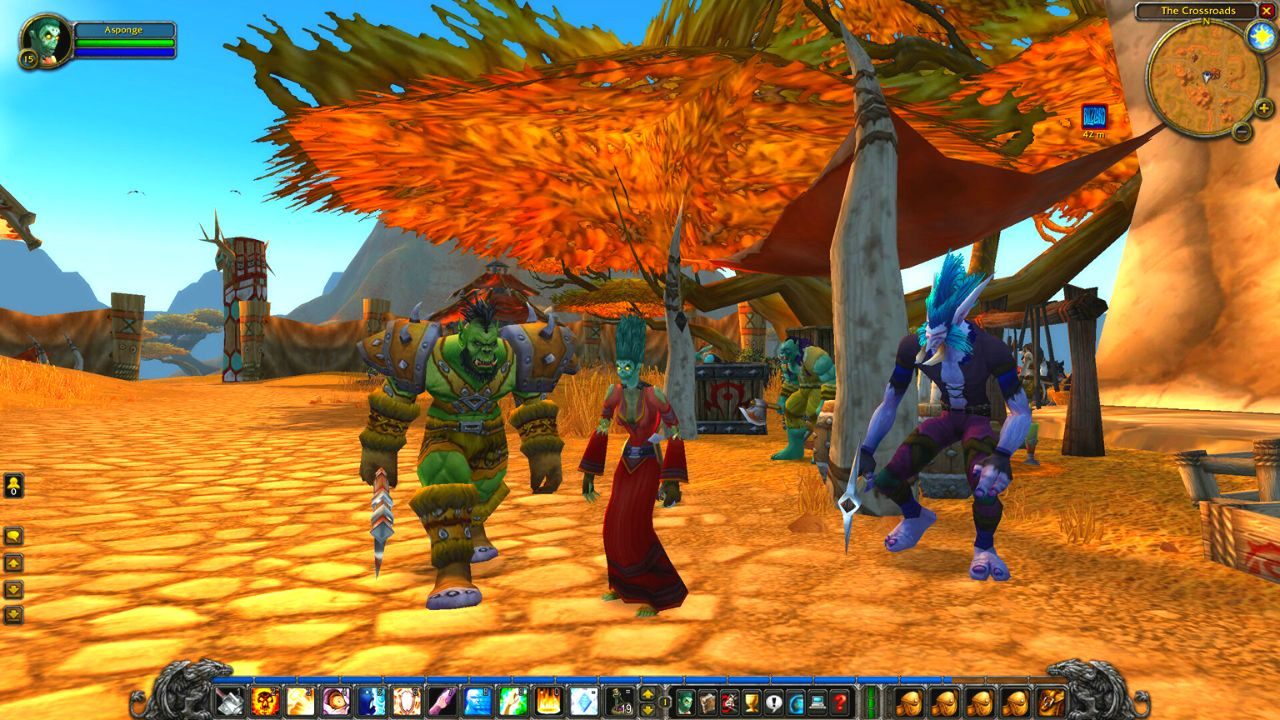 You get to choose to play a character and level up to become stronger. While the game does retain some of its original concepts like the pay-to-play model where you pay a subscription fee to play the game, it has since changed its stance to draw more new players.
You can now play World of Warcraft for free for the first 20 levels of the game. You don't need to watch ads or follow them on social media to get free access.
This free trials lets you gain a good grasp of what World of Warcraft is about. Once you get past level 20, you'll need to subscribe or purchase the expansion to get further into the game.
Extend for 30 More Days
For those who do not have the money to subscribe to the monthly service or purchase the expansion packs to play the game, there is still another way for you to play the game for free.
While you are playing up to level 20, save up your gold and head over to the auction house. You can find WoW Tokens for gold at the auction house. These WoW Tokens can then be used to purchase more time for you to play World of Warcraft.
You can extend up to 30 more days each time you purchase these tokens. Make sure you save up on gold as these WoW Tokens are very expensive and will take up most of your time playing the game.
Choose the Right Class
When it comes to playing World of Warcraft, you get to choose a faction and a class at the start of the game.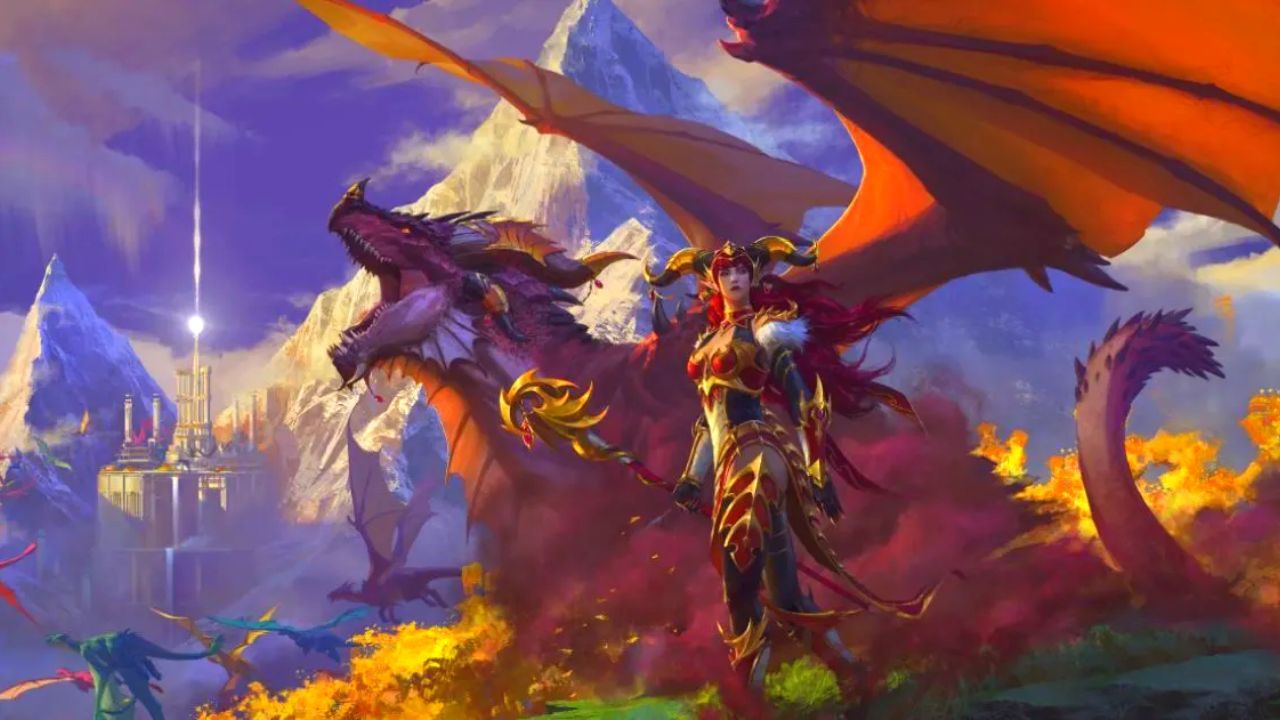 Since you can play the game for free from level 1 to 20, it is important that you choose the right faction and class at the start so you don't waste your time playing the wrong one. Do your research and see what each class brings to the table and if the faction you're in suits you.
Some classes might not be available at the start of the game but the basic ones should give you an idea of how to play the game ideally.
Some classes are unlocked at level 8 but they are mostly tied to a certain expansion or campaign while another can be unlocked at level 58 from the most recent expansion - Dragonflight.
Take Advantage of Recommended Class Builds
Each class has its own set of skills and abilities that will help you progress in the game. With so many skills, it can be difficult to distribute your skill points properly to optimize your character. This is why World of Warcraft has a recommended class build for new players to follow.
Many players might have their own recommendations for playing certain builds for certain classes but these recommendations are often very helpful for new players.
They can try to deviate from the recommended builds themselves from time to time, especially those who want to have a very specific build but generally, the recommended ones are good enough for the game. Experiment with this feature so you'll have a great understanding of how you want your character to grow.
Be Active in the Game
World of Warcraft is played by millions of players all over the world. This means there is a vast number of players online all the time for you to interact with, even when you're just playing the free version of World of Warcraft.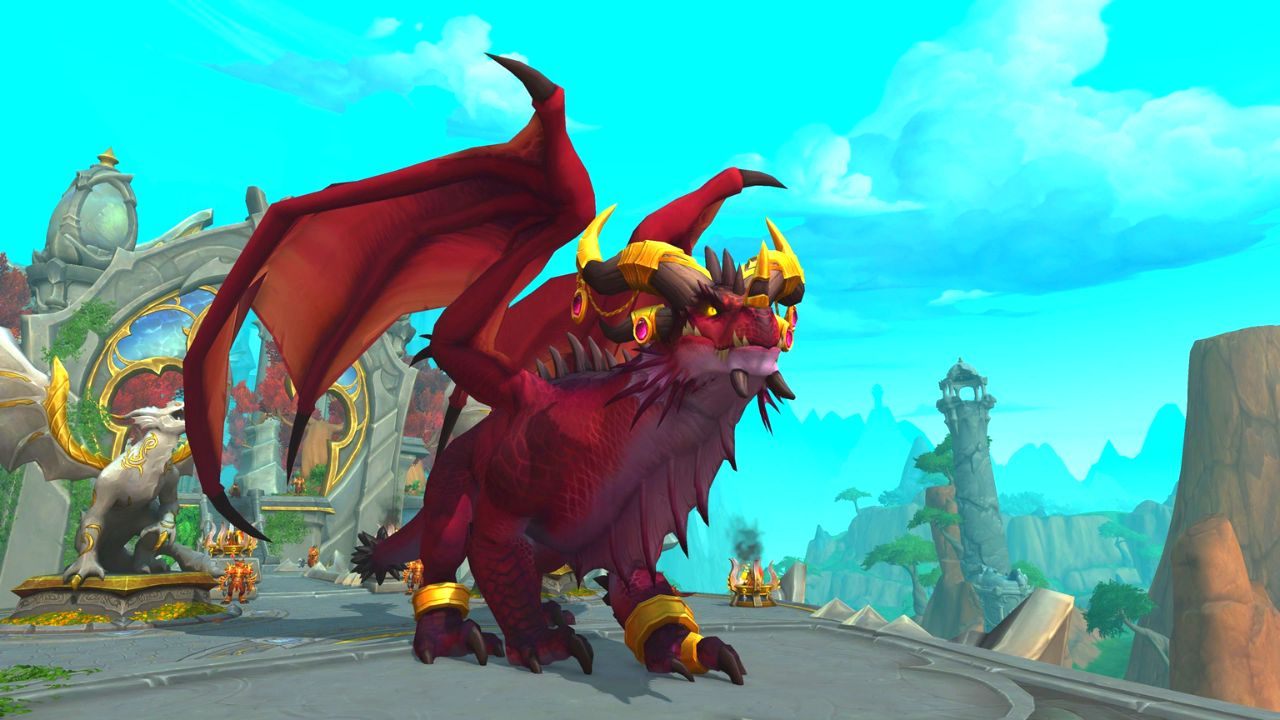 Make sure that you positively interact with the community to build rapport and hopefully, land yourself a good guild. Having a guild is highly recommended as it has a lot of benefits that you can take advantage of when you later get into the later stages.
Always be active within the guild and interact more with your comrades. Be as helpful as you can so they can also return the favor. Most guilds often want to recruit players who are also active in playing the game aside from just completing quests and logging off.
Join Raids and Dungeons
Once you have fully integrated yourself with your guild, they often invite you to do raids and run through dungeons. Raids and dungeons are great areas in the game to find new armor sets and better equipment without having to craft for them.
These are also some focus points in the story as you slowly unfold the narrative to get rewards and other exclusive items. Raids and dungeons are often difficult when doing it alone so you need your squad or guildmates to help you get to the end and finish them.
This is why it is important to join guilds as many high-level players often want to get powerful items that can sometimes only be acquired through running dungeons and raids.
Conclusion
World of Warcraft continues to attract many new players and with the first 20 levels free to play, it will surely attract even more players to try the game out. Fortunately, this feature has become a staple so you can always jump into the game at any time you want and enjoy playing.