If you're looking for an endless runner mobile game with beautiful graphics and ever-changing level design, then you should check out Sonic Dash - Endless Running. Sonic Dash is a thrilling and fast-paced endless runner game by SEGA for both Android and iOS devices.
The game has become one of the most popular mobile games of all time with millions of players from all over the world. Play as Sonic as you run, jump, and spin your way through different levels while collecting gold rings, defeating enemies, and dodging obstacles.
In this guide, learn more about Sonic Dash, how to play, and how to get free red star rings.
The Fastest Way to Get a Higher Score
Use Sonic's Skills to Reach New Heights
The Sonic Dash Meter Is Here to Help
Dash Through Missions and Daily Challenges to Get Free Red Star Rings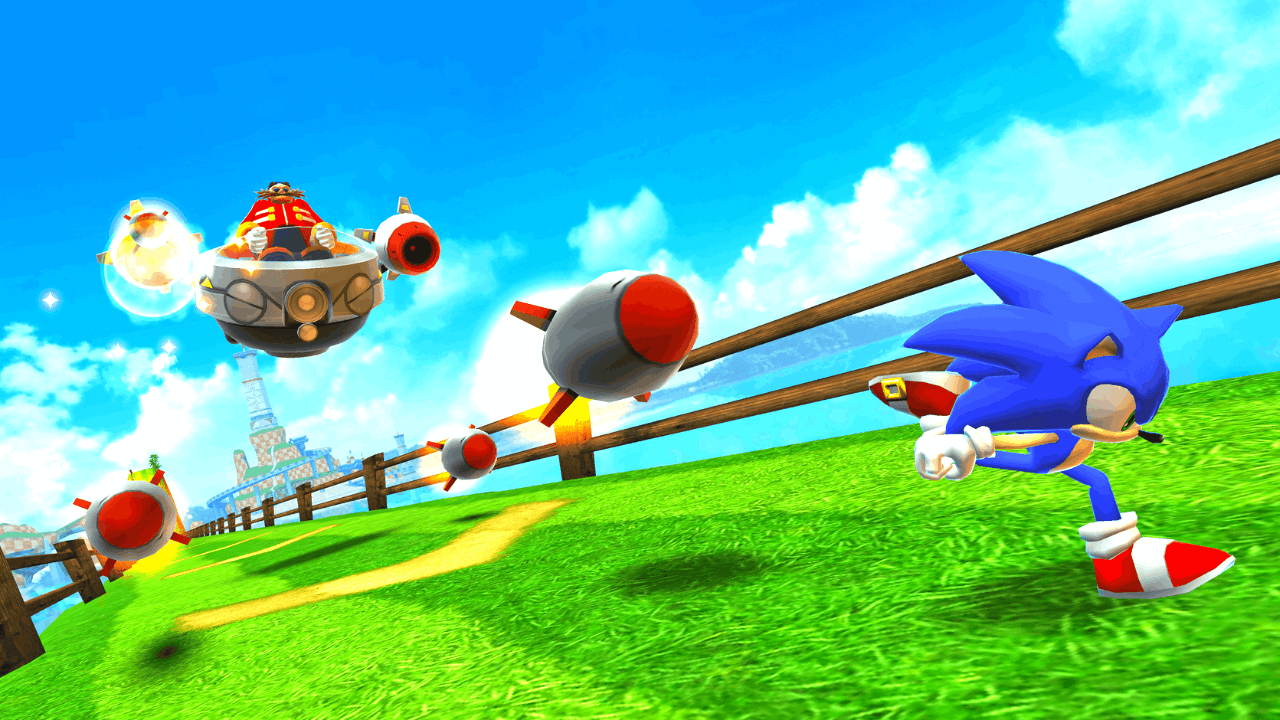 The Fastest Way to Get a Higher Score
Sonic Dash is an endless runner mobile game where you get to play as the most popular and fastest hedgehog in the world, Sonic.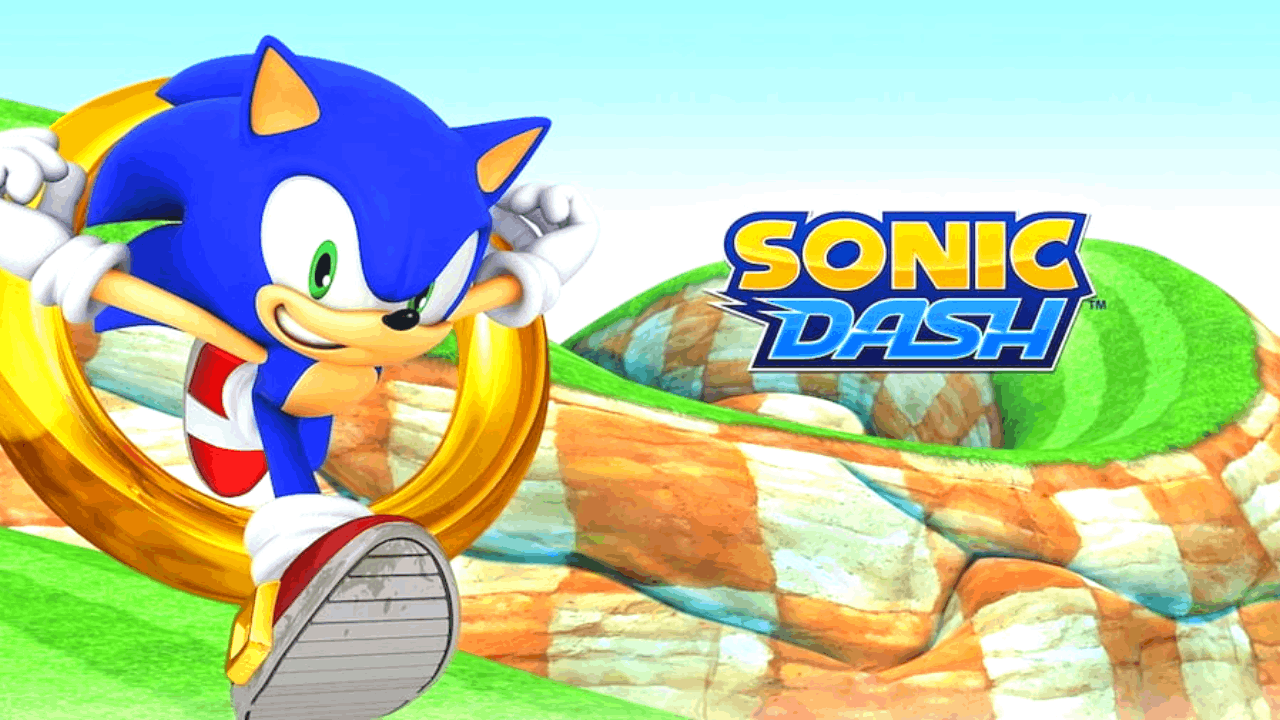 As Sonic, you get to dash, spin, and jump through different obstacles and past enemies while collecting gold rings along the way. You also get to contend with various enemies that are ready to take you down.
To play the game, all you need to do is swipe the screen in a certain direction to switch between lanes or use a wide variety of abilities to stomp or run over your enemies.
The ultimate goal in playing Sonic Dash is to collect as many gold rings as possible to get a higher score. The higher your score, the better.
Learn the Controls
When you're playing the game for quite a while, you'll notice that the controls are quite easy and you get into a sequence. Learn the sequence when it comes to using the controls so you can easily play the game and achieve a high score.
This is highly beneficial for you as a player, especially when you reach higher levels where you'll have to contend with obstacles and enemies that are very difficult to dodge.
You can hit barriers if you're not quick enough with your reflexes in the game. Learn the sequence so everything will just be muscle memory to you.
Use Sonic's Skills to Reach New Heights
Sonic has a wide array of skills and special abilities that can help you destroy your enemies and break barriers.
While these skills are very useful against enemies, your main adversaries in Sonic Dash are not just the enemies you meet along the way, it's actually the obstacles or barriers.
You can use Sonic's ability to dodge and jump over barriers. You can also use them to deal with enemies and get to the finish line as fast as possible.
There is one more skill that you need to learn that will truly help you win more games in Sonic Dash.
Run Through Ads to Revive Sonic
Sonic Dash is rather easy to play but as the game goes on, each level becomes very difficult as more and more obstacles and enemies appear in each level. There will be instances when the game becomes very difficult and you might end up dying a lot.
Don't worry too much about dying in the early stages of the game since you'll have enough resources to revive him. When you get into the later levels, you won't be able to afford dying so you'll need to learn how to revive Sonic for free.
One way to do this is to watch ads so you can avoid using Red Rings to revive him.
The Sonic Dash Meter Is Here to Help
When playing Sonic Dash, you'll notice that there is a meter on top of your screen. This is called the Dash Meter.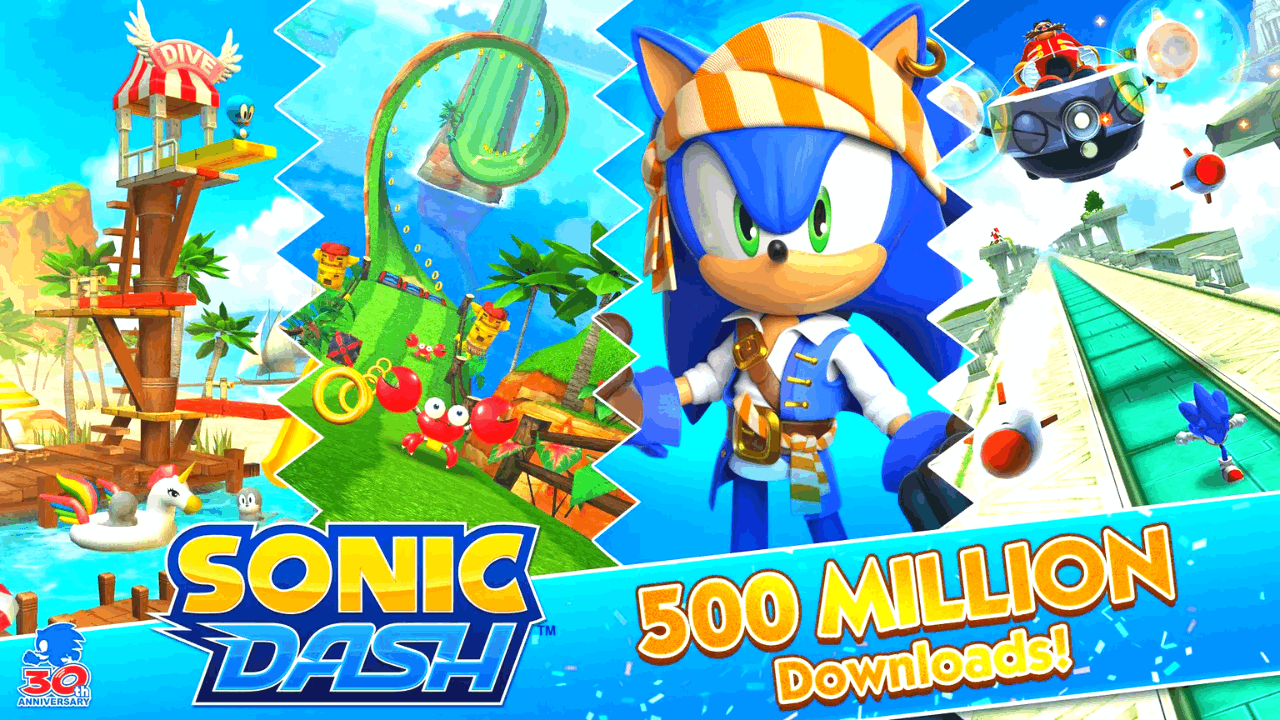 Every time you collect rings in the game, you slowly fill the meter up. Another quick way to fill the Dash Meter is to stomp or run over enemies. Make sure that you do this early on so you can immediately fill up the Dash Meter.
Once filled, take advantage of its effects on Sonic. Activate it the moment it is filled up to power up Sonic. During this effect, Sonic can run over enemies and obstacles without taking damage. Just make sure to look carefully to see when the effect wears out.
Upgrades Are Better than Power-Ups
There are two things that the game offers to help you in the game. These are upgrades and power-ups. Power-ups are used to provide immediate but temporary power to Sonic such as head start and dash boost.
You'll need to purchase power-ups using the gold rings that you've collected in the game. While power-ups are great to help you in the game, upgrades are much better since they increase both the power and duration of the said power-ups.
Power-ups also incur a lot of your hard-earned resources so it is much better to focus on upgrades than purchasing power-ups.
Dash Through Missions and Daily Challenges to Get Free Red Star Rings
Apart from collecting gold rings which are the common currency in Sonic Dash, the game also features red star rings which are the premium currency used to purchase special items and recruit new characters for you to play.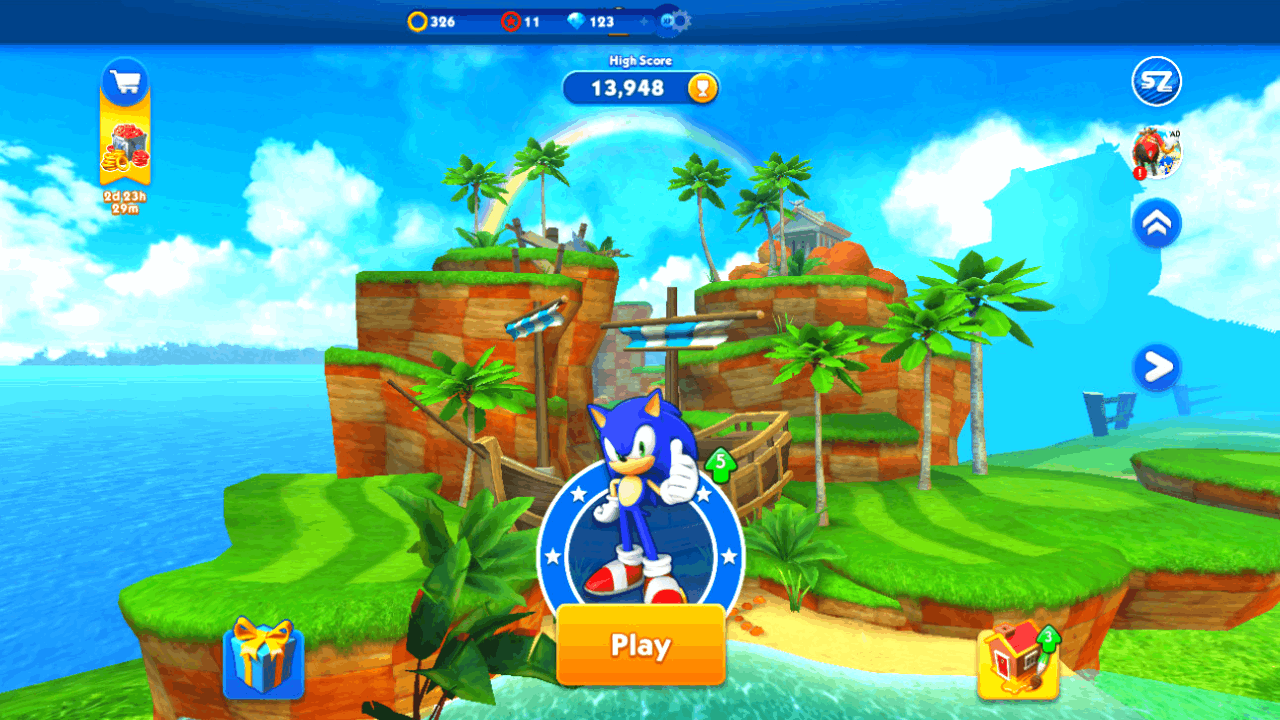 The best way to get free red star rings is to complete missions. Each mission has its set of goals that you can complete and you can retrieve your free red star rings after.
Another great way to get free red star rings is to check out daily challenges and make sure to finish them before you log off from the game.
Take Advantage of the Daily Spin
Apart from completing missions and daily challenges, there is also another way for players to get free red star rings.
Sonic Dash has a feature called the Daily Spin. You can play this featured game and you'll win different prizes and rewards.
One such reward includes red star rings. Be sure to check this feature every day and spin it to get daily rewards.
Conclusion
If you're a Sonic fan, you should have Sonic Dash on your mobile device. It is a surefire way to pass the time while also giving you one of the best and most enjoyable mobile gaming experiences.
Download Sonic Dash from the Google Play Store and the Apple App Store today.