Imagine getting to control a warship in the vast ocean and battling it out with other players from around the world. World of Warships Blitz is an action-packed naval combat mobile game that requires strategy, patience, accuracy, and teamwork to win.
You also need resources to help you upgrade and improve your chosen warship so learning how to get gold and credits for free is important.
In this guide, you will learn how to get free gold and credits while also learning how to play the game.
Learning the Basics
What are the Currencies Used in World of Warships Blitz
Choose the Best Items Possible
Fire Away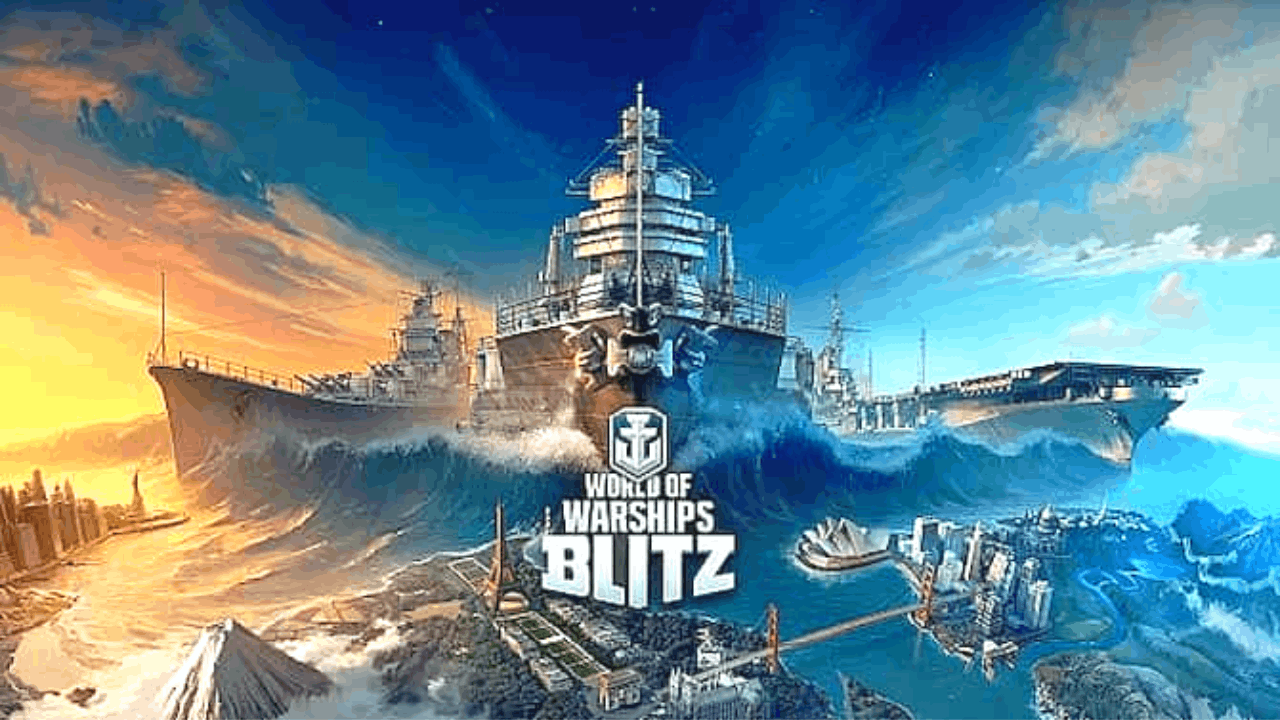 Learning the Basics
When you start to play World of Warships Blitz, the very first thing that you need to learn are the controls and the user interface.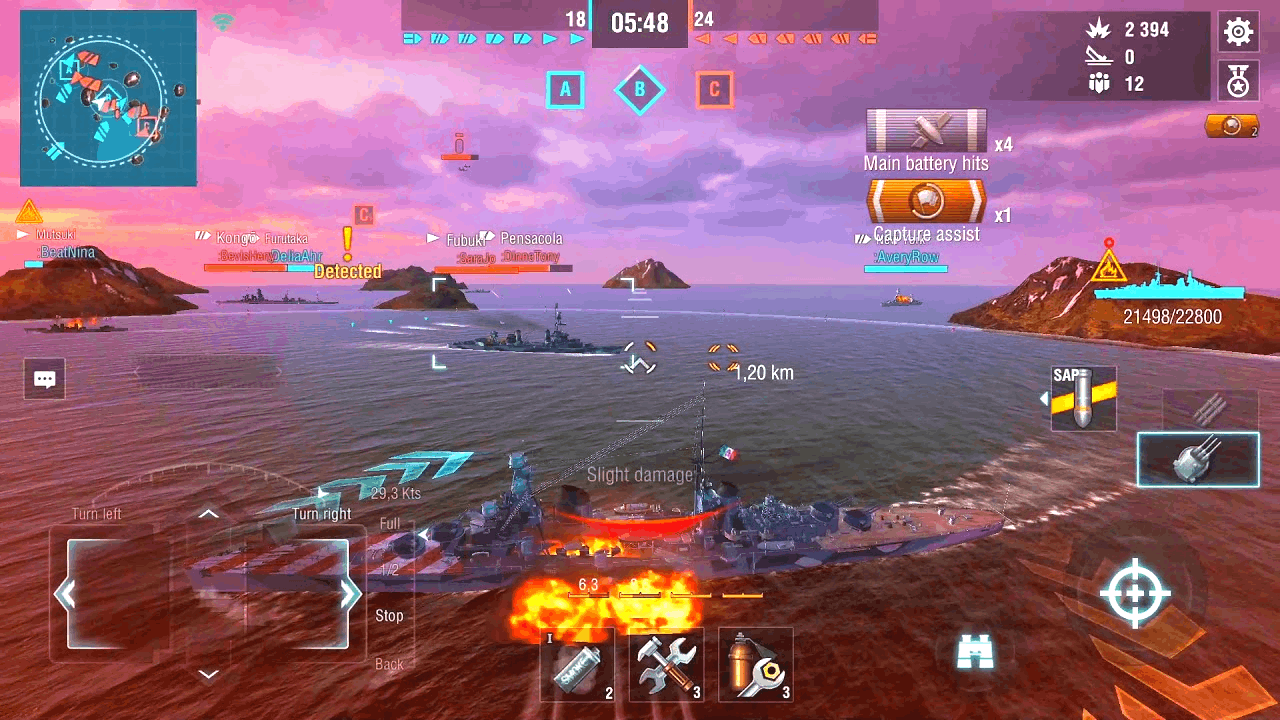 The controls can be learned when you go through the game's tutorial. At the upper corner of the screen, you have the minimap that tells you your current location and also shows the location of your enemies.
Meanwhile, you have the battle timer that tells you how long the game will last and the direction controls where you can control your ships. These are the fundamental things that you need to learn once you enter the game.
Practice Makes Perfect
World of Warships Blitz can become very difficult if you don't know what you're doing. This is very true especially when you battle with other players from all over the world. Some have more experience than you and are therefore more well-versed in the game.
The best thing that you can do to help you learn from the game is to practice by playing with other new players through the Co-Op Battles game mode.
It is a fairly easy game mode to play and is the best place for you to practice and experiment with different strategies in the game. You can also learn different moves and tactics when playing the Co-Op Battles game mode.
What are the Currencies Used in World of Warships Blitz
World of Warships Blitz has four different currencies used to either improve your ships or your account.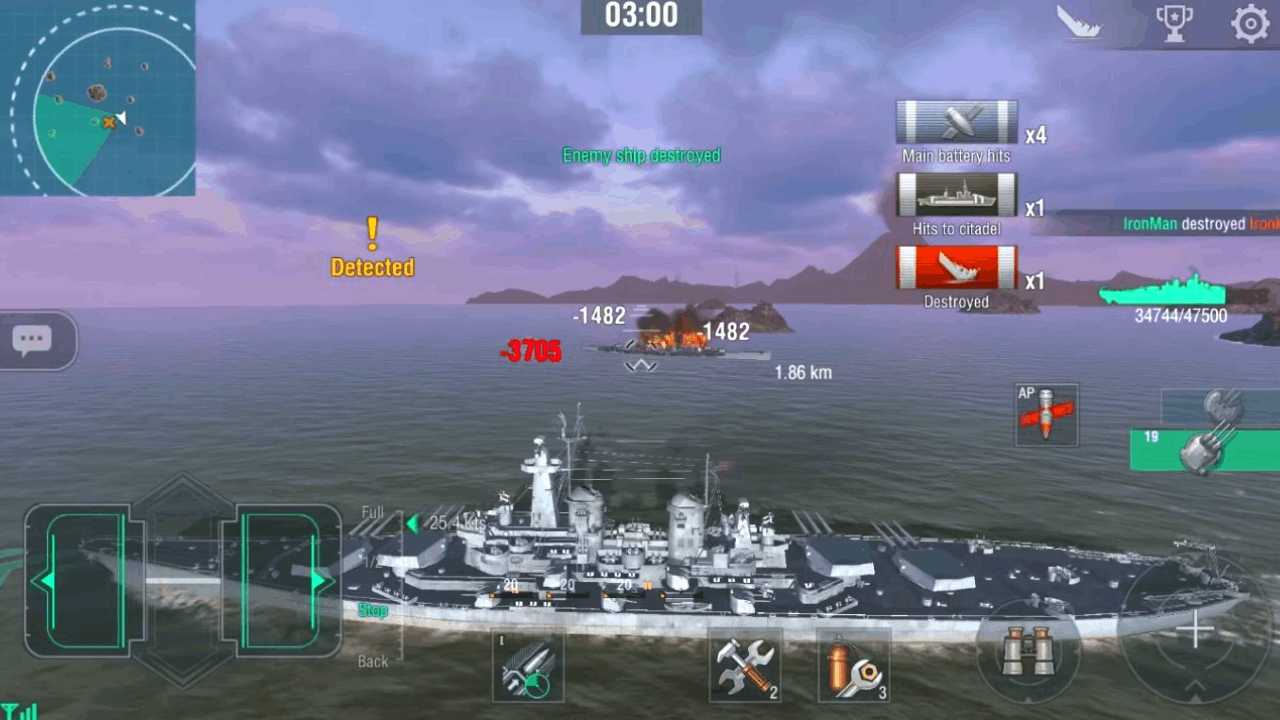 Gold and Credits are the currencies used in the game to expand your arsenal while Experience is used to unlock the next ship in the Tech Tree while Free Experience helps unlock all new ships in the Tech Tree.
Gold is a premium currency commonly used to purchase Premium days that unlock premium features of the game as well as Premium Ships.
Credits or silver are used to repair damaged warships and help upgrade your ship with supplies and other equipment.
How to Get Gold and Credits
You can always get Gold by using real money to purchase it at the in-game store but if you don't have the budget, there are several ways to get free gold alongside other free items in the game.
You can head over to the Missions tab where you can find Daily Missions and Career Missions. Daily Missions are repeatable missions that help you earn credits and gold for free. Career Missions on the other hand are much harder missions to complete and sometimes, it can take days for you to finish.
Nevertheless, every time you complete a mission, you'll receive rewards that contain free gold and credits. Look out for various Achievements in the game as well as they also offer free gold once you achieve them.
Choose the Best Items Possible
There are so many items that you can equip your battleships with in the World of Warships Blitz. Some might be good to help you in battle while others don't offer anything in battle.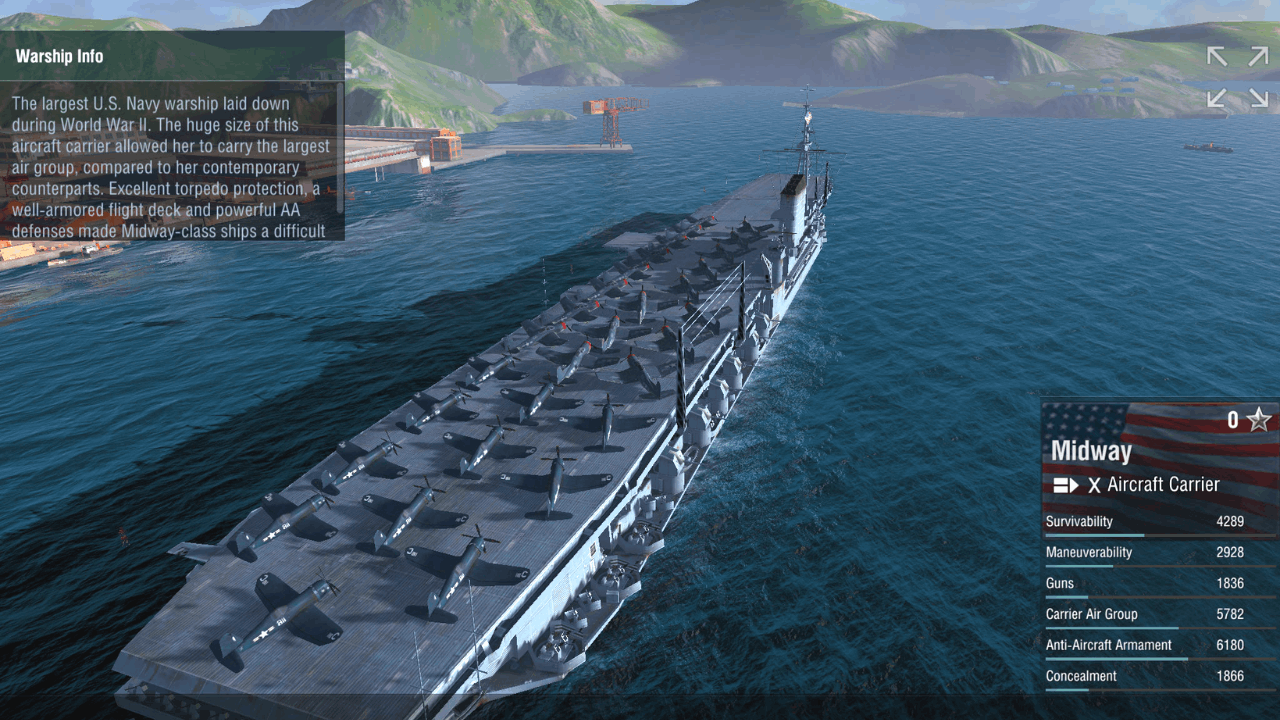 It is best that you learn more about the items before you equip them. When you have enough gold and credits, you can choose the best possible items for your warship.
Equipping the right weapon alongside supplies and boosters will help ensure that you survive longer in battle especially when you're in PvP battles.
Maintenance packs and refined diesel help increase the vitality of your ship while weaponries help increase your damage, reload time, and more. Read and understand how each item affects your ship before you equip them.
Don't be an Easy Target
World of Warships Blitz is an action-packed game where you go into battle with other players. It won't be a minute before you start the game that your enemies will start bombarding your ship until it sinks.
This often happens when you have no control over your ship and it simply floats around aimlessly. Having your ship idle in one place makes it an easy target. You won't last long if you just stay in one place.
Avoid this happening to you by moving around. Once you load up in the game, start moving your ship around and position it better so you can dodge enemy fire while also attacking your opponents.
Fire Away
The main goal of playing World of Warships Blitz is to eliminate your opponents. The only way for you to sink your opponent's ships is to shoot them down with your weapons.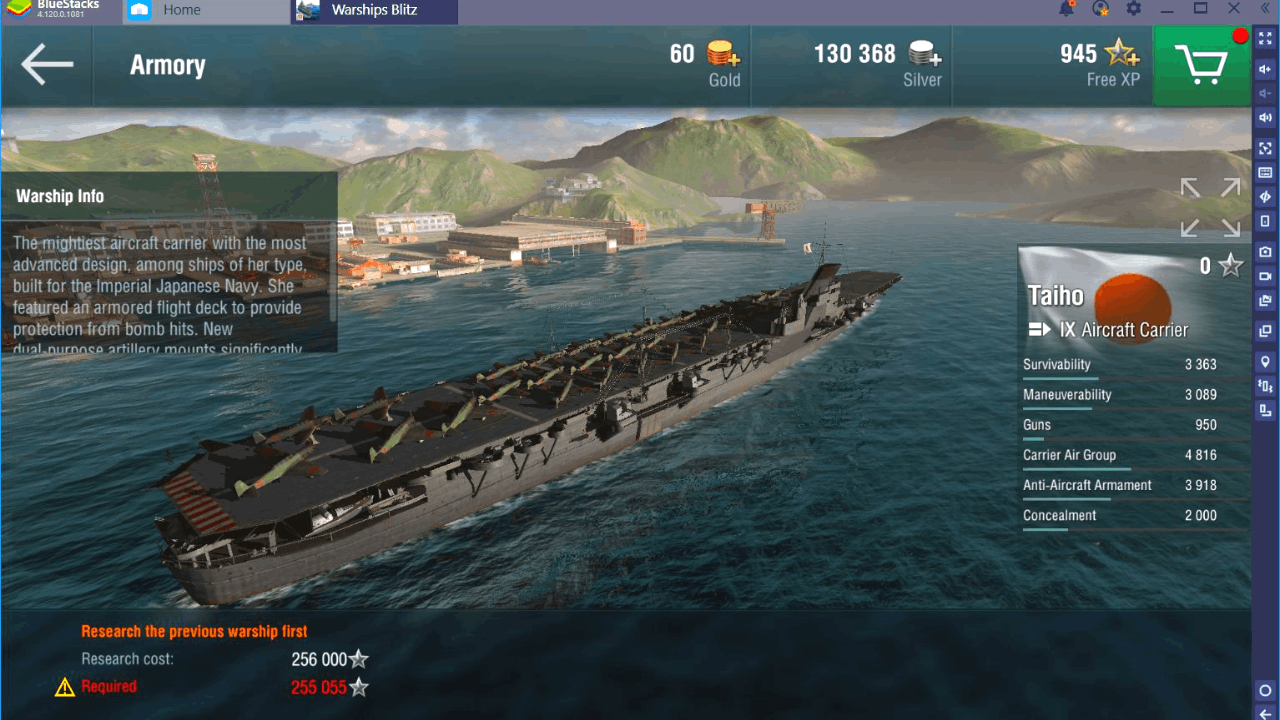 Each ship has its own set of weapons depending on the type of weapon you chose to equip. One thing that you should note is that you will need to lock your weapon toward an enemy for it to fire at full power.
Depending on the range of your weapons, you have to get closer to your enemies so you can unload all of your firepower on them. This can also be very dangerous as they are also in range and can strike you down.
Make sure that you balance your weapons out and keep them away from enemy range while firing at full power.
Wait for the Right Time to Strike
Playing World of Warship Blitz takes a lot of effort and patience if you want to win. Many new players tend to go all out when they spot an enemy from far away. However, you can save a ton of time and effort if you know when to play your cards right.
For example, use camouflage to your advantage by sneaking behind your enemies when you spot them. You can circle your enemy undetected and surprise them with your full firepower at their weakest spots.
This can make quick work of your enemy without giving them the chance to retaliate. Take full advantage of this feature in the game to help you win more games.
Conclusion
Make sure to follow the steps above to get all the free gold and credits that you need to improve your warships. The tips mentioned above should help you win more games and let you enjoy playing World of Warships Blitz even more.
World of Warships Blitz is available to download from the Google Play Store and the Apple App Store today.