Players who are fond of real-time strategy games will find Evony: The King's Return to be one of the most entertaining mobile games to play.
In Evony: The King's Return, players take on the role of a lord and build their own kingdom so they can compete with other players in control of the land. Players must also strategize and manage their resources to recruit their army and sustain their kingdom.
With its immersive storyline, players will surely have hours and hours of entertainment playing Evony. Learn more about the game and how to get free diamonds with the guide down below.
Claim Your Throne and Build an Empire
Protect Your Kingdom While You're Away
Focus on Your Keep First
Optimize the Use of Generals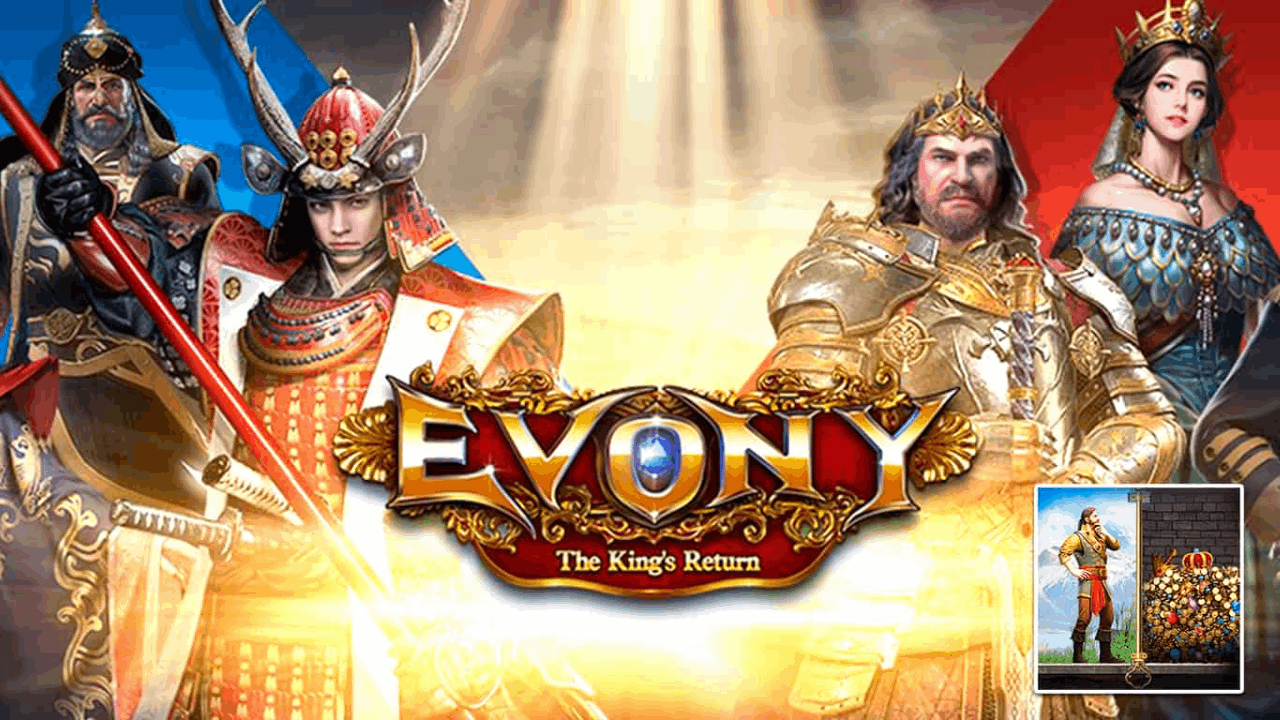 Claim Your Throne and Build an Empire
Evony: The King's Return is a medieval real-time strategy mobile game where players build their kingdom, raise armies, and do battles with other players.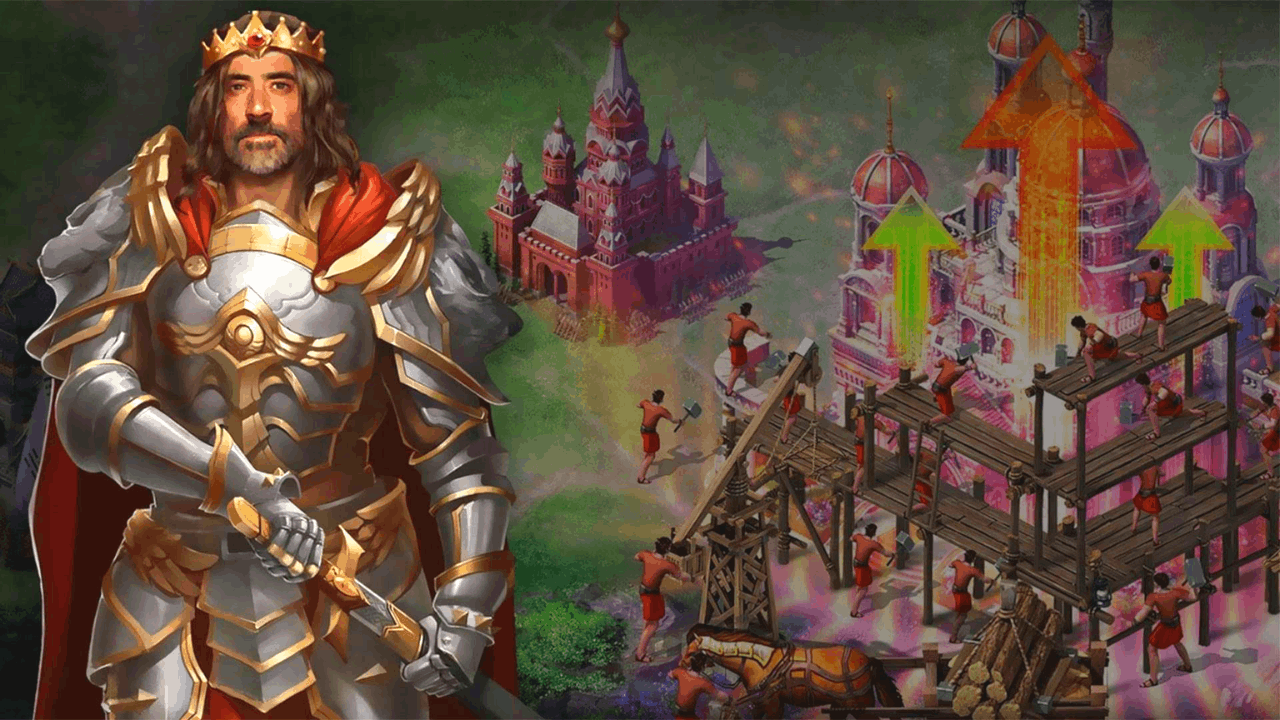 In this strategic-heavy mobile game, players will have to use their wits to manage their resources, outplay their enemies, and conquer the entire land.
The mobile game also features different types of kingdoms to choose from. Evony has a single-player campaign that is filled with fun and exciting gameplay.
You can also join alliances with other players and take part in epic battles against your rival kingdoms.
Learn How to Download
Evony: The King's Return is now available to download from the Google Play Store and the Apple App Store. Search for the title of the mobile game and tap "Install" or "Get".
Wait until the game is fully installed then tap "Open" to launch and start playing the game. You will be asked to log in using either your email address or your social media credentials.
Make sure you log in using your credentials and start the game through the tutorial. Finish the tutorial and you will be able to start the single-player campaign.
Protect Your Kingdom While You're Away
Playing Evony takes a lot of effort and most of the time, you will find yourself having to leave your kingdom and log out of the game.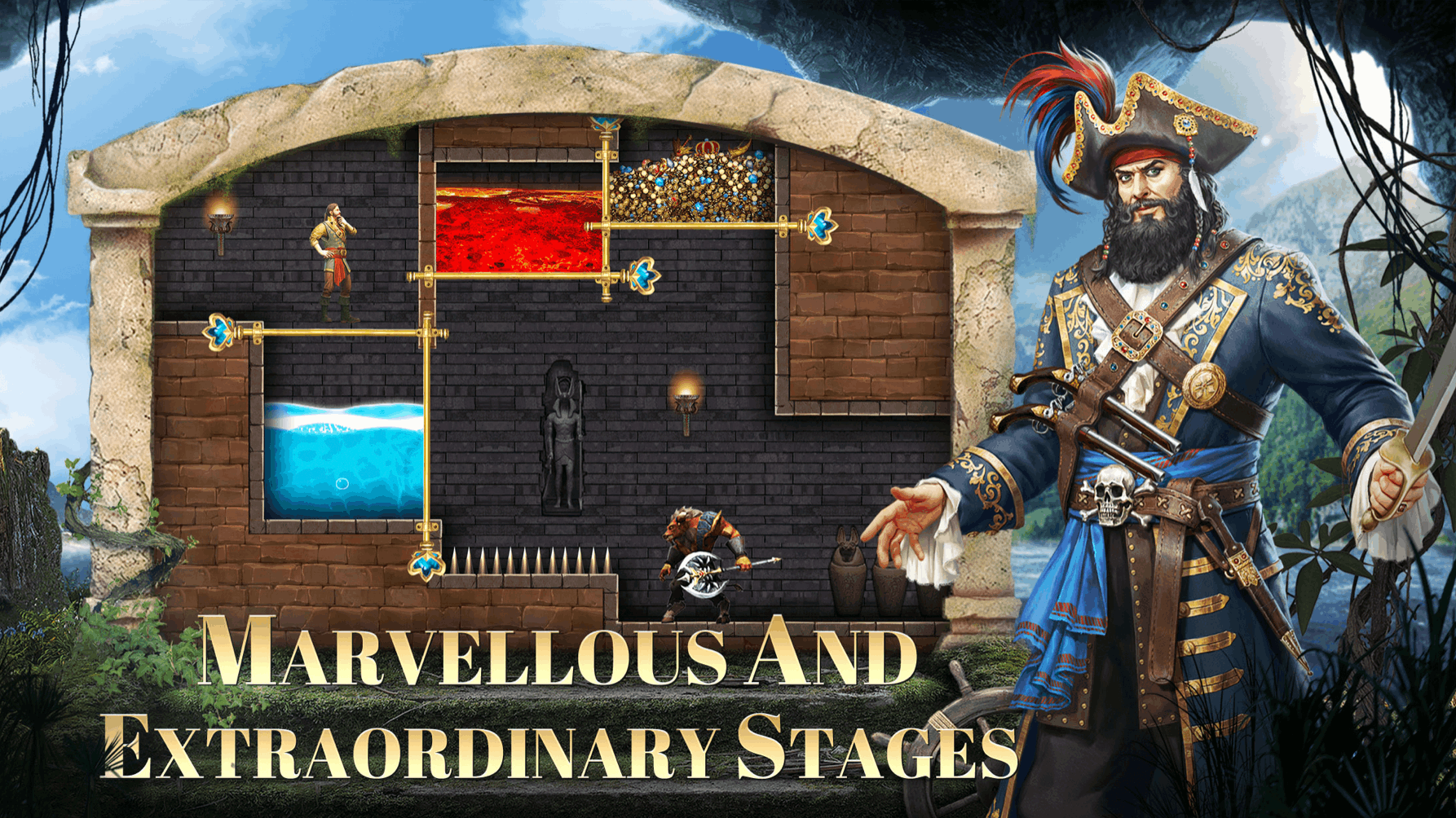 This can be quite dangerous for your kingdom if you do not activate your protective bubble. Having your protective bubble allows you to stay hidden on the world map and prevent rival kingdoms from attacking your kingdom while you are away.
It is essential that you keep your bubble active at all times, especially in the early game where other more powerful players can ransack your kingdom out of resources.
Seek Out an Alliance
Joining an alliance from the moment you start the game is crucial if you want to survive. It is also a great way to progress in Evony as you will have a group of players that are ready to help you with most of your resources.
Alliances can provide members with access to additional resources, support, and help especially when they need it. You will be asked to provide some information when you join an alliance, such as your play style and your kingdom.
If you are a good fit for the group, they will allow you to join and become an official member. You can then communicate with other members to help you with the game.
Focus on Your Keep First
When it comes to playing Evony, the Keep is one of the most important structures within your kingdom. The Keep allows you to unlock new buildings, research, and even recruit new troops.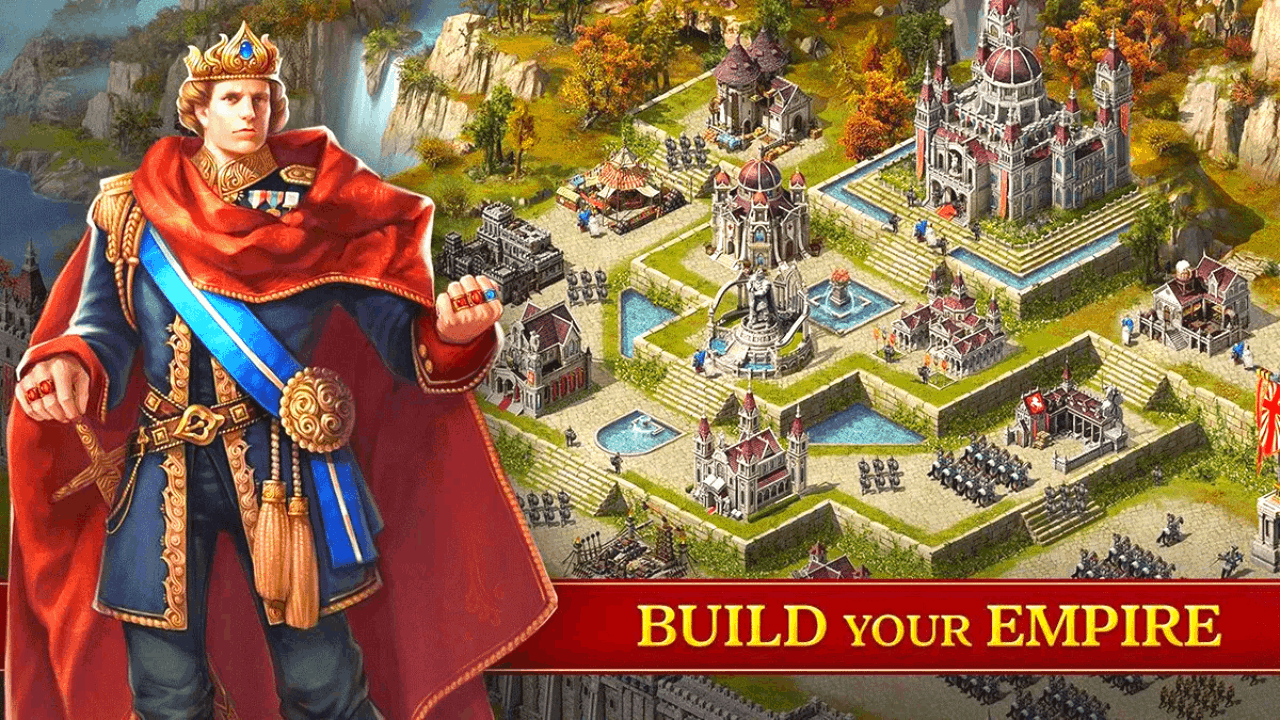 To level up your Keep, you need to collect resources and complete different quests. This will help add more experience to level up your Keep.
Explore nearby areas and gather as many resources as possible to give experience points to your Keep. You can also trade with your allies for resources. Complete quests from NPC to gain even more experience points.
Try to build and upgrade different structures in your kingdom. This will increase their efficiency and allow for better production.
Make Gathering Resources a Priority
There are a lot of different resources that you can gather in Evony: The King's Return. It is essential that you gather resources early in the game to help build structures, upgrade them, do research, and recruit troops for your kingdom.
These resources include food, timber, stone, ore, and gold. Food is used to feed your people and is acquired through farming. Timber and Stone are used to construct buildings so you need to send your people to gather them outside of the kingdom.
Ore is necessary for crafting weapons while Gold is used for items and many other transactions. You can also attack enemy kingdoms and claim their resources as yours.
Optimize the Use of Generals
Generals are one of the most important characters in Evony: The King's Return. They are the backbone of your army and can be used effectively in different ways.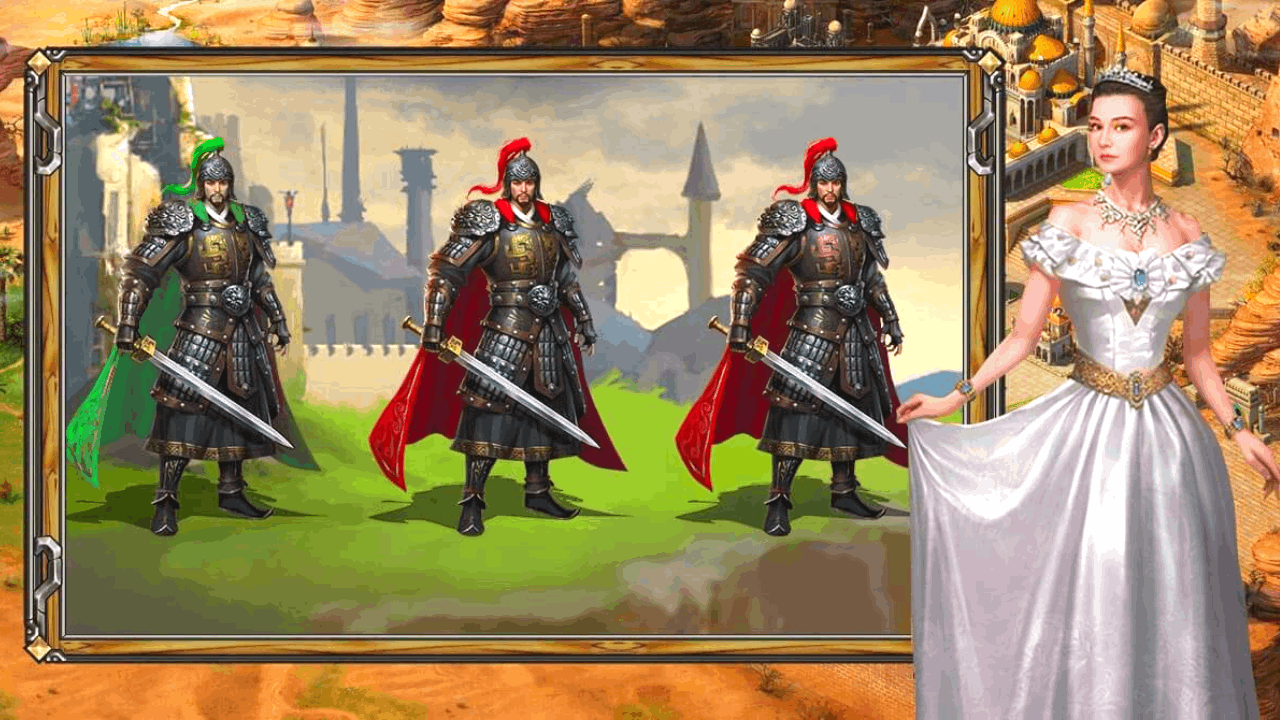 Each general has their own unique effect on your troops so make sure that you read and understand them first. They also have special abilities that can turn the tide of battle such as increasing the attack power of your troops or reducing incoming damage.
Some generals have non-combative effects such as increasing production or speeding up building construction. Utilize their unique abilities to your advantage and your kingdom will remain safe and prosperous.
Check Out How You Can Get Free Diamonds
Diamonds or gems are the premium currency used in Evony: The King's Return. They are used to gain an advantage in the game so getting them for free will have its benefits.
One of the easiest and most reliable ways to get diamonds for free is to complete the daily quests. They are available to all players and will reward you with different amounts of diamonds. Next, log in to your account every day of the week to receive diamonds, especially on the last day of the week.
Events are also held regularly in the game and you can earn free diamonds if you complete daily missions and other tasks such as specific research. Lastly, you can also watch ads to get some extra diamonds.
Conclusion
Evony: The King's Return challenges its players to think strategically and make some of the most critical decisions in the game. It is such a highly-entertaining strategy mobile game that offers a very immersive experience.
With its stunning graphics and engaging gameplay, you'll spend hours and hours playing this mobile game.