Roblox is a compelling game that sets the trend for the term 'sandbox gaming'. Sandbox refers to a platform where players have the freedom to do anything they want within the world. This breeds creativity and oftentimes provides groundbreaking innovations to the gameplay and design of the game that makes it very popular.
Sandbox games like Roblox are highly beneficial for children and young teens. They can enhance their group work skills through multiplayer work while tickling the imagination. These are some of the many reasons why the fun Roblox games listed below continue to dominate the gaming industry.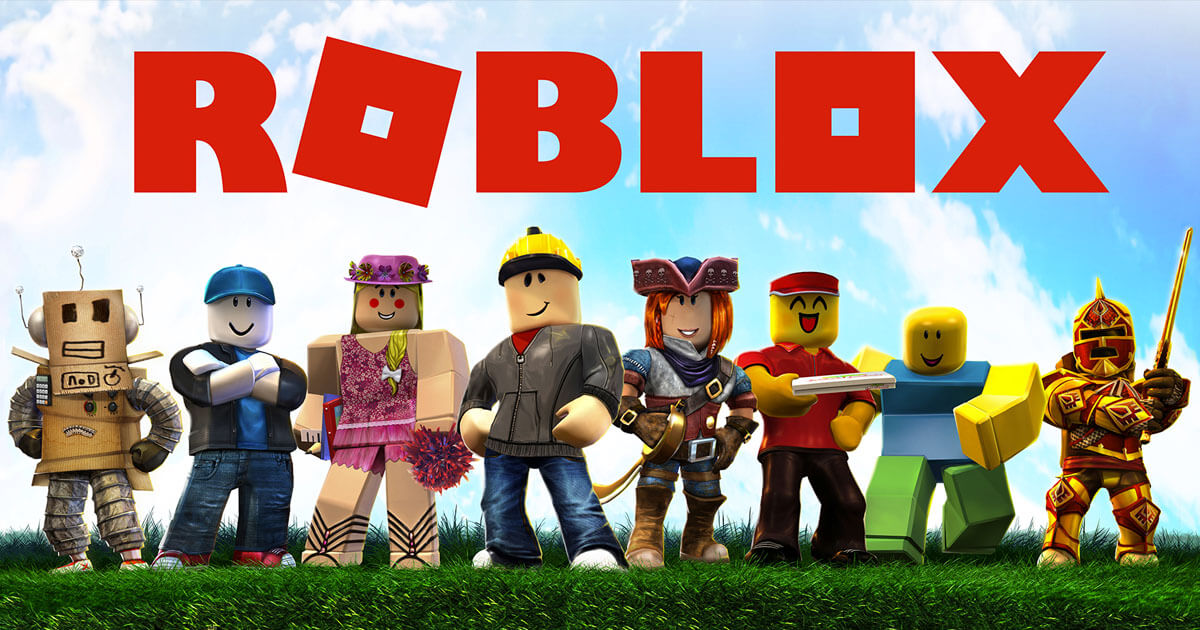 Counter Blox
Counter Blox is a Counterstrike-inspired Roblox game where two teams with five players each are released into a specific map as they battle it out. The team with the most players left standing wins the match.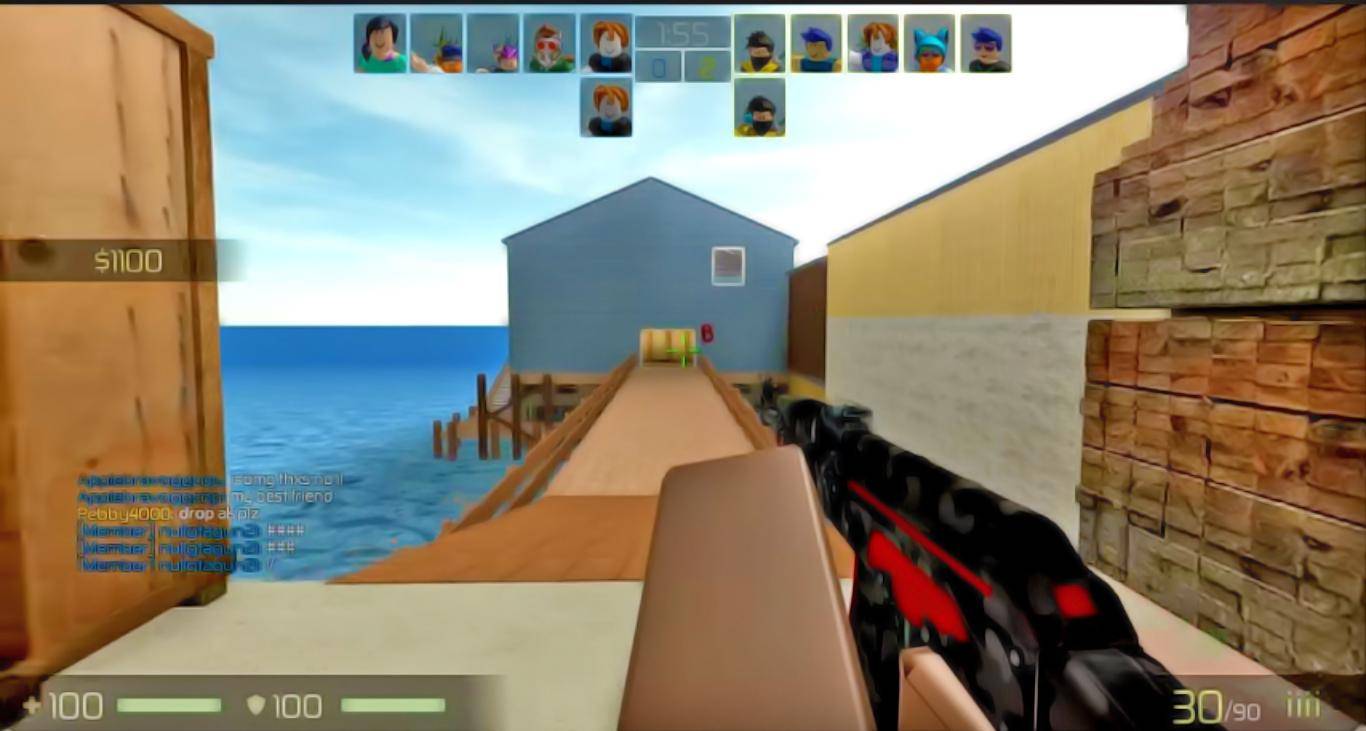 Much like the original game from which it is inspired, Counter Blox uses almost the same style and graphics as well as gameplay to provide the most authentic experience for many players.
It is very impressive that it almost resembles the original game. The game is also constantly being updated with new maps and other content so players will always have something to play with. Counter Blox also offers players the chance to purchase cosmetic items that do not offer any technical advantage in the game.
Jailbreak
Voted as the game with the highest amount of hours played by the Roblox community, Jailbreak is a game of cat and mouse where players choose between playing a criminal or a cop.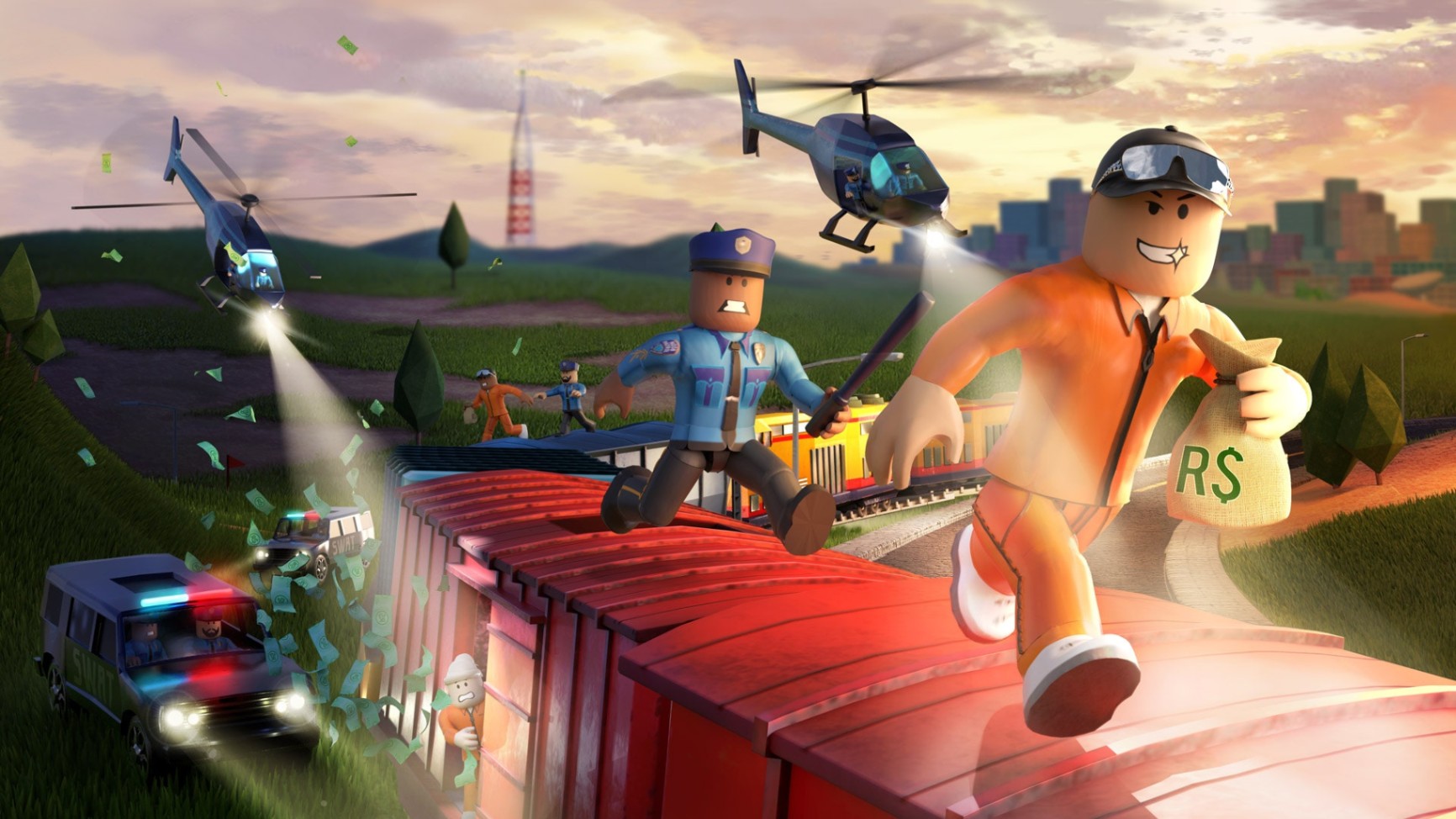 Criminals can team up with other players to plan a heist while cops will make sure that the criminal's plans don't come to fruition. The simple concept of the game is very easy to understand however, the multiplayer aspect of the game is what makes it very fun to play.
Released in early 2017, the game started to rise in popularity and has even been made into different sets of toys. The game has enjoyed more than 3.1 billion plays since its release.
Adopt Me!
In early 2019, Adopt Me! broke the record for having the most concurrent players in any Roblox game with over 500,000. Adopt Me! is a Roblox game where players can adopt pets and then design and build their shelters.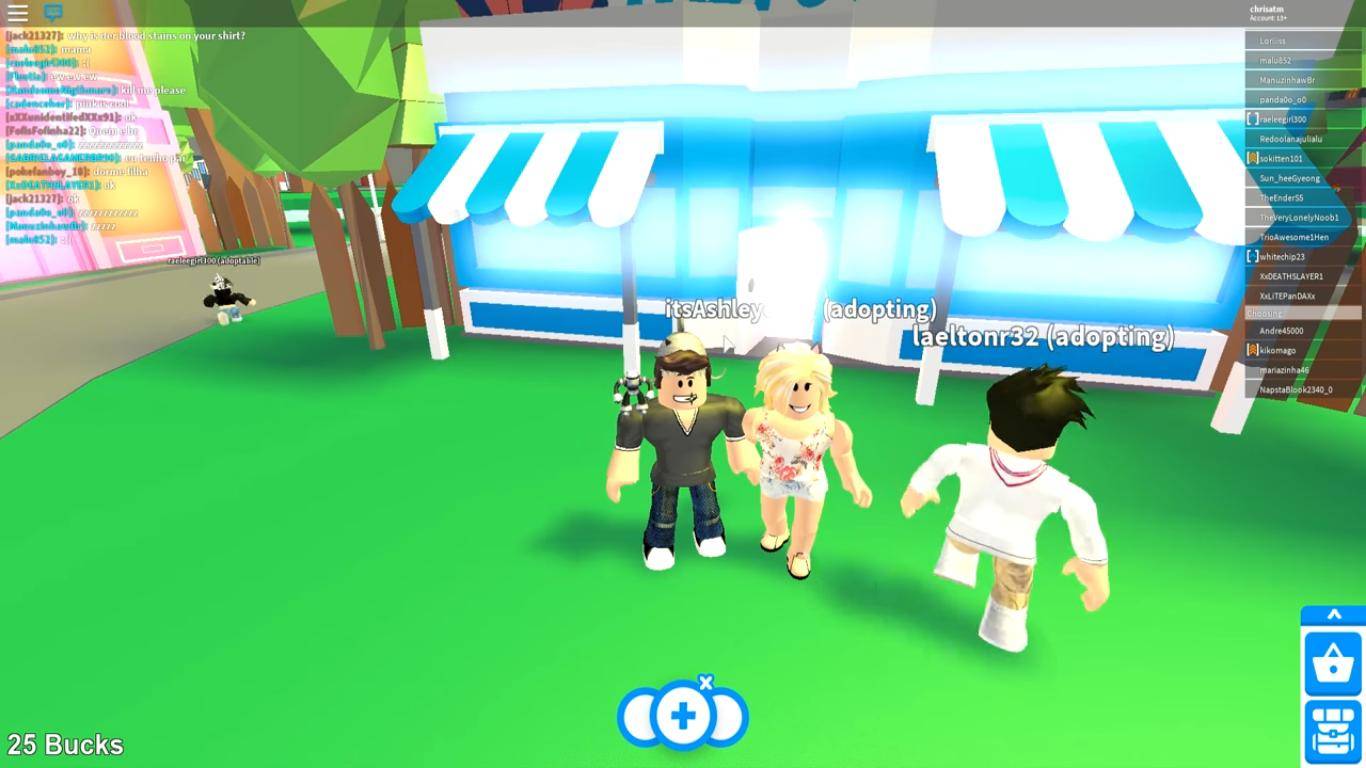 With so many things to do including playing with pets and teaching children how to take care of pets, the game highly encourages players to adopt pets in the real world.
Developed in early 2017, it wasn't until late 2018 when the developers started tinkering with the idea of adopting pets that led to the widely successful game that it is today. Adopt Me! has set a record-breaking 3 billion plays on Roblox and is still going in an upward trajectory up to this day.
MeepCity
If chasing criminals or shooting down enemies is not your thing, MeepCity offers a different take on Roblox gaming. Those who are tired of action-packed games can log in to the game and simply relax and hang out with other players. MeepCity is a social game at its core.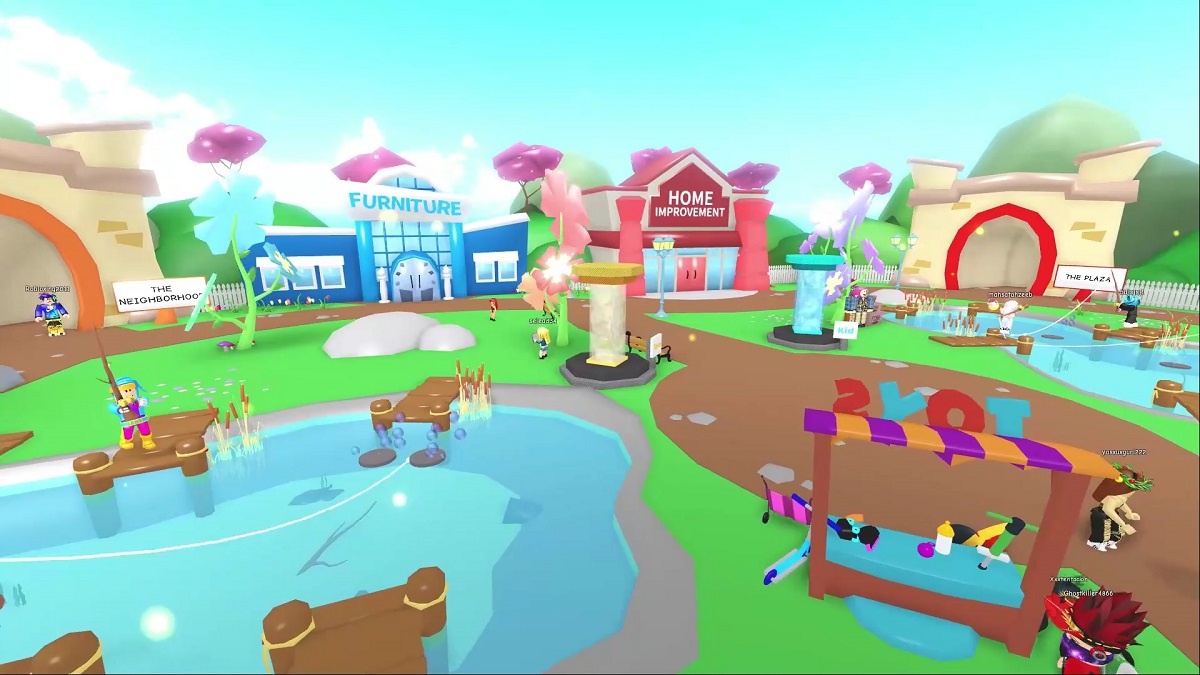 Players take on an avatar they designed and hang out with friends, go fishing, plant flowers, or collect furniture to build their own home just like in the real world.
With over 4.5 billion plays, MeepCity takes the top spot as one of the best Roblox games ever created. It also tells us most people just want to relax instead of playing strenuous games.
Natural Disaster Survival
Natural Disaster Survival is a survival-based Roblox game that does just that but offers more. Set on an island that players are dropped onto, the game is battle royale-style where the ultimate goal is to survive all the natural disasters that occur within the island.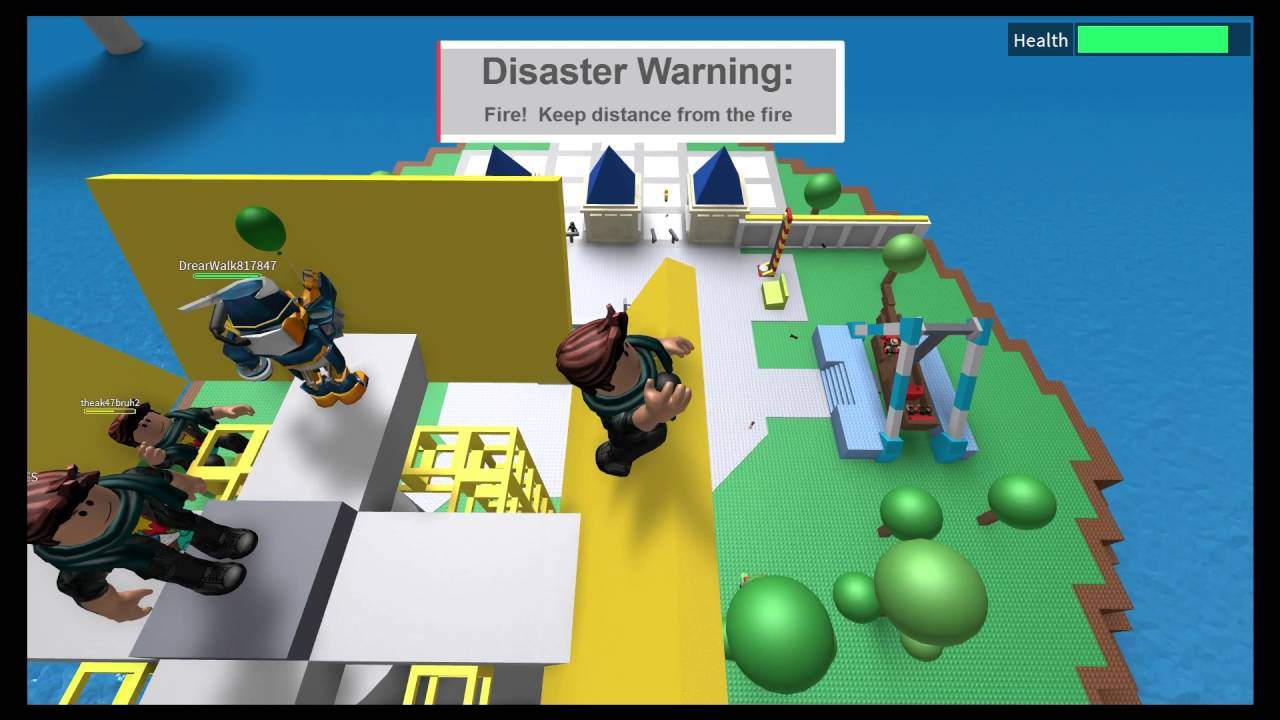 The last remaining player to survive the continuous onslaught wins the round. Players don't need to fight one another in this game. You can even help others build a shelter to protect yourselves for the time being. However, only one will survive to claim victory so, at some point, you will have to sacrifice others.
Will you be strategic enough to survive the disasters or perish amongst others? This alone makes Natural Disaster Survival a Roblox game that is worth playing.
Royale High
Created as a platform to provide more diversity in the game, Royale High is a part-social game and part-slice of life. The game plays much like in real life where you get to meet new people, gain new friends, explore different areas within the town, and even go beyond the borders.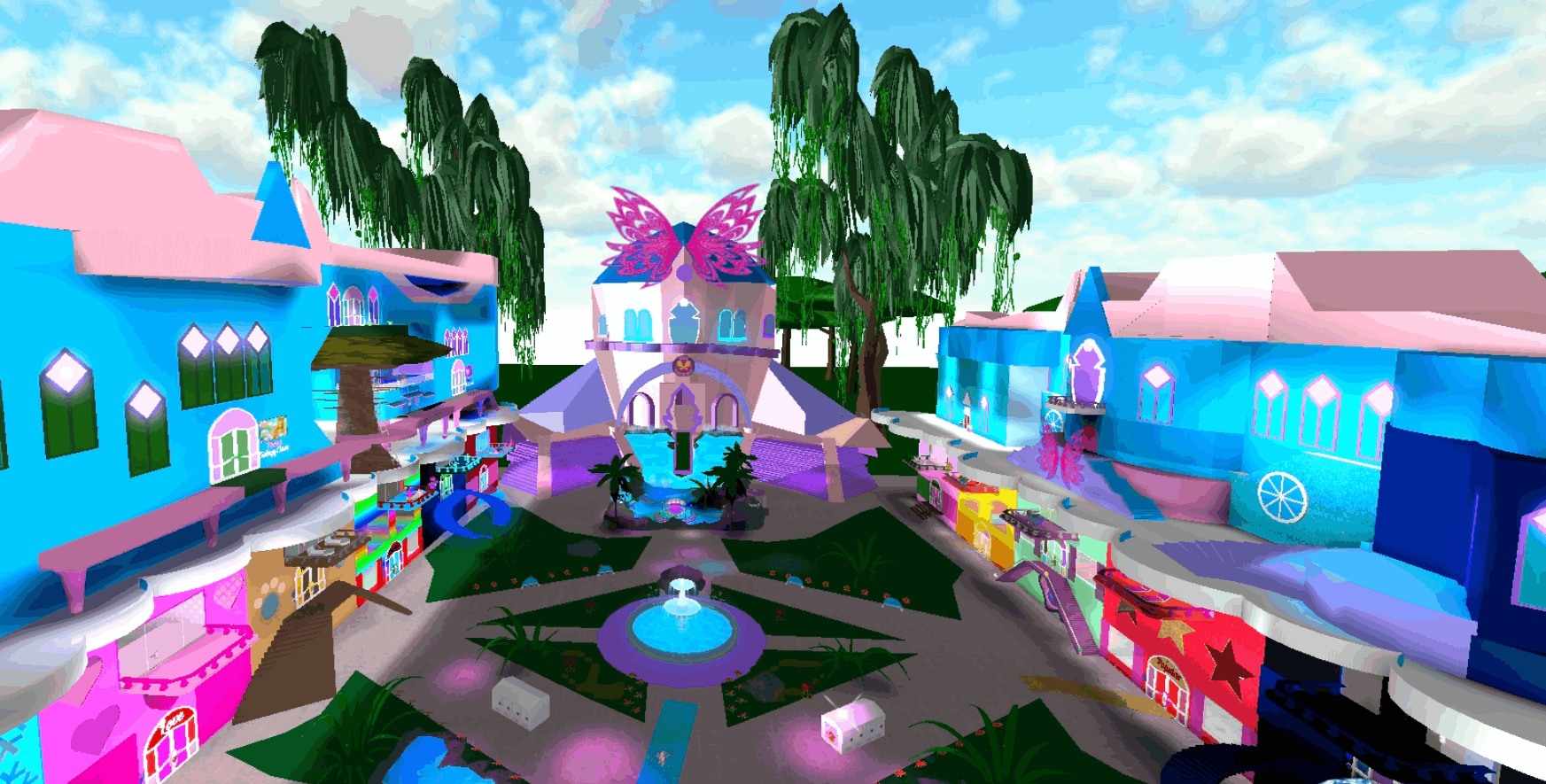 New content is being added regularly making the game even more diverse and expansive. In this game, players create an avatar, provide clothing, and role-play as if living in real life.
Players can run businesses, build a home, go to work, hang out with neighbors, and many other activities that are usually done in reality. The game was released in 2017 to the massive success that it grew from a few hundred people to millions of players playing the game on a regular basis.
Theme Park Tycoon 2
When you talk about some of the best and most popular Roblox games, you can't miss Theme Park Tycoon 2. Theme Park Tycoon 2 builds upon what the first game has already established and brings the game to another height.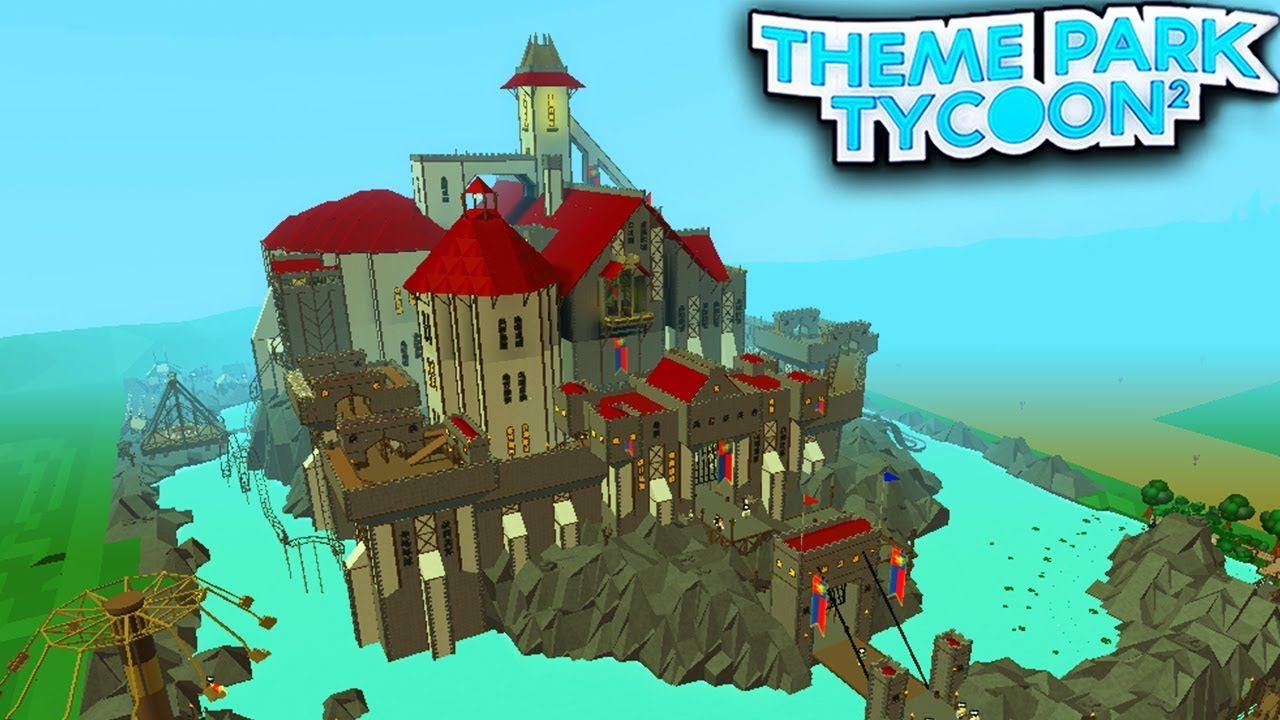 In this game, you get to own a piece of land where you will have to build an amusement park from the ground up. Building a well-themed amusement park can attract more visitors thus increasing your revenue. The goal is to expand your theme park into the best amongst other players.
With more revenue, you get to construct more structures within your theme park alongside many other challenges. The game has been played by millions and continues to dominate the charts.
Tower Defense Simulator
Tower Defense Simulator has a very simple premise – protect your base by building towers to defend. The game is very similar in the vein of Plants vs Zombies and many other tower defense games that have the same gameplay. What makes it very enjoyable is its multiplayer feature.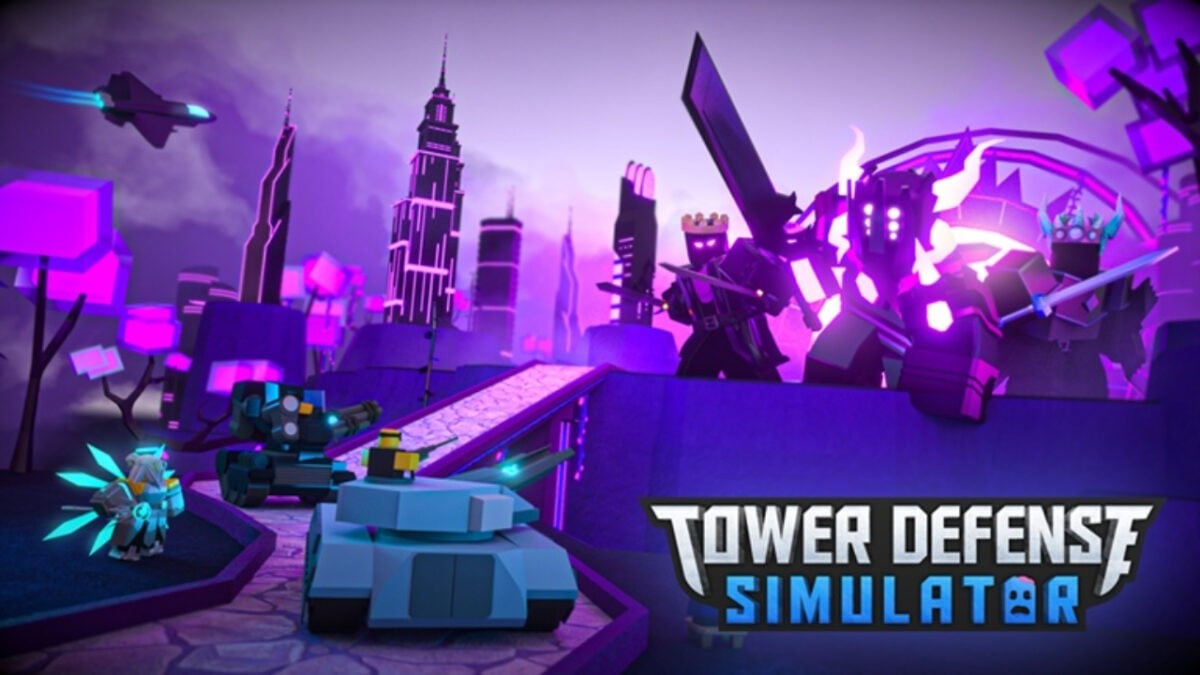 While the game does offer a single-player experience which is also very challenging, the game truly soars when you get to play with your friends and battle it out against other players. Defending your base while building towers with your friends has never been this fun.
What's surprising is the in-depth strategy involved in choosing which tower serves best in different types of situations. Tower Defense Simulator involves a good amount of fun and strategy while remaining challenging to many seasoned players making it a very popular Roblox game.
Dungeon Quest
Dungeon Quest is a popular MMORPG that takes heavy inspiration from other games like Diablo and Path of Exile. This Roblox game features a very unique art style and offers both single and multiplayer game modes.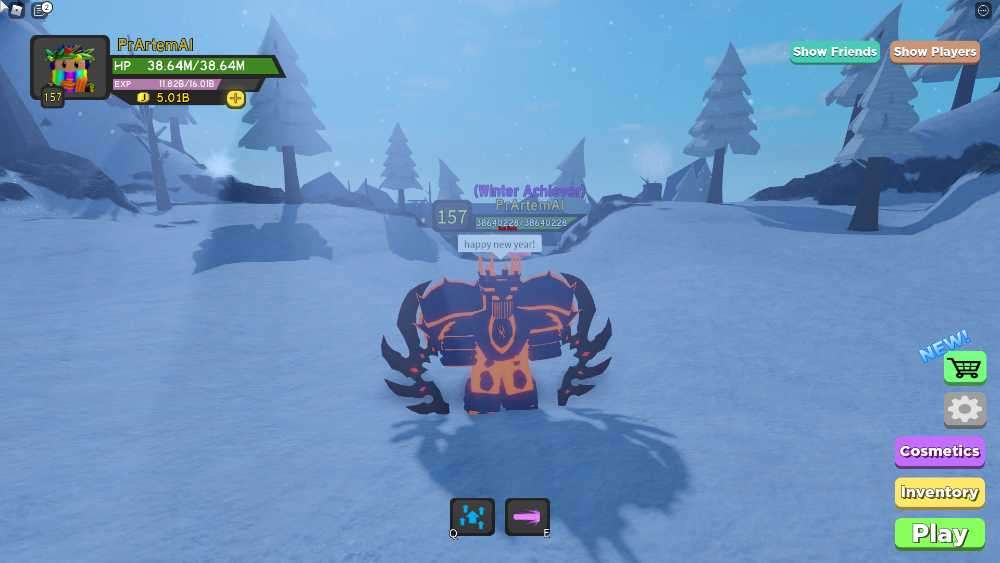 While the game might not have the most original premise, it offers a very familiar take on the medieval fantasy-based roleplaying genre where players can immediately grasp the game's concept. Dungeon Quest features a wide variety of items and a long list of maps for would-be adventurers to either explore on their own or with their party.
The game captures the perfect balance between simple to understand but with a certain depth that can be found in the games mentioned above. This is probably the reason why most casual MMO gamers often want to play the game in their free time making it one of the most popular Roblox games.
Anime Fighting Simulator
If there is one Roblox game that you should be playing if you're an anime fan, it's Anime Fight Simulator. Anime Fight Simulator is as straightforward as you can get it. The game pits popular anime characters against each other including Naruto, Aang from The Last Airbender, Goku from Dragon Ball Z, and many others.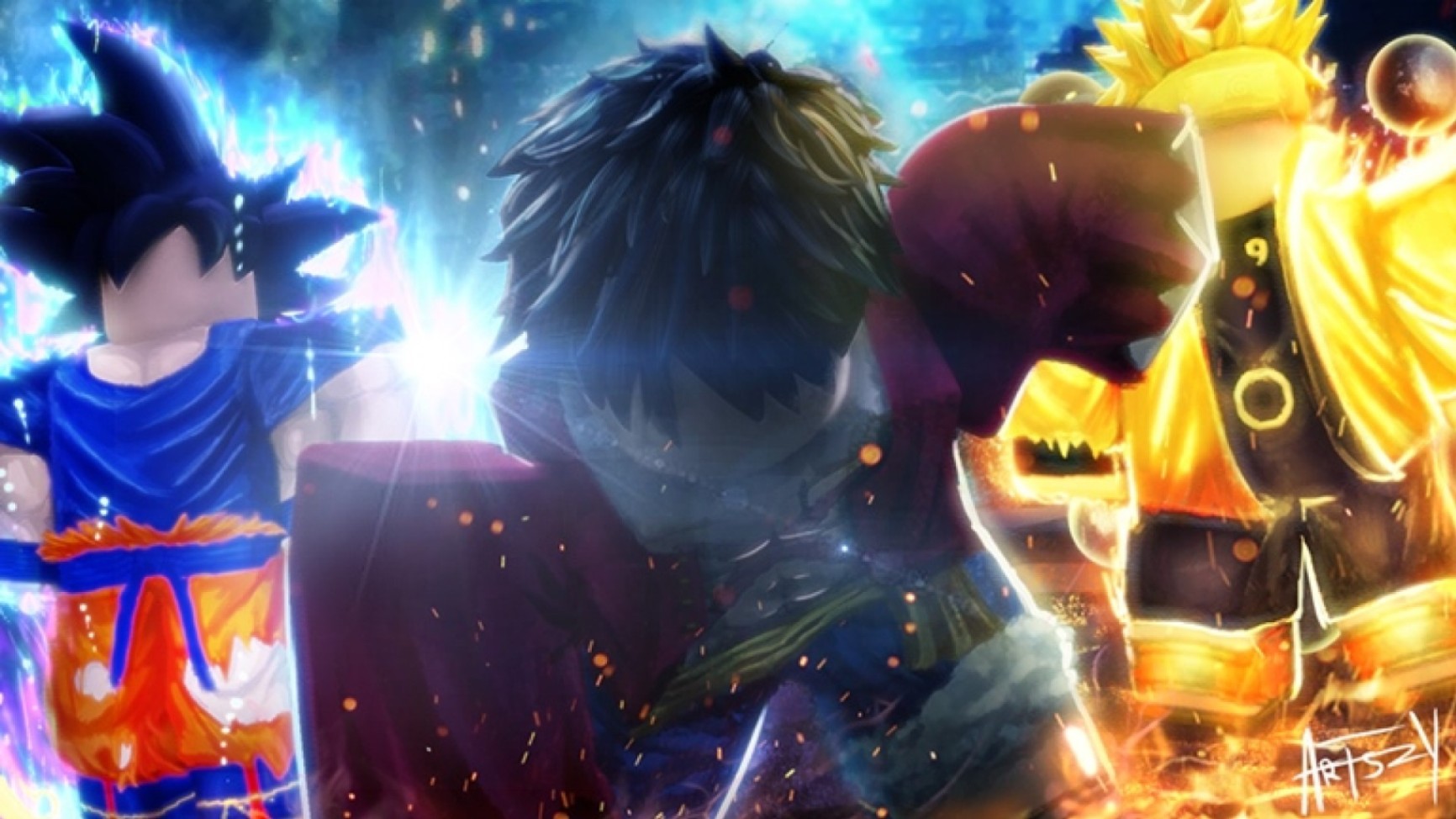 Each character brings the signature moves that made them popular as anime heroes and villains. While Anime Fighting Simulator is a must-play Roblox game for anime fans, there are some characters that people might not recognize.
Nevertheless, if you want to play a popular fighting game along with your friends on Roblox, it is best to check this out.
Conclusion
The accessibility of Roblox games makes them popular with a wide variety of players. The sandbox gameplay made it even more endearing to creative developers and players who simply want to play, make friends, and hang out.
These are just some of the Roblox games that are very popular due to their interesting gameplay, familiar mechanics, and overall charm. When it comes to Roblox games, there's something for everyone!