Disney is known for producing high-quality animated movies with interesting and colorful characters. Most of these movies feature great characters that are most likely become the face of merchandise sold all over the world.
This also made it clear that Disney movies can be a profitable market for video games. As such, there have been many Disney movies that were licensed to become video games and some have seen tremendous success.
There are still a lot of great Disney cartoon movies that were made into awesome video games. Read on to learn about the best Disney movies that were turned into video games.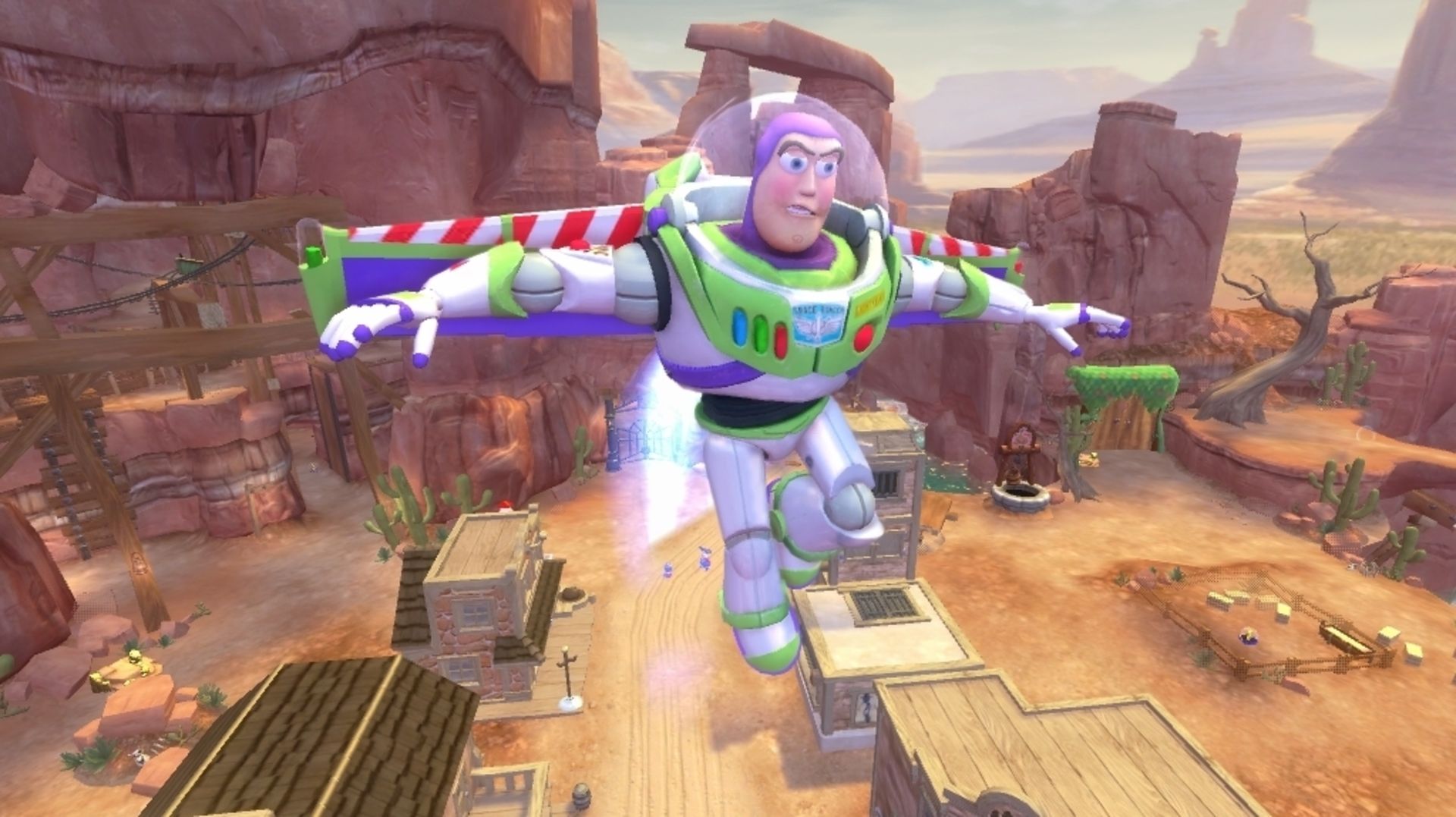 Toy Story 3: The Video Game
Easily one of the best video games that came from a Disney movie, Toy Story 3: The Video Game was an innovative game of the genre. The Toy Box mode of the game was a precursor to the now-defunct Disney Infinity series that took advantage of such mode to its full capacity.
Developed by Avalanche Software, Toy Story 3 was released for different gaming consoles, such as the PlayStation 3, Nintendo Wii, and the PC in 2010.
Players can either control Woody, Buzz, or Jessie with each having their own unique abilities as they go through the Story Mode that heavily follows the movie it is based from.
The game garnered a massive following and was widely a critical success. The game earned a Metascore of 78 and was fondly remembered for its great gameplay and amazing tie-ins to the movie. Playing the game truly felt like you were part of the animated movie.
The Lion King
Arguably one of Disney's best animated movies also became one of the best video games. The Lion King came out in 1994 and was released for the Sega Genesis and Super NES.
The Lion King was a side-scrolling platform game where players get to control Simba as he goes through different stages in life.
As with many other platform games, he primarily defeats enemies by stomping them but several other mechanics, such as roar, scratching, and mauling are made available in different stages of the game.
What made The Lion King video game one of a kind is its increasingly difficult levels. Throughout the game, you would encounter different enemies that will challenge your game. The game is notorious for being difficult to complete and even some hardcore fans are still trying to today.
Reviews And Reception
The game received positive reviews for its movie-like quality. It also received commercial success selling over 1.27 million copies in the U.S. alone and made more than 4.5 million copies in 2002.
Lego The Incredibles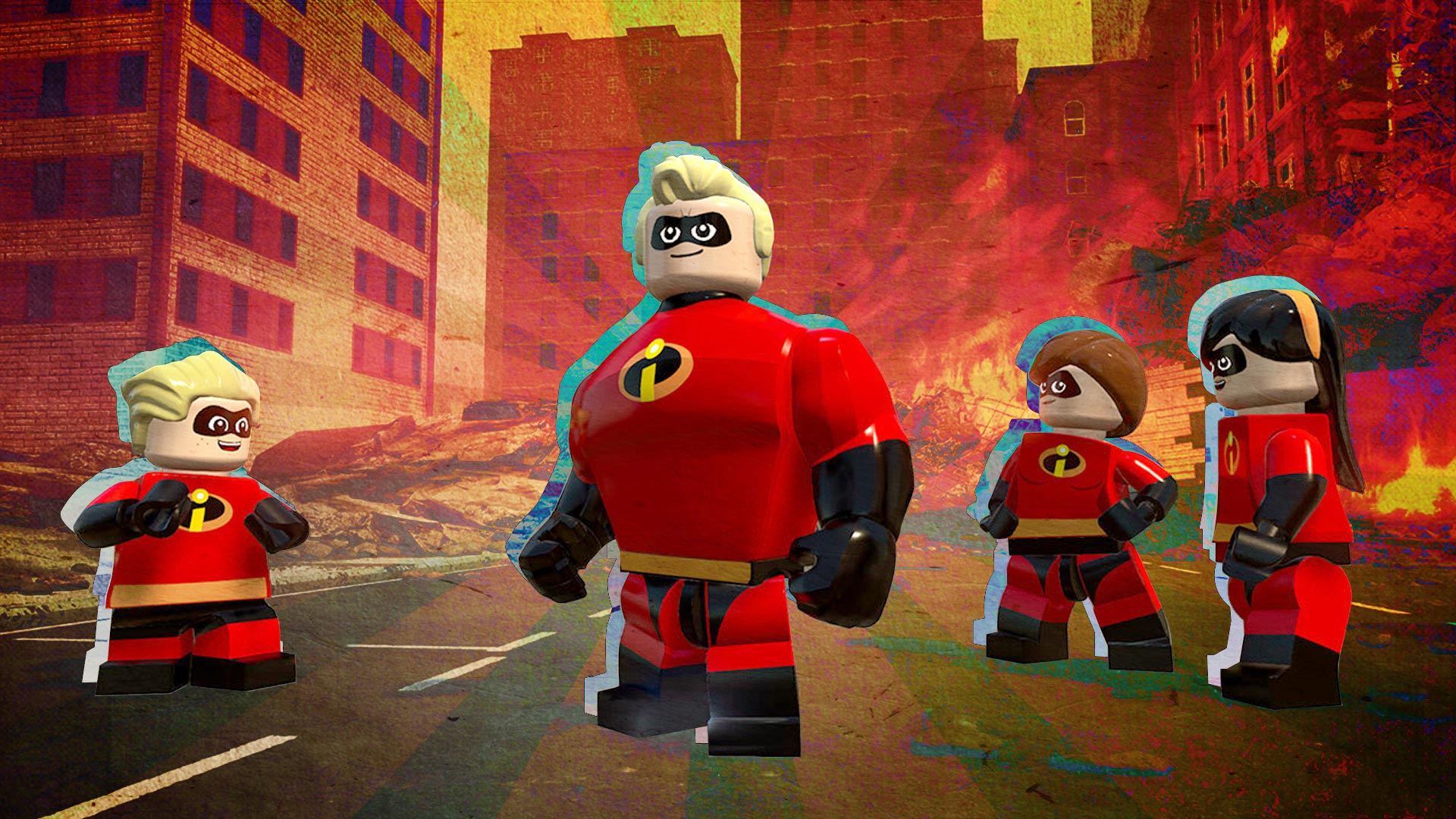 This Lego-themed action-adventure game infuses both the storylines and characters from The Incredibles and The Incredibles 2. Set in a sprawling open world, the game follows the plot of both movies and allows players to use different heroes and villains within the franchise.
The game also features other various characters from other Disney Pixar films, such as Merida from Brave and Woody from Toy Story. Released for the PlayStation 4, the game enjoyed a score of 70 out of 100 and was even nominated for Favorite Video Game at the 2019 Kids' Choice Awards.
Lego The Incredibles has a defining multiplayer feature that lets you enjoy playing the game with friends and family while roaming around the open world doing quests and saving people.
Conclusion
Disney video games have always varied in quality depending on the movie and game developer that they have acquired. But, there are also some gems hidden within them that offer great gameplay and amazing graphics.