Nick Jr. currently offers full episodes and short clips of hundreds of Nickelodeon kids shows including Franklin and Friends, Paw Patrol, and Dora and Friends. While the site offers shows, it also lets your children play different Nick Jr. games.
At the homepage of the site, you are greeted with a colorful background with several education-rich titles to choose from. You can choose which title you want and once you click, it will lead you to the title's specific page.
The page includes videos of the show as well as games that provide a rich experience for your child. All you need to do is head over to the website and play Nick Jr. games online. Here are some of the highly suggested games that your child may like.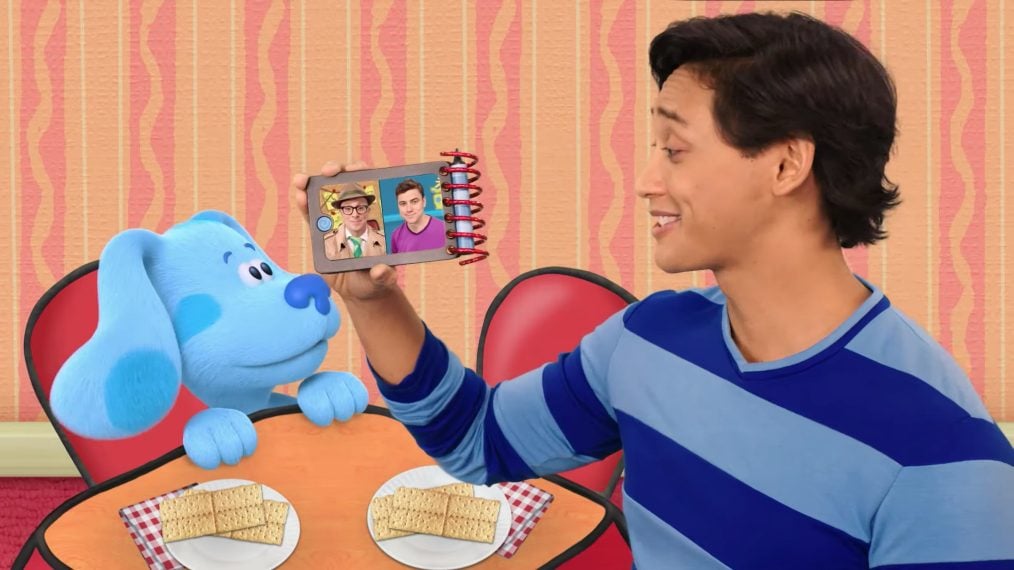 Blue's Clues and You: A Day with Blue
Blue Clue's was a popular kids show in the 90s and was revived by the studio for a brand new audience. This also meant that the site offers games for kids to enjoy.
A Day with Blue is a puzzle game where you mix and match different items for Blue that corresponds to the daily activity.
For example, you will need to match several items that correspond to breakfast at the table. This will help kids determine which items are appropriate and what are the things associated with such activity.
Overall, the game helps children understand the things that need to be done throughout the entire day.
Pet House Puzzles
Bubble Guppies offer a lot of topics such as science and math into the show. It is only right that they provide a puzzle game for children to learn and play within the site. The show teaches these topics and the games will help them test what they've learned.
Pet House Puzzles is another great puzzle game that focuses heavily on different shapes for kids to learn. It teaches children to match pieces with different shapes and places them into slots to solve the puzzle.
This helps them with critical thinking skills and has great spatial awareness.
Paw Patrol: Garden Rescue
The game is a great way to introduce your kids to planting vegetables and taking care of them as they grow. It also teaches kids to be patient when it comes to letting things grow while also taking responsibility for taking care of the plants.
Apart from that, the Nick Jr. game introduces your kids to eat healthy vegetables.
Paw Patrol: Pup Pup Boogie Math Moves
Learn basic mathematics and have fun while doing so in Paw Patrol's Pup Pup Boogie Math Moves. The game introduces kids to simple math by following the steps on the screen so your puppy can dance.
Kids will have to choose a specific number that corresponds to the number shown on the screen. Your kids will surely learn more about numbers and math as they go along and watch puppies dance.
A vibrant and colorful game that will capture your child's attention in a fun and learning experience.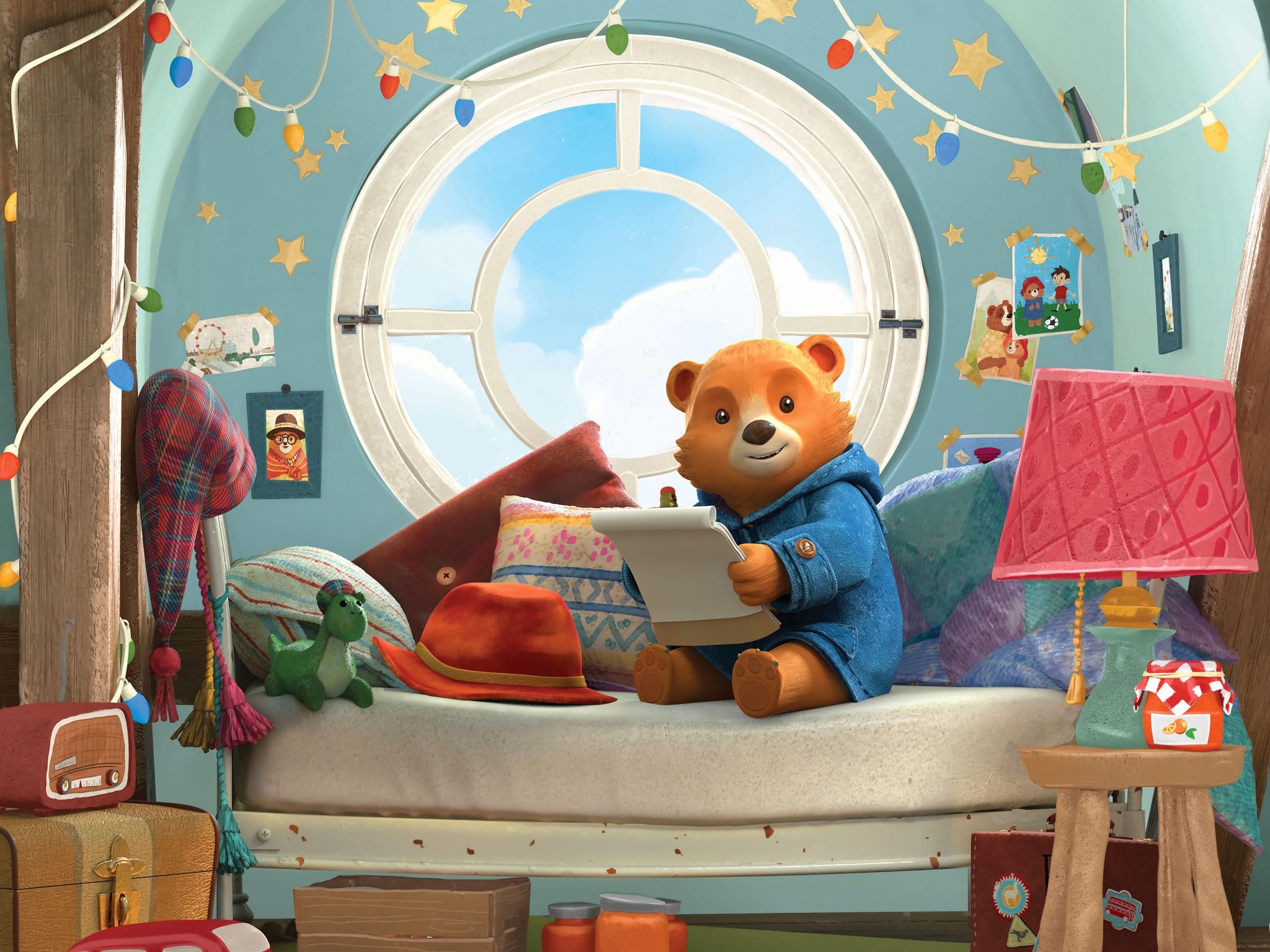 The Adventures of Paddington: Family Breakfast
The Adventures of Paddington tells the story of a young British bear as he learns new things from the different activities that he encounters every day.
Much like the show, the game also delivers on the promise of creating an exciting experience for children to learn new things every day.
In The Adventures of Paddington, children are tasked to pick and choose specific items to complete tasks. For example, Paddington is tasked to pick which items relate to breakfast and the player is tasked to gather those items from a list.
Simple but also very educational to children, the game provides children more understanding of the world surrounding them.
Conclusion
Nick Jr. offers quality content for kids but the fun also goes beyond watching your favorite children's TV show by letting them explore different games.
The site offers tons of games for children to learn from counting the numbers to reading the letters of the alphabet. Many of these games offer engaging and educational information that will help them learn new things.