While there are a lot of fun puzzle game types, there is nothing quite as exhilarating as playing adventure puzzle games.
One of the main draws to adventure puzzle games is that they incorporate a good storyline alongside the usual puzzle games. Even more, these games offer a more difficult puzzle to solve than usual.
Additionally, you also get a beautiful landscape to play on and diverse gameplay that gets your adrenaline going. Up next are some of the best puzzle adventure games around.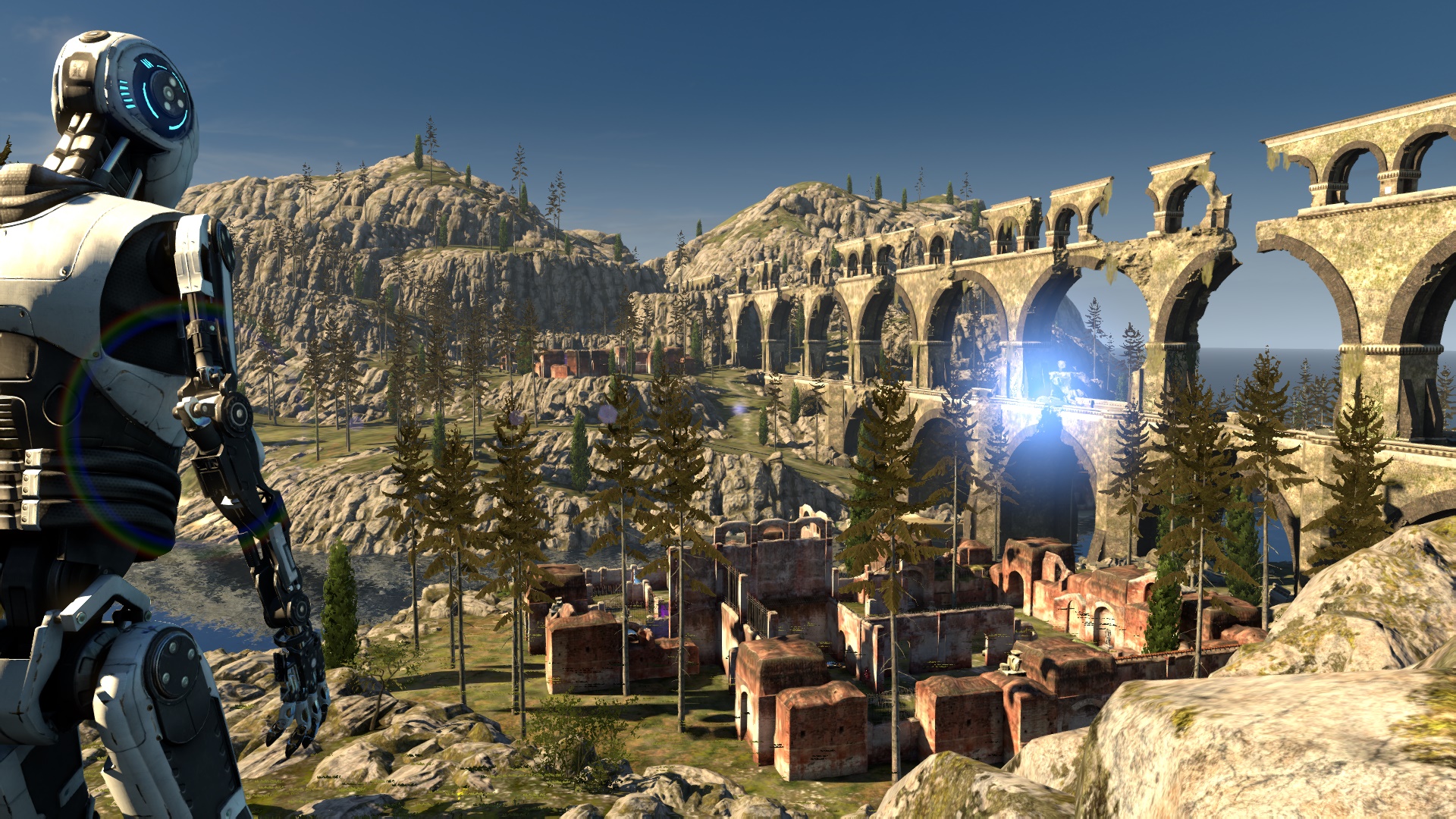 The Talos Principle
The Talos Principle is a 2014 puzzle video game published by Devolver Digital. It was first released for both Windows and Mac PC. Then later on they provided a version for mobile and gaming consoles like PlayStation 4 and Xbox One.
The game features a vastly philosophical storyline that takes inspiration from the tale of Talos from Greek mythology. It is played through the eyes of a robot that has gained sentience as he explores the environment around him.
The player is required to collect sigils by overcoming different obstacles and navigate through different areas while evading different traps. Players progress through the game by unlocking doors that require a specific type of sigil to open.
The Talos Principle was so popular amongst PC players that it was soon ported over to many devices. The game was by far one of the most literate and thoughtful adventure puzzle games to have ever been created.
Portal 2
Portal 2 is a popular puzzle adventure platform game and was released in April of 2011 for PC, Playstation 3, and Xbox 360. The game is a sequel to Portal wherein players solve different puzzles by teleporting.
Portal 2 adds more gameplay mechanics to increase the difficulty of the game as well as make it even more interesting. Features in the game include tractor beams, lasers, and other items that alter player movement on different surfaces.
The game also features a single-player campaign mode where you get to play as Chell who must navigate through a reconstructed facility. Portal 2 was highly acclaimed by critics and fans alike for its gameplay and balanced learning curve.
Many puzzle games suffer from a steep learning curve and the Portal games have discovered a way to make it easier to understand but difficult to execute. The game is also described as one of the best video games of the decade.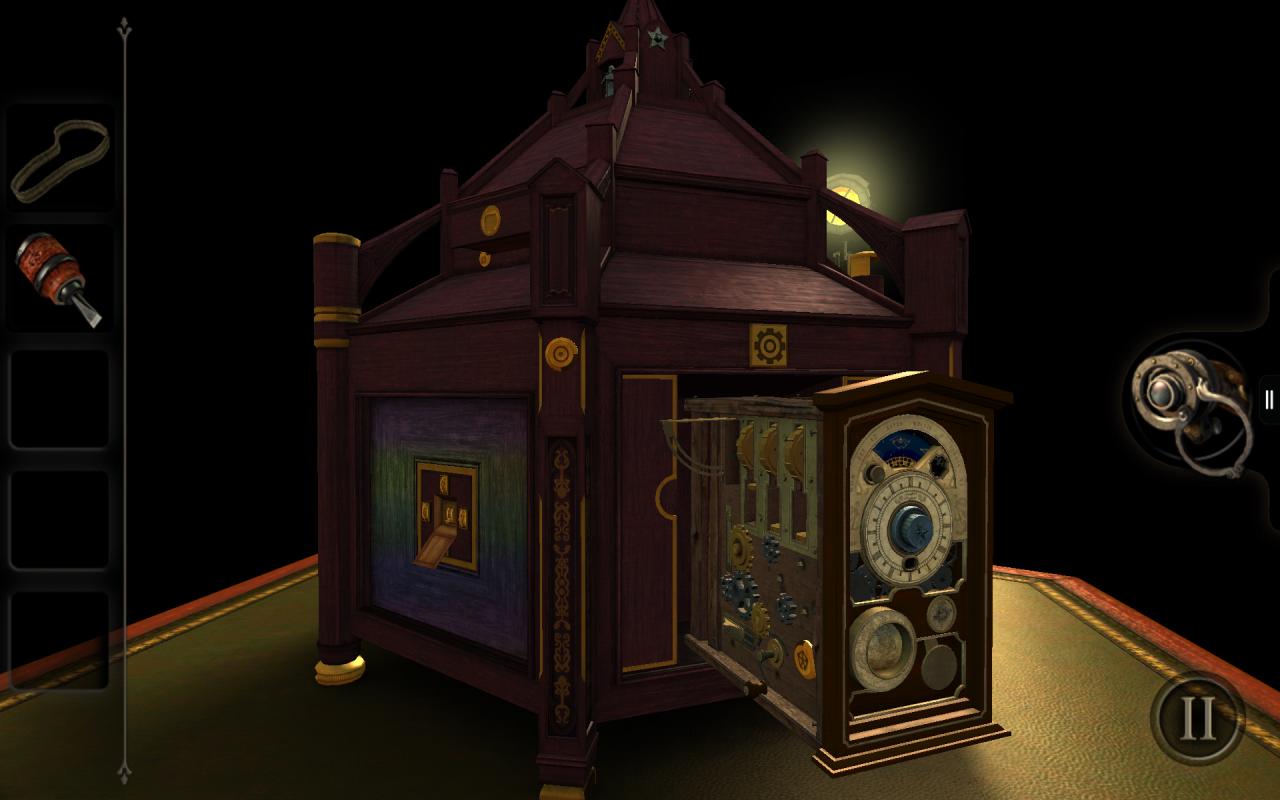 The Room
The Room is a puzzle video game that was initially developed to be released for iOS devices in 2012. The game's main objective is to unlock different puzzle boxes that feature another puzzle after the first box is opened.
The immense popularity of this mobile puzzle game prompted the company to port it over to Android devices in 2013 and later on, Nintendo Switch in 2018.
Players will have to make good use of the environment to solve the different puzzles in the game. Some strategies include looking for objects that provide hints on how to solve the puzzle or activating switches.
The Room gained a large following after its release and has sold more than 6.5 million copies. The game is currently available for download in both Google Playstore and the App Store.
Human Fall Flat
Human Fall Flat is a platform puzzle game published by Curve Digital and was released for PC in 2016. It was later on available for PlayStation 4, Xbox One, and Nintendo Switch in 2017.
A mobile version of the game also became available for download for both Android and iOS in October 2020. Human Fall Flat follows a human named Bob who solves puzzles each with unique multiple solutions.
The tremendous amount of solutions that each puzzle has makes the game to be played over again. Various clues are hidden throughout each level for players to help solve the puzzle.
With its minimalist graphics, players can customize Bob with a list of costumes to choose from. The game also offers an online multiplayer mode where you can play with up to 8 friends online or through LAN.
Myst
Myst is an adventure puzzle game that was initially available for the Mac computer back in 1993. The game acquired a cult following throughout the years that it was later released for Windows PC, Atari, and Playstation the following years.
The game follows a first-person journey to the island of Myst. On the island, players will have to solve puzzles that will unlock their way to another world to uncover the secrets of the characters that they play.
While the game was released over a few decades ago, Myst remains one of the best adventure puzzle games ever created.
Its graphics still rival that of today's games and the overall gameplay continues to astound many players all over the world. The game was so popular that it spun into other media such as novels and helped inspire other games within the genre.
Conclusion
Most if not all games have a puzzle element to them. From popular games such as The Last of Us down to the simple Tetris games. All of them feature some form of puzzles that truly test the player's skills in solving them.
These adventure puzzle games serve as a great way to get the challenge of puzzles along with action and adventure.