Watching your favorite sports and teams in the field may be your respite from the hustle and bustle of everyday life. Because of this, having the right sports app to stay on the ball is key and the 360 Score app may become your best friend.
You can keep updated on all types of sports, including major football, thanks to apps like 360 Score. Not only does this keep you up-to-date on all the latest events and happenings, but you'll also be given the chance to get live updates and more.
For those of you who are fans of football and of players like Messi and Ronaldo, you are in for a treat with this nifty app. Take a look at how you can use 360 Score, even when you are on the go.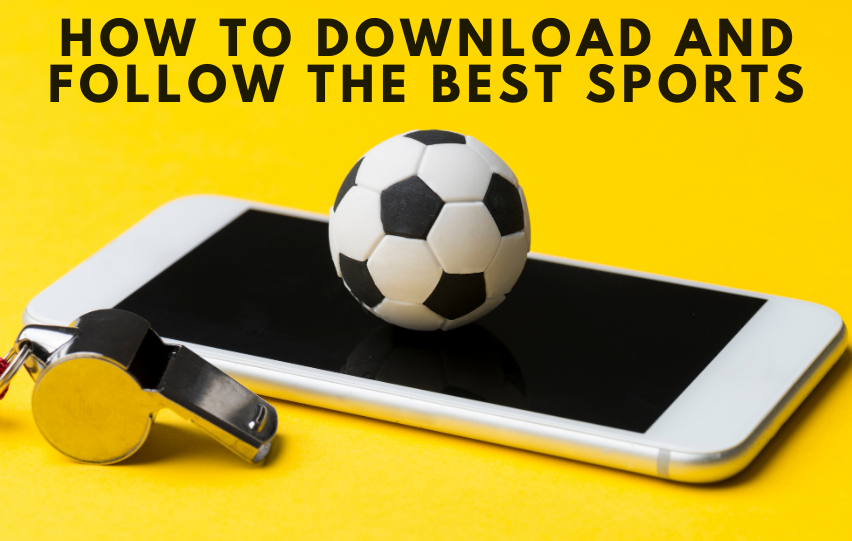 What Is a 360 Score?
360 Score – Live Score and more is an app that remains true to its name. It provides live score updates on football matches around the globe, giving users unmatched experiences when using the app.
It seamlessly updates scores every second, so rest assured that you are always equipped with the right information wherever you are.
This app features a more detailed look into the scoring system, such as who gets a yellow or red card. For those who want to be privy to everything that's happening, you will be happy to know that you get notifications during the match.
Whether you are winning, losing, or experiencing a score change, you are always on top of these events.
Prepare for Matches and Get Match Reviews
What's more, it also provides individuals with match information, allowing you to prepare for games on your favorite football teams.
You can even learn more about who or what team is playing next as the 360 Score app shows the lineup of matches.
In the unlikely event you are caught off-guard and without data or internet in your area, worry not. You'll be able to gain a solid overview thanks to the history features available on the app, meaning you'll still catch up later on.
Learn How to Follow the Best Sports on 360 Score
360 Score is available for download on the Google Play Store, so Android users can already take advantage of this app by installing this on their device. To download this, simply search for the name of this program on the play store and select 'install.'
Once this app is already downloaded on your device, you will be directed to a page which states ' View all fixtures in a selected date.' Tap to continue and you will be able to see all of the fixtures or teams playing.
You may also choose to see the scores immediately. You can tap on a team from a particular league and it will show you who it will go up against, the venue of the match, who'll be playing or representing the said team, among others.
Under the 'Live' tab, you can see the teams playing at the moment. To better keep track of your favorite football teams, you can easily put a 'heart' on the side of their team name and they will automatically appear under the 'Favorites' tab.
Football Cups Available
There are various football cups available, such as the World Cup, Qualification Asia, the Africa Cup of Nations, the UEFA U21 Championship, Friendlies, and many others. Of course, the Primera Division and Premier Leagues are also included.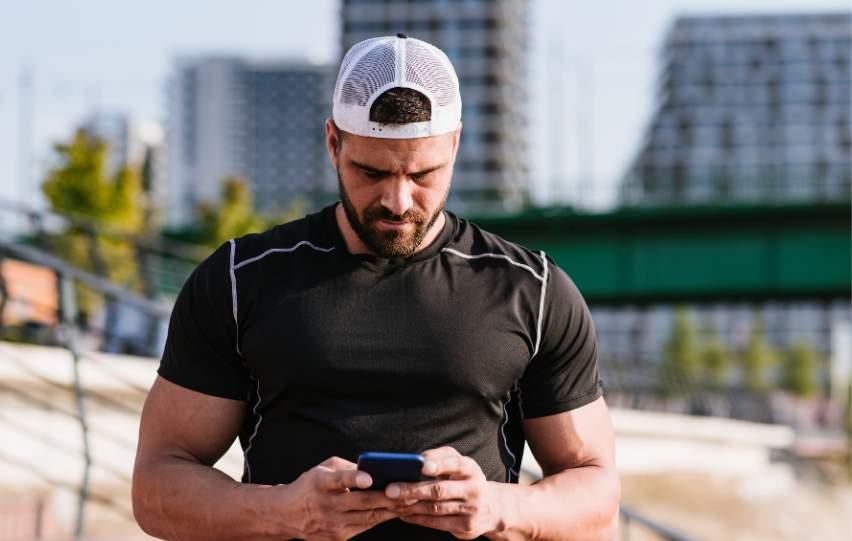 The Bottom Line
Track the progress and all your favorite sports and football games with 360 Score. With this on your smartphone, all the latest news, matches, scores, and statistics will just be a tap away.