Instant messaging services allow users to send and receive messages promptly. This makes for more effective and efficient communication. These services now allow users to delete messages when they mistakenly sent texts and media.
Moreover, some senders utilize the delete feature to protect their privacy. WhatsApp is one of the platforms that implemented this function. However, there is now a solution for people who want to know what those deleted messages are.
If you get curious whenever someone sends you something Whatsapp and then deletes it, now you can find out. WhatsDelete Pro is an app that can help you recover texts, audio, video, and images the other party deleted on WhatsApp.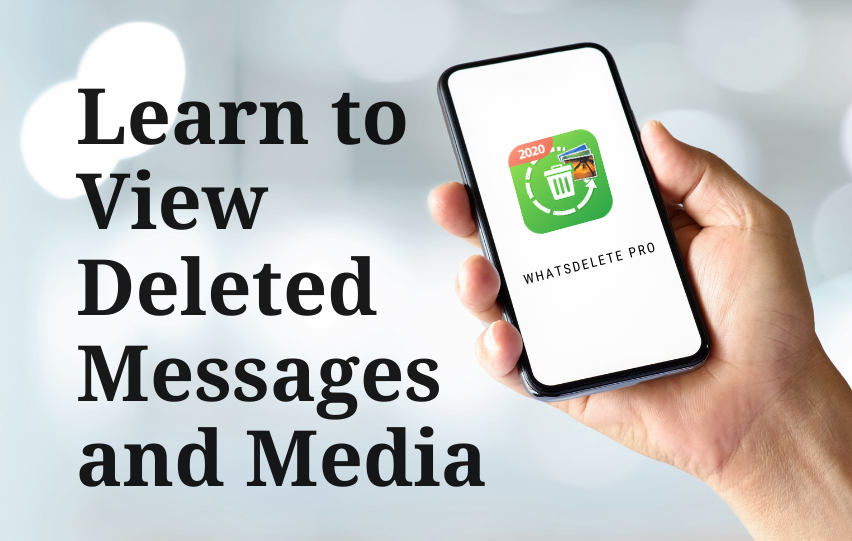 Main Features of WhatsDelete Pro
This application is specifically made for WhatsApp users who want to recover deleted messages. It is designed for easy usage, so has a user-friendly interface.
Its layout is very organized, so it only takes a few seconds to find what you are looking for. It uses different tabs for Audios, Images, Videos, Voice Messages, and Documents.
Mainly, it lets you view what other people in your chat deleted. This includes texts, photos, audio, and videos. You can do this right within the application, making for a no-hassle experience.
Aside from letting your view deleted messages, this application also lets you hide blue ticks. It also disables the Last Seen detail, which gives you ultimate stealth. You can also use this to make backups of your chats.
Doubles as a Whatsapp Cleaner
Another great thing about this solution is that you can use it as a WhatsApp cleaner. It detects duplicated files, so you do not have to worry about your memory being consumed by repeated media.
To use it as a cleaner, just simply connect it to your WhatsApp. This will look for messages and alert you of duplicated files.
How to Recover Deleted Messages Using this App
To help you stay up-to-date with messages, especially deleted ones, this application requires you to connect your messaging app to it. You may need to provide permissions to this app, so be ready to do that.
Permissions that it may need include access to other apps. After giving permission, you just need to wait for deleted chats.
WhatsDelete Pro notifies you every time someone deletes a message. So, you can simply go to the app and see what the deleted message is.
If you want to view files you gathered from your WhatsApp app, you can easily do so by opening the app's navigation function. Just go to the tab that you want to browse and you are good to go.
How to Download WhatsDelete Pro
Downloading the app is easy. Since this is readily available in the Google Play Store, Android users can simply find this WhatsDelete Pro and click 'install.'
Then, once the app is already installed, you can start connecting your desired messaging application to this.
Bear in mind that certain permissions are needed, so make sure to approve those when it pops up on your device. Likewise, ensure that you have an Android system running on 4.1 and up for more seamless use.
The download for and use of the WhatsDelete Pro app is free. However, there charges for in-app purchases that start at $3.49 per item that you need to pay attention to should you wish to upgrade your user experience with the app.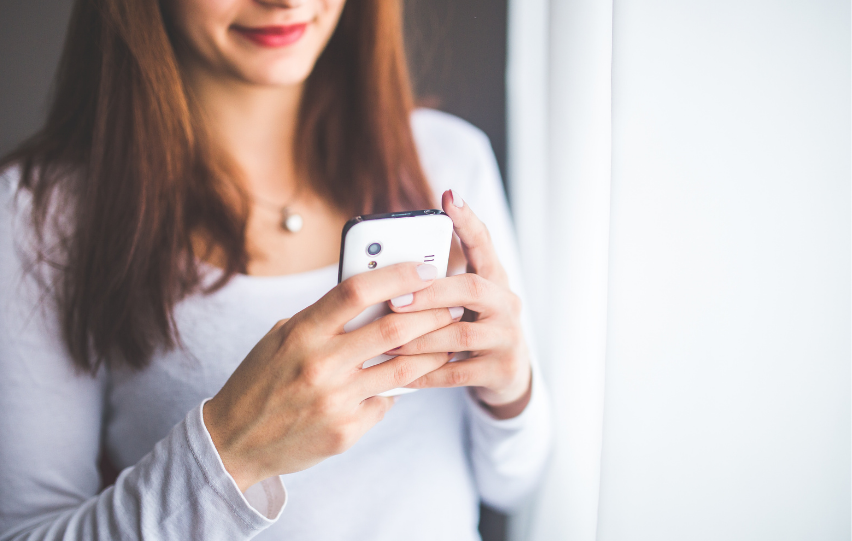 The Bottom Line
We spend a lot of time on our phones playing games and working and viewing messages. One of the most annoying things that happen when you get a ping from a message is to check it only to find it's been deleted.
Now that you know how to use WhatsDelete Pro, you can finally scratch that curiosity itch when someone deletes a message.