One of the top players in the gaming industry is Obsidian Entertainment Inc. They have been in the industry for over 18 years and have great exposure in role-playing games like Fallout 2, Torment, Icewind Dale.
One of their top releases in 2015 was Armored Warfare. The vehicular combat game won the best multiplayer award from TenTonHammers Best of E3 awards.
In this article, we have shared with you all the information about Armored Warfare to help you decide whether you want to join the frenzy.
About Armored Warfare
Types of Armored Vehicles
Special Mentions
Combos
How to Download Armored Warfare
How to Play Armored Warfare
Pros and Cons of Armored Warfare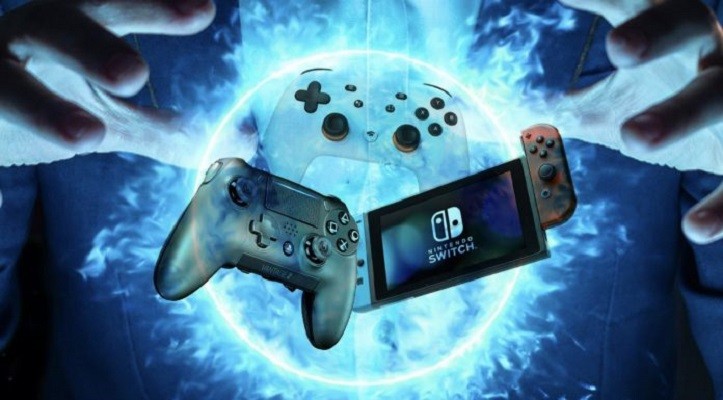 About Armored Warfare
Armored Warfare, also known as AW, is a free game from the vehicular combat category. It was published by My.com primarily for PCs from Microsoft, their flagship gaming console PlayStation 4. You can also find this game on Xbox One.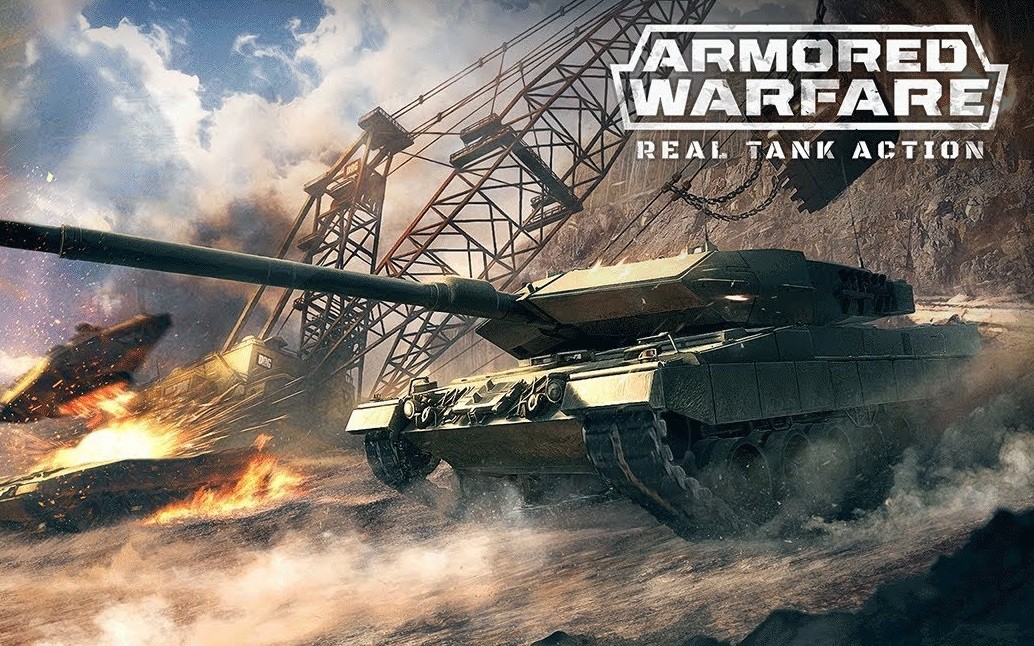 AW operates in the MMO category that allows hundreds and thousands of players to join a single game. It makes the game more exciting.
Your armored vehicle could be a tank that obliterates the enemy on the ground. The different missions make this game more engaging.
Main Features
Team up with other players to combat the rival MMO campaign once you have chosen your mission. Also, person versus person battles or hybrid battles makes the game all the more challenging.
The supporting landscape accentuates the presence of the tanks. For example, you could be fighting in cities, deserts, or historical sites.
One of the features of AW is its Global Ops mode. The publisher has ensured players thrilling experiences of the modern battlefields. You can engage in real-time strategies, call for a support request for supplies or crush your enemies. Plus, you can respawn anytime during the battle.
Types of Armored Vehicles
There are at least five types of armored vehicles you can choose from, to either protect your territory or destroy your enemy. Let us look at the different gigantic tank options you can get your hands on.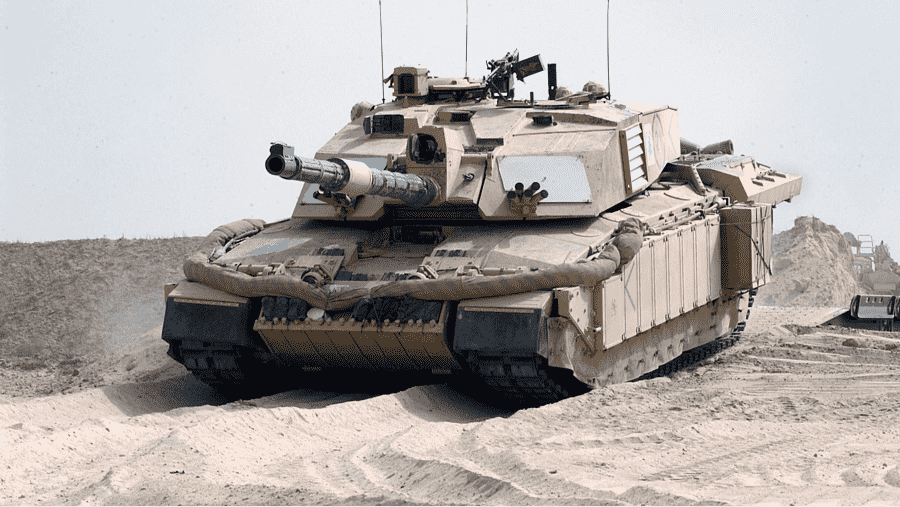 If you want to take your fight to the desert or rugged terrain, MBT (Main Battle Tank) is your go-to tank option. With heavy-duty, top-notch defense mechanisms and overpowering firepower, it is all packed in the MBT. The tank is not as maneuverable compared to the others.
If you decide to go on an offensive or flank your opponent from all corners, the LT (Light Tank) is your armored vehicle. They have the accuracy and firepower that can give your enemies a run for their money.
The appealing feature of LTs is its mobility and ability to hit targets on the move.
Tank Destroyers or TD
Think of th tank destroyer vehicle as the sniper of your team. Hide from the enemy and take potshots at their tanks.
They are fragile and must not come in direct contact with enemy tanks. You can rely on their guns to take out the nastiest tank from the opposite camp.
Special Mentions
Some vehicles require special mention for their extraordinary ability to hold the fort.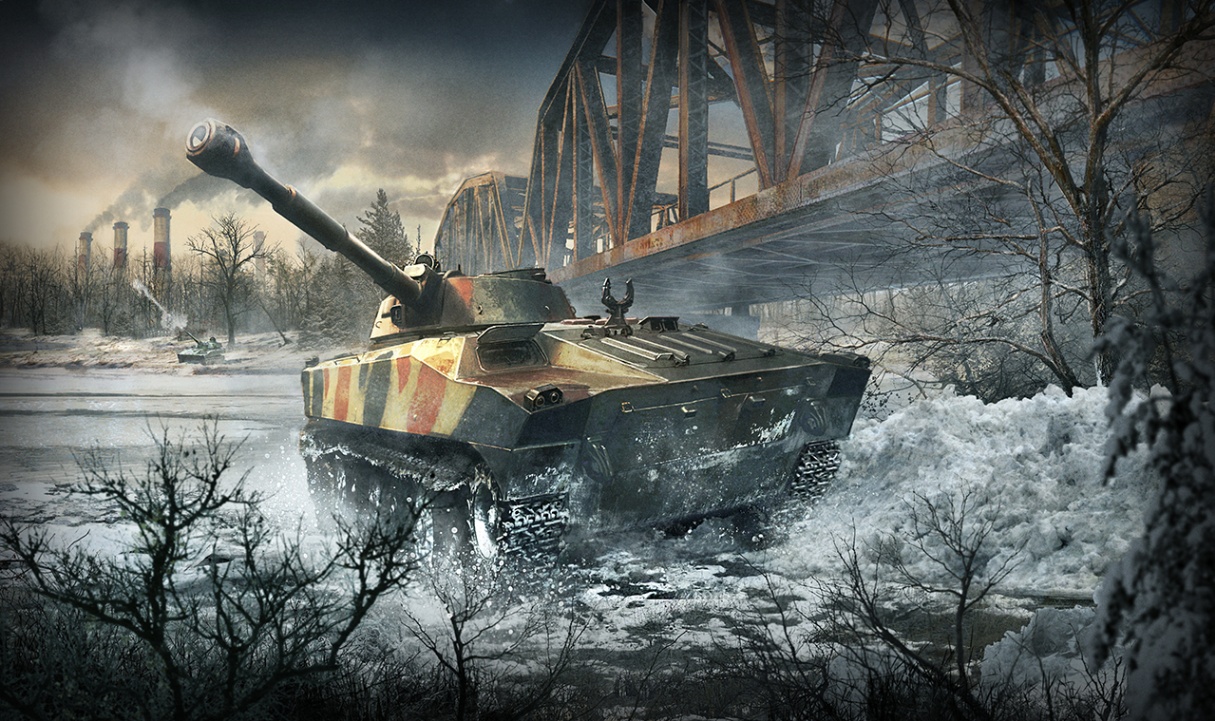 What shelling is to an army, SPG (Self Propelled Guns) is to an armored tank battle. The ability to fire at far-off enemy camps even without having them in plain sight is a key benefit.
If rightly used, they create massive explosions that encompass a big radius and destroy the enemy. It also works well to lure out the hiding enemy.
Armored Fighting Vehicles or AFV
Think of an AFV as your boy scouts or marksman of your team. They are fast, agile, and undetected.
Use them to spy on enemy movement and show your team the way. The guns provided on AFVs are sufficient to protect them for a short time.
Combos
You can buy combos that include loot crates and tanks in the same offer.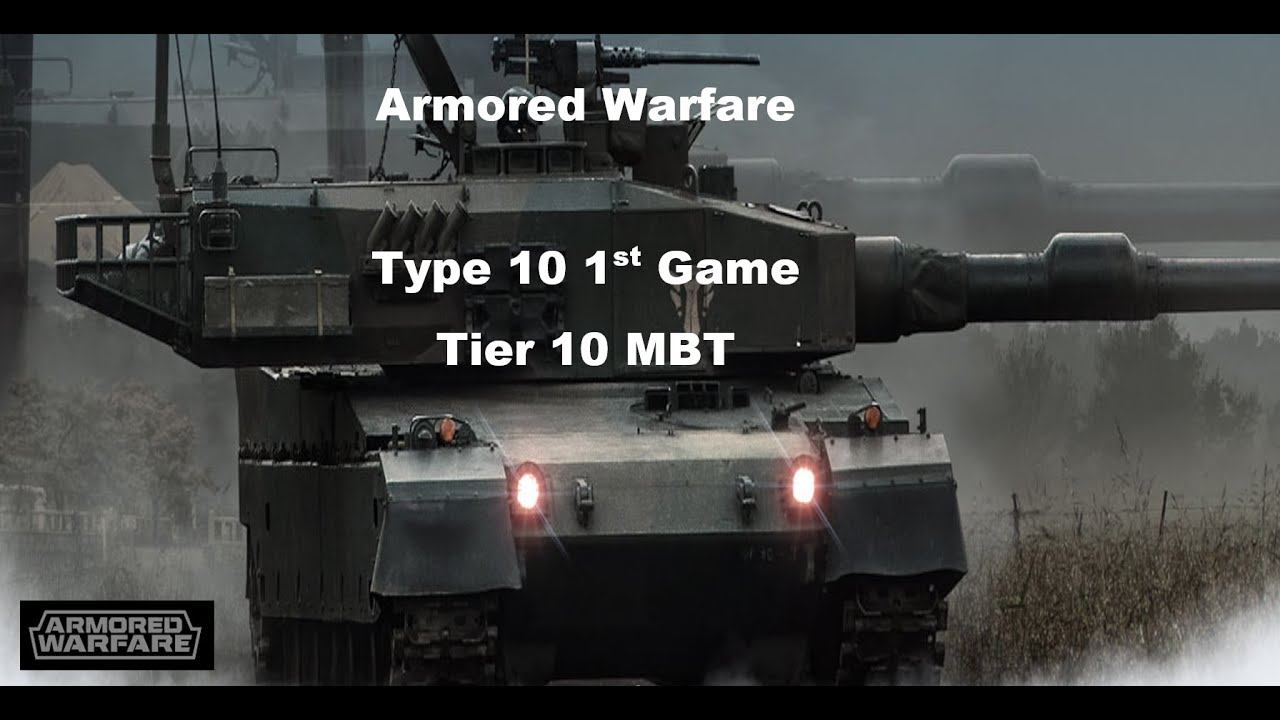 For example, you can buy the X 2 pack for about $6. This bundle gives you access to loot crates and an opportunity to get a level 10 type premium MBT or Main Battle Tank.
Other premium bundles include the X 23 pack that gives you access to 23 loot crates plus an opportunity to get your hands on level 10 premium MBT.
If you are only interested in loot crates, you can buy them from the same store for as little as $13. These packs give you access to anywhere between three to 15 loot crates depending on the product you choose.
Tank Combos and Discord
If you are focused on buying the various armored tanks available in the store, some packs are available for players like you. The WWO pack gives you access to a level eight premium Tank Destroyer.
You have the option to either buy this pack by paying money or by using gold as a resource available in the game. Similarly, there is another standalone bundle for the BMD, level five premium armored fighting vehicle. It will cost you 1500 gold to buy this tank.
If you are an ardent warfare game player, you should join the AW Discord. They have a dedicated community where thousands of players discuss the gameplay and the different armored vehicles packages. They even support each other on both technical and non-technical aspects of the game.
How to Download Armored Warfare
Armored Warfare is not available on the Google Play Store. AW is only available on the Microsoft Store or Xbox One.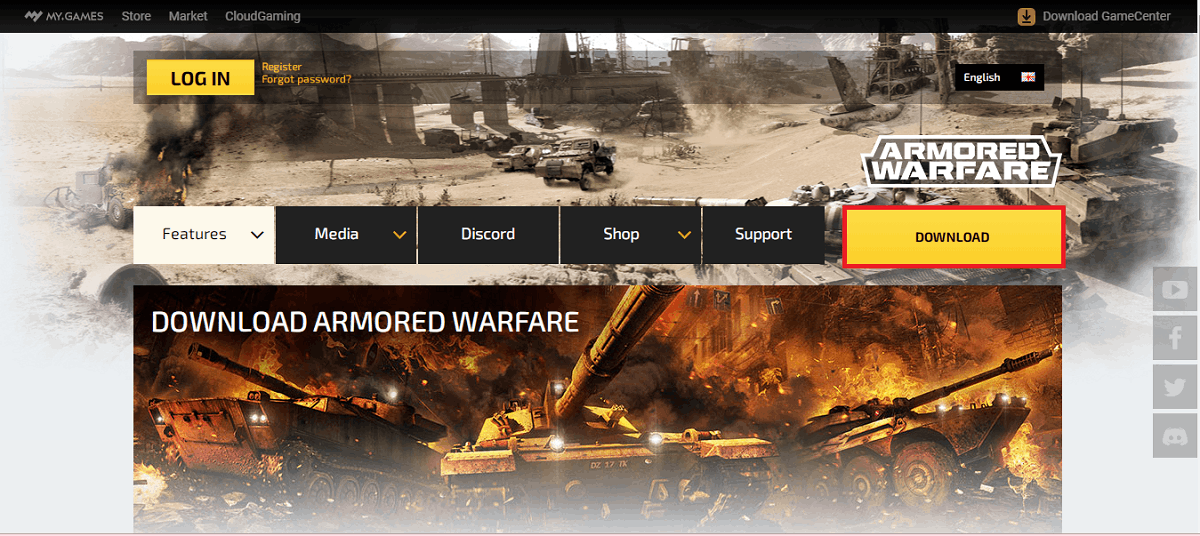 Do note, the minimum requirement for a PC is Windows 7 onwards and a minimum of 4GB RAM and a video card of Nvidia GE force 9500 GT.
For optimum user experience, a video card of GE force GTX660 is advisable.
Cost
AW is free to download but offers in-app purchases.
How to Play Armored Warfare
By default, you will enter into PvP warfare between teams. Hit the Action button to start. It may take a few seconds for you to participate in the game map.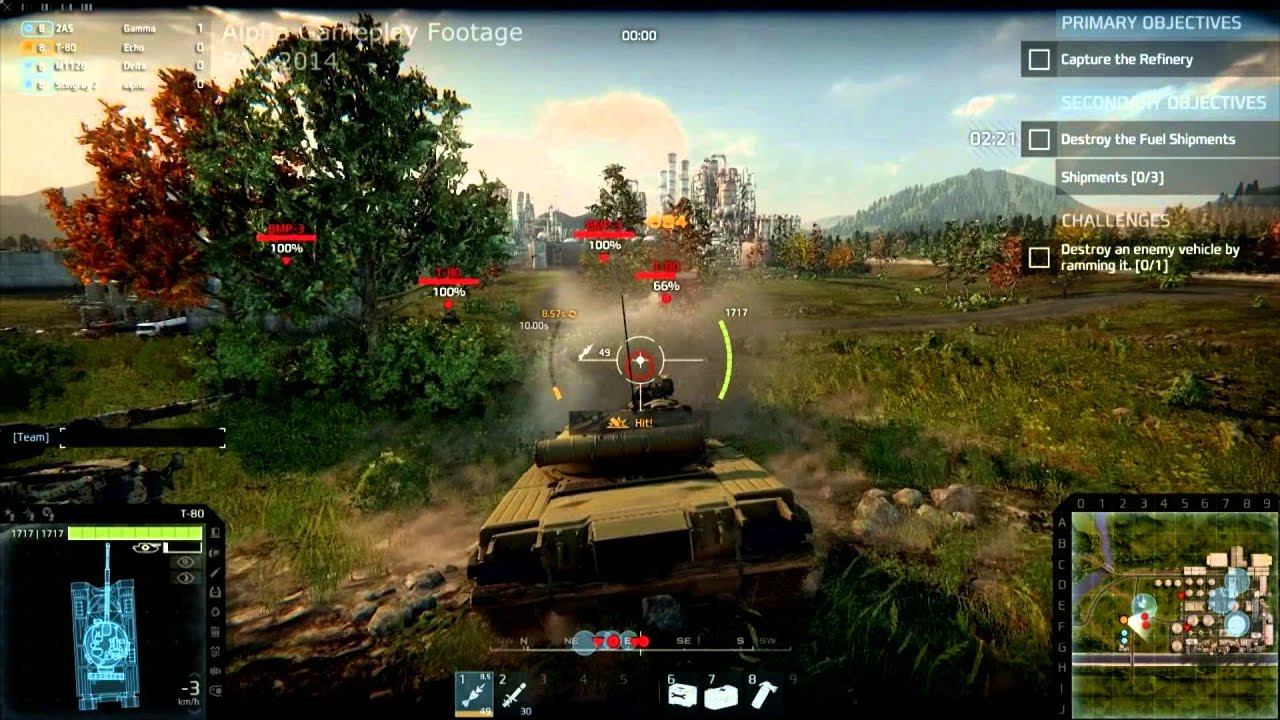 Each game lasts for 15 minutes. You can win either by crushing your enemy or by taking away their base.
Move your vehicle to the designated highlighted capture zone. Make sure that you hold that ground till the time you are declared the victor.
Watch out for the counter on the right top of the dashboard: it tells you the time within which you must capture the enemy base.
Play for Points
During this whole time, your enemies may intrude and try to ruin your day. If neither team holds substantial ground by the end of the timer, the match is declared a draw.
After the game, each player gets rewarded with points in terms of experience and credits. Even if your team loses and you contribute, you earn points.
The main aim is to target the enemy armored vehicles by pinpointing your turret and firing directly at them. The more you fire at them, the faster you can destroy the enemy. You can use multiple weapon types like shells, bullets, among other things.
Pros and Cons of Armored Warfare
While AW is a thrilling game, it would be more realistic to weigh both the pros and cons before deciding to make any time commitment to the game.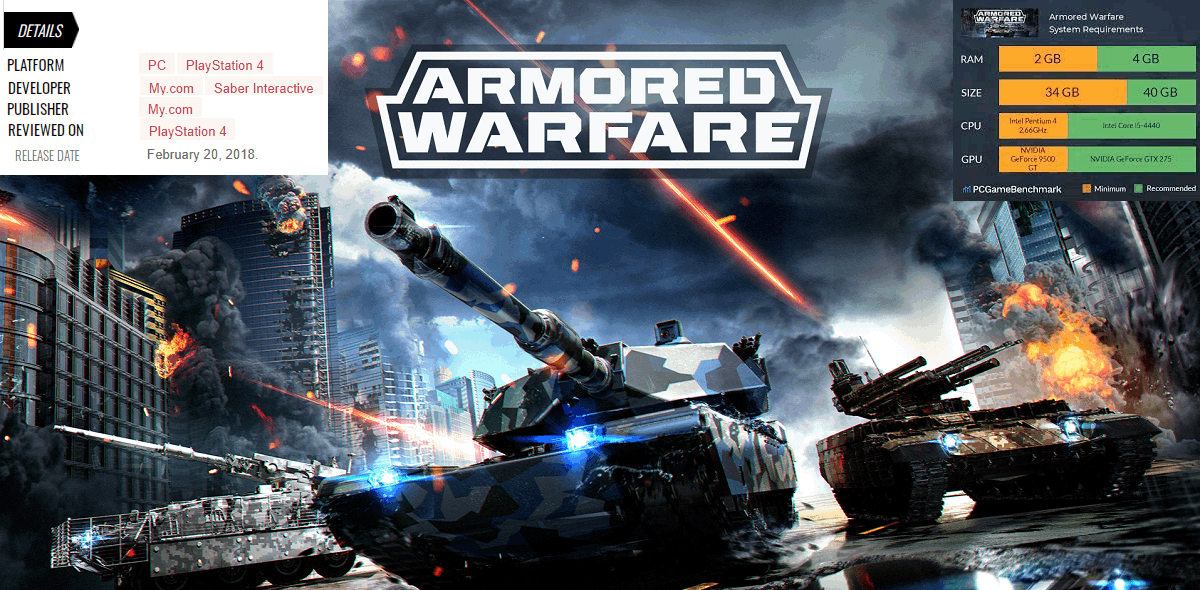 Though the game is under-appreciated and written off simply as a vehicle or combat game, AW is much more than that. It has classic PvP matches, exciting challenges, and excellent gameplay that brings a great user experience to all.
Gamers have reported that PvP games have updated and multiple events that keep the format interesting for everyone. With every update of the game, there is something new to try out. The aesthetics of the PvP game bring more and more audiences each year.
Many gamers have said that the publishers and developers have not only focused on the gaming consoles, but they've given equal importance to the PC version of the game. By all means, the PC version is as enthralling and captivating as its counterparts.
Cons
Some players have complained that AW has tried to replicate World of Tanks. By doing this, they have lost their originality and the fact that the modern tanks don't go well with their format. As a result, the game has lost a lot of supporters.
The enemy tanks have a superior AI and they can shoot you from far away without being seen. Plus, a lot of gamers join but do not participate in the matches. It leads to an overall loss for other gamers too.
Conclusion
Armored Warfare is your classic vehicular combat series that has become a fan favorite. The more you strategize and coordinate with your team members, the higher your possibility to win. At the same time, AW promotes resourcefulness so, go out there and wipe out enemy tanks with all the great tips we've shared!