Video games have gone through quite a transformation over the last four decades, not only in technology and visuals but also in popularity. Whether you are a kid, a teen, or an adult, you probably have played or still love to play a video game or two.
This means that the market for buying and selling video games is also more prevalent than ever. One of the places where you can buy and sell them is the Video Game World.
With two brick-and-mortar stores and one online platform, Video Game World has evolved amazingly. In this article, we will explore the following:
About Video Game World
They Also Help you Sell And Buy Consoles
How To Buy Games From The Video Game World
How To Frame The Email For Best Results
Tips To Sell Your Games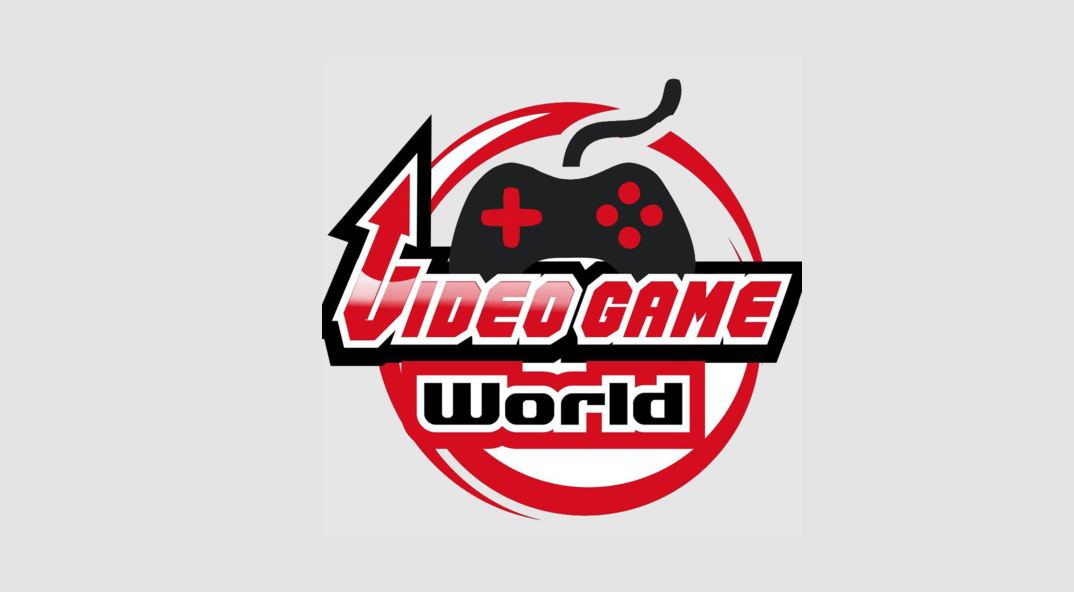 About Video Game World
Video Game World is a video game store that deals with buying and selling new and retro games and systems. Selling video games online on eBay and other similar platforms is a bit complicated as you don't get access to a specific and enthusiastic community there.
But selling them on a platform that is dedicated to the purpose makes it more interesting. The offline store opened its door to the public in 2013 in North Carolina. What began as a small venture to help gamers access their favorite games from the old days has significantly expanded.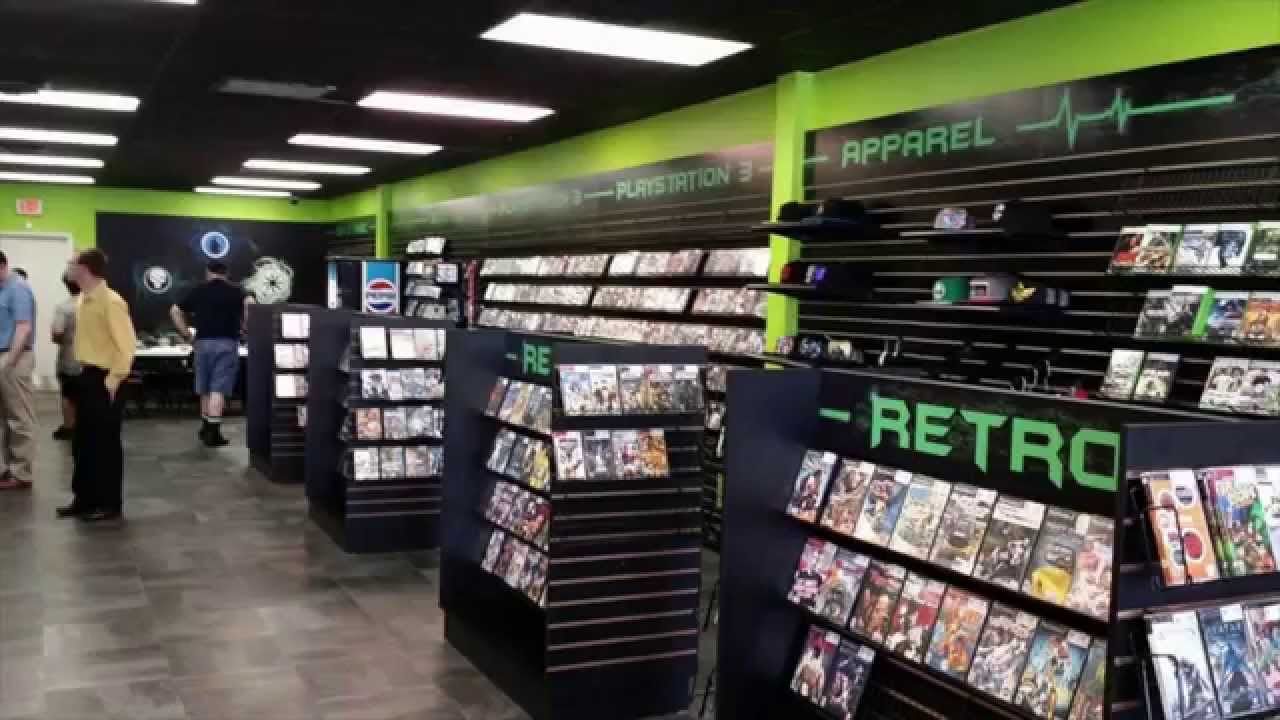 Apart from the games, Video Game World also trades in collectibles and much more. If you are in the North Carolina area, you can visit them in-store. It is nothing short of a paradise for gamers who can go there to sell and buy some games.
What Types Of Games Are There On The Platform?
You will find retro games being sold and bought at Video Game World. If you are a fan of the old games that bring nostalgia, prepare to be surprised with the collection. These include Super Mario, Kirby's Adventure, Mega Man, and so on.
The collection of rare games alone makes this platform worth checking out. But that's not all you will get there, because the gaming world is big and this is the Video Game World we are talking about, they give access to the new and latest games.
You can buy anything from a Gameboy to Nintendo, Super Nintendo, Wii, WiiU, PS 1 to 5, Xbox, Xbox One, Xbox 360, and whatnot. There are games available for every console you may have ever had in your room or played with at your friend's house.
They Also Help you Sell And Buy Consoles
Well, not only games, but Video Game World also has some retro gaming consoles and devices. If you are looking for an old Nintendo that you used to have as a kid but had to throw out, here's your chance to get back the console, and the memories come free.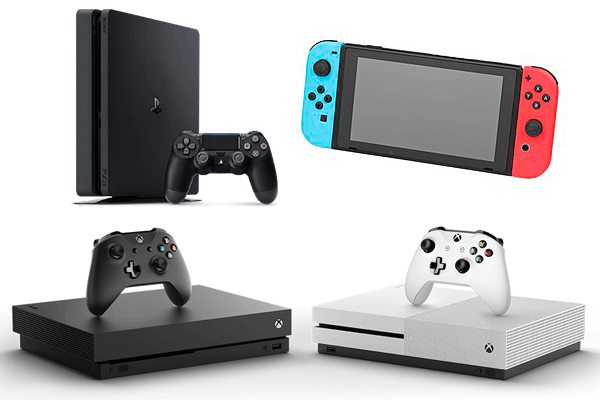 The Video Game World also lets you buy the latest and advanced gaming consoles like the PS 5 or the WiiU, or even the Xbox. Their availability can sometimes be an issue, but the platform has the option to sell and buy them.
Want Some Accessories? Visit The Video Game World
Besides games and consoles, other vital components of the gaming world are the accessories, and you will find those here. There are categories for headsets, USB controllers, and even custom orders.
Among other things, they sell and buy accessories specific to every console listed on the platform. Suppose you want to buy a camo-themed Dualshock PS 4 remote. Make sure to check out the product listing page under PlayStation 4, and you might find it.
Not only remotes, but you can also find accessories like Wii nunchucks, gaming cameras, transfer Pak, Gameshark, and whatnot. So, Video Game World would be the perfect place to buy and sell your gaming stuff.
How To Buy Games From The Video Game World
Buying video games from Video Game World can be done in one of two ways. If you live in Concord or Huntersville in North Carolina, a quick Google search will help you get the address of both these brick and mortar stores.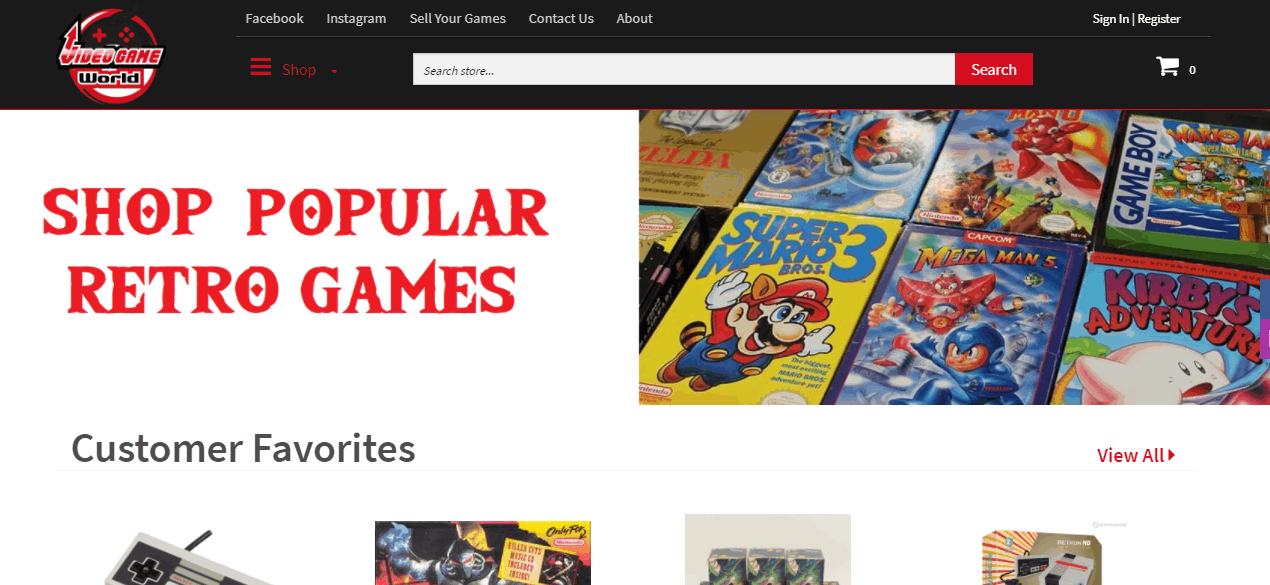 However, if you live in any other city than these two, check out their online platform. The benefit of the online store is that you won't have to go all the way to North Carolina to buy your favorite game.
Second, you can get the item shipped to your address. Plus, if it is not available, make sure to add it to the wish list and provide your contact details. Whenever the item you requested becomes available, you will get a message.
How To Sell Games With Video Game World
Buying a game from the store is easy and follows the same protocols as other online video game storefronts. When you want to sell a video game, the process is a little different. Like most other stores that take trade-ins, you can get store credit or cash for your pieces.
The first step to start the process is to contact Video Game World. You can do this through email or their Facebook page. In the message, you will want to include the name of the game and a photograph if you have it.
If the store decides to repurchase them from you, all you'll have to do is ship the game to them, and then you will be paid. If your trade is more than $50, they will pay for the shipping! That's not all. If the total value of the sold items is more than $10,000, the store will come to you.
How To Frame The Email For Best Results
Video Game World has set a procedure to help streamline the process to sell your games, consoles, and accessories on their platform. So, when writing the email, there are a few things you should always include.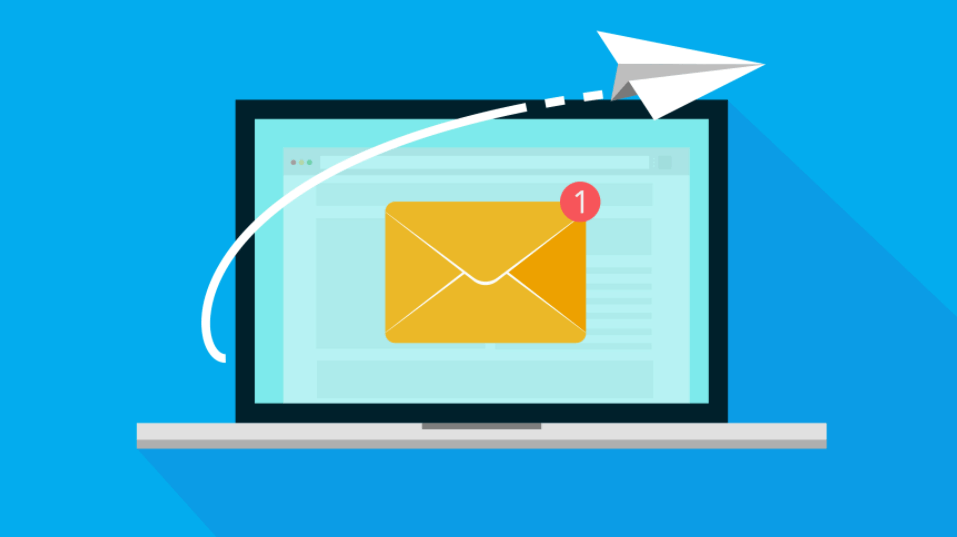 For accessories, mention the names of the systems or consoles they are compatible with. For games, mention the consoles they will run on, including the additional information like the original case, manual, or is it a disc or cartridge.
With consoles, mention the accessories that are included in the sale and also if there are any extra controllers, memory cards, cables, etc. A better way would be to add photos of all the items you include in the sale.
Video Game World Info
Understanding how to sell your games is just the first part of the process. There is other info that it is good to have, for instance, payment methods and return/exchange policies. The store accepts multiple types of payment.
You can choose from PayPal, Visa, Mastercard, or Amex. If you buy something or trade it in for other games, then the return and exchange rules will be vital to know. All games or products come with a 30-day warranty.
If there is a problem with the product, you can return it and exchange it for the same product if it is in stock or for another title. You will have to ship the game back, and then the money will be credited back to the card used in the payment.
Tips To Sell Your Games
Okay, now that you know a little about buying and selling games with Video Game World, we thought we would give you a few tips to keep in mind when looking to sell your video games. We suggest that once you finished the game that you should consider trading it in.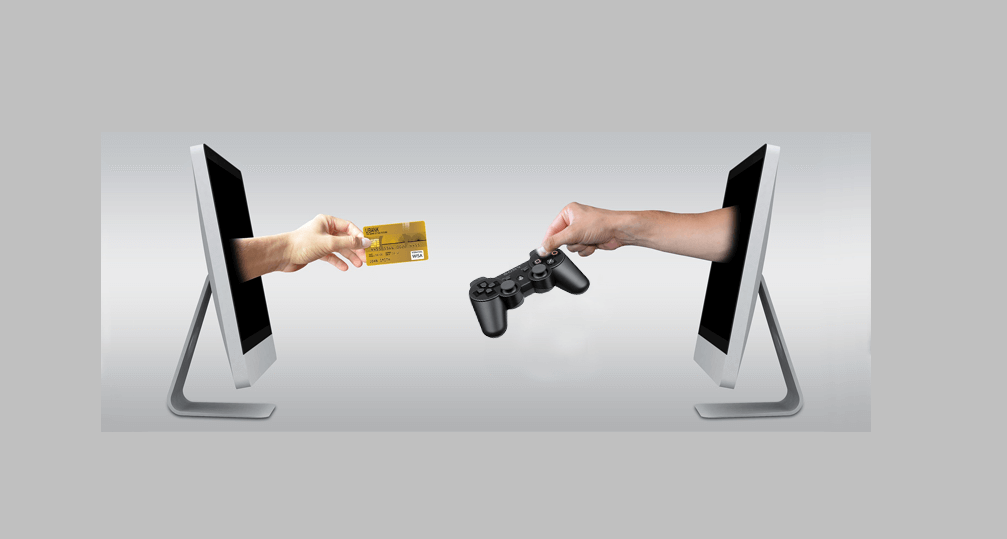 The older the game is, the less money you will get for it. As you play, you want to make sure you do everything in your power to keep it in good condition. This includes the case and jacket art. The newer the game looks, the more likely you will get total trade value for it.
Try to sell your video games in batches. By doing this, you will get more money or store credit, whichever you are looking for from the transaction. Plus, you can also sell and buy Funko Pops in the store.
Getting To The Store In Huntersville And Concord
You already know that there are two locations of the Video Game World in North Carolina. Well, first thing's first, both the stores are open and operating from 11 AM to 9 PM.
In Hunterville, you will find the store near the intersection on Gilead Road and S. Old Statesville Road. In Concord, the store is located on the Old Salisbury-Concord Road.
Rest assured that both the stores are easy to find and they are located in a well-lit area.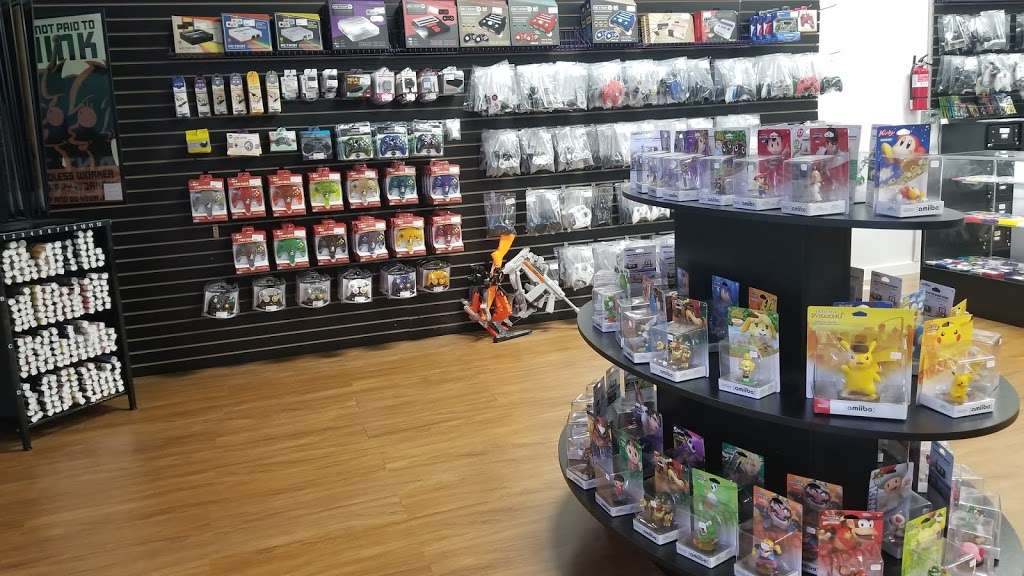 Summary
There are many options when it comes to buying and selling your video games online. Video Game World is one of those, and it offers a wide range of products and competitive trade-in values. If you are looking to get rid of some games or looking for some hard-to-find used video games, then make sure to check it out!
Moreover, buying and selling video games and their accessories on other platforms can be complicated due to uninformed buyers. But since the Video Game World is a dedicated platform, you will find it super easy to sell your stuff to the right person. And buy the same from a person who knows the value of these old and new games.