Video gaming in 2020 has been one of the best ways to spend time indoors during the pandemic. With such high demand for video games, companies have started rolling out games left and right and with only a month before the year ends, things have been heating up.
There have been major setbacks experienced in releasing video games due to the pandemic with many games being pushed back from its intended release. However, there are also quite a few bright spots as there are top quality games that have just been released.
If you are curious to know which ones, then read on to learn about some of the most recent video game releases that you should be looking towards playing next.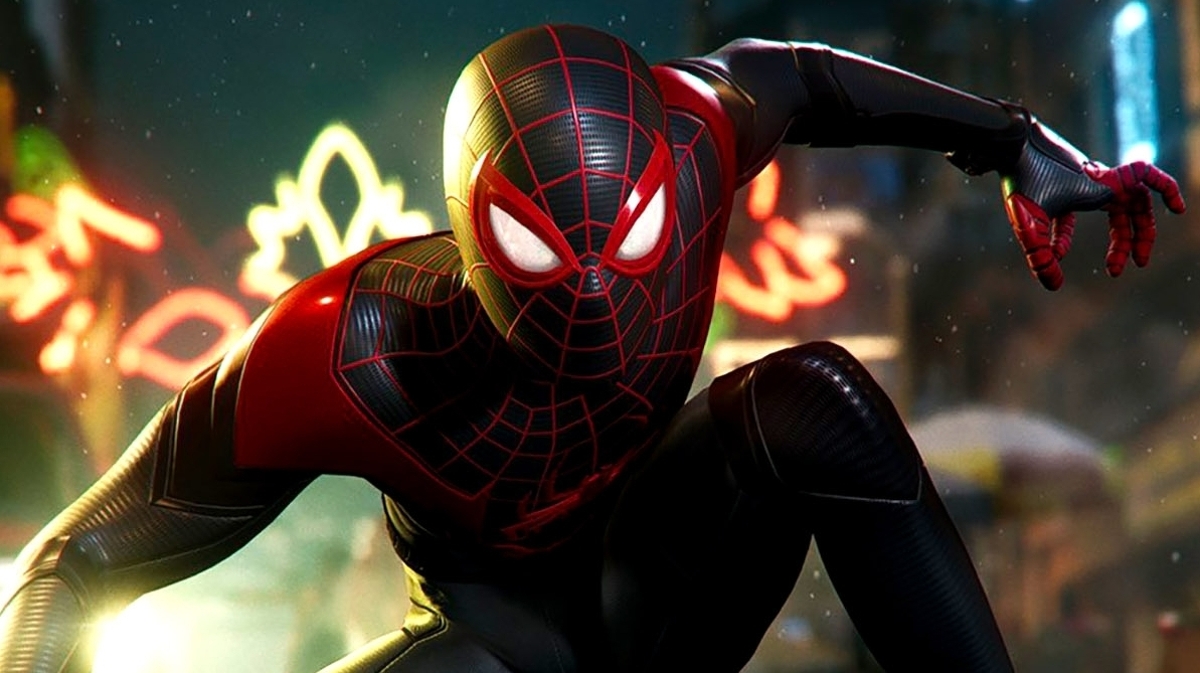 Marvel's Spider-Man: Miles Morales
Published by Sony, Marvel's Spider-Man: Miles Morales is an action-adventure game based on the Spider-Man comics. This is the second Spider-Man game following 2018's Marvel's Spider-Man. The game was just released in November of 2020 and received high praise from fans and critics.
Marvel's Spider-Man: Miles Morales follows Miles Morales as he begins to discover his abilities and his true calling as a superhero. He gains the iconic ability to use webs and crawl on walls. As the game progresses, he also discovers many of his other talents including Venom Blast and Camouflage.
Having been mentored by Peter Parker, Miles begins his journey as a superhero and protector of New York City. The game sold over 20,000 copies in its first week in Japan and became the best-selling physical game on PlayStation 5 in the U.K.
Immortals Fenyx Rising
Immortals Fenyx Rising is an action-adventure game published by Ubisoft and is heavily based on Greek mythology. Formerly known as Gods and Monsters, the game is set in an open world where players get to control Fenyx as he goes on an adventure together with his bird companion.
Together, they explore the vast open world and would also encounter rifts that will take them to Tartaros. Within Tartaros, players engage in a series of challenges including platforms and puzzles that will require Fenyx's combat abilities and athleticism.
Immortals Fenyx Rising features a bustling land filled with different regions that you can explore at any time. Playing as Fenyx, your goal is to rescue the Greek gods from Typhon who wants revenge after being banished by Zeus.
The game's light tone and challenging series of obstacles, puzzles, and other gameplay design makes it a very engaging game to play. The game is also played from a third-person perspective so you can always appreciate the beauty of the game's graphics.
Release Date
Immortals Fenyx Rising is set to release in early December of 2020, and is made available for Windows PC, Nintendo Switch, PlayStation 4 and 5, Xbox One, Series X, and S.
Assassin's Creed Valhalla
Following the major success of Assassin's Creed Odyssey, Assassin's Creed Valhalla is an action RPG set in 873 AD, and it recounts the story of the invasion of the Vikings in Britain.
The game follows the Viking Eivor as he tries to conquer Britain but is instead entangled with the conflict between the Templar Order and the Brotherhood of Assassins.
Released in November of 2020, Assassin's Creed Valhalla became one of the best-selling Assassin's Creed games in the entire franchise based on the first week of sales alone.
The PC version of the game was the most successful launch of any game by Ubisoft. By mid-November, Ubisoft announced that the game had over 1.8 million players playing the game.
Acclaim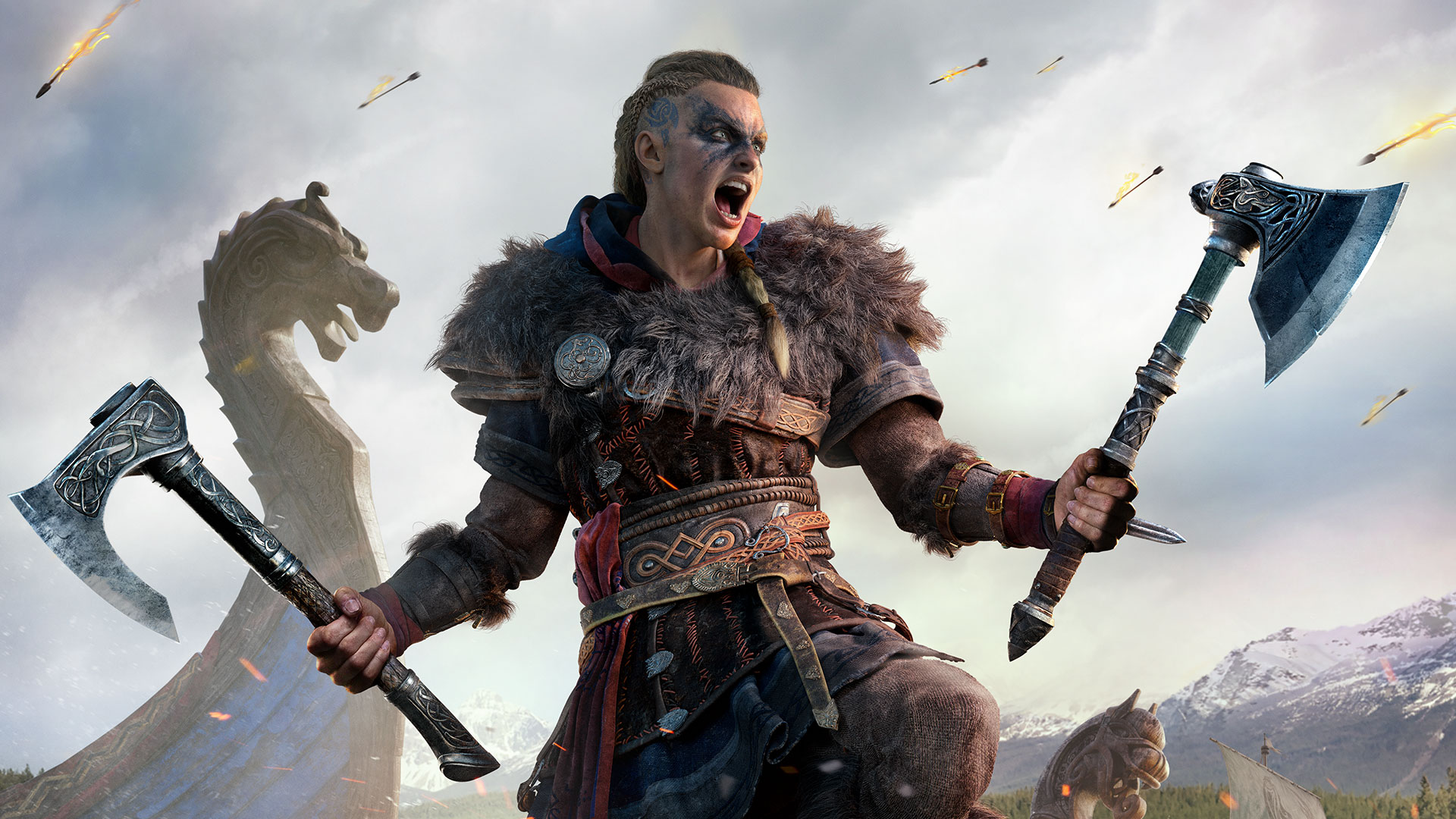 Assassin's Creed Valhalla was also widely acclaimed for its strong storyline and crisp graphics. While the game does suffer from several technical issues, it hasn't stopped players from enjoying the game and the story's twist and turn alongside the action.
Conclusion
These newly released video games will likely capture your attention with its gameplay and features. These highly-acclaimed games offer the best action and gripping stories that will immerse you into their world for many hours.