Mobile games have become the biggest sector in the gaming industry, comprising 57% of the total revenue worldwide. This may be because more people own mobile devices, which are multi-purpose, compared to video game consoles and PCs.
Personally, I've tried a variety of genres of mobile games, including puzzles, logic games, single player adventure, and online multiplayer games. I enjoy online multiplayer games the most because I could also interact with friends and even strangers across the globe.
In this article, I will talk about one of these games called Dragon Storm Fantasy, what it's about, its features, and its gameplay, I will also share tips on how to farm more gold in the game. If you want to know more about this game, continue reading the article below.
About the Dragon Storm Fantasy Mobile Game
Dragon Storm Fantasy's Great Features and Game Mechanics
How to Download and Install Dragon Storm Fantasy on Your Mobile Device
How to Farm Gold in Dragon Storm Fantasy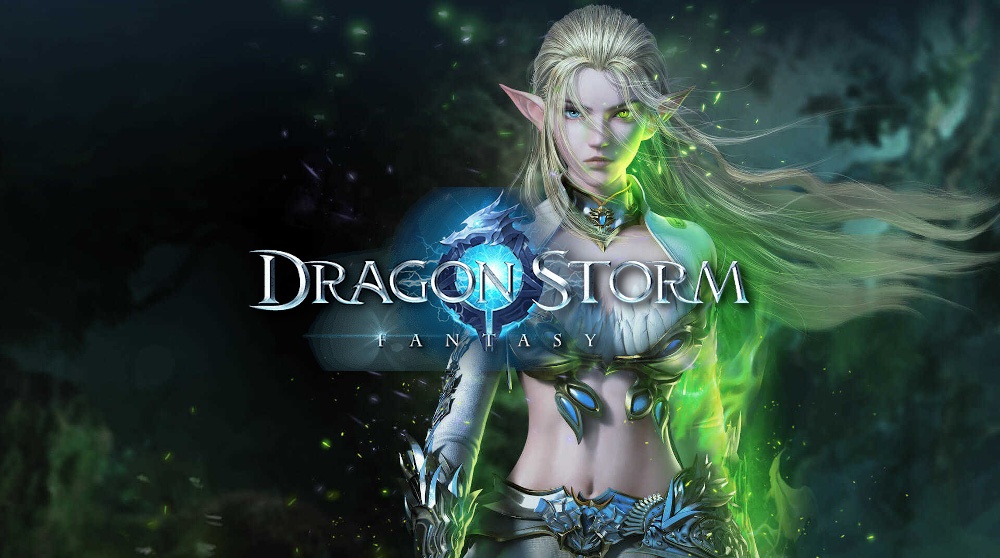 About the Dragon Storm Fantasy Mobile Game
Dragon Storm Fantasy is a mobile game developed and published by GOAT Games. It's a massively multiplayer online role-playing game (MMORPG) launched in December 2019 to both the Android and iOS mobile platforms.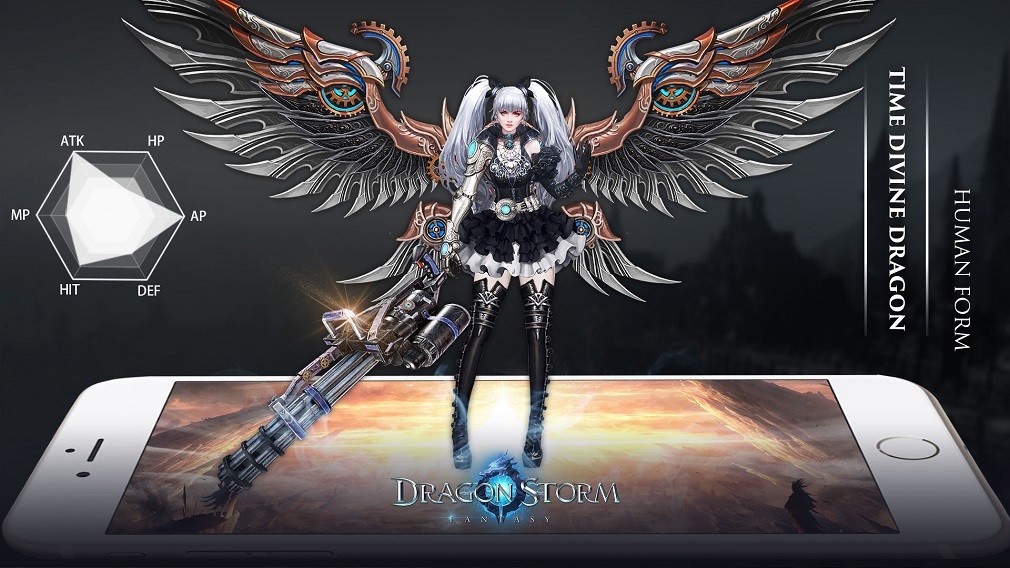 The game's main selling point is the ability of players to transform into dragons to deal more damage to enemies. The Dragon Storm Fantasy story is set in the land of Arcus, where players can fight monsters and collect resources to grow stronger and advance in the game.
There are three classes you can choose from when creating your player, namely the Archer, Warrior, and Mage.
You will have the ability to transform into a Divine Dragon and there will be a variety of dragon classes you can use as you progress. Aside from fighting monsters, you can also fight with other players.
An Introduction to the Game's Developer
This popular mobile game wouldn't be a reality without GOAT Games. The China-based mobile game development and publishing company was founded in 2019. GOAT was formerly the publishing division of Efun Company Ltd but later became a standalone firm and developed its own games.
The name "GOAT" was chosen because its hometown, Guangzhou, is known as the "Goat City" and because it aims to create games that would become the greatest of all time (G.O.A.T.). Despite being relatively small, GOAT Games has released its products in 148 countries worldwide.
Its games are available in 12 different languages and have been downloaded by millions of users worldwide. According to the company, it has over 3.5 million active users monthly. Aside from Dragon Storm Fantasy, its games are War and Magic, King's Throne, and Wild West Heroes.
Dragon Storm Fantasy's Great Features and Game Mechanics
With the presence of tons of MMORPGs available online, Dragon Storm Fantasy was able to gain popularity due to its great features and game mechanics. It's fast-paced and has multiple layers to it, including player versus player across servers.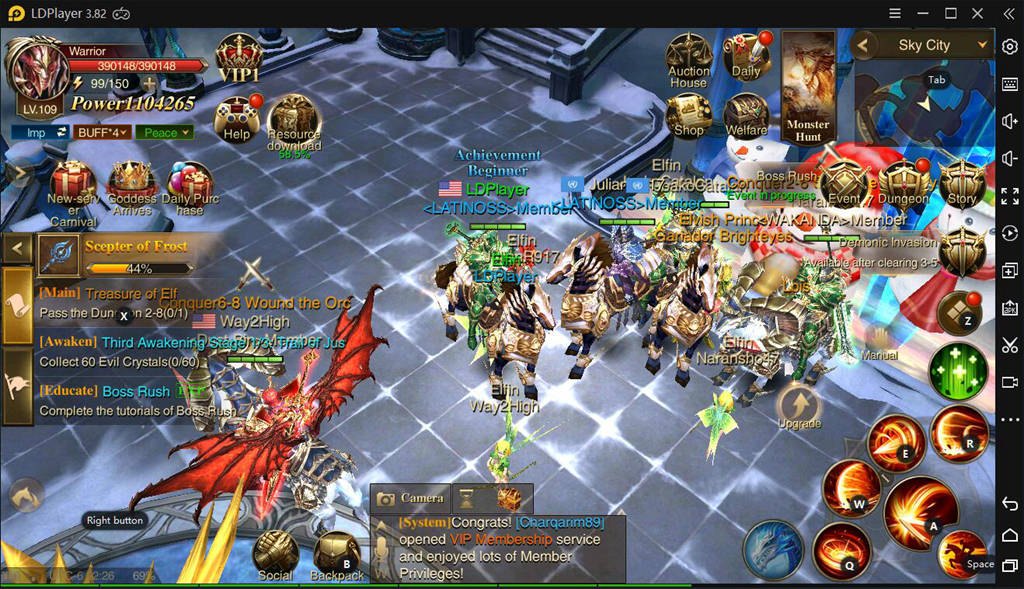 Aside from combat, the games feeds on your desire for more progression by giving out rewards for battles and boss fights, such as advanced equipment, items to sell, and in-game currency. As you complete more missions and defeat more enemies, you'll get better gear to aid in your quests.
As an MMORPG, a big part of the game's features is centered around its social aspect. You can enjoy the game with your friends as your enemies in PVP battles or as allies against world bosses. Even as a solo gamer, you will surely make new friends as you make alliances in the game.
The social features of the game don't end with just combat with or against other players. It also has a trading system where you can place your items for sale in the Auction House so other players can examine them and potentially buy them even if you're offline.
Other Notable Features of the Game
Another aspect that makes Dragon Storm Fantasy a great game to play is its emphasis on giving players freedom to build their skill tree to suit their game strategies, both for solo gaming and PVP. You decide where to assign your talent skills.
In other games, players are confined to their respective servers but in this game, you can join World vs World, server vs server, and 10,000 vs 10,000 player battles or fight single players.
There's also a survival arena where you play solo and fight enemies until your character dies.
How to Download and Install Dragon Storm Fantasy on Your Mobile Device
Like I said earlier, Dragon Storm Fantasy was developed and published by GOAT Games for both the Android and iOS platforms. Lucky for me, I get to enjoy the game on both my Android smartphone and Apple iPad.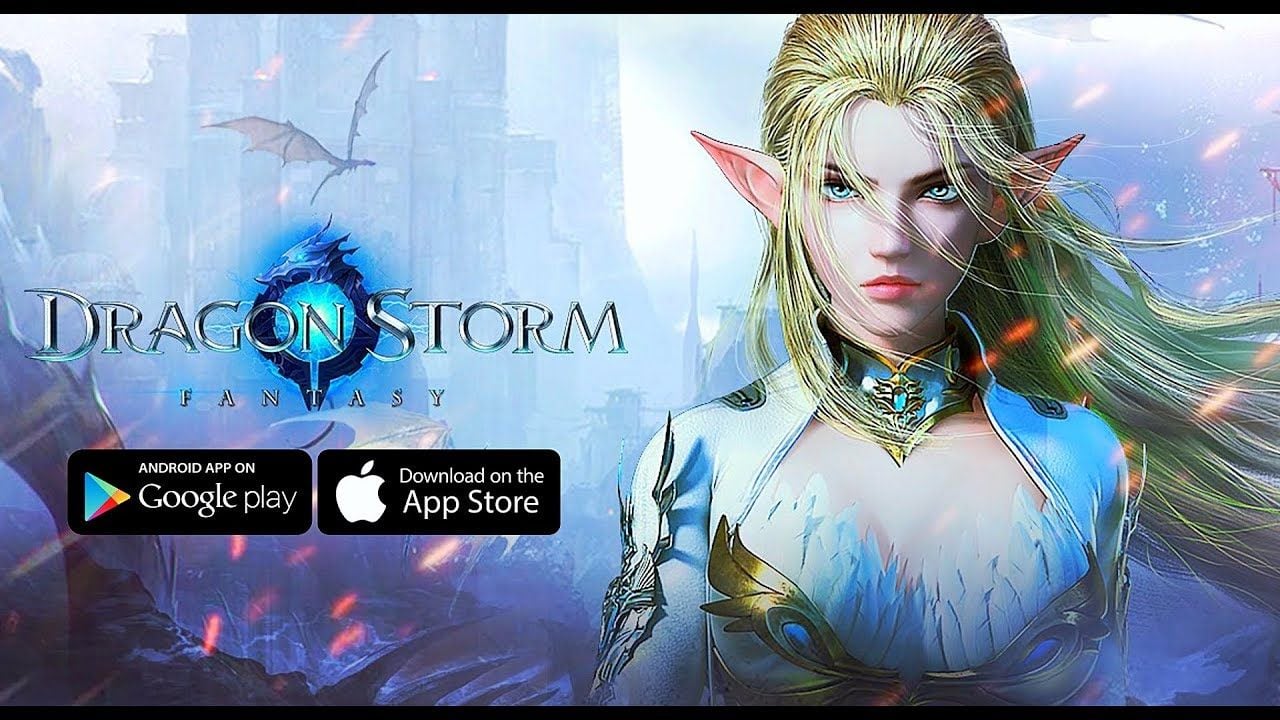 The game is free to download and install but offers a variety of in-app purchases.
For Android users, search for the mobile game on the Google Play Store and you will find it in the Role Playing category. It has been downloaded more than 1 million times and currently has a rating of 4.6 out of 5 stars based on more than 140,000 user reviews.
The app has a file size of 78 MB and requires your device to run on Android 4.4 and up in order to function properly. It is currently at version 2.7.0 and was last updated on August 27, 2021. Tap on the Install button to start the download and installation process.
Dragon Storm Fantasy for iOS
On the other hand, iOS users will find the game on the Apple App Store, currently rated at 4.8 out of 5 stars based on 7,000 user reviews. It has an age rating of 17+ and is available in a variety of languages, including English, German, Chinese, and Spanish.
This version of the app has a file size of 678 MB, which is significantly larger than its Android counterpart. It requires iOS 9.0 or later for the iPhone and iPod touch and needs iPadOS 9.0 or later for the iPad. You can also play it on a Mac using macOS 11.0 or later.
To download, simply tap on the Get button. Once everything is downloaded, it will automatically begin installing on your iOS device.
How to Farm Gold in Dragon Storm Fantasy
Gold is an in-game currency in Dragon Storm Fantasy that is crucial for performing upgrades.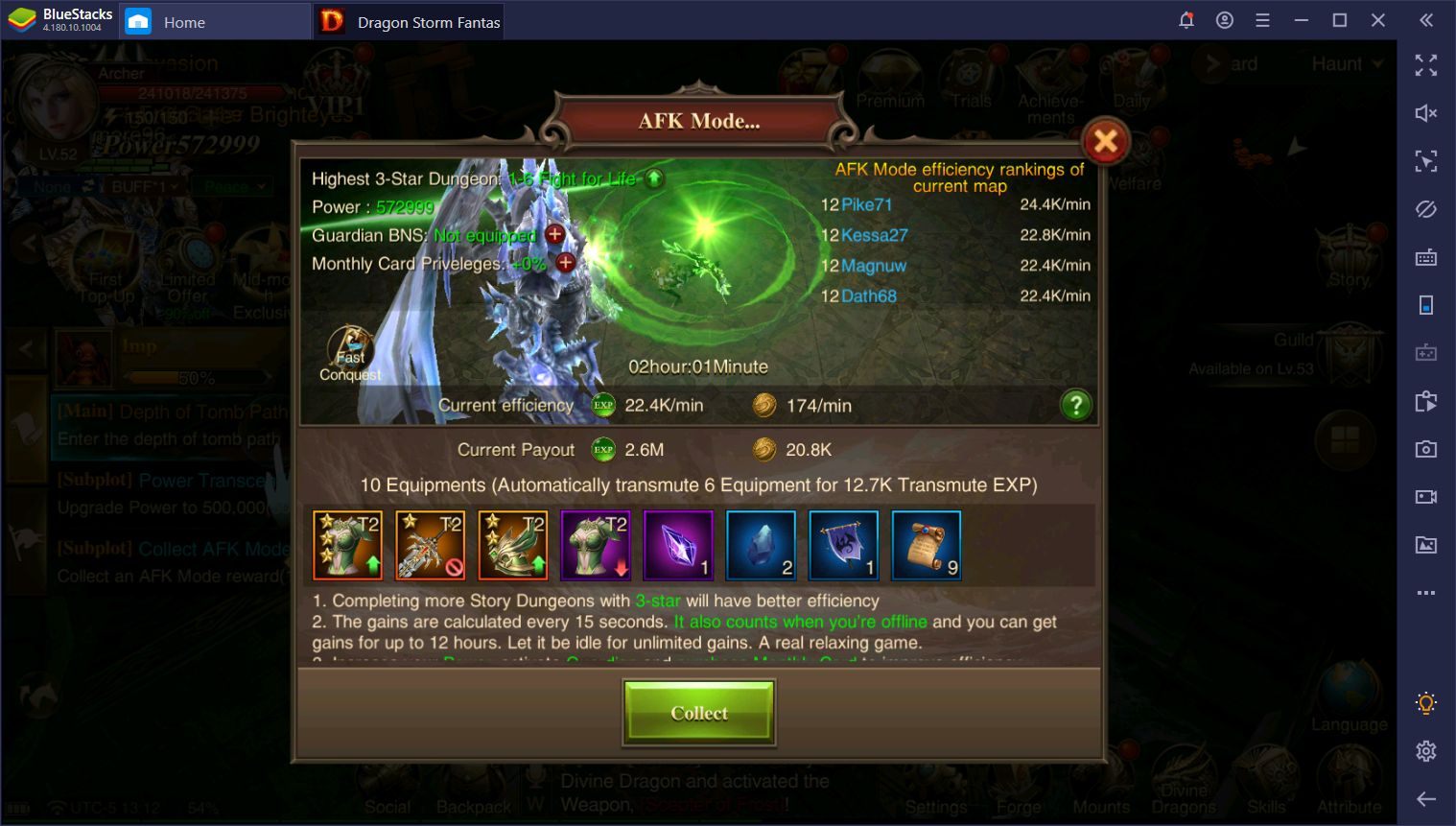 Without upgrades, you won't be able to advance in the game as you will find your combat power lacking when doing challenges or exploring dungeons. Here are some tips for farming more gold in the game.
Doing story dungeons is a great way to farm huge amounts of gold. These dungeons appear as a ripple effect on the screen while you're fighting before reaching a boss enemy. Every time you complete one of these dungeons, another node will appear in the Story Dungeons menu.
Some of these dungeons can even be farmed up to five times each day so take the opportunity to complete them as much as you can. If you don't have much time to spend on them, you can always use raid scrolls to automatically complete them and still get the complete rewards.
Gaining Gold through AFK Farming and Daily Quests
While Dragon Storm Fantasy is true-blooded MMORPG, it also incorporates a few elements of idle games. Since not everyone can play and do missions and quests 24/7, the game allows your character to continue to grind for experience and farm for gold even if you're offline.
Even if you leave your character standing around in a town, it will automatically enter AFK mode and farm for resources including gold. However, AFK farming has a limit of 12 hours so make sure that you log in and claim the resources to maximize the amount of items you can farm.
Just like in any other MMORPG, you will be given daily quests to complete. Be sure to finish them all as they are some of the most important tasks in the game. These quests, which include Devil's Crossing, the Bounty Quest, and the Treasure Vault, reward players with lots of materials including gold.
The Bottom Line
If you're into mobile games and you're a fan of MMORPGs, I would say that Dragon Storm Fantasy is a must-try. I really like the dragon transformations and the combat system is quite enjoyable. For casual gamers like me, the AFK farming is a huge help to keep up with others even with limited playing time.
If you decide to download and install the game on your device, make sure to try out the gold farming tips that I wrote above to help you with your progression. I hope that these tips would be useful to you and provide you with a better gaming experience. Happy gaming!