Ever wondered what it feels like to be a student at Hogwarts or even get involved in the mystery behind the walls of the school?
Do you find yourself wanting to be the hero within the Harry Potter universe and have the ability to control your destiny? Harry Potter: Hogwarts Mystery is the perfect game that I can recommend to you.
Find out more about how to play the game, how to get more coins, and more with the guide below.
Choosing The Best House
Get Free Energy Within The Game
Study Hard
Learn How To Duel: Phase One
Take Flying Lessons
Pick The Right Dialogue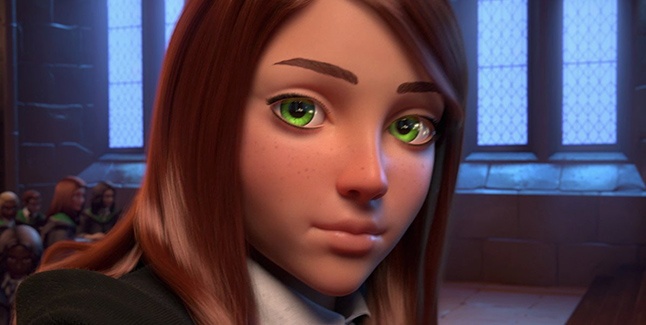 Choosing The Best House
Contrary to most Harry Potter games, Harry Potter: Hogwarts Mystery lets me choose which house I want to be in. It is important to know your house before you start the game as you will represent your character and the house for the rest of the time you will be playing.
Most players already know where they want to go; however, it will still play a huge decision that will impact the rest of the game. Players will be subjected to missions as well as choose dialogues that portray the characteristics of their house.
Most Gryffindors tend to be courageous, while Hufflepuffs are loyal. Ravenclaw players are very witty and intelligent, while Slytherin players are ambitious.
Choose the best house that will represent who you are as a player, and you will have a good time playing the game.
Pick A Pet And Wand
Apart from letting me choose which house I want to belong to, the game also gives me the option to choose an animal companion or a pet. I have the option to pick either an owl, rat, cat, or toad. Rats and toads are pretty cheap to purchase, while owls are the most expensive to purchase through gems.
Once you have your pet, let them rest for a while. Wake them up after a few hours, and they will grant you free energy to complete some of the challenges and missions in the game.
You will also be able to visit Ollivander's shop to choose a wand. You'll be given a choice of the wand that you like, and there's no difference aside from how it looks like. Depending on your answer, you will be given your very own wand for free, and you can use them once you get into Hogwarts.
Get Free Energy Within The Game
Speaking of energy, it is one of the basic resources in the game that every player will need to play. The best way to get free energy is to complete tasks such as attending classes and answering quizzes.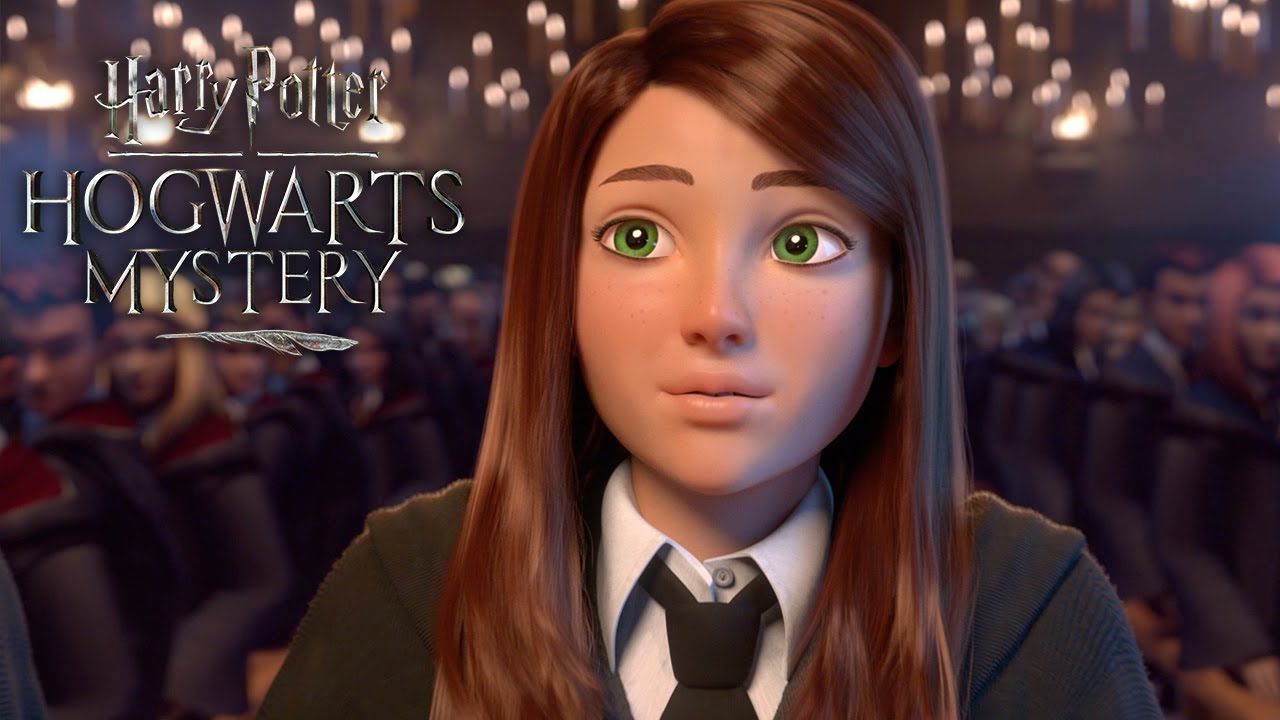 While you can always regenerate energy every few minutes, you will always want to collect as much energy as much as possible. There are also hidden areas around Hogwarts that you can go to get free energy.
The painting on the East Tower and West Towers and Dungeons, and the Castle Grounds are great areas to explore and find energy.
The areas around Hogwarts are also rife with energy, such as Hogsmeade, Forbidden Forest, and you can even go as far as Diagon Alley.
Complete More Quests To Get More Coins
Apart from energy, I will also need to get coins in the games to unlock accessories and even help start some crucial missions in the game. But, of course, the best way to get more coins in Hogwarts Mystery is to complete more quests and attend classes.
Each time you finish a quest, you get other rewards that you can use in certain areas in the game. To earn more coins, I usually attend classes and repeat them to get more and earn even more attribute rewards.
If you don't want to grind for coins, you can always purchase them through the in-game store using real money.
Study Hard
Much like in real life, players will need to attend classes in Hogwarts to learn about different spells. I'll provide you with more information about how to fly and many other skills in the game down below.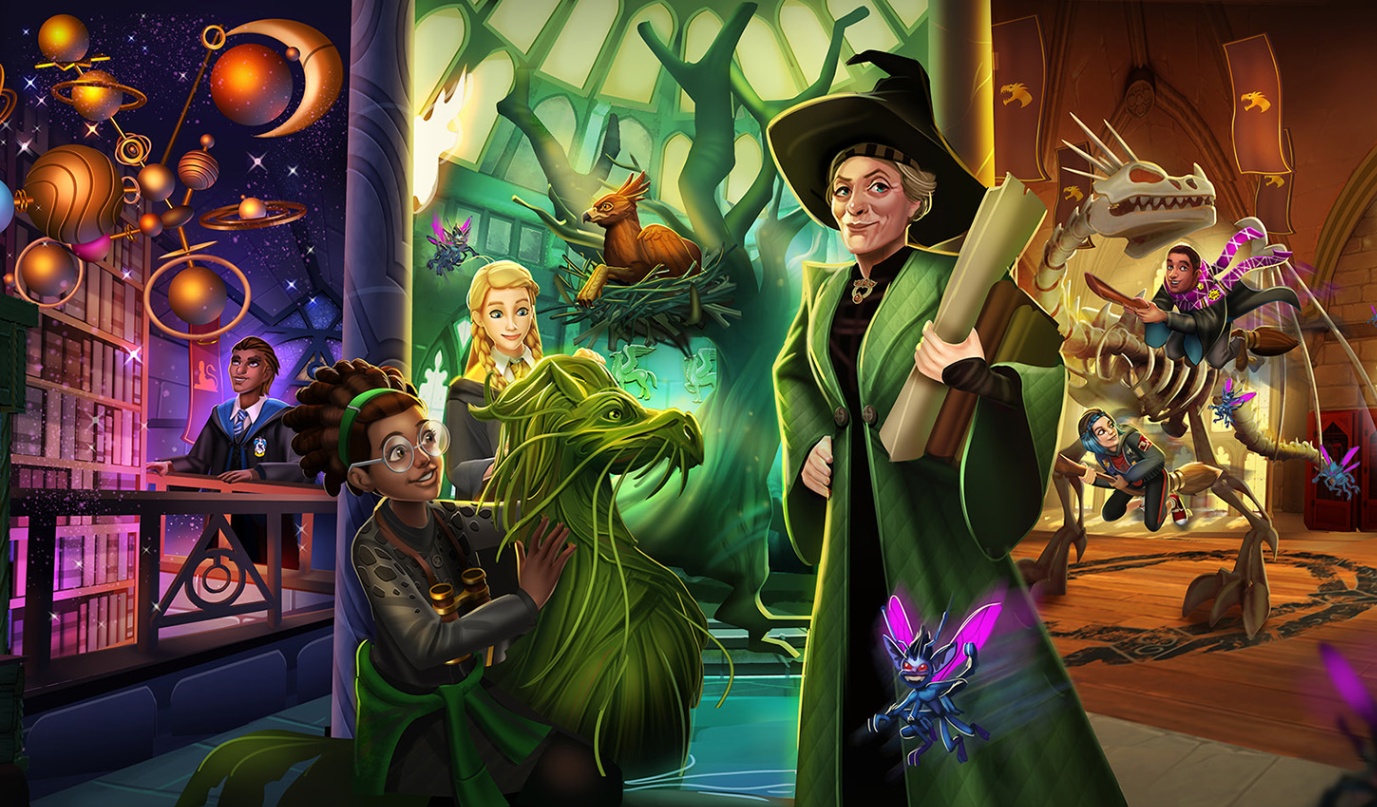 For now, let's focus our energy on understanding what the game is all about and attend all the classes. Then, study all the lessons discussed in the classroom as you will have an examination after that.
Complete all tests after the class, and you will be rewarded with points and many other rewards that will help you progress even further.
Don't Be Afraid To Look For Answers
There will be times that I find it hard to answer a few of the questions in the game. However, since no one is watching you take the tests, it is always best to look for answers elsewhere, like the internet.
Don't be afraid to ask your friends or in your group chat of players for answers. They will surely provide you with answers.
If not, you can always search for the answers over the internet.
Learn How To Duel: Phase One
Dueling is one of the best parts of playing Harry Potter: Hogwarts Mystery. The game incorporates the rock-paper-scissors system when it comes to dueling. However, what makes it unique is that there are also three different styles to use.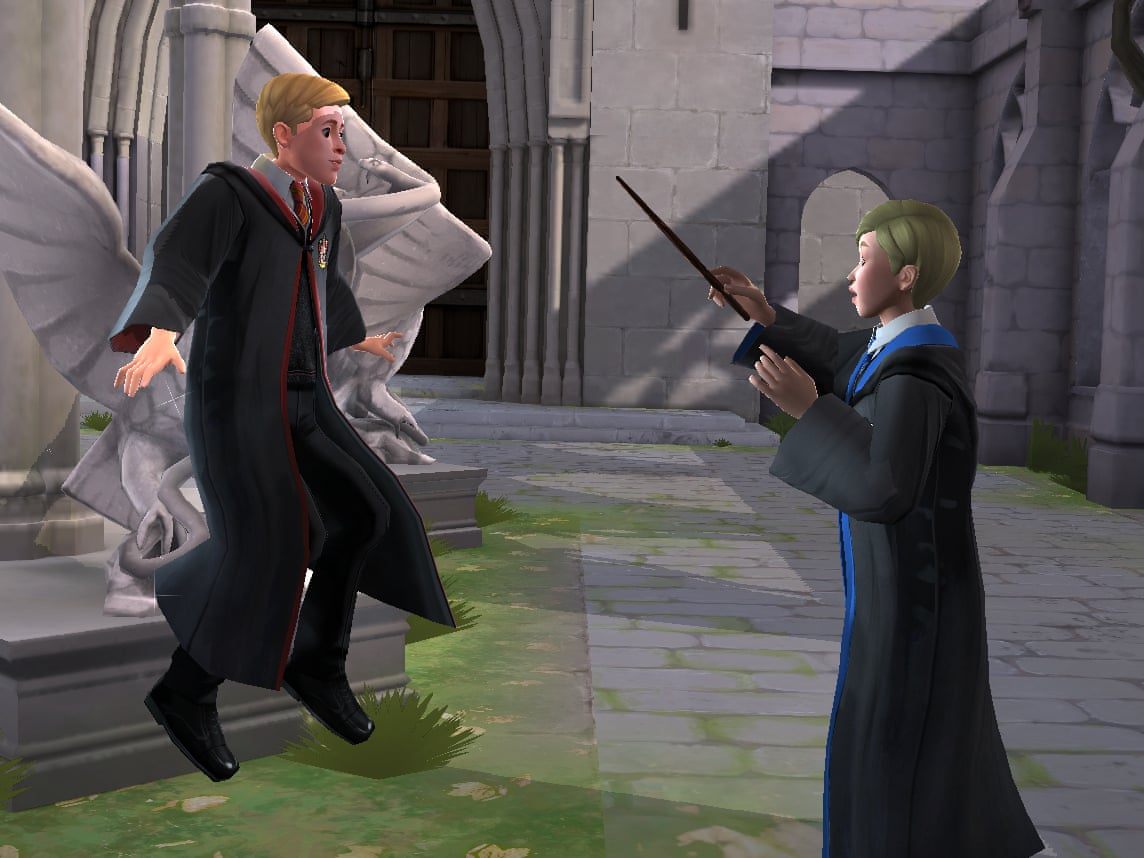 These are aggressive, defensive, and sneaky styles. The duel is divided into two phases. The first phase is based on a chance to see who goes first. You will have to predict whether your opponent will pick either of the three styles and then choose the one that trumps the specific stance.
Understand that sneaky always defeat defensive while defensive beats aggressive. Lastly, aggressive will always beat sneaky. There are instances that you can predict the style that your opponent will choose, but there are others that are quite difficult to read.
Learn How to Duel: Phase Two
In the second phase, I take full control of the action depending on my chosen style. For example, if I choose aggressively, I can cast a spell or throw a potion.
If I choose sneaky, I can either disarm my opponent or throw a potion, and lastly, if I choose defensive, I can choose to drink a healing potion, cast a protective spell, or throw a potion.
Each spell or action I choose will affect either myself or my opponent, depending on the description found in those spells and vials. Therefore, my best advice is to check out the spell's description first, learn its interaction and effects, and then choose wisely with your styles.
Take Flying Lessons
Apart from learning how to cast spells, charms, and concoct potions, flying is also an integral part of the game. Therefore, another great idea to increase your maximum energy is to learn how to fly or take flying lessons.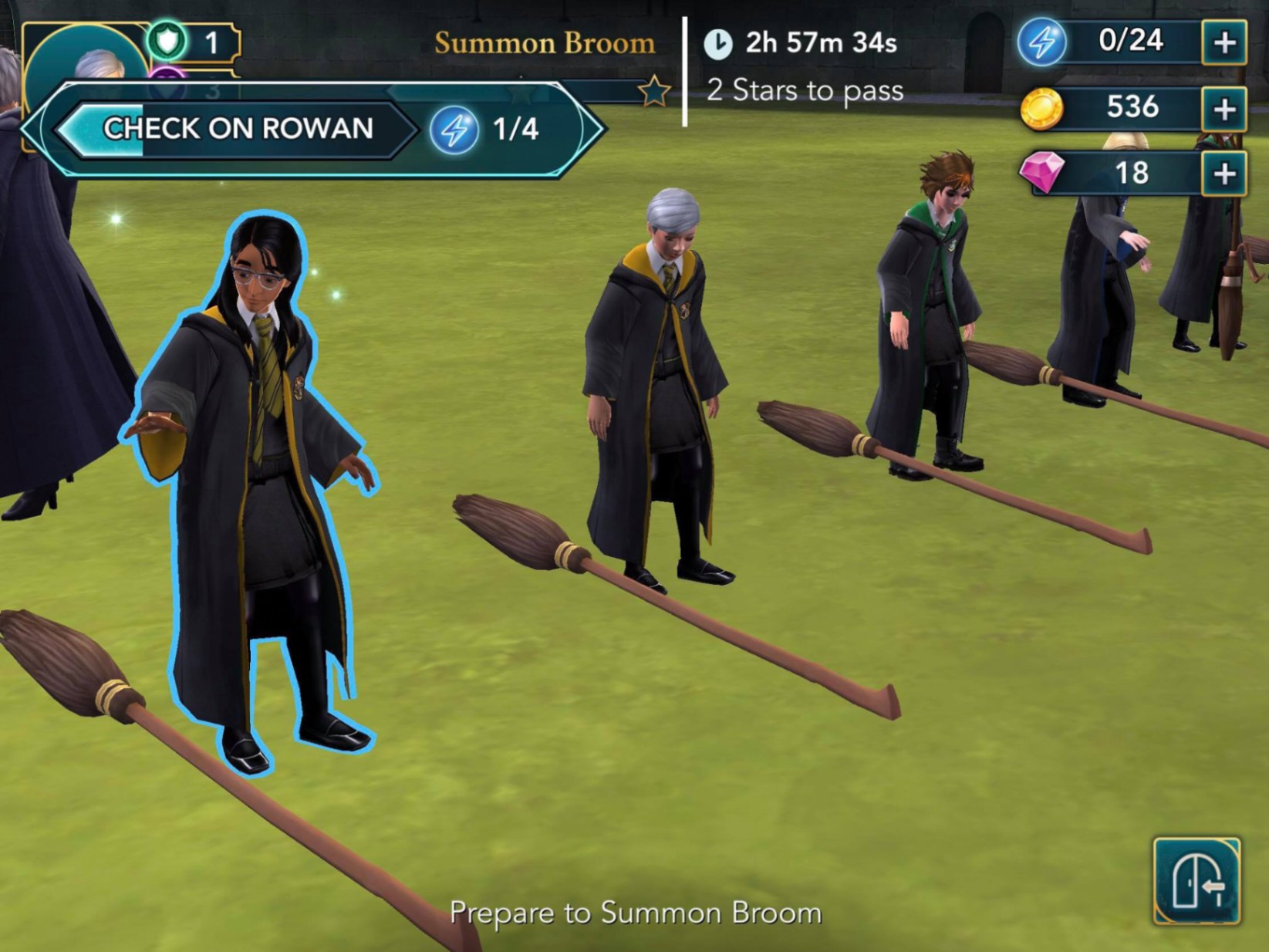 Before you complete each chapter of the story, take on as many flying lessons as possible and get those extra energy points as a reward. With each new flying skill that I learn, I also increase my overall energy storage by one.
This may not be enough to truly expand my energy level, but it is always a great contribution.
Bond With Friends
Much like in the Harry Potter books and movies, I can bond with my friends through playing games or simply eating together at the Great Hall.
This will help increase our level of friendship in the game and unlock more rewards such as gems and coins.
Once I reached the maximum level of friendship, I receive a special reward as well.
Pick The Right Dialogue
For the entire duration of the game, I was able to talk to several other students, teachers, and many other characters from the Harry Potter universe. Some of these conversations result from either a quest or some simple tasks that need to be done.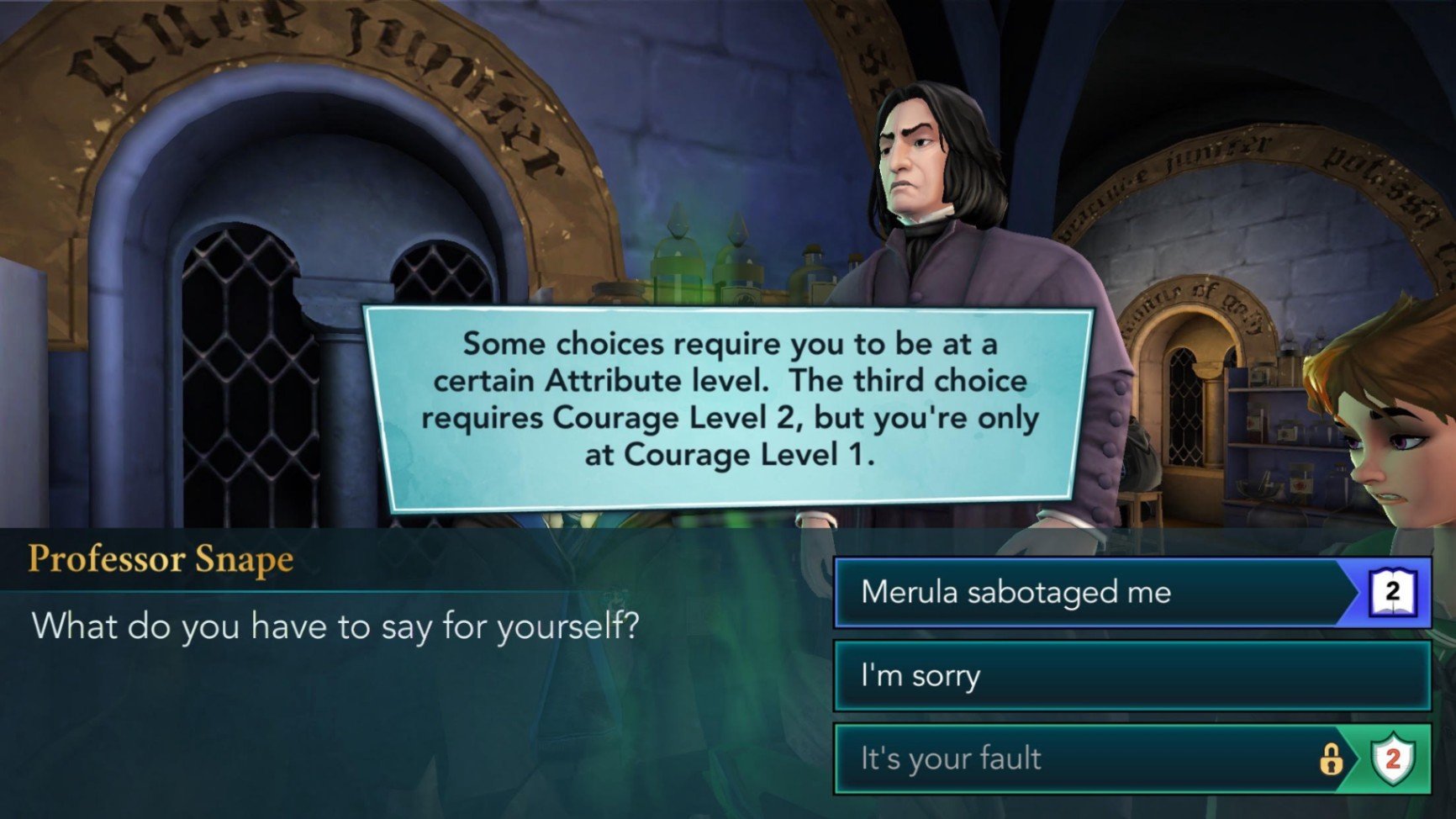 Most of the time, the outcome of each mission is heavily reliant on how I reply to the person I'm talking to. This could highly affect the result of the conversation and could also mean that I can fail in the tasks.
If you are fond of collecting points for your chosen house, you should try to stick with the theme of your house. Look for dialogues that reflect who you are as a player under the house you have chosen initially.
This should earn you more points, making sure to represent your house correctly by choosing the right dialogue.
Reset The Game
There are times when I make a mistake in the game and would wish to have a reset back to the beginning or at least a few missions back. Unfortunately, this can happen to many players who have made some bad decisions or chosen the wrong dialogue for a certain character.
Sometimes, it can even be about spending all of your free gems or energy at the wrong time and area in the game. I've discovered that you can reset the game. Avoid linking the game to your Facebook account at first so that it won't save all the progress. Then, you can continue playing the game only for that specific device.
If you log in to the game using your Facebook account, it will continue your progress on any device you're logged in to. You may also disconnect from the internet when you play the game, and it will prompt you to start the game all over again.
Conclusion
Those are just some of the things you need to know about how to play Harry Potter: Hogwarts Mystery. Explore the game and uncover many secrets and discover more surprises.
Harry Potter: Hogwarts Mystery is available for download at the Google Play Store and the App Store.