The mobile multiple online battle arena genre, or MOBA, has always been my favorite and one certain game really piqued my interest when it was launched a few years ago. MOBA games have this very addicting and engaging style of gameplay that many competitive players love and Mobile Legends truly give us that kind of experience.
Mobile Legends is one of the top mobile MOBAs now and paved the way for many other games of the genre to be created in the mobile industry. As with any other mobile game, Mobile Legends has its own in-game currency known as Diamonds. In this article, I'll teach you how you can get free diamonds so you can purchase all the things that you need to excel in this game, including the following points we'll cover:
What Is Mobile Legends?
What Are Diamonds?
How to Get Free Diamonds
Check-Out Streamers
Joining Tournaments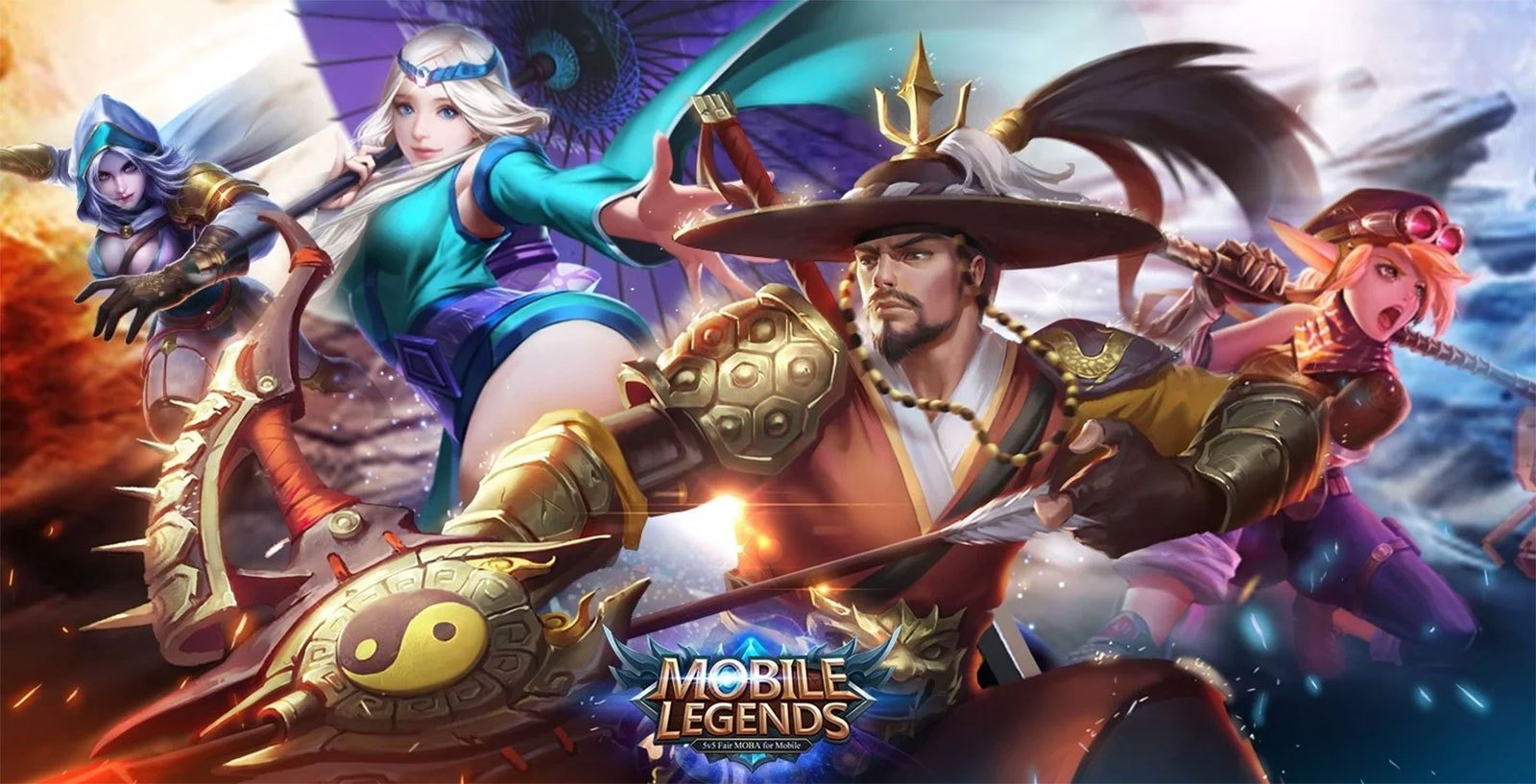 What Is Mobile Legends?
Mobile Legends is a MOBA game where five players compose a team. Each team picks its own hero and each hero will have a set of unique abilities. The team will be placed inside a map where they must battle to defeat the other team on the map.
To defeat the other team, they must work together to destroy towers and the enemy base while also eliminating the players from the other team using their abilities.
Playing Mobile Legends might be easy on paper but based on my experience, you will need to have a lot of patience and learn all of the skills of each hero so you can be a master.
I have found that it takes a lot of teamwork to get to a higher rank in Mobile Legends.
How and Where to Download
Downloading Mobile Legends is rather easy. All I needed to do was launch either Google Play Store or the App Store and search for the title of the game. Then, I tapped "Install" to begin the download and wait for a couple of minutes to give the app time to install.
Once the game is fully installed, I just launch the game and start playing. I also set up my Google account with its payment method since the game will be using my account to purchase diamonds and other items in the game.
What Are Diamonds?
Diamonds are the in-game currency of Mobile Legends. To purchase diamonds in the game, I just tap on the Store and then tap on the Diamonds section at the upper right corner of the screen. It leads to the purchase option where I can choose different bundles to buy.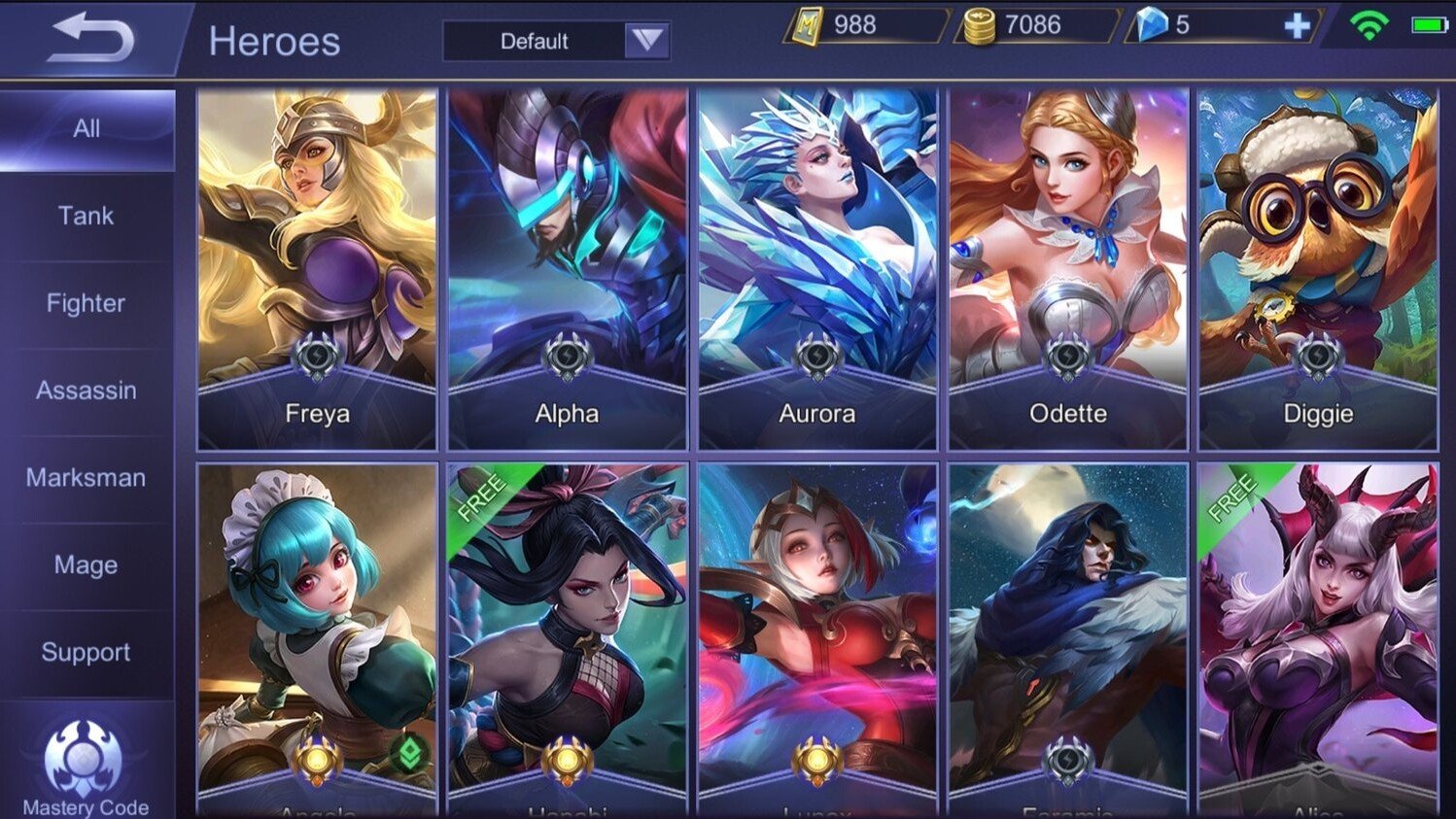 There are many bundles to choose from, ranging from 99 Diamonds all the way up to thousands, so I chose just enough to purchase what I need.
Just make sure that your account already has a verified payment method so you don't encounter any issues.
I've also noticed that there are other methods in purchasing diamonds depending on each region, such as mobile companies offering bundles as well.
Uses of Diamonds
There are so many things that I can do with the diamonds I've purchased in Mobile Legends.
Personally, I tend to grind my way in Classic and Ranked mode just to earn some credits to purchase new heroes but I've also learned that I can use diamonds to buy one. This way, I don't have to wait for a couple of weeks just to play my favorite new hero in the game.
Another use of diamonds in this game is to purchase skins for my heroes. Skins are cosmetic items that change the way my hero looks. It even changes the visual effects of the skills and adds stats to my favorite hero.
How to Get Free Diamonds
I understand that diamonds can be costly in Mobile Legends and that not all players are bound to use them to purchase new heroes or skins.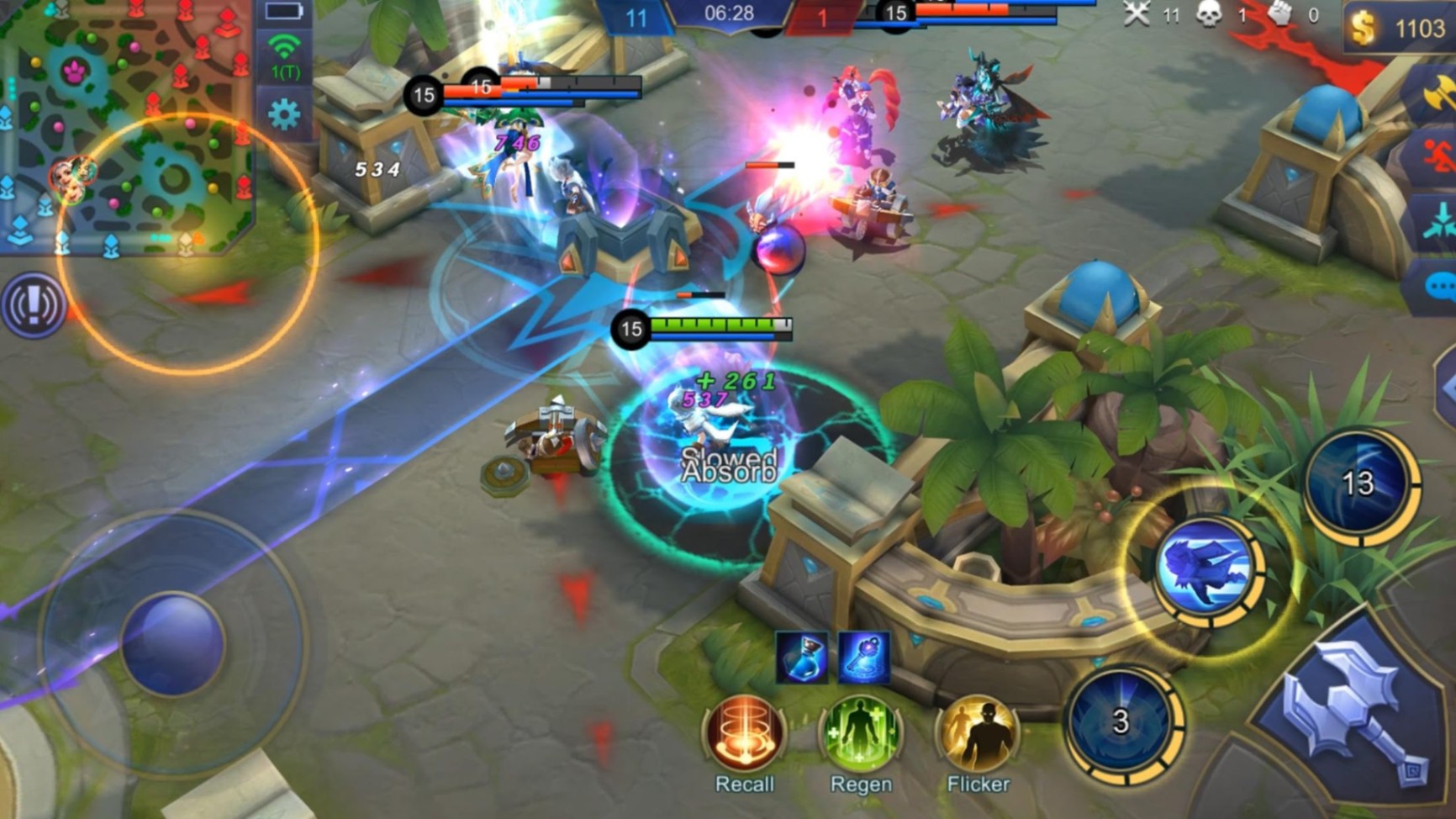 I have come to notice that there are a lot of players that use different methods to come up with ways to get free diamonds in this game.
I've tried several of them and was surprised at how effective these methods are at getting free diamonds for Mobile Legends.
Some of the following tips might still need you to spend a bit of cash for your diamonds but I guarantee that it will be all worth it. Check out how I've got mine using the tips in this game guide.
Redeem Codes
Every month, Mobile Legends developer Moonton releases codes from either their website or their social media accounts.
I usually check them from time to time and get lucky enough to grab a few codes to use to redeem diamonds in the game. Mind you, the amount can be random at times but it is sure worth checking out.
Once I had the code, I just went to the in-game Shop and used the code to redeem the diamonds that I need. It's very easy and convenient plus I received a good amount of diamonds enough for me to purchase a new skin for my hero Layla.
Check-Out Streamers
Mobile Legends is a very popular mobile game and is filled with streamers who giveaway codes and other stuff in the game. I usually follow a lot of Mobile Legends pros and streamers who stream their games since they often reward their viewers with different surprises like diamonds and other freebies.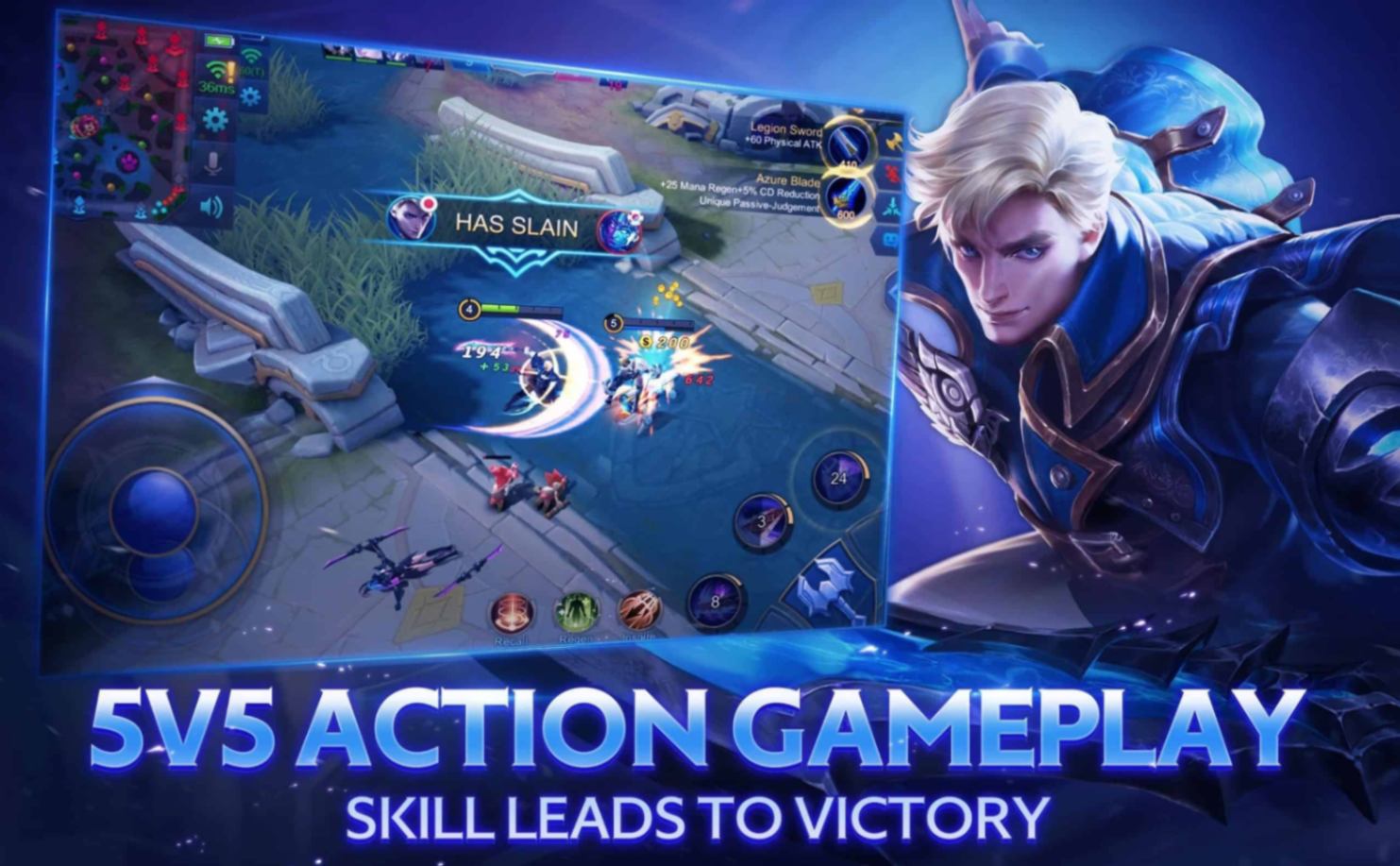 The best part about watching these pros and streamers is that I get to learn a few new things in the game. Watching streamers is a highly rewarding experience. Not only do I get to learn new strategies or play styles, but I also get some free diamonds along the way.
Be sure to check out some of the popular streamers in your region as they are the ones that often give out the freebies during their stream. I'm also an avid follower of Mobile Legends' official tournaments that are streamed in localized languages. Most of the time, they offer a bunch of codes that I can redeem during the stream.
I suggest you check out the games being streamed on either Facebook or YouTube and watch out for the codes being given during or after the post-game analysis segment and sometimes during breaks from the broadcast.
Join Diamond-Related Events
The developers in this game offer a lot of in-game events. I've noticed that they do a lot of weekly and monthly events such as discount promos to diamonds or sometimes they even give out free skins.
There are also other times when they offer diamond-related events such as diamond recharge events and diamond refund events. Both of these events have rewarded me with a good amount of free diamonds. The Diamond recharge event awarded me free diamonds when I purchased diamonds for the game.
The diamond refund event refunded me a percentage of the diamonds I've spent in a certain period which I can spend once more for other stuff in the game such as skins or new heroes.
Joining Tournaments
Another great tip I've discovered to get free diamonds in Mobile Legends is to join online tournaments. If you are good enough in this game, you can ask your high-ranking friends to join tournaments so you can win diamonds or cash that can be used to purchase diamonds.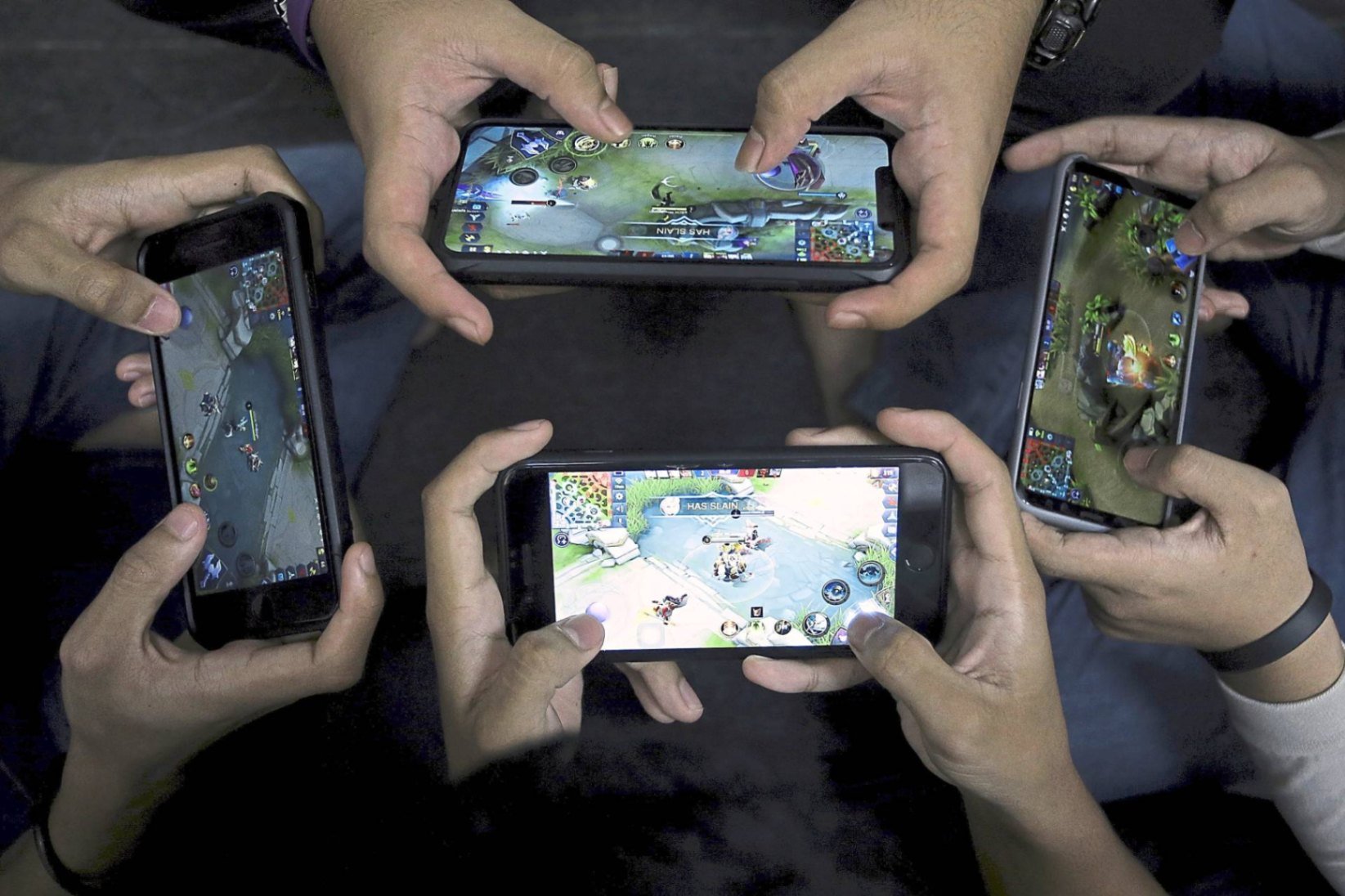 I've made a lot of friends with high-ranking players in this game that I was able to join a few online tournaments and won several prizes including the aforementioned diamonds reward.
There are a lot of tournaments being offered in different regions and some are even offered locally in some areas. Most of the time, I can find them being advertised on Facebook groups and sometimes on the official Mobile Legends page.
Be sure to keep an eye out on tournaments so you and your team can join them and earn the rewards.
Google Opinion Reward App
Some people are not fond of answering questions but if you are like me who likes to answer surveys, you can always check out Google Opinion Reward app and fill out the surveys to earn extra bucks. The money I earn from answering all those surveys can then be used to get free diamonds in the game.
It doesn't take a lot of effort in answering those surveys but I always like to keep an eye on them since there are a lot of people who also use the app to get the rewards.
I highly suggest downloading the app at the Google Play Store and log in to your account. I've made sure that I logged in to the same account as the one used for playing Mobile Legends. Just keep on checking for new surveys and grab them immediately before anyone else can.
Conclusion
With so many ways to get free diamonds in the game, I think people should be more aware of these tips so players can get their favorite heroes or skins in the game.
Mobile Legends is a great game for mobile gamers out there and I think it's the best in the genre so far.