Garena Free Fire might have been late in the game but they sure made the best out of their time. Free Fire took months of development and I was one of the millions of people who were excited for the game to finally be released.
In 2020 alone, the game had over 80 million active users all over the world and became one of the world's most popular mobile shooters of all time.
The game has been described as a mobile shooter game suited for low-end phones which makes it very ideal for most of us who do not have the fancy mobile devices to play highly-rendered games. In this article, I'll guide you through the following:
What is Free Fire?
How to Use Diamonds
How to Get Diamonds for Free
Earn By Joining Community Tournaments
Earn More With the Level-Up Pass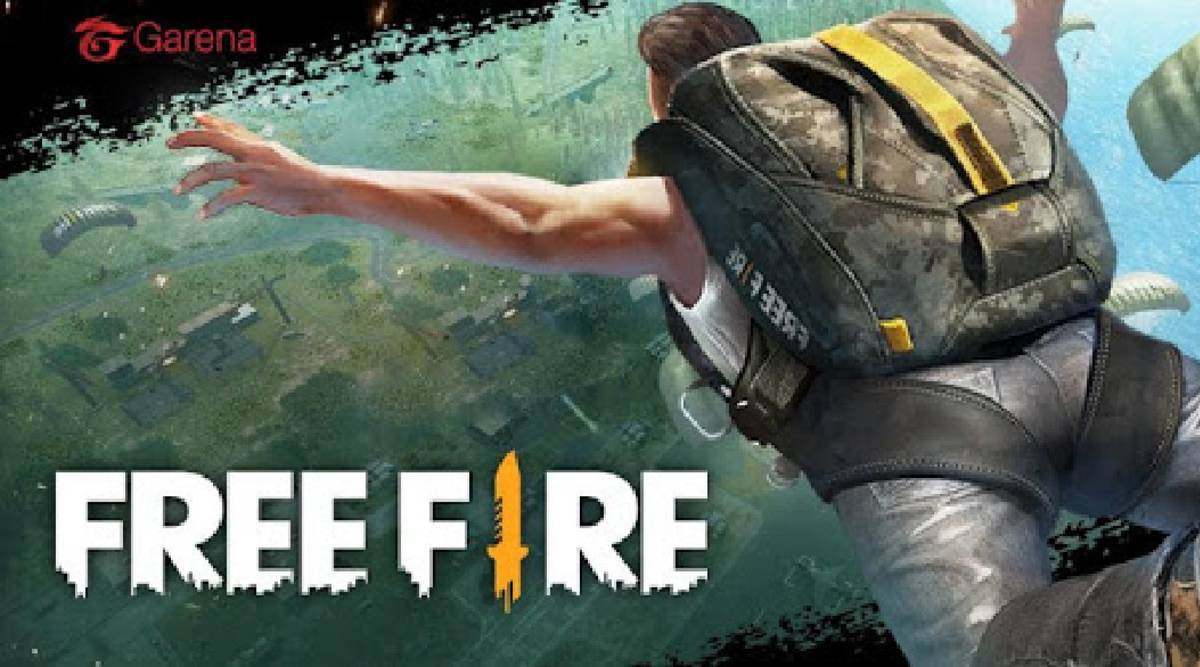 About Free Fire
Garena Free Fire, also known as Free Fire Battlegrounds, is a battle royale mobile shooter game released by Garena for both iOS and Android devices.
The game consists of up to 50 players who parachute onto an island, loot, and collect weapons to use to eliminate other players in the game. The safe zone in the map progressively diminishes leaving less room for players to hide thus allowing for more action to take place.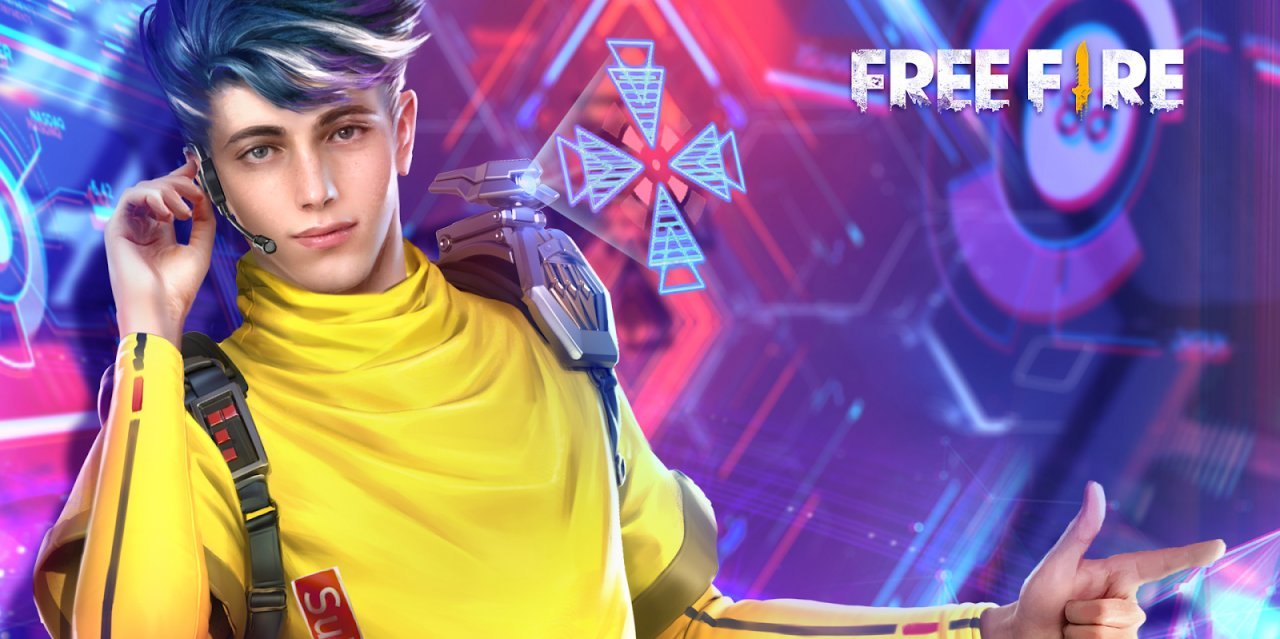 The ultimate goal of the game is to be the last one standing but as I have experienced, it is more than just getting to the end. It's more about surviving each player and eliminating them before they eliminate you. This makes every match even more exciting and different from the next.
How to Download
Free Fire is available for download on all mobile devices such as Android and iOS. It is free to download and free to use. After I installed it, I just logged in using my Google account or any social media account that I have and start the tutorial to play the game.
To download for Android devices, open the Google Play Store and search for 'Garena Free Fire'. Select the correct result to go to the app's download page. From there, click 'Install' to begin downloading it to your device. After it's finished, open the app to launch the sign-in page.
To download for iOS devices, open the App Store and search for 'Garena Free Fire'. Select the appropriate option from the results and once on the app page, click 'Get' to begin downloading to your device. When the installation is complete, open the app to sign-in.
Using Diamonds
Free Fire features an in-game currency known as Diamonds. Diamonds are used to purchase in-game items that are purely for cosmetic purposes. These items do not hold any tactical advantage in the game which is great to prevent paying players to get an advantage over non-paying players in my opinion.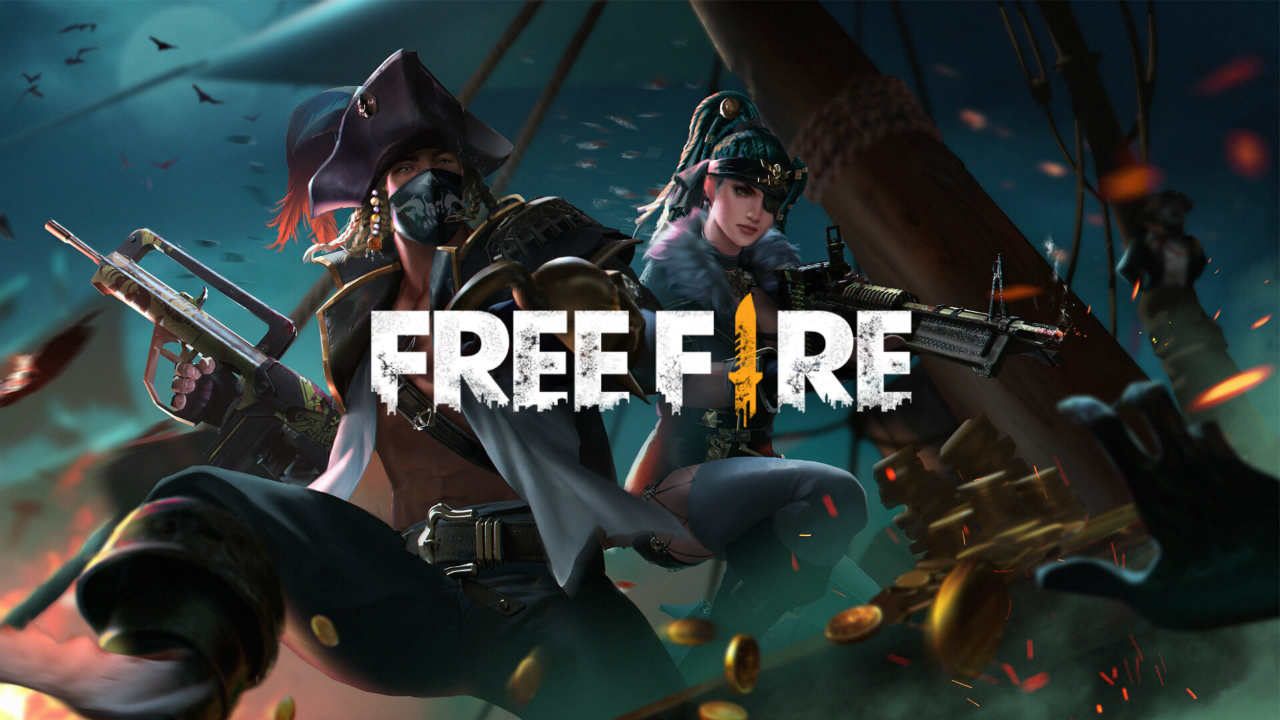 Diamonds can be purchased using real money. I've also used promo codes to get diamonds in the game but they are rarely used nowadays.
To purchase diamonds, all I need to do is to tap the Diamond icon at the top corner of the screen where it will load up the top-up option.
I can choose different packages containing different amounts of diamonds to choose from, and sometimes there are bundles offering bonus diamonds as part of occasional promotions in the game.
Purchasing Diamonds Outside Free Fire
I use the in-game store to top up Garena Free Fire diamonds but there are also other ways to do so. Just make sure to use official methods to purchase diamonds to avoid any scams.
Another method that I have discovered to purchase diamonds is through top-up shops such as Codashop. Codashop is one of the many trusted sites that offer a way to purchase diamonds.
All I needed to do is enter my Free Fire ID and choose the number of diamonds that I want to buy. Then, I head back into the game to check if the diamonds have been credited to my account and proceed to purchase items at the shop.
Get Diamonds for Free
Many players would tell you that the only way to get diamonds in Free Fire is to purchase them. While they are partly right, I have discovered several steps that allowed me to get diamonds for free.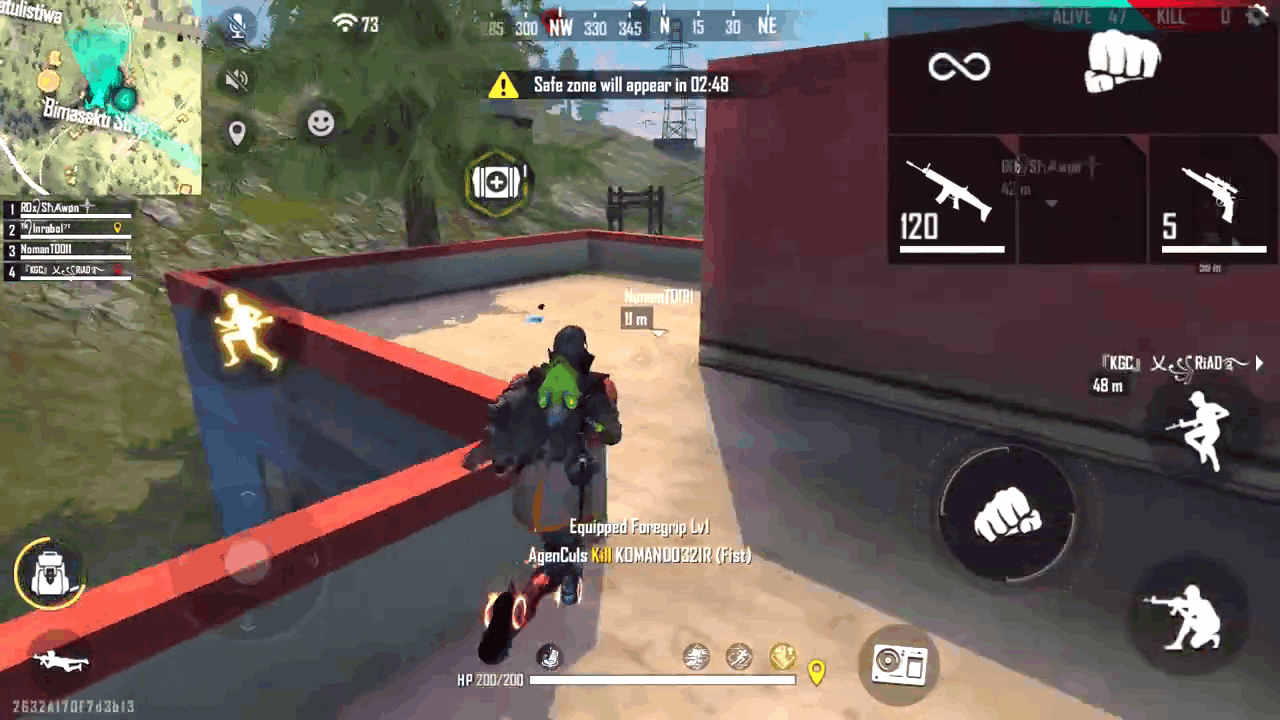 These are not only legitimate options for many players who play the game but are very effective especially during times when I am a few diamonds short of getting the item that I want. One way is to join events or giveaways.
This should not be a surprise for many players who have followed the game throughout the years. For quite some time now, I have noticed that the game regularly offers giveaways and events that include players earning free diamonds along the way.
Most of these events require players to accomplish a task while playing and get rewarded with some items and free diamonds.
Join Giveaways
Free Fire also has giveaway events that cater to the community. I usually go to the official website of the game to search for giveaway promos and events that will give me extra diamonds.
I just want to set an expectation that these giveaways don't necessarily mean that they will provide us with a hefty amount of diamonds but instead, they are more willing to give out some diamonds.
Just be sure to check the website regularly as these giveaway events come rarely in the game.
Join Community Tournaments
Free Fire holds a lot of tournaments and one of the best ways to test your mettle in the game is to join community tournaments. Community tournaments are small-time tournaments sponsored by community leaders or content creators and influencers who want to support the game.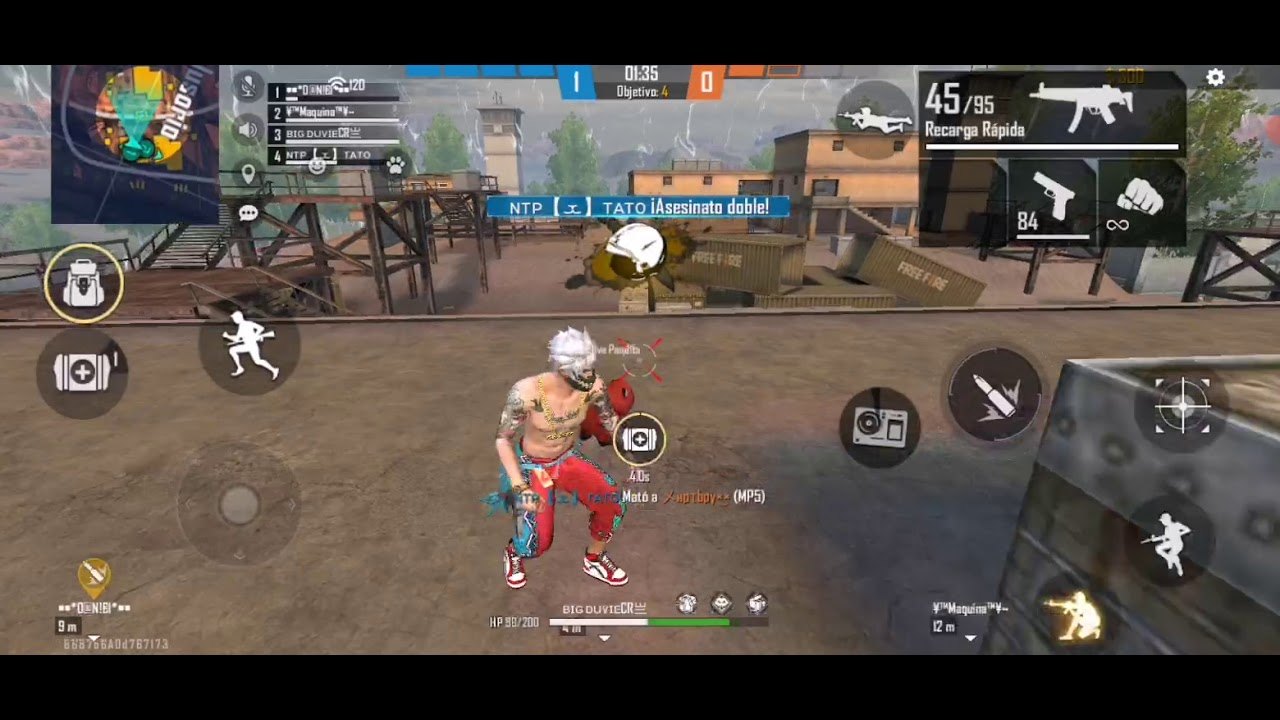 Players like me who want to test my skill while also hoping to earn prize money to get diamonds are likely to encounter players with similar skill levels when joining these tournaments.
Community tournaments are a great way to get in touch with the community. It's a fun and exciting way to learn new things about the game, meet new friends, and get free diamonds for participating in these tournaments. It's a win-win situation for everyone.
Follow Influencers, Streamers, and Pro Players
If you want to learn more about playing the game, watching pro players and high-ranking players will help us get to the top. Learning the game is just one of the basic perks when you follow streamers and pro players playing the game.
There are also times when these streamers do giveaways and offer promo codes that contain free diamonds for Free Fire. Never miss the chance to watch these streamers and pro players when they are playing.
A few good examples of streamers and pro players that often stream either on Twitch and YouTube are mrstiventc, Nobru, and TheDonato. Most of these are high-ranking players who share guides, game tips, and giveaways to loyal followers and subscribers of their page.
Get the Level Up Pass
In Free Fire, you will need to invest to get some in return and in the long run, save a lot of money. The Level Up Pass will require you to purchase it using diamonds and you will need to level it up by playing the game.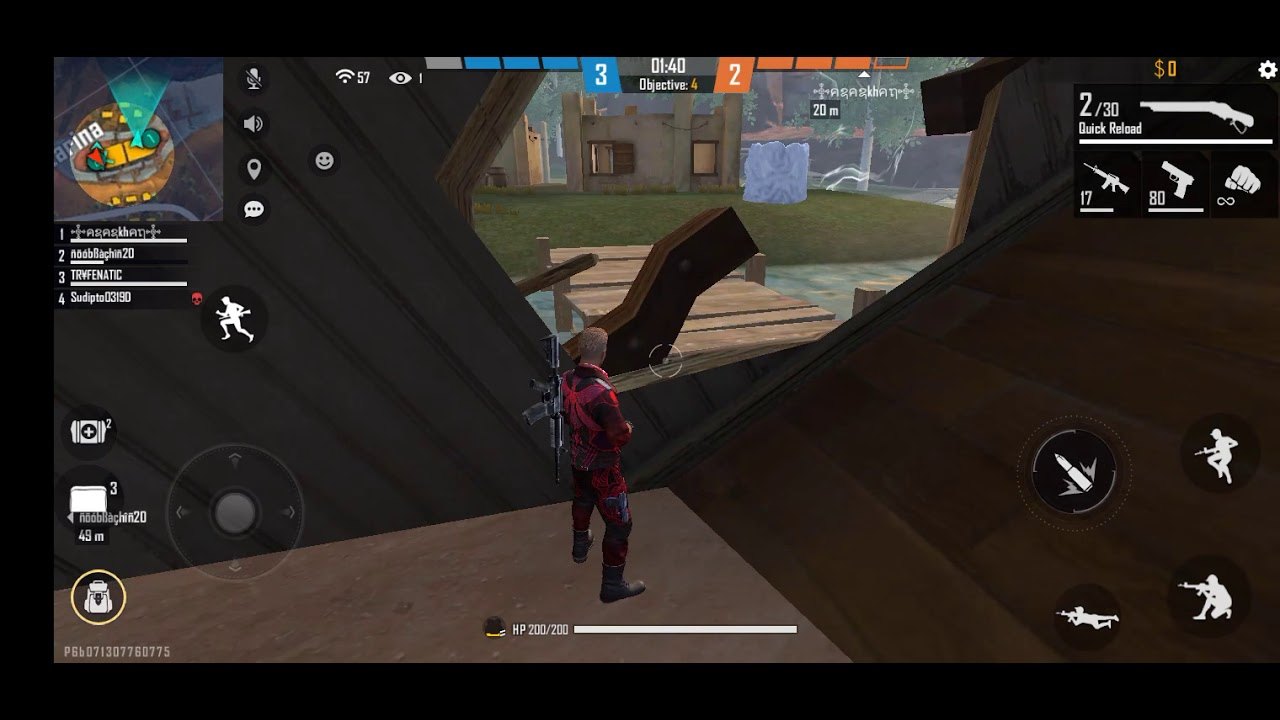 But here's where it gets interesting for me: the more I play the game, the faster I get to level 30 which will reward me with around 1,600 diamonds.
This amount should be enough to purchase other items in the game. Note that players can only purchase this pass once for every account so choose this path wisely.
Get a Membership
Getting a membership is probably the most ideal way to get free diamonds to spend in the game. Upon checking the store, there are two types of membership that I can choose. The weekly membership costs around $2 and the monthly membership is around $8.
The membership provides rewards and free diamonds. For the weekly membership, I can get as much as 420 diamonds while the monthly subscription will net me around 1,900 diamonds.
I've also tried getting both memberships at once and discovered that it doubles the diamonds I earn and provides a VIP badge for my account. I highly suggest getting both subscriptions as it will give you double the rewards which will earn you about 3,500 diamonds every month.
Conclusion
From content creators to high-ranking pro players, there is something for everyone in Free Fire. This game has gone on to become a behemoth mobile shooter game that challenges other top-performing popular mobile shooting games.
Free Fire is a testament to the fact that you don't need the most high-end graphics or overly complicated mechanics to create a mobile game that is enjoyable for everyone. And now you too can take advantage of all that it offers with free diamonds.