Mac computers have always felt like the elite of the computer world. That makes us think they're designed for the corporate world, rather than just for your everyday use at home. But that's not true.
If you like a minimalist and simplistic look for your computer, getting a Mac Pro is right up your ally. Everything related to corporate and creative work can be done with the Mac Pro. But you can also play video games.
Yup, it's not all about work when it comes to using this computer. You can use it for fun too by downloading video games for Macbook Pro. Up next we're going to tell you how to do that and what some of the best games are.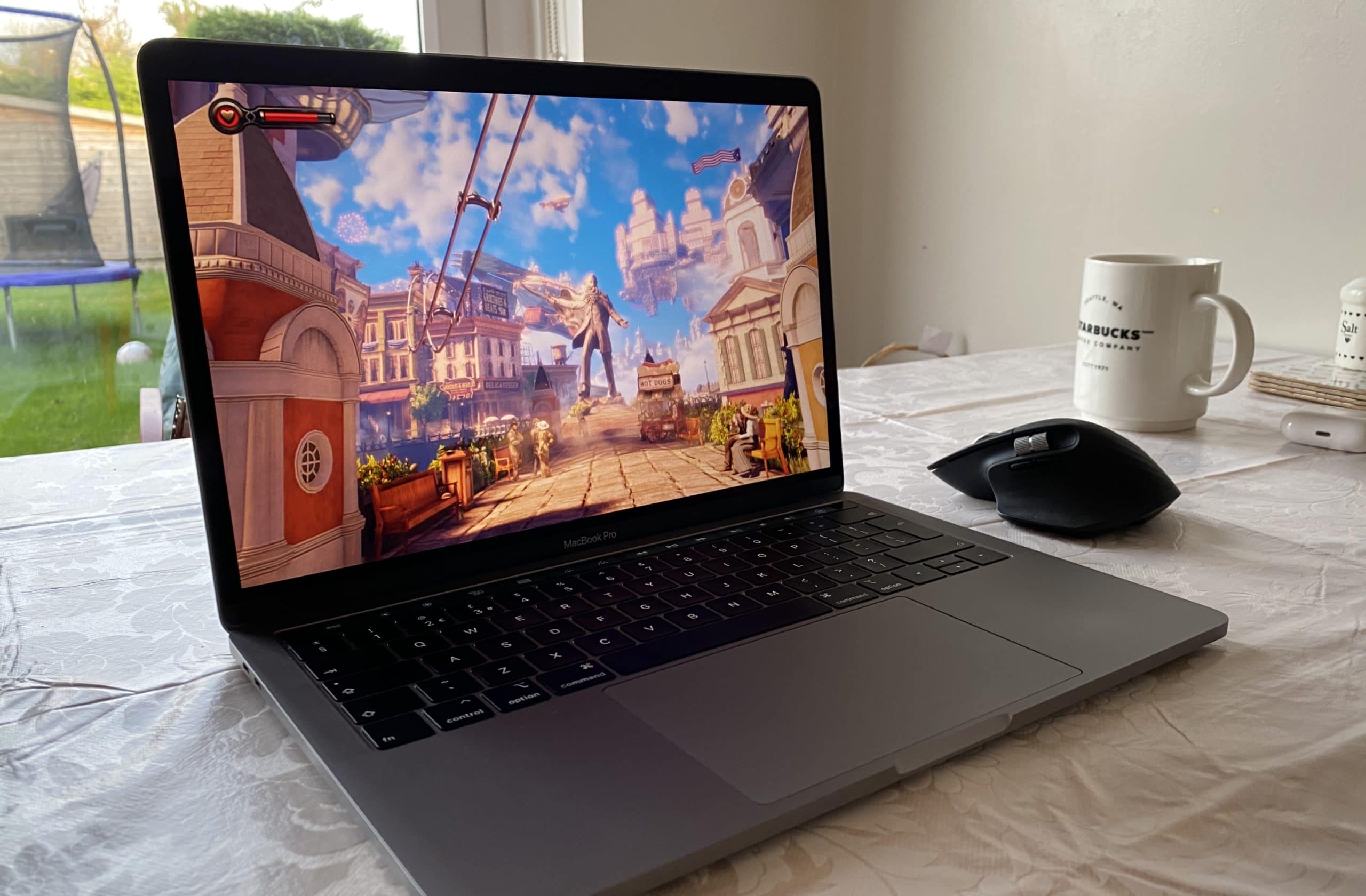 Can You Play Video Games on Your Macbook Pro?
Macs are made of high-end components that are specifically targeted towards creative designers and corporate heads. However, Mac computers are typically Intel x86 computers.
This means that they are not typically designed for video gaming. The graphics card used in Macbook Pro might be powerful enough to run your favorite high-end video game but they cost more than the ones used in a usual Windows PC.
Additionally, the graphics card used in Mac computers is soldered so there is no way for you to upgrade them. Despite the limited options that you have, you can still play different games using your Macbook Pro.
The Macbook Pro has a very decent graphics card that can handle some of the modern high-end games. Most of the time, your Mac computer would be able to reach the bare minimum requirements to play the games.
Download Video Games for Macbook Pro Through the App Store
There are two ways for you to download video games to play with your Mac computer. The first option is to download straight from Apple's App Store.
The App Store is a library of games and software that you can download to your computer to use anytime. All you need to do is to head over to the App Store and use the search function to find the game you want.
Once you arrive at the main page of the game, you can then click on Install App to install the game. Do note that some games will require you to pay an amount before you can download them.
Once you have purchased the game, the Buy App option will be replaced with Install App. By then, you can download and play the game.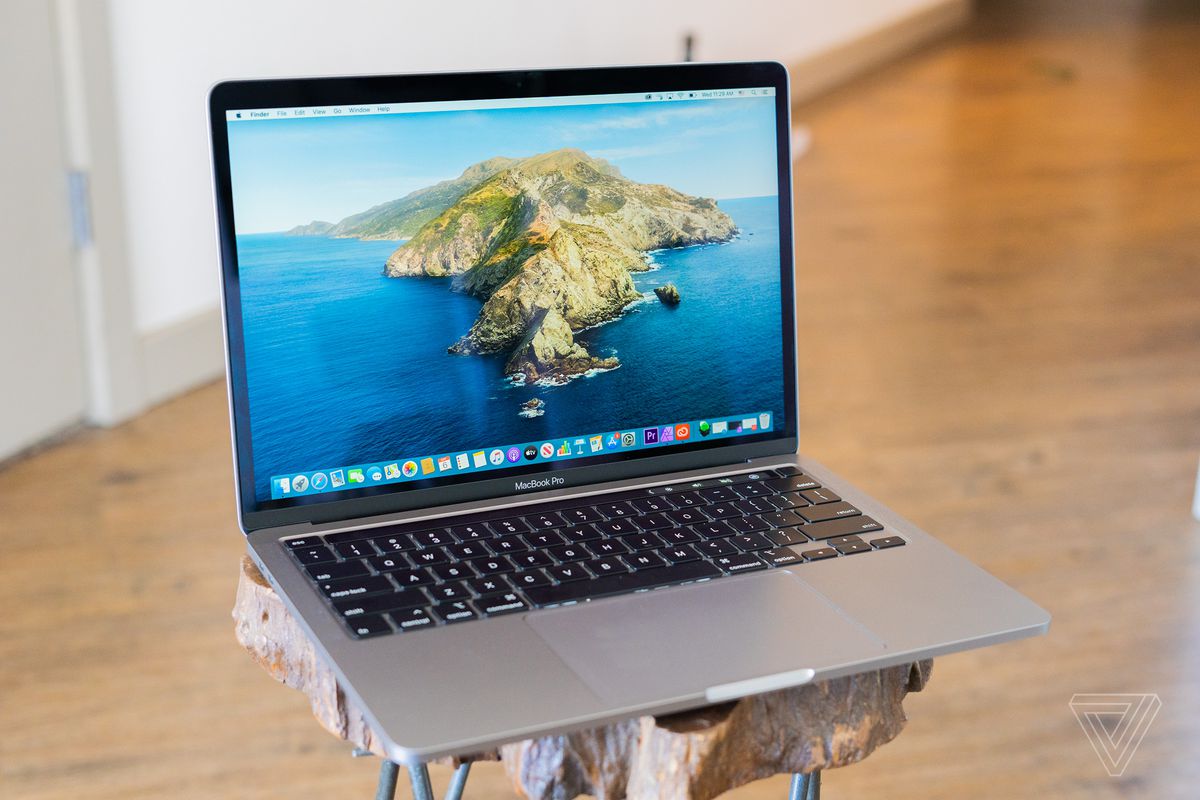 Other Ways to Download Video Games
While you can certainly purchase a good number of games on the App Store, there are other ways for you to purchase and download specific types of video games that you want to play.
First, you need to make sure that your Mac has an Intel processor. Mac computers that were released in 2006 and after will likely have Intel chips. To verify this, you will have to check for an Intel logo on your computer or check the manual.
You should then make sure that you have enough space on your computer to save and install all the games that you like. Furthermore, an updated OS version is also needed.
You can then purchase and download from online game retailers such as Steam and Origin. These retailers have clients that will open up a library of games for you to choose from although triple-A titles might not be available.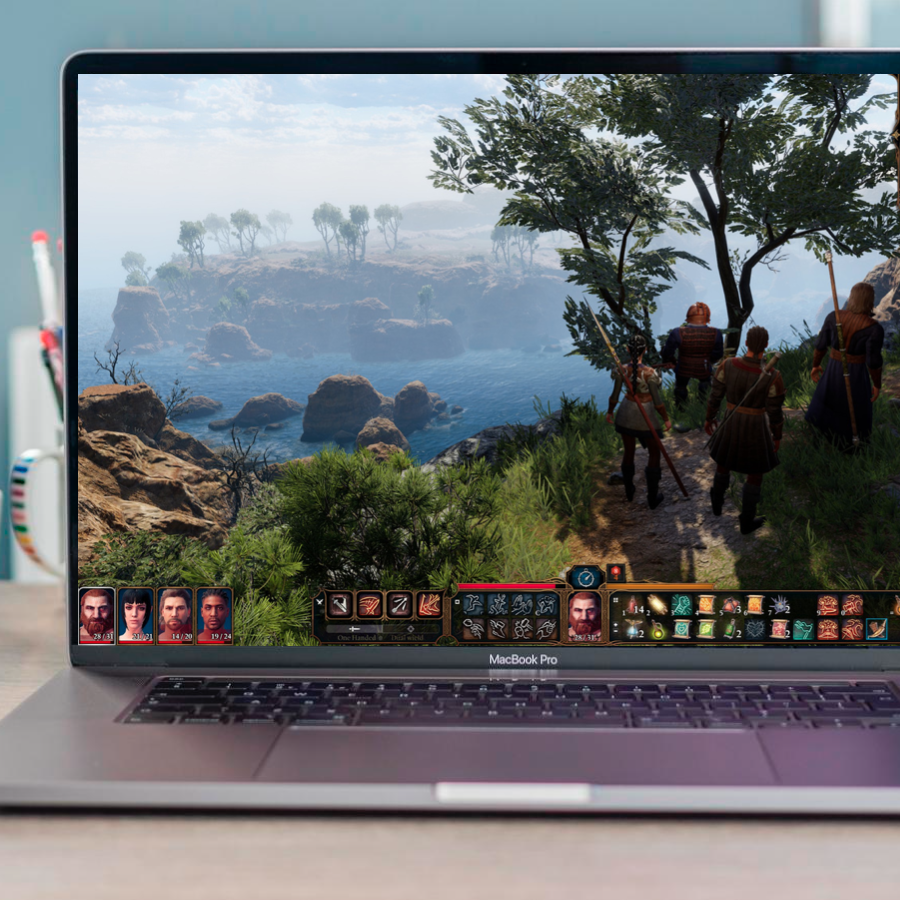 Popular Games to Download for Macbook Pro
As mentioned, there are a lot of games to choose from with a few exemptions that might not be available yet for Mac. MMORPGs such as World of Warcraft are very compatible with Macbook Pro and can even play the game at its highest setting.
World of Warcraft is a massively multiplayer online game where you play for the Horde or the Alliance in a battle that sweeps across the land of Azeroth and beyond.
If you are into first-person shooting games, you can download Counter-Strike: Global Offensive or CS: GO. CS: GO also has a very robust player base and has major Esports events throughout the year.
You may also expand your set of games to indie games such as Rocket League and Pillars of Eternity. While these are widely Windows exclusive games, they can be downloaded for Macbook Pro using Steam and other game retailers.
Conclusion
Mac computers may not be for gaming but they are still very capable computers. As long as you know the limitations of the device, you should be able to download video games for Macbook Pro without any hitches.