The video game industry has flourished in the past two decades, and the credit for this gigantic growth can be primarily attributed to the Japanese market, as this nation loves video games and therefore, many of the hit gaming platforms including PlayStation, Nintendo, and SEGA are from Japan.
One of the leading video game designers, producers, and game directors from Japan is Shigeru Miyamoto, who currently serves as one of the representative directors of Nintendo. Nintendo is a gaming giant that has been catering to the needs of global video game players for the past several decades.
Shigeru Miyamoto has the honors of being the creator of some of the best-selling game franchises of all times that include the Legend of Zelda and Mario. Both these games are globally acclaimed and carry fan bases that spread over millions of players.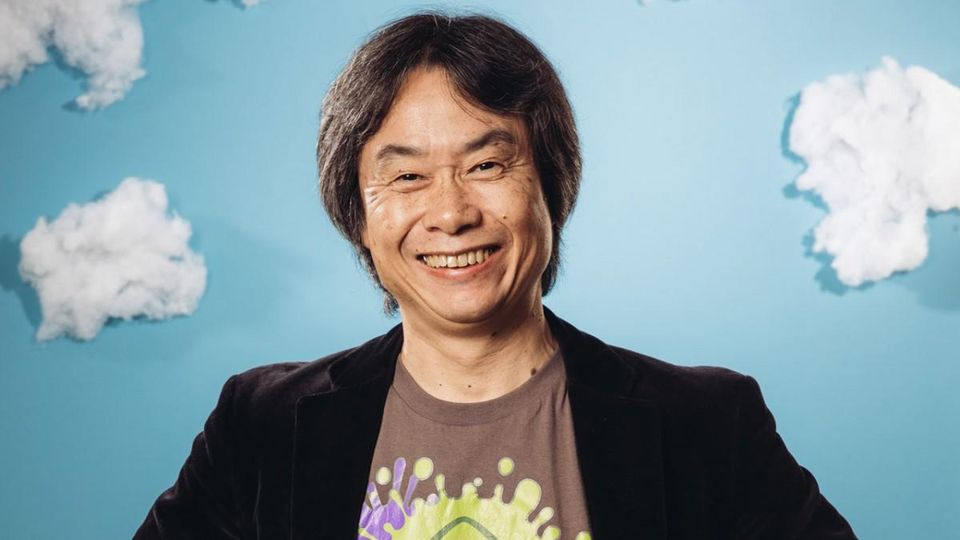 More About Shigeru Miyamoto
This article aims to provide insights for readers that want to gain information about Shigeru Miyamoto and his great contributions to the field of video game design and production.
Early Life
Shigeru Miyamoto was born in 1952 in the small Japanese town of Sonobe, which is located in the Northwest of Kyoto. Miyamoto learned the English language from his father. His parents belonged to middle-class families and lived simple lives.
From the very beginning, Miyamoto was very inquisitive and began to explore the natural areas located around his house.
This inquisitive nature led him to a cave located near his house, and after several days of hesitation, he finally decided to go inside. 
His time in this cave and isolation later inspired him to come up with some great work, including the Legend of Zelda, which has been one of the best video games in the world.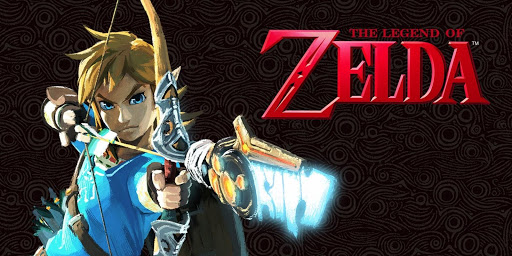 Education
After his early education, Shigeru Miyamoto went to Kanazawa Municipal College of Industrial Arts, where he graduated and initially started a career as a manga artist.
Later on, he changed his field and decided to go for video games, and with the help of his father, he joined Nintendo in 1977 by impressing the then president of Nintendo with his toys.
Life at Nintendo
Miyamoto had the honor of being the company's first artist, and he helped in the creation of the arcade game called Sheriff.
Afterward, Miyamoto was tasked with creating an arcade unit for his company, and this led him to come up with a game called Donkey Kong in 1981.
After the success of Donkey Kong, Shigeru Miyamoto pursued the creation of Super Mario Bros and the Legend of Zelda, which assisted the Nintendo Entertainment System (NES) in gaining massive popularity. These two titles enable Nintendo and NES to dominate the video game market.

Mastermind Behind Flagship Games of Every Nintendo Console
Shigeru Miyamoto has the honors that his games have been the flagship of every Nintendo video game console launched from the 70s until today.
Miyamoto also developed many of the first-party titles of Nintendo while managing Nintendo's Entertainment Analysis and Development software division.
Acting President of Nintendo
After the death of Nintendo's President Satoru Iwata in 2015, Shigeru Miyamoto acted as the president of the company for a few months. However, afterward, he was formally appointed as the company's "Creative Fellow".
Conclusion
Shigeru Miyamoto is a legend not only for Nintendo but for the whole video gaming industry, as he has come up with gaming titles that enabled players to have a quality time.
It also opened up new avenues for the development of other such high-end games, which have assisted in shaping up the video game industry as we see it today.