Almost 30 years ago, Street Fighter II: The World Warrior made waves in the gaming and arcade industry thanks to its revolutionary approach. This game has drastically changed the fighting genre throughout the world.
From characters who possess their own unique distinctive style of fighting to an expertly-developed library of fighting techniques, special moves, and combos, this game has won the hearts of children and adults alike.
For a nostalgic walk on memory lane, look no further than Street Fighter 2. Despite numerous fighting games released over the years, learn why many owe its success and fame to this arcade game.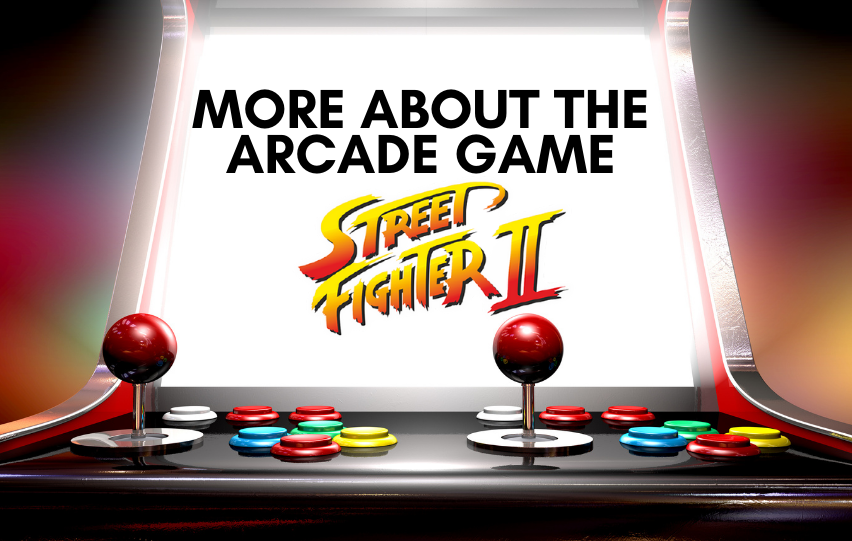 Street Fighter 2 - What is It?
Street Fighter 2 is a competitive fighting arcade game. It is the second installment and sequel to Capcom's first Street Fighter series released in 1987.
A player versus player round-based combat, this game allows players to select characters from a number of fighters.
This fighting game is what sparked a revolutionary gaming landscape, paving the way for an entire genre of fighting games to rise as well as leading the way for the coming of sequels and spin-offs.
This makes use of martial arts and similar combat sports as its main fighting forms.
History and Popularity of Street Fighter 2 Over the Years
Developed by Capcom and initially released as a fighting game for arcade systems on February 6, 1991, Street Fighter 2 quickly rose to fame.
It sold more than 200,000 cabinets around the globe and more than 15 million software units today. In 1995 alone, the game is said to have brought approximately $2.3 billion to the firm.
Part of the game's success in the industry is its drastic change in format.
While fighting and arcade games were certainly not new during the early 90s, the addition of new characters as well as a different style of fighting combat made for a novel breakthrough.
Plus, the secret moves and the unique fighting style of characters made for a more exciting game. As part of its 'overhaul' of sorts, the game introduced eight playable characters, with the most popular one being Ryu.
The shift in gaming format - from merely relying on high scores to determine the winner to allowing players to face against one another on a player-versus-player approach - drastically changed the landscape.
The goal is still quite simple: beat the opponent's character and cause as much damage as you can with hits. Hits can be done in a series of combinations, such as punches, kicks, throws, using uppercuts, and fireballs.
The popularity of the game paved way for widespread tournaments to be hosted by Capcom itself.
It also introduced a new wave of games in its wake, such as Mortal Kombat and even Tekken itself trying to capture what Street Fighter 2 achieved.
Moreover, the game gave birth to sequels and spin-offs, with each release providing depth and dimension, as well as special features unique to it like new characters and improved graphics.
Among the games that followed are Street Fighter II: Champion Edition, Street Fighter II: Hyper Fighting, Super Street Fighter II: The New Challengers, and Super Street Fighter II Turbo.
Over the years, it was released on a number of platforms. From the arcade, it reached the Super Famicom, the Game Boy, PlayStation, Xbox, and recently, Windows and Nintendo Switch.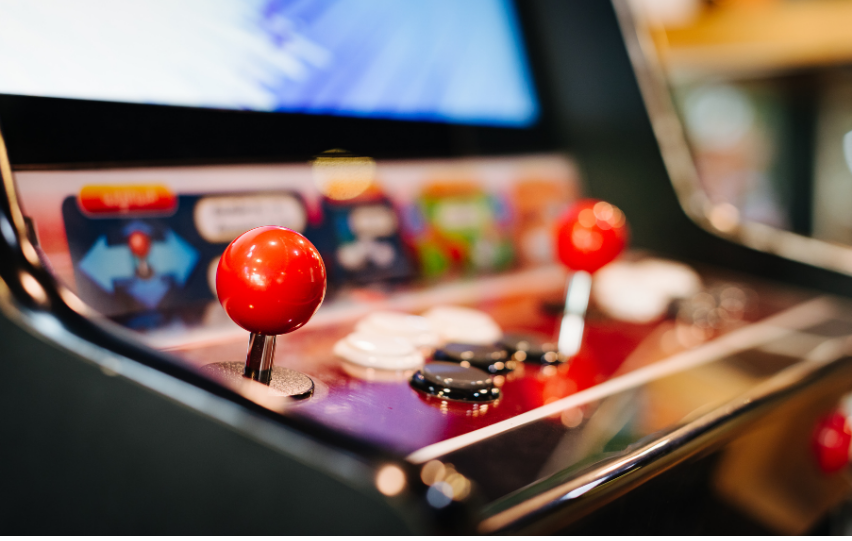 The Bottom Line
It cannot be denied that Street Fighter 2 served as the foundation of many fighting games today. With its breadth of influence, giving this game a go will give you a chance to let your inner warrior run wild on screen.