If you want to play a game that reels you into a great audio-visual experience, Smash Colors 3D is the perfect game that you should try.
It's a rhythm mobile game where you hit each color according to the rhythm and you get rewards at the end of each song if you play perfectly. The game also features a collection of different genres of songs so there's always music to play for everyone.
The game might seem easy but you still need a lot of help, especially if you're new. In this guide, learn all about how to play Smash Colors 3D, where to download it, how to earn diamonds, and more.
Listen to the Song and Learn the Beat
Get Perfect Score and Reach Three Stars
Continue by Watching an Ad
Get Diamonds by Getting a Good Score
Replay the Song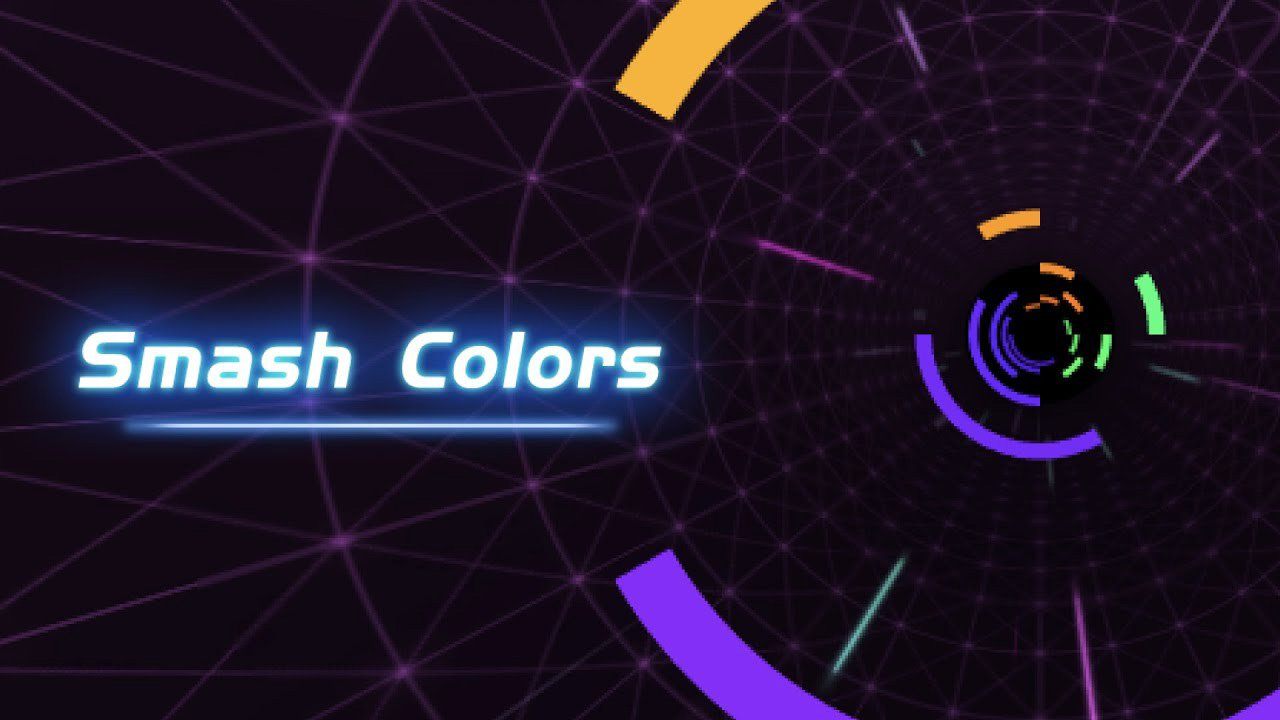 Listen to the Song and Learn the Beat
Smash Colors 3D is a very easy game to play. All you need to do is to follow the color and make sure that you're able to hit it by gliding the cursor towards the right color.
What makes it very interesting is that the game infuses music wherein players have to learn how to follow the beat. The rhythm of the song closely follows the tempo of the game so be sure to listen to the song and learn the beat.
The technique that I usually follow is to learn the rhythm of the song first and when I get the hang of it, I then play the song to match the beat with the cursor.
This allows for more fluid gameplay so listen to the song first and then play the game.
Look at the Colors
Having the perfect rhythm is not enough for you to become successful in this game. You will also need perfect timing. While listening to the song will help you get to have tempo, the colors will change a lot throughout the entire duration of the game.
Sometimes, it will start with the pink color but will suddenly shift to yellow or green. Remember that the color switches in a random fashion so you need to be prepared. I recommend looking ahead of the path and seeing if you spot an indicator.
An indicator will tell you if the cursor will switch colors and you'll have to follow that color to earn points. Always make sure that your eyes are peeled to the screen so you can spot these indicators.
Get Perfect Score and Reach Three Stars
Hitting the colored bars with your cursor and listening to the music is just half of the fun in Smash Colors 3D. The main goal of the game is to hit as many bars as possible without breaking your streak to earn points.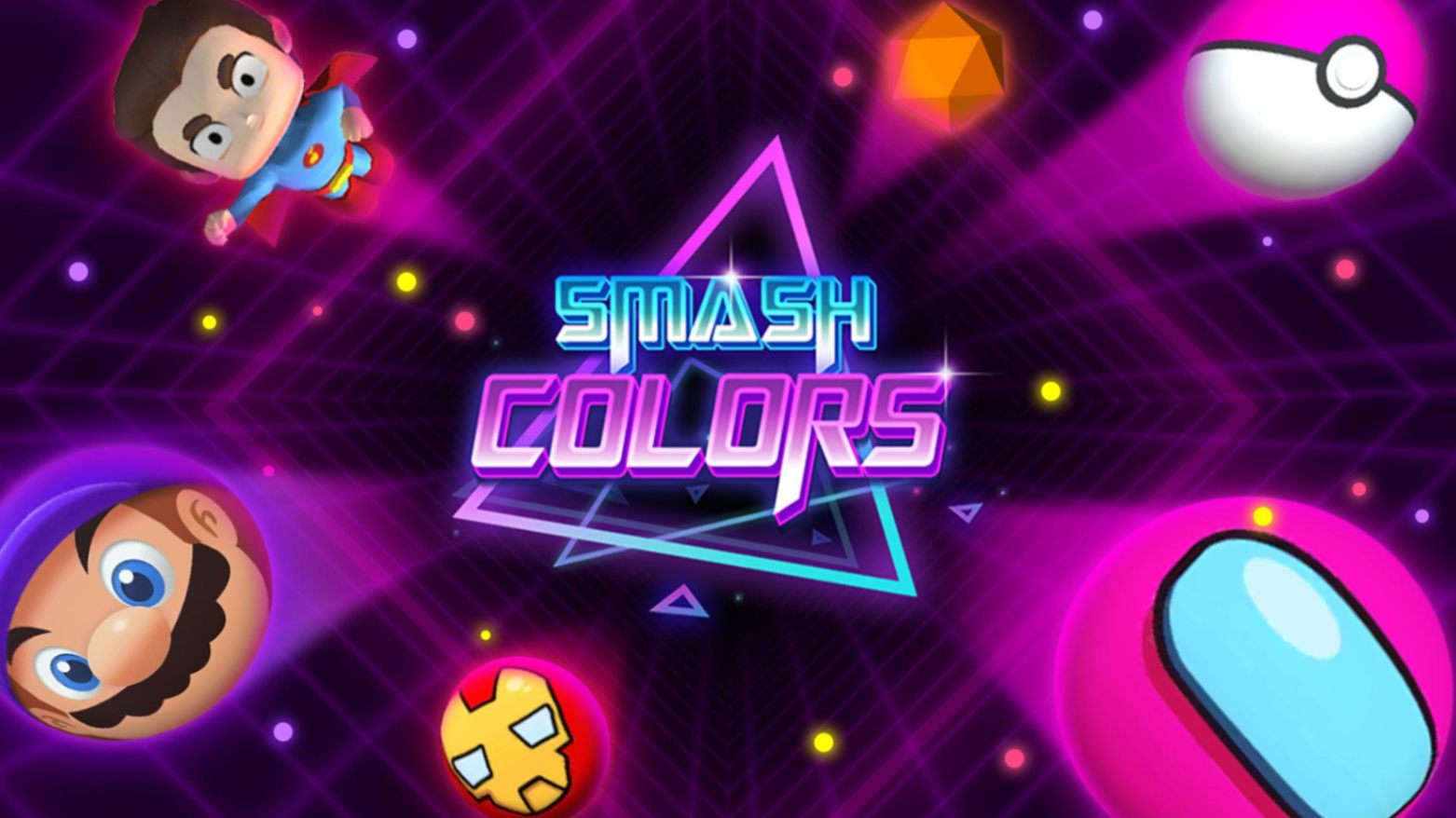 The more bars that you smash, the more points that you get. Each point that you make will slowly fill up the meter at the top of your screen.
There are three stars on that meter and the goal is to collect as many points as possible to fill up the gauge and collect all three stars.
Be sure to avoid missing the colored bars or else you'll be taken out of the game.
Look Ahead
Whenever I miss hitting a bar, I get frustrated with just how easy it is to lose the game. One thing I noticed is that the game is designed to distract you. Your full concentration is needed whenever you play Smash Colors 3D.
Another piece of advice that I can give to new players is to always look ahead. Apart from looking ahead for the indicator to change colors, you will also need to look ahead to see the positions of the incoming bars that you need to hit.
Don't worry too much about looking at the meter on top of your screen. It will fill itself up as long as you always hit the bars. This is a common mistake that most new players make whenever they play the game. Stick to playing the game this way and you'll collect those points in no time.
Continue by Watching an Ad
Playing this game can be very difficult sometimes especially when I encounter some songs that have a very fast beat. Oftentimes, I find myself missing a lot of bars and the game abruptly ends.
This happens a lot to me during the early stages of the game. New players should avoid getting discouraged by this and should always carry on.
Whenever the game suddenly ends, you always have the option to continue playing the same song and level by watching an ad.
This is a good opportunity to take a break for 30 seconds and give yourself time to rest. Go ahead and watch an ad if you want to continue the game and avoid restarting all over.
It's Okay If You Miss
As I've mentioned before, this game can be very unforgiving for new players, especially those who are not familiar with the mechanics. This can be frustrating and annoying which causes many to stop playing the game. Certain expectations need to be clarified when playing Smash Colors 3D.
It is okay for you to miss the colored bars from time to time. It is part of the learning process. The game does have a steep learning curve for players who have no exposure to this kind of game but for those who have, it can be very easy. Don't beat yourself up for missing a few bars.
Remind yourself that it's okay if you miss and try again. There's an endless option to restart the song and play until you get the hang of it or even master the game.
Get Diamonds by Getting a Good Score
Many wonder if there's any variety when it comes to the songs being played in this game. I've seen many other players have purchased new songs to play and beat their own score but I wondered how they were able to afford it.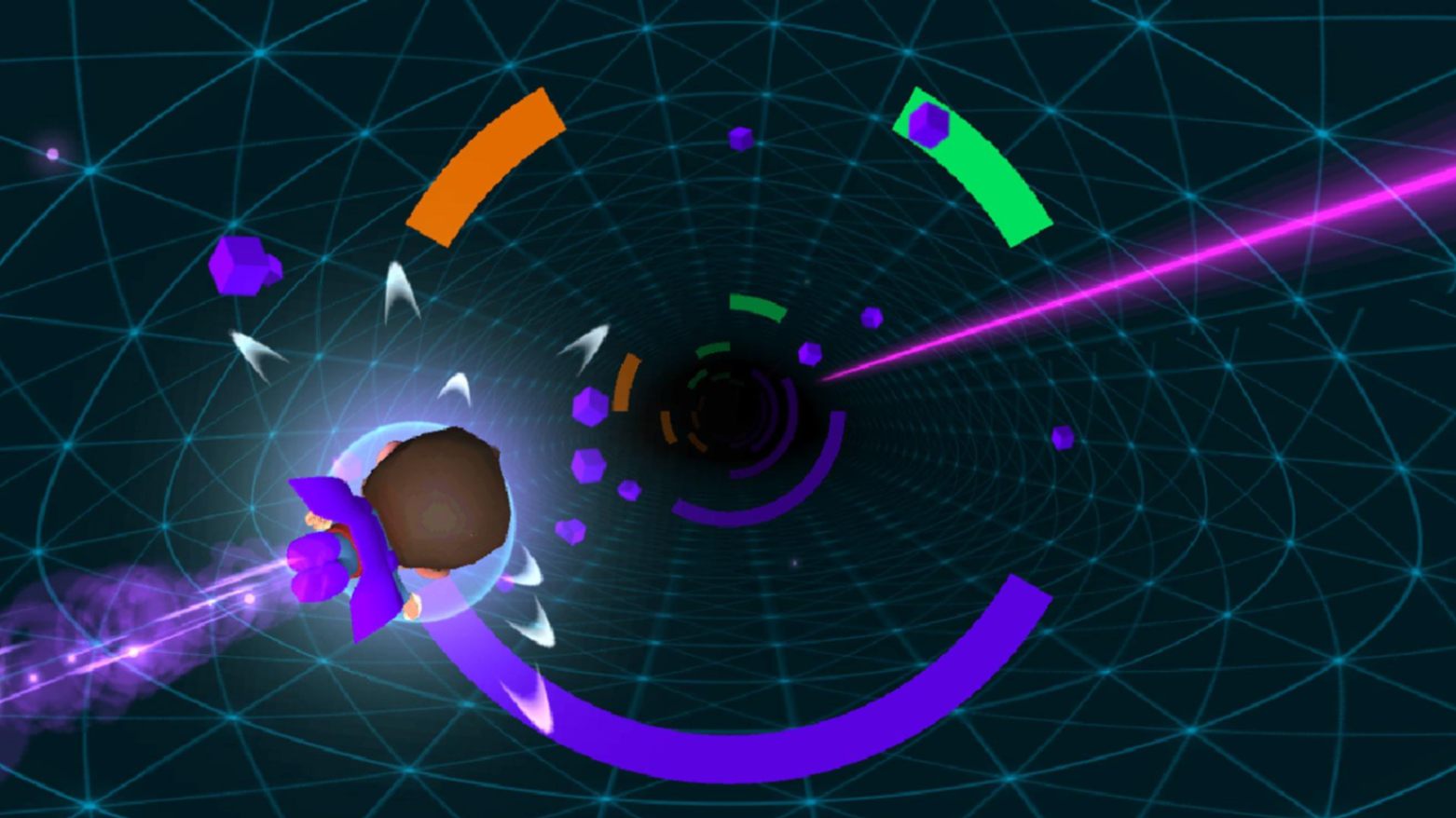 I later discovered that one good way to get new songs in this game to play is through learning how to get diamonds. Diamonds are the in-game currency and the best way to acquire them is to simply play the game and get a good score.
At the end of each song, the game will calculate your score and you'll get diamonds depending on your score. The higher your score, the more diamonds you earn.
Go ahead and practice a lot so you can earn a perfect score and get the highest amount of diamonds possible.
Use the Diamonds to Purchase Songs That You Like
Now that you have enough diamonds to purchase a song, you might be tempted to pick a song that everyone is picking. Avoid making this mistake as many other new players are doing.
You're only setting yourself up for failure. Pick a song that you like and a song that has a good tempo. Learning a new song and playing it in the game is key to getting better and getting a good score.
You already have the advantage of knowing the beat of the song so you can always concentrate on tempo later on. Always choose to purchase the songs that you like and that you're familiar with.
Replay the Song
Another good way to really harness your skill in getting better and having improved accuracy is by replaying the song over and over.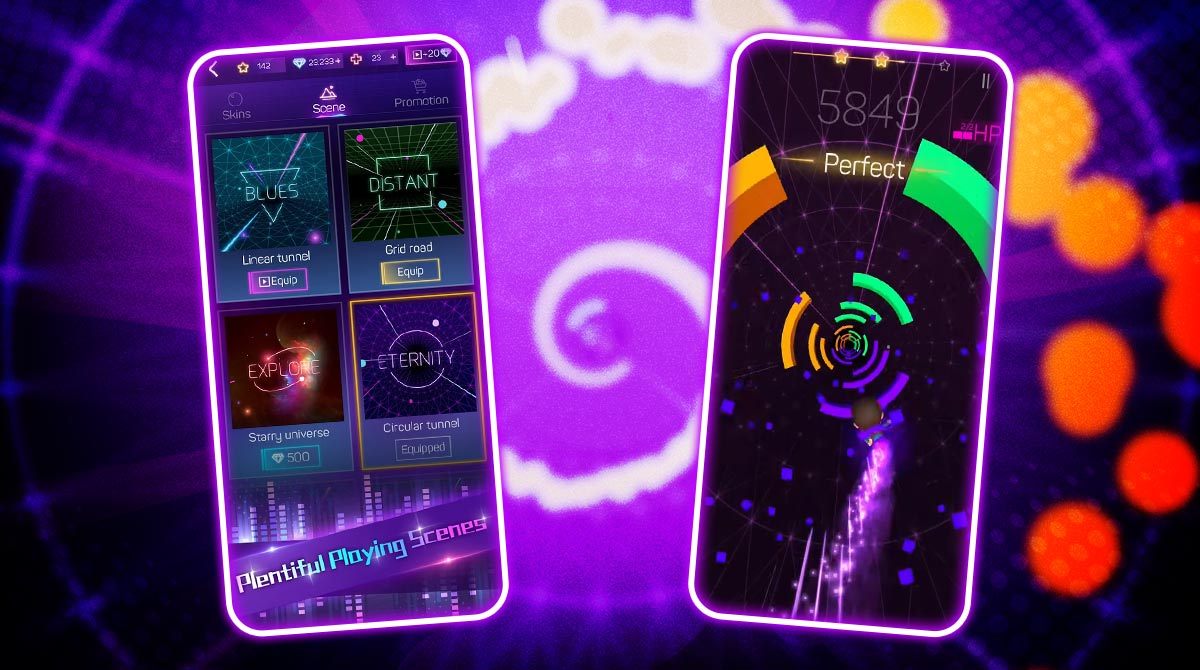 As they say, practice makes perfect so make sure to replay your chosen song and make the best out of it.
Soon, you'll be able to earn a lot of points and earn even more diamonds to afford all the songs in the game.
Collect Keys Along the Way
Smash Colors 3D is not a flashy game, unlike many other mobile games. It's one of the lowkey games that don't rely too much on freebies to keep you playing.
However, there is one within the game that you can earn by playing more songs. Whenever I play a game, I sometimes encounter keys floating around each level.
Make sure to grab those along the way and if you're able to collect three, it will unlock a gift box that will reward you with exclusive random prizes.
Conclusion
Simple, entertaining, and overall fun to play, Smash Colors 3D is a rhythm mobile game that is so addicting that it has taken a lot of time playing the game. If you find yourself having trouble playing the game or if you need to improve your skills, apply the tips I've mentioned above and you'll be on your way to becoming the best player in the game.
Smash Colors 3D is now available for download on mobile platforms at the Google Play Store and the App Store.