Fortnite Intel is a Dexerto brand, who is a global provider of entertainment and esports news, videos, and live broadcasts. They offer insight into the lives of Internet celebs and professional gamers that is unmatched and bring together both lifestyle and sports-style coverage.
Their aim is to bring fans closer to a new generation of icons and heroes, and they're doing it quite successfully.
In this article, we're going to tell you everything you need to know about Fortnite Intel - what it does, what it offers, and more. Read on to learn more about Fortnite Intel.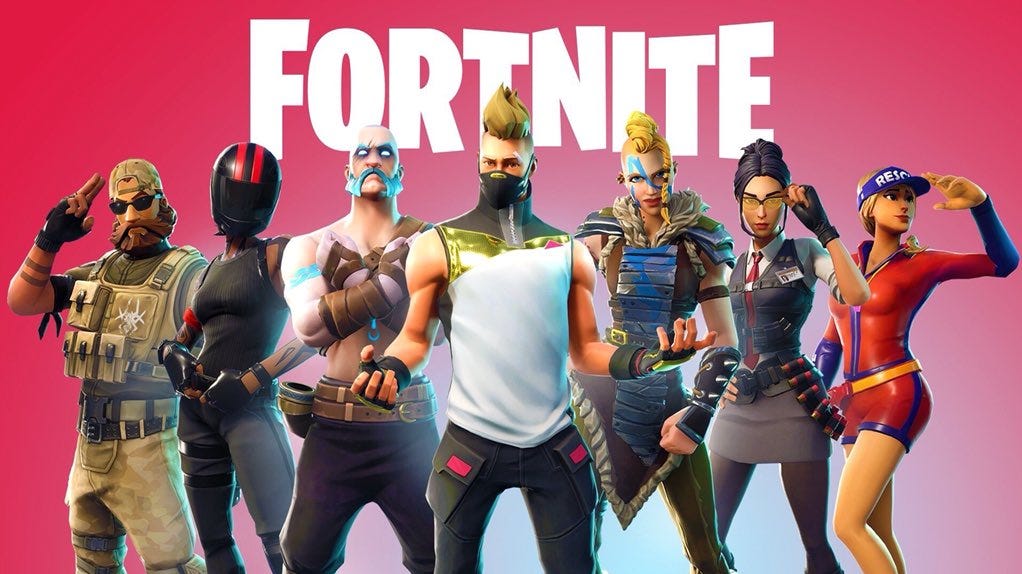 Fortnite Intel Home Page
Fortnite Intel is one of the leading providers of Fortnite-related information in the world, and their website is extremely professional. When you first visit, you'll be taken to the Home Page, where you'll see all of the latest articles posted about the popular battle royale game.
The home page has guides, news, leaks, and information pertaining to the different platforms that Fortnite can be played on, like PC, XBox, and PlayStation. They provide news about skins, treasure guides, and changes to the map that you'd want to keep track of.
This is the perfect platform for people who want to stay updated with all of the information they could possibly ask for about Fortnite.
If you're an avid reader of Patch Notes, then you'll be quite pleased with Fortnite Intel, as they have an entire section on their website dedicated to listing all of the patch notes and changes that occur in the game.
Just scroll down to read all of the posts made in chronological order. They're limitless, and they provide all of the details you need.
The New Items Section
Like many other Free to Play games, Fortnite releases new cosmetics in the game for players to collect. Fortnite Intel has a section on its website dedicated to showcasing all of these items so that you can see which ones you want.
They showcase release dates, prices, and guides on how to earn some of the free cosmetics that the game offers. Not only that, but they help you earn Emotes as well, which are another coveted item that players seek to collect and use in-game.
This section also has some popular player reactions to the different cosmetics that get added to the game. For example, Ninja, Myth, and Bugha recently reacted to the Deadpool roasts that came with the addition of the Deadpool skin to Fortnite.
Fortnite Intel Guides
If you're new to the game, or you are a completionist trying to unlock and earn everything that the game has to offer, then you'll appreciate the Guides section of Fortnite Intel. Fortnite comes with a host of challenges for players to complete, and completion is usually rewarded with the cosmetic items we mentioned above.
Their guides go back months, so if you're trying to complete an older challenge, but can't find the right guide, then Fortnite Intel has you covered.
The website is also kept extremely up-to-date, so you'll probably be able to find a guide to a challenge that was released hours ago.
If you aren't looking for a complete walkthrough on how to earn your favorite skins, but do want to know the requirements for the challenges, then you can also find that on the Guides section without sitting through an actual walkthrough. There are also updates on leaks, so you can prepare yourself well before the content is actually released.
The E-Sports Section
In recent years, esports has become incredibly popular, and some would say that they are rivals to traditional sports. Fortnite Intel has a section on its website dedicated to providing you all of the Fortnite E-Sport information you need to keep updated with your favorite players and teams.
You can see the results of ongoing and past tournaments, where you can watch specific tournaments, as well as updates to your favorite esport news.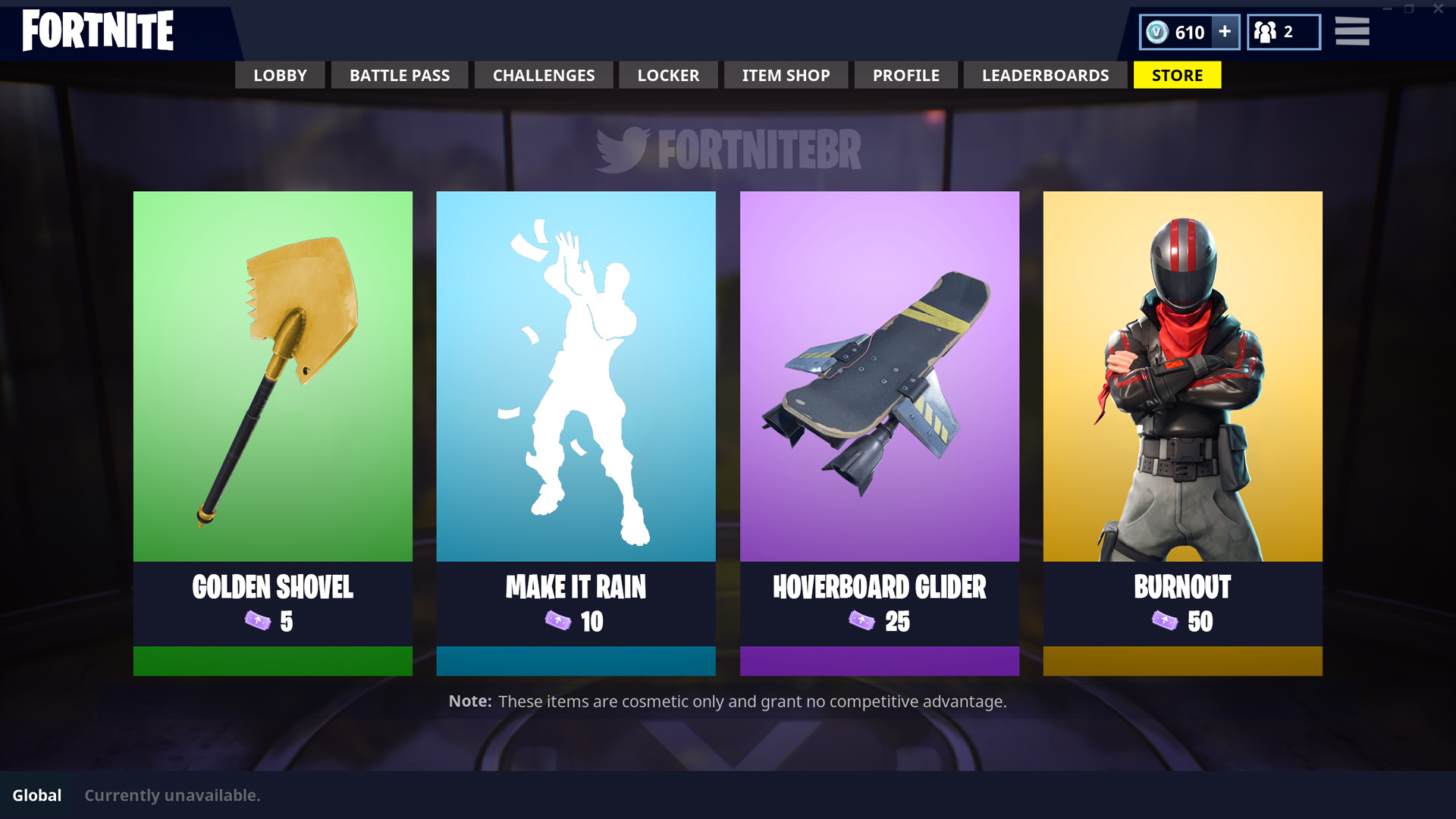 Wrapping Up
If you're trying to stay up to date with Fortnite, then Fortnite Intel is the way to go. We highly recommend it, not only for advanced, dedicated players but for casual gamers as well. Fortnite Intel truly has something for everybody.