Video gaming has given the enthusiasts so much to enjoy, especially the marvelous treasure trove of characters with mind-blowing personalities. The heroes are beloved by everyone because of their strong personalities. Sometimes the game villain becomes a fan favorite.
We've compiled a list of the most beloved characters in the video game world, honoring every one of them regardless of the role they played in a game. Let's begin talking about the characters that have successfully sold franchises and bewitched the hearts of the players!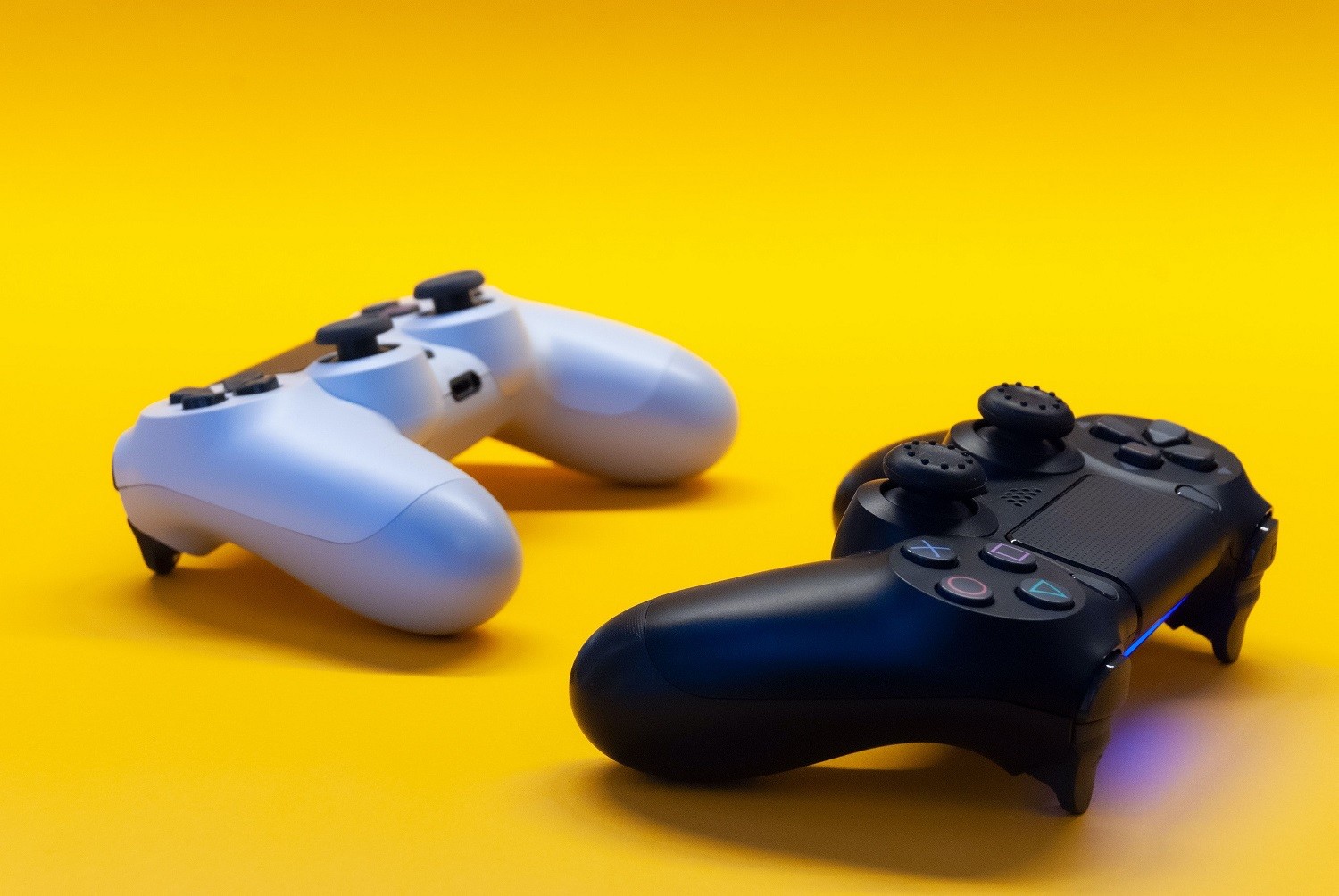 Darth Vader
Talk about characters in video games that are favorite villains, and Darth Vader would be on the list. Darth Vader is a character from Star Wars and has appeared in several Star Wars movies in the earliest days of the release of this franchise. However, he has not been seen quite often as a playable character despite his strong personality.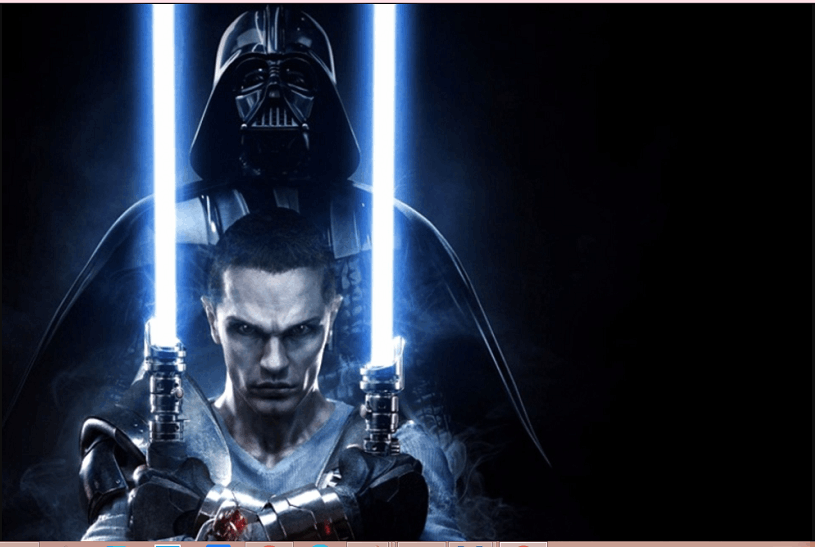 Even if there aren't many games in which one could play Darth Vader, even a few are enough for the fans. Darth Vader was a central character in Star Wars: The Force Unleashed (2008), and one could play as him throughout the first level of the game.
For the final boss fight in Star Wars: The Force Unleashed II, Darth Vader also made his appearance. Apart from the Star Wars games, Darth Vader has also been a guest character in video games like Soulcalibur IV (2008).
Trevor Philips
All the Grand Theft Auto fans would already know why Trevor Philips has made his way on this list. Known for his reckless and aggressive nature, Trevor Philips is a man nobody wants to mess with. The man sets his own rules and does whatever he wants without having to ask anybody's permission.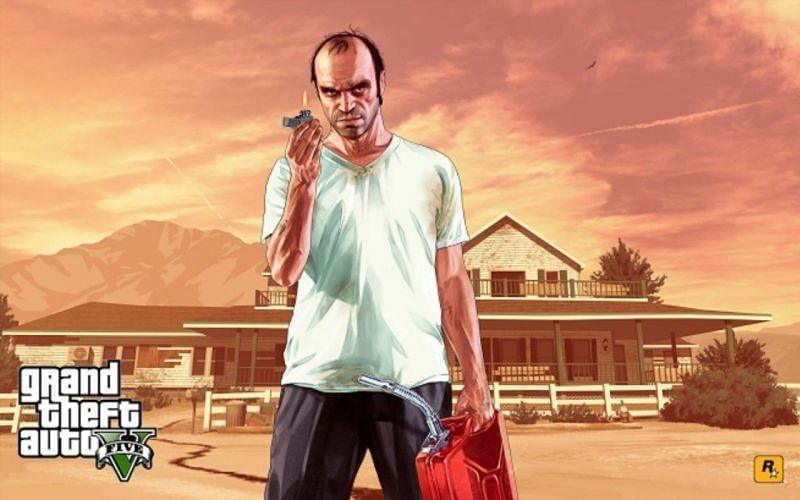 Every player enjoys his character because his past is extremely complicated, and with the background story that he has, players quickly started loving the character. Despite his nature, Trevor is extremely loyal to those close to him and respects them.
With a well-designed character, there's no doubt that he has become one of the favorites for players in the Grand Theft Auto franchise. Nobody dislikes hipsters just as much as Trevor does, but the man could also qualify as one himself!
Lara Croft
Athletic and brave with brains, Lara Croft is a woman you wouldn't want to mess with. She's the main protagonist of the video game franchise Tomb Raider, where she ventures deep into the archaeological remains and tombs worldwide. She is one of the strongest female lead characters that the world has ever seen before.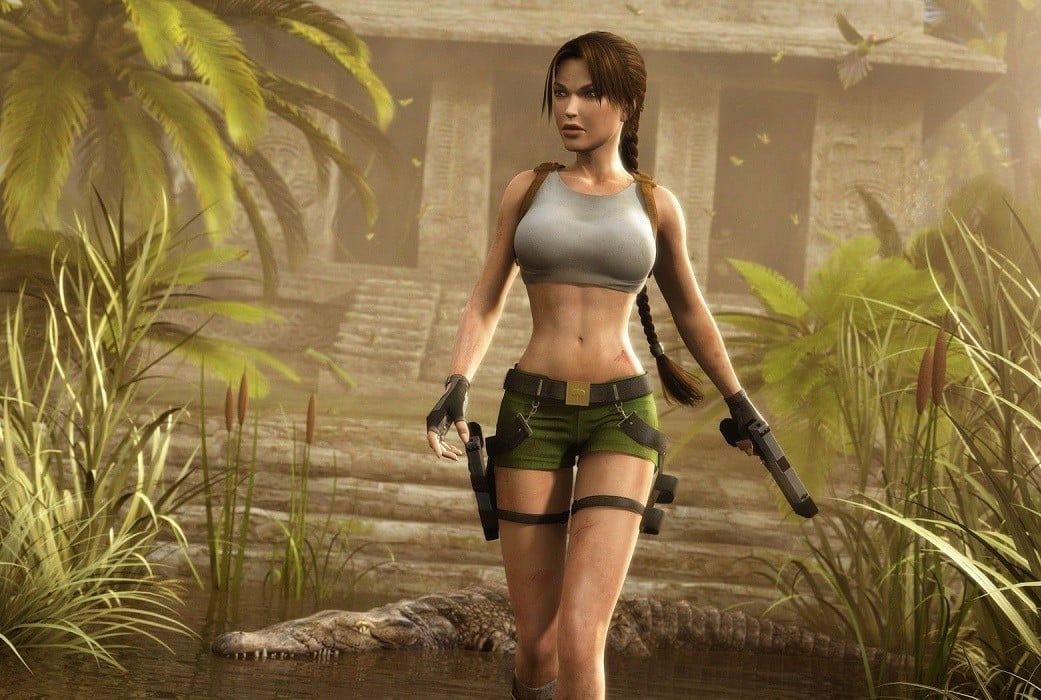 Lara Croft has a huge fan following based on her character that is inspired by strong female icons. She was designed to break all stereotypes of women and young girls, proving to be a popular character in the gaming culture. Thanks to this personality, Lara Croft became one of the first characters to be adapted to film.
With a character like Lara Croft, nothing is stopping the woman from exploring. No matter what it is, dinosaurs, mercenaries, fanatics, or even treasure hunters, Lara Croft has it in herself to defeat everything that comes in her way with only a few scratches here and there.
Dr. Gordan Freeman
The main protagonist of Half-Life, Dr. Gordan Freeman, has been one of the most appreciated characters when it comes to video gaming. The theoretical physicist was probably one of the nerds in high school, but his character speaks otherwise.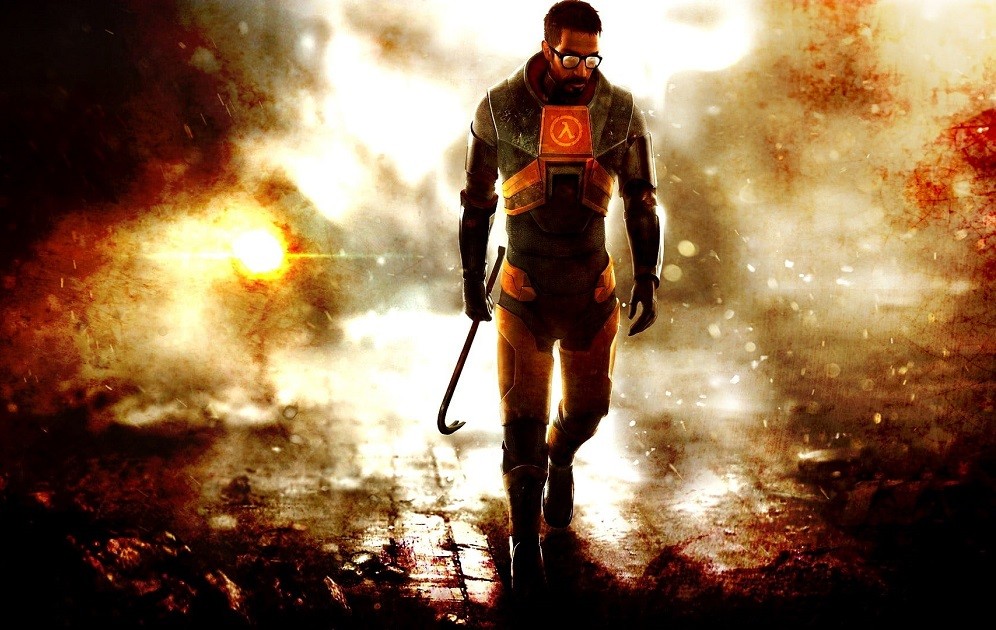 When a failed experiment causes an invasion by the aliens worldwide, it's up to Gordan to defend himself and the human race against the creatures. While the man has had no military training whatsoever, his control over a Glock 17 is impressive.
Strong and silent describes the man's personality as Gordan Freeman becomes a legendary resistance hero while saving humanity and himself from the wrath of an inter-dimensional empire. Gordan is a character who believes that actions speak louder than words as he speaks less and goes to great lengths to protect his allies and defend the world from threats nobody was ever prepared to deal with.
Marcus Fenix
The legendary war hero and a retired Gear soldier from the Coalition of Ordered Governments Army, Marcus Fenix, is a man who could give any soldier or hero a run for their money. The muscular body of this man gives off a scary yet impressive personality to him, making Marcus Fenix a different character than typical heroes.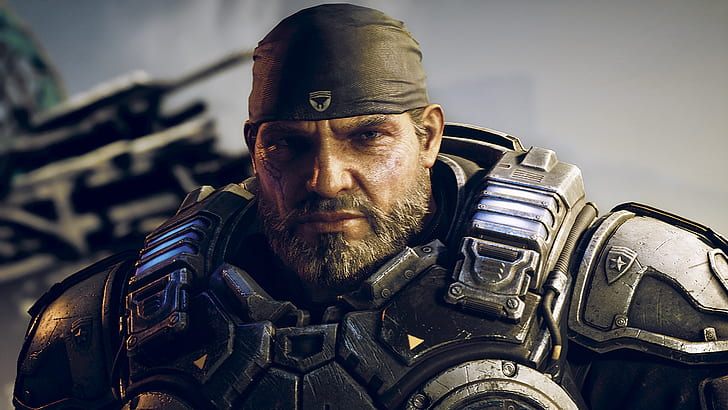 Marcus Fenix may look like a rock from the outside, but on the inside, he would do anything to protect the ones who are important to him. The man was even sentenced to forty years in jail when he once abandoned his post to rescue his father but was too late to save him.
Fenix is a natural leader, as he gets promoted to the higher ranks in the army only a few months after joining the military, and after the death of Lt. Kim, he even gets promoted to sergeant.
Bayonetta
Bayonetta doesn't need heavy weaponry or brutal force to ward off the enemies; she opts for creative means to do so. Taking her inspiration from her mother, who is her role model, Bayonetta grows up intending to be just as confident and good as her mother was.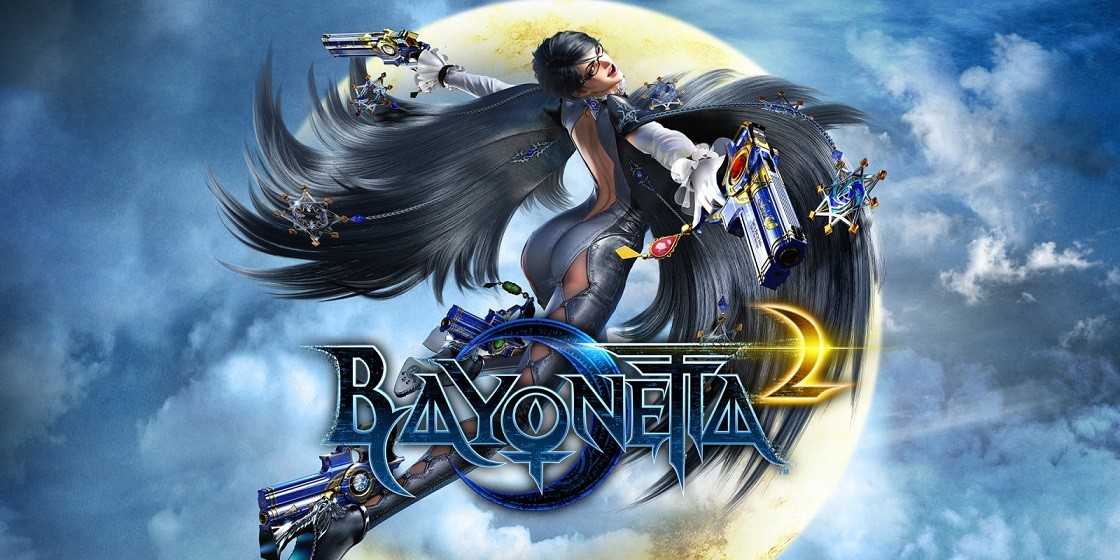 The female lead character from the game, Bayonetta, has won hearts with her witty yet strong nature. She used to be called a 'cry baby' by her older counterparts, but Bayonetta soon proved to everyone that she is just as strong, if not stronger.
Bayonetta enjoys a good fight, taking down angels in a brutal yet playful manner as she maintains her calm. The woman could only use four guns with impressive kung-fu skills that would make Jackie Chan bow right down before her! What's more impressive is that she does all of this while wearing stilettos!
John Marston
John Marston is one of the most beloved characters from the Red Dead series. He appears as a central character and a secondary protagonist in Red Dead Redemption 2 and the main protagonist in Red Dead Redemption. With a childhood full of hardship and his Scottish identity, John Marston was born to be a force to be reckoned with.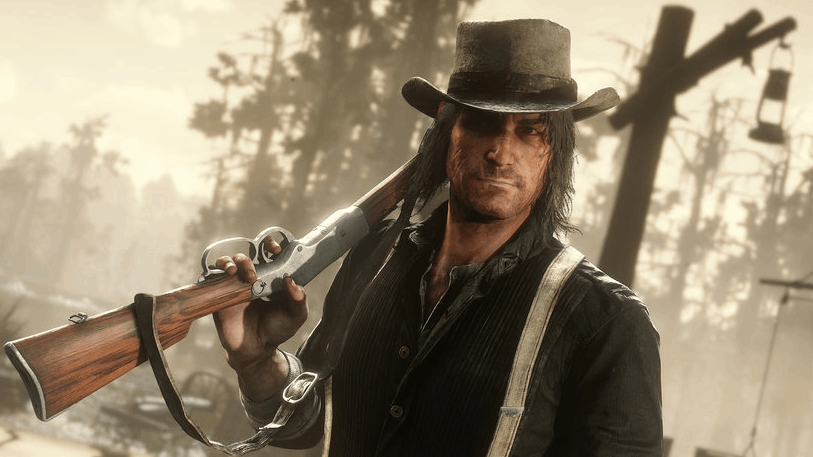 An outlaw by the age of 17 and being left for the dead at the age of 20, John Marston has a past that nobody can compare. He bought himself a ranch with a desire to be better and had a family too, but he will always be as hardcore as ever.
You name it, and John Marston has killed it before. Zombies, bandits, corrupt officials, and revolutionaries, that's just a few from the hit-list that John Marston has. A tough man like Marston could be a mean poker player, but one that can herd cattle for a livelihood too.
Clementine
Many of her companions would rather call her Clem, the protagonist from The Walking Dead. Coming from a post-apocalyptic world, Clementine is a character who acts as the mature, kind, and polite girl from her group and is the moral compass in a world where nobody can trust anyone.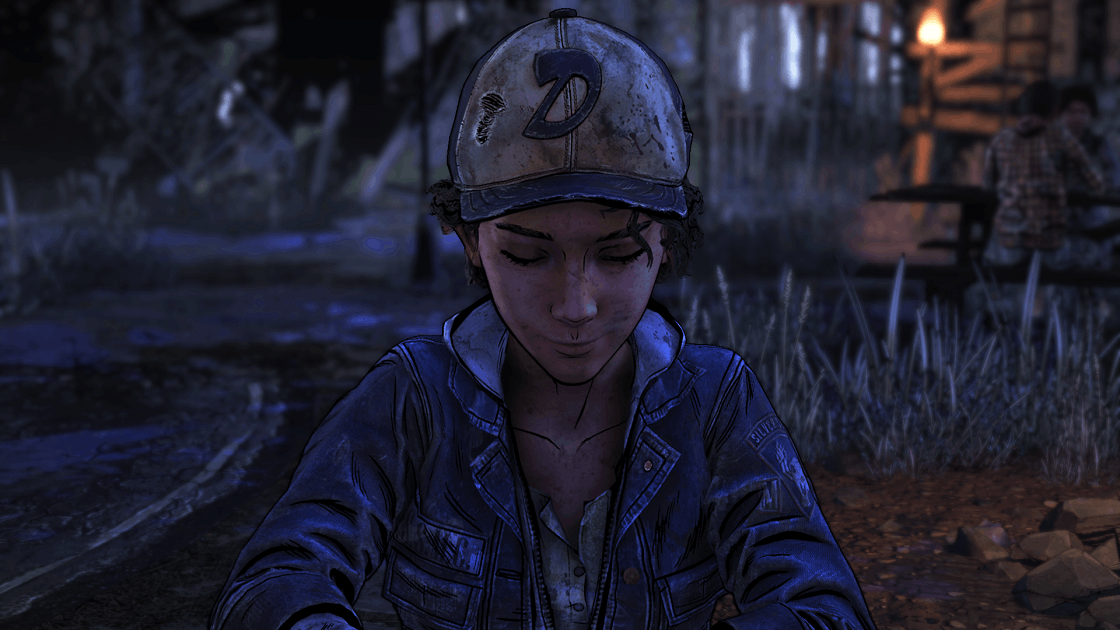 Her character is beloved because of the intelligence and maturity that she carries with herself. She is a fast learner, and she learns how to kill walkers quickly and also quietly. Nobody can stop Clementine from speaking her mind, and she believes that everyone should be a good Samaritan unless they are threatened.
Clementine may still not be a stone-cold zombie killer, but she has been able to live in an environment where it is difficult to survive. The 8-year-old has a lot of potential in herself, and as she grows up with the franchise, there's going to be much more to be seen of her character.
Luigi
Being overshadowed by his older brother for the past three decades, Luigi has something more to himself than Mario does. Unlike his older brother, Luigi has a timid and nervous nature, but he's way better at controlling his anger.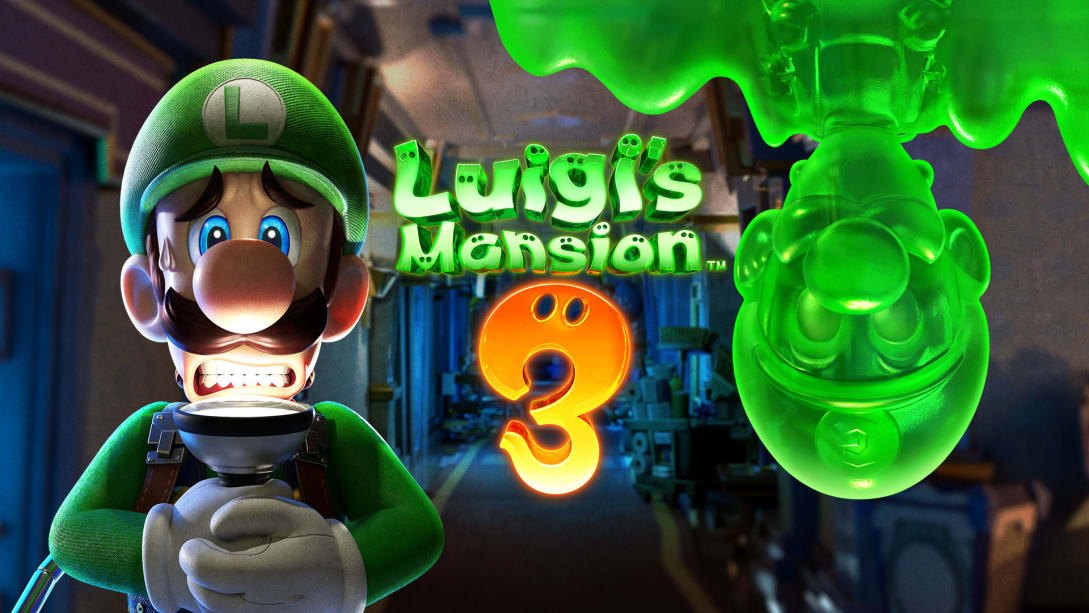 The new levels of New Super Luigi Bros U could be one of the most challenging levels that one can play! Luigi's character shows courage, and even if he is scared of ghosts, he will hunt them.
Luigi can be scary if he gives his death stare to his enemies! Also, he can jump way higher than Mario ever could. The dark side to Luigi is still unexplored but has quite a lot of potential, which is why players love to see him!
Scorpion
A ninja who is undead, Scorpion from Mortal Combat, has taken it on himself to avenge the death of his family and himself. His desire to get revenge is so strong that even death can't come in his way!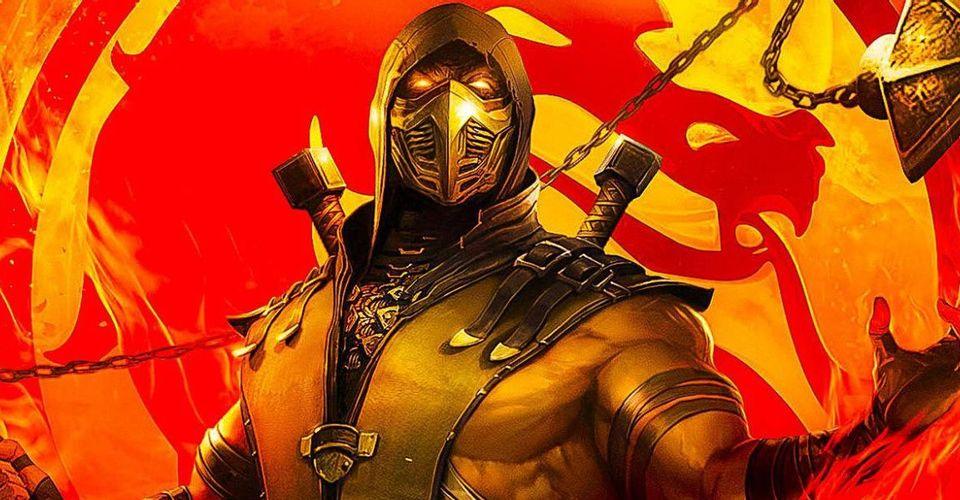 He lives in hell and sets his opponents on fire after every win. The love for this character comes from his hardcore nature, also the ability to teleport from one place on the screen to the other!
Conclusion
In short, there have been many characters that feature in some of the top video games, and these characters have gone on to successfully built their own fanbase. The enthusiasts love to see these characters, and the developers keep building franchises to give the players what they want!