Pets and animals have always been known to be very affectionate, and that's why we love them. If you are lucky enough to have your own pet, that's great. But, if you can't then you should know there are video games for animal lovers.
Those who love animals but don't have the opportunity to own pets can now enjoy taking care of animals by playing online games. These video games were made specifically for animal lovers who are also gamers.
Those who want to find an excuse to play a game by letting you take care of animals will surely be delighted that your wish has been granted. If you are looking for the best video games to play that feature animals, check out the list below.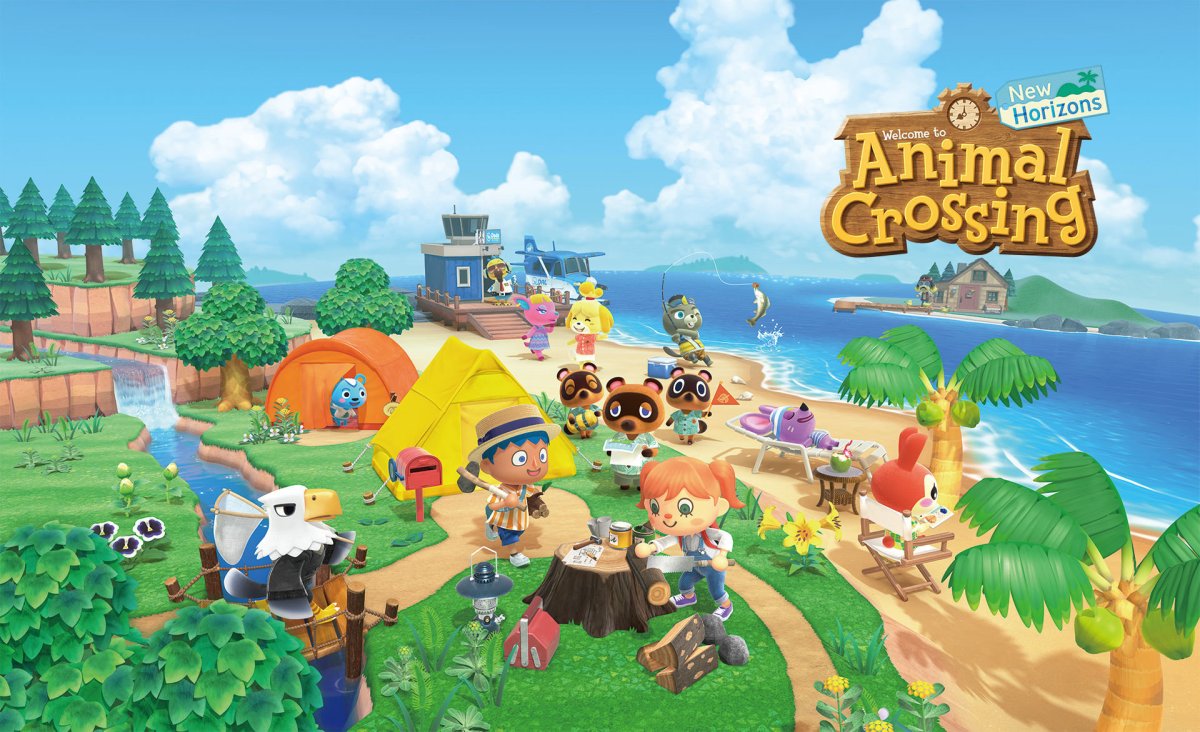 Animal Crossing
One of the most popular games today is also a game that features animals. Animal Crossing is a social simulation game that is quite similar to The Sims. If you are a fan of simulation games then you should be able to fun hours and hours of fun with Animal Crossing.
Players get to live in a village filled with animals and take care of them. You also get to interact with the different animals from your farm. You fish, farm, and sell fruits to earn money and develop your land.
All in all, a great pet simulation game that mimics real-life activities. Animal Crossing is currently available for almost all Nintendo units such as Switch, Wii, and 3DS. The game also has an upcoming sequel entitled Animal Crossing: New Horizons.
Kinectimals
If raising tigers is something that you cannot do in real life, why not try raising them in the virtual world. Kinectimals is a simulation game that allows players to raise tiger cubs.
Each cub has its unique characteristics and players can have a different interaction with it. Players can teach them tricks and guide them around different obstacle courses or you can simply pet them as they try to sleep.
The game is particularly aimed at a younger audience and aims to educate more about wildlife in general. The game was available for Xbox 360 that uses Kinect.
Ori and the Blind Forest
We all want to play a video game featuring animals because of our deep connection with them. Ori and the Blind Forest is one of those games that take you on a rollercoaster emotional ride by featuring forest creatures in need of help.
This platform adventure game takes place in a forest where a guardian spirit journeys across the forest in an attempt to save it as well as discover his destiny.
The game has received critical acclaim for its gameplay, story, and art style. The musical score and the environment is one of the most beautiful looking graphics that have come out of 2015 when the game was released.
If you are fond of forest animals and creatures, you should be playing this highly-praised game.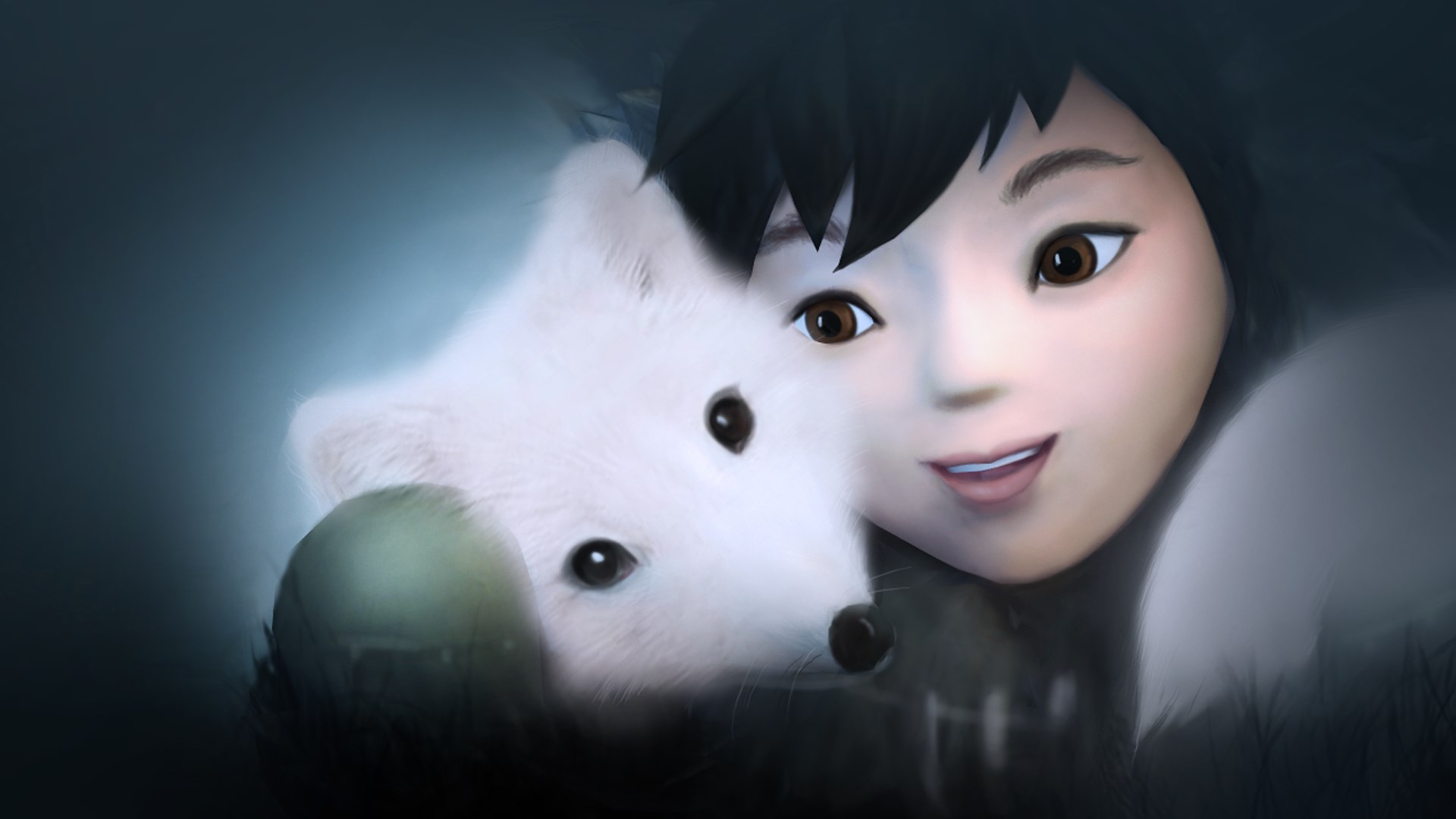 Never Alone
Never Alone is a platform puzzle adventure game that tells the story of Nuna who encounters a polar fox during a snowstorm and befriends the lonely creature.
Soon, they journey through the dangerous land and solve different puzzles along the way. Players can switch between Nuna and the fox.
Never Alone develops a story of friendship between humans and the animals that need to be taken care of. If you have a pet, you already know how it feels to take care of animals.
Never Alone simply depicts that bond in a game where you rely on your animal companion as well as he relies on you.
Conclusion
Sometimes you might think that animal games are for kids, but no, there are games that are for kids and adults alike. The unique bond between humans and animals goes beyond the real world and into video games.
The games mentioned above offer a lot of unique gameplay but the theme of friendship is one that keeps these games fresh and interesting.