Ever wonder how you can become a good interior designer while also having fun playing a puzzle game? Home Designer: House Makeover is the perfect mobile game for those who want to design their perfect home.
The game is very straightforward with its mechanics. Solve the puzzle, get rewards, spend those rewards on decorative items, and personalize your room.
Watch your house start to come alive as you slowly gain a lot of furniture and other decorative items along the way. For more tips and tricks on how to be an architect in the game, check out the guide below.
Decorate Your Home
Unlock Fireworks
Bring More Destruction with the Color Cube
Finish Certain Levels and Get Free Diamonds
Win More to Get More Gold
Invite Your Friends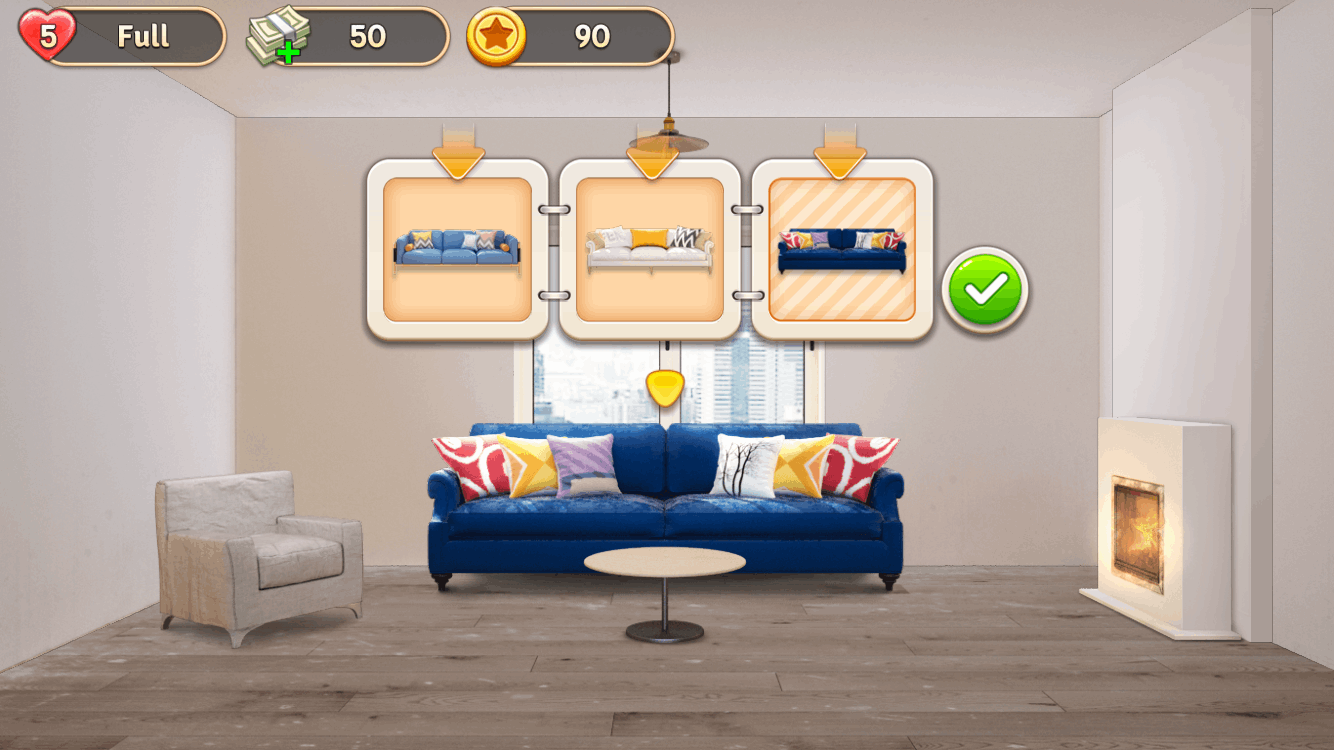 Decorate Your Home
In Home Designer, you are tasked with decorating different parts of the house starting with the living room and then making your way towards other sections. The challenge here is that you need to earn gold coins so you can afford to purchase certain pieces of furniture for the house.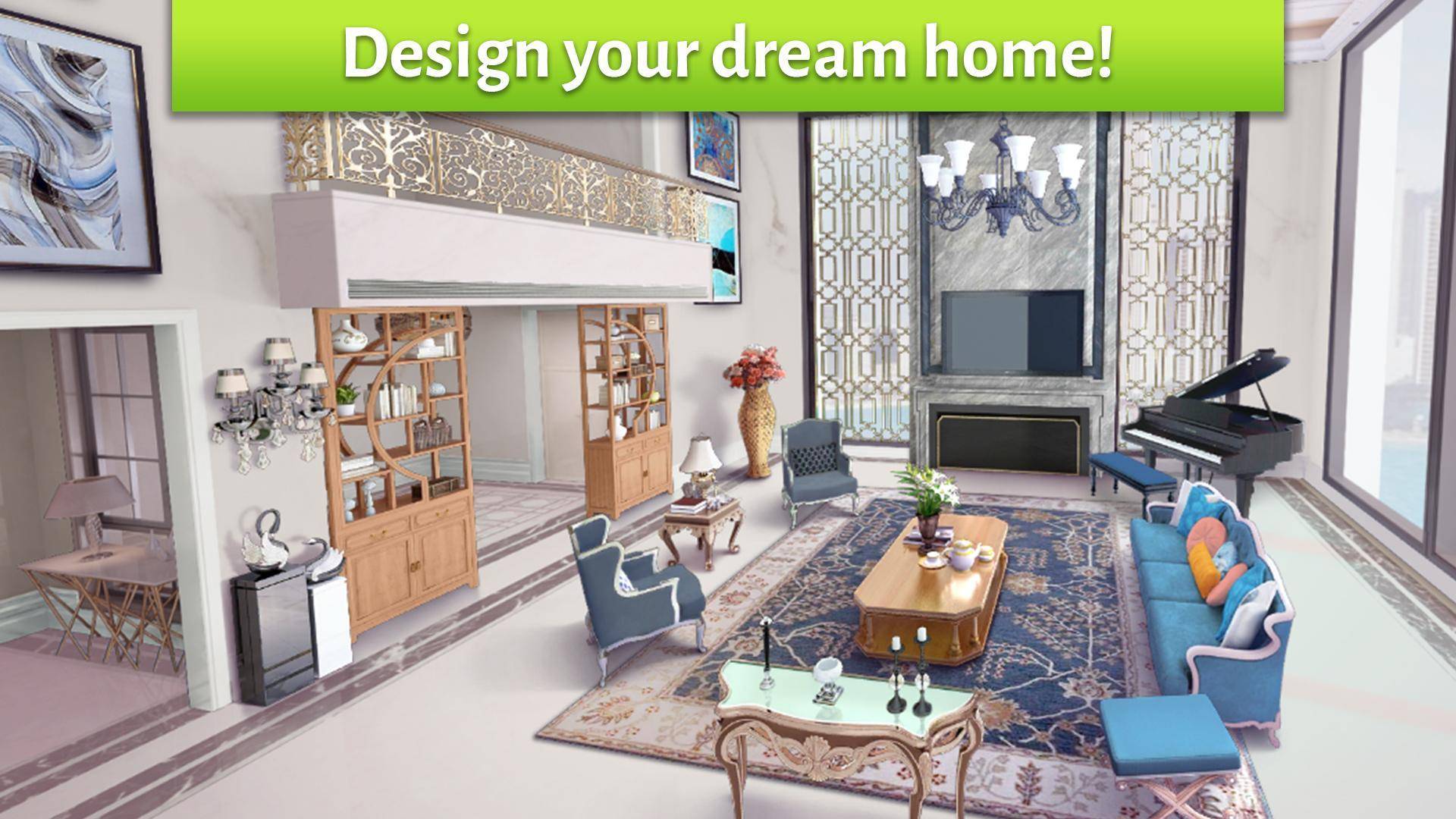 Mix and match as many pieces together in this match-3 puzzle game so you get to earn more gold coins and afford the best furniture that you can design for your home.
Once you have fully decorated the room, you move towards the next room where the game begins to become more challenging. Certain pieces of furniture are quite expensive to buy so you will need to earn more coins.
You will be decorating different types of rooms ranging from a simple living room down to the lavish hallways of a palace. It is up to you to collect as many gold coins as possible by playing the puzzle game and make a good impression to get even more rewards.
Endless Puzzles to Solve
With thousands of puzzle levels, you will surely have a lot of time to figure out which pieces of furniture to buy and use to decorate the room.
Get powerful items and use them to clear the puzzle game as much as possible and get back to decorating the room.
Get in on the fun with Home Designer and download the game on your mobile device. It is currently available for download on the Google Play Store for Android users.
Unlock Fireworks
Things can get pretty dicey in the puzzle aspect of the game. There will be times when you don't have pieces to match or you are simply overwhelmed with all the pieces.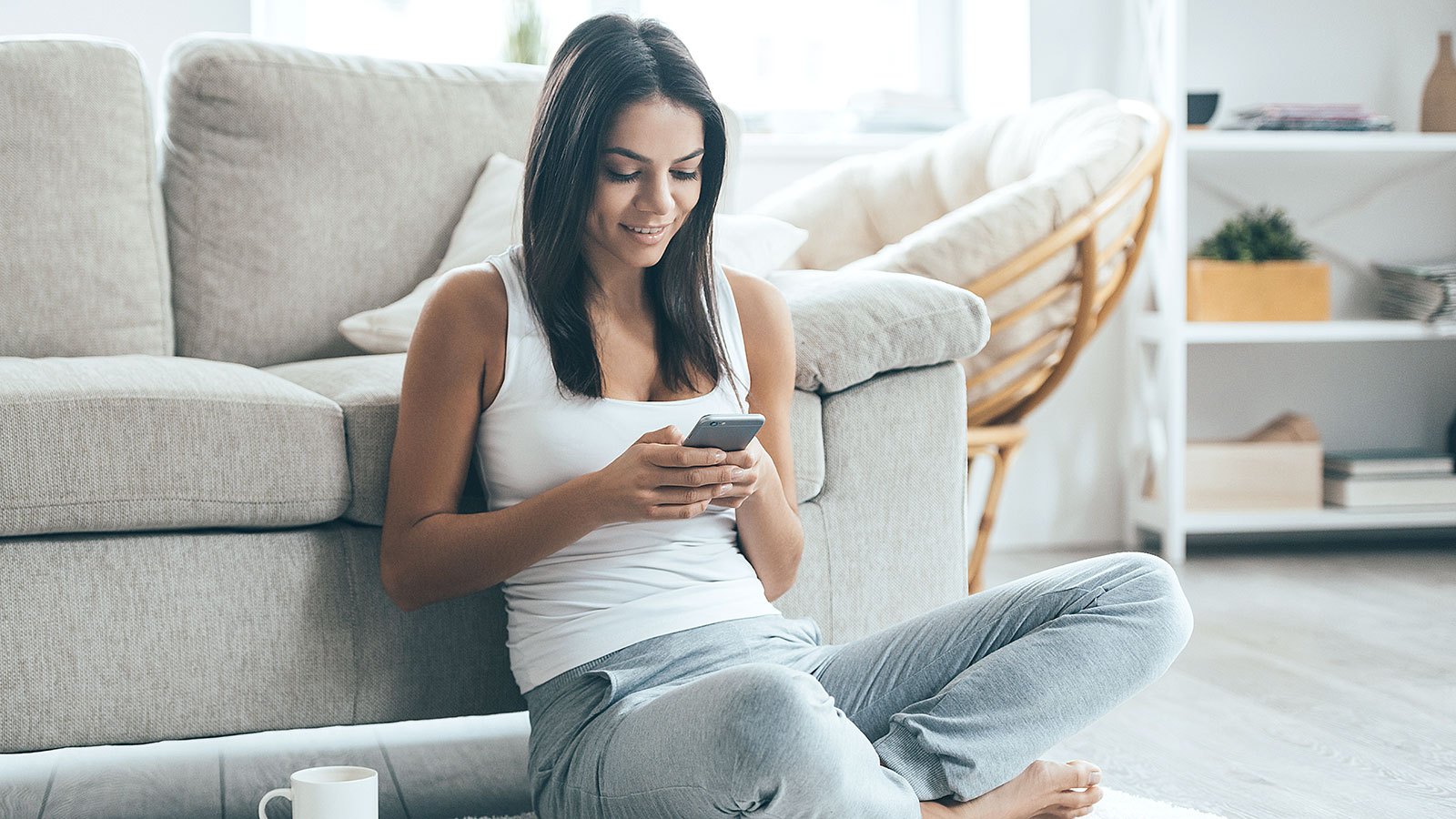 There is still something that you can do to alleviate this situation. Fireworks can be unlocked when you match at least 5 or 6 squares at once.
Once unlocked, use fireworks to clear either one horizontal row or one vertical row.
This should move things along so you can finish the puzzle in no time.
Use Bombs
Other fancy items that you can use to clear out some difficult spaces in the puzzle match are bombs. Bombs appear on the board after you match at least 7 to 10 puzzle pieces together.
Tap them if you feel like you need to reset a certain area of the board. It will detonate and clear out all the nearby pieces which should give you something to work on.
Bombs are far more effective at clearing puzzle pieces in the area so make sure to use them immediately once they appear.
Bring More Destruction with the Color Cube
Bring more destruction to the puzzle board by activating a powerful war-prop in the game called the color cube. The color cube can be activated once you clear 11 or more puzzle pieces of the same color.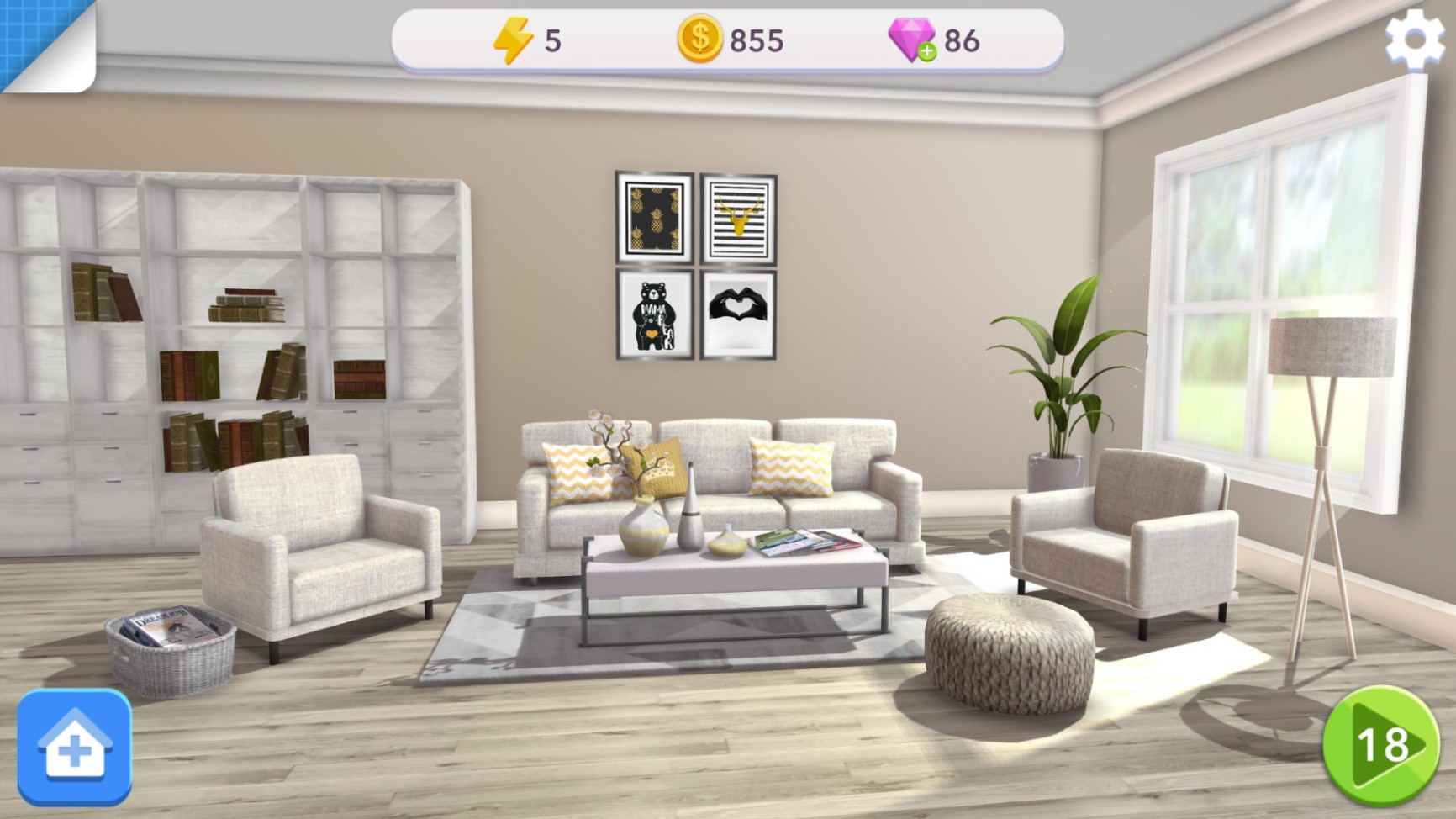 It will appear on the puzzle board after you match the pieces together. You will notice that the cube will have a specific color to it.
Tap the cube and it will eliminate all the puzzle pieces that have a similar color to the cub all across the board.
Color cubes are great as either a starter or finisher where you need to gather as many color puzzle pieces as possible for the game.
Use Different Props Together
Now that you have learned all the different war-props in the game. It is time to learn how they interact with each other. Most of the time, fireworks and bombs work perfectly together in clearing up a huge portion of the puzzle board.
Whether you have two fireworks and a single bomb or two bombs and a single firework, you immediately chunk out the board. The trick here is when there is a color cube.
When played with either a bomb or firework, the color cube would spawn more bombs and fireworks across the puzzle board and would cause total mayhem. You should watch the chaos unfold once you combo a color cube and other war-props together.
Finish Certain Levels and Get Free Diamonds
One good piece of advice that you should always follow especially during the early levels in the game is to keep on playing. You get to finish a certain level and unlock different rewards.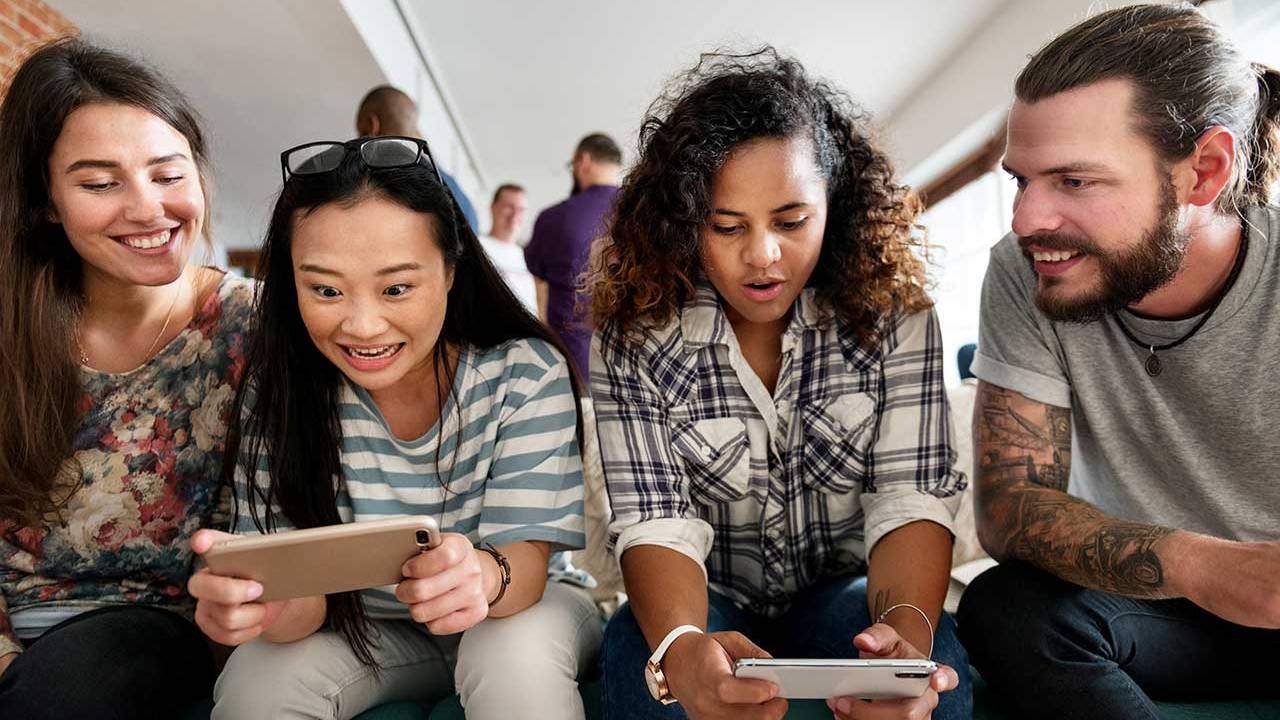 Most of the time, the game offers free diamonds upon reaching a certain level. Certain levels such as Level 4, 8, and onwards feature a different set of rewards but it will always include diamonds.
If you are already running out of diamonds or simply want to collect for future use, make sure to keep on playing and try to unlock as many levels as possible to get these rewards.
Sign-in Everyday
The game can be quite addicting to play especially if you are fond of playing puzzle games. The designing aspect of the game will also try to lure you into playing.
However, the game itself offers a lot of rewards for loyal players who log in every day. Each day, the game presents a different set of rewards so you should always check in to the game.
Those who are planning on getting the best furniture or decorations for each specific room should take advantage of the rewards given by just logging in daily.
Win More to Get More Gold
Gold coins are also very important in Home Designer. Diamonds might be the premium currency used in the game but gold coins are used to purchase different furniture that will help you move past a certain area.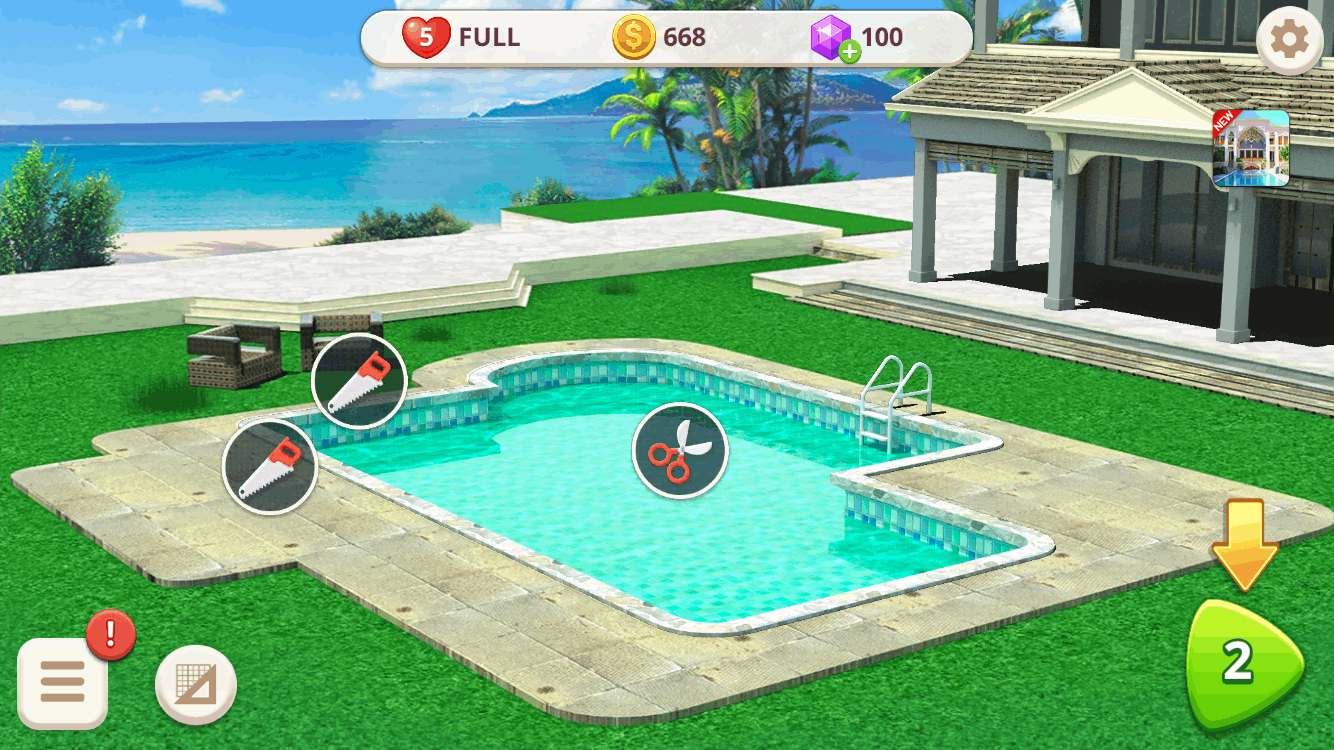 Getting gold coins is rather simple in this game. You just need to win games and you will get rewarded with at least 500 gold coins after each round.
Winning more rounds will net you with even more gold so keep on playing and winning.
Don't Worry About Lives
A lot of players tend to play the game without noticing that they have already exhausted all of their lives. Once you have no more lives left, you will need to wait until the game replenishes it for you.
There's no need to worry though as the game provides you with one every 20 minutes. Make sure to use up all of your lives in the game right before you either go to sleep or run some errands.
This way, when you get back, you already have several more lives to start playing again.
Invite Your Friends
The game also has a bit of a social aspect to it. Once you unlock three home improvement points, you will receive a notification from the game asking you to input an invitation code from a friend.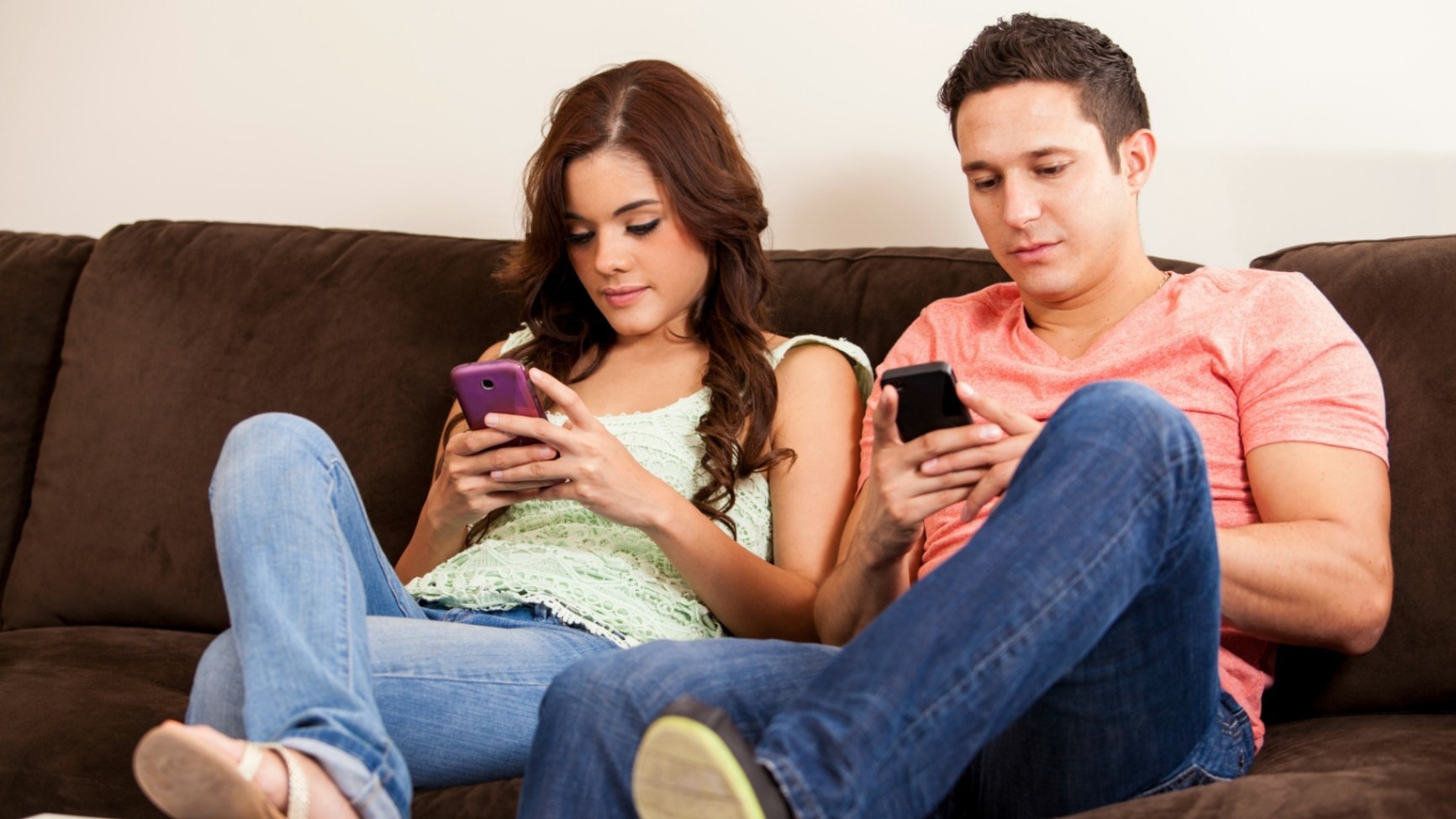 You can either ask a friend for the code or ask anyone that you know who plays the game for their code. Enter the code and get a good amount of rewards including diamonds, an hour of unlimited lives, and more bombs and fireworks on your puzzle board.
You can join groups on social media that share their invitation code so you won't have to ask anyone else for their code. This way, you get to unlock this freebie and a couple of others immediately.
Watch Ads and Get More Prizes
While Home Designer does offer a lot of ways to get rewards such as free diamonds and more gold coins, nothing beats watching ads when it comes to collecting even more prizes.
Tap on the TV button on the upper right side of the screen and you will be prompted to watch an ad. Watch two ads in a row and you should be able to collect a reward.
Take advantage of this option if you need more diamonds and gold coins in the game to finish a certain area. You may even use these extra diamonds to purchase extra lives and several war-props.
Conclusion
These tips should help you get more gold coins and diamonds in the game so you can start building and decorating the designated room. Home Designer is an ideal game for those who want to enjoy a puzzle game while also decorating your ideal home.