Turn-based strategy games have been a dime a dozen in the past few years and not all of them have the same level of strategy and gameplay as Wargroove.
Often, we get to play turn-based games on mobile devices or PC and end up getting turned off by the simplistic gameplay involved. These games have always been a very tough genre to crack as it entails a lot of explanation and research.
Players need to invest a lot of time to learn about specific game mechanics, units, setting, and how the game is played overall.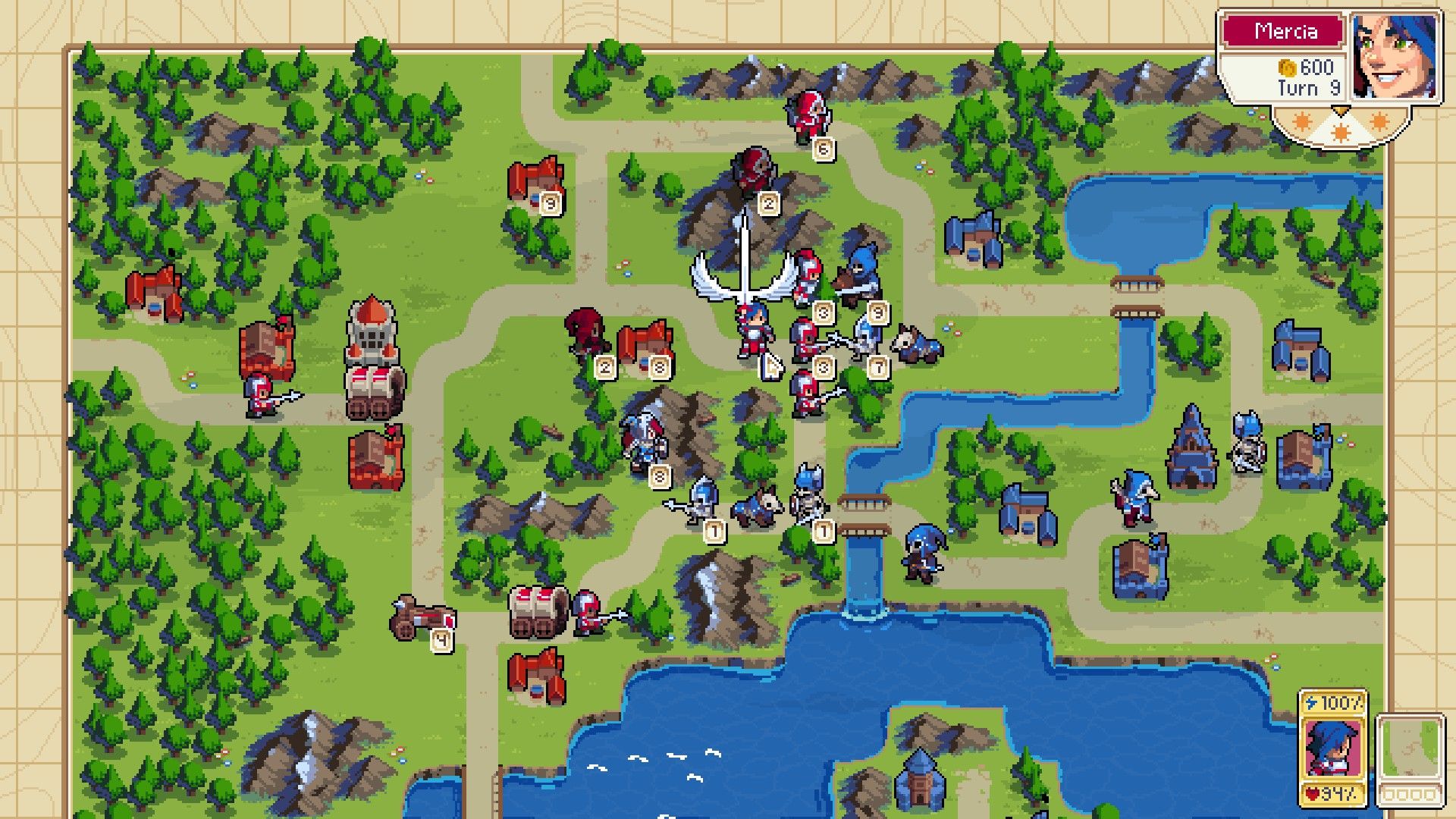 With that in mind, countless other strategy games can be played on PC. If you are looking for a new turn-based strategy game with fancy artwork and challenging gameplay, Wargroove might be the game for you.
What is Wargroove?
Wargroove is a turn-based strategy game that takes place in the continent of Aurania. Players choose between four factions. Each of these factions has different gameplay mechanics and have specific strategies that will allow the players to win the game.
Within the game, the player can choose up to 15 different commanders to control. Each of these commanders has its own set of quests, personalities, and motivations to winning the game. Campaigns are set for each commander.
The game can be played through the single-player or through online multiplayer mode which includes options for cooperative play or against other players. The game also features a map editor where players can create their maps to play.
Gameplay
What makes Wargroove. different is it provides easy to digest information on how the game is played. This makes it easy to pick up especially for those who are new to the genre. However, it also raises the bar when it comes to strategy and difficulty.
This also makes the game easy to understand and play but difficult to master. The skill ceiling is very high that hardcore fans of turn-based strategy games can play this game for countless hours.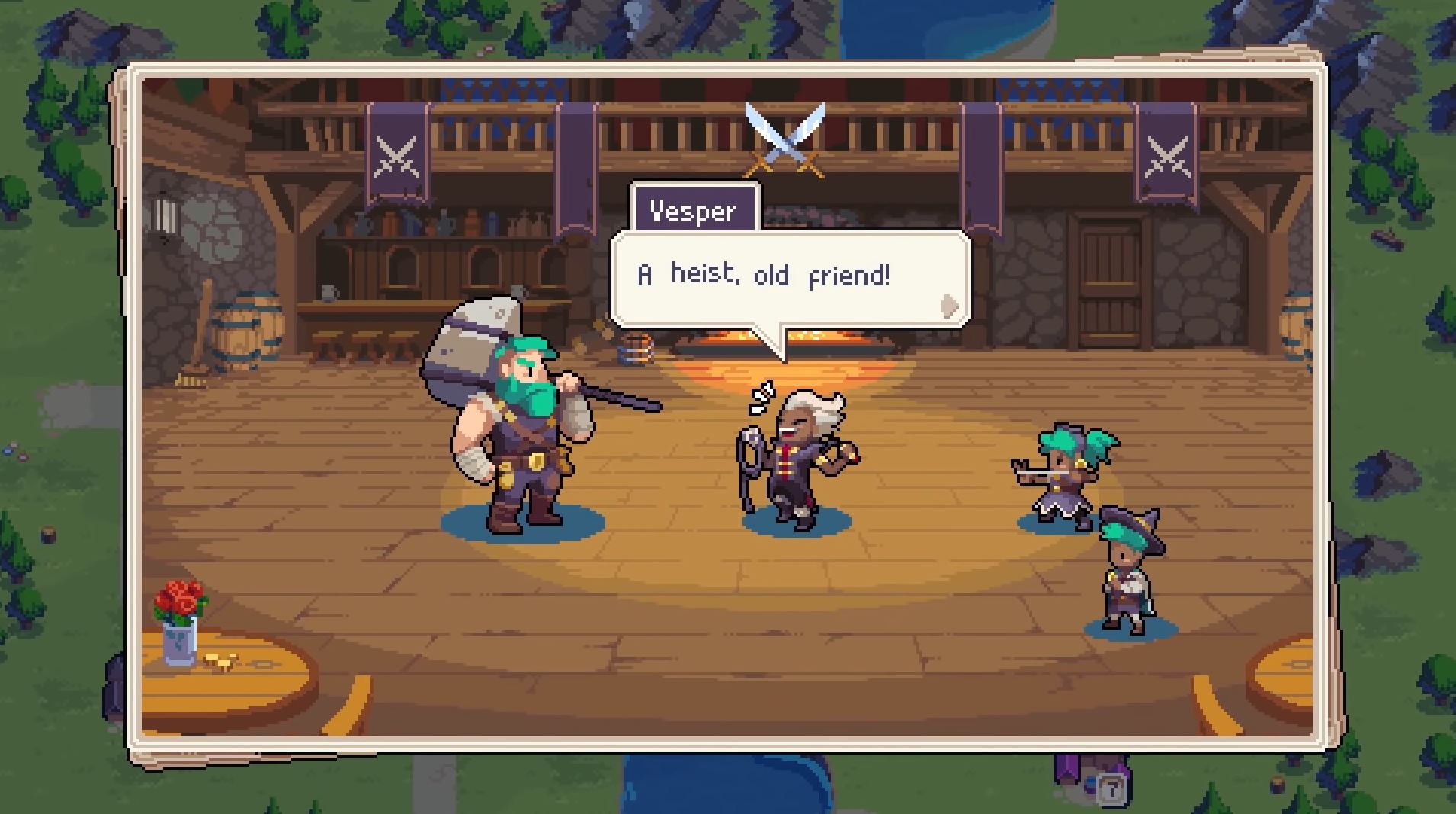 Factions and Commanders
The game has four factions to choose from. Players can go for the stalwart Cherrystone Kingdom, the undead Felheim Legion, the plant-like Floran Tribes, and the Heavensong Empire which is Oriental-inspired.
Each commander has a very distinct feature as well. Players will have to learn more about how to use different strategies and learn to use them at the exact time to create huge advantages within the game. Commanders
The army you command also features a lot of uniqueness. Missions are also very inventive and push the story forward.
Wargroove is a mix of fun-filled gameplay with distinct factions each having their own set of functionality that sets them apart from the other factions.
Where to Play
The game was released for Nintendo Switch, Xbox One, and PC in early 2019. A PlayStation 4 version was released in July of that year.
Wargroove is also currently available on Steam for purchase. You can register a Steam account to purchase, download, and play the game.
Download the Steam client first then login and download Wargroove to start playing. You can also invite your friends on Steam to play through the online multiplayer mode that the game offers.
Conclusion
Wargroove has amassed a good following since it was first released in 2019. It has been nominated for several awards including Indie Game of the Year, Outstanding Achievement in Online Gameplay, and many others.
Overall, it has won Best Strategy Game in 2019. The unique characters, engaging storyline, great artwork and animation, and outstanding skill expression makes the game excels in all aspects.
With its high ratings and award-winning background, Wargroove has proven to be a great addition to the turn-based strategy genre.