Many people might not be familiar with the name Saber Interactive but I know for sure that many of us have already encountered this name. While the company is relatively obscure and has been quite hidden from the limelight of mainstream media, Saber Interactive has continued to work on some of the best and most popular video games out there.
They have partnered with many companies and have developed a substantial number of video games throughout the years. Some fans of particular games might not even know that have been enjoying Saber Interactive video games the entire time.
I think article, we're going to learn more about Saber Interactive, where they came from, what they do, and which games you're most likely played that they had a hand in creating. Even some of my favorites are on this list and I had no idea!
Renowned and Global Saber Interactive
Focusing on the Craft and Not the Fame
Unique and Attention-Grabbing Game Concepts
A Collaborative Effort for Witcher 3: Wild Hunt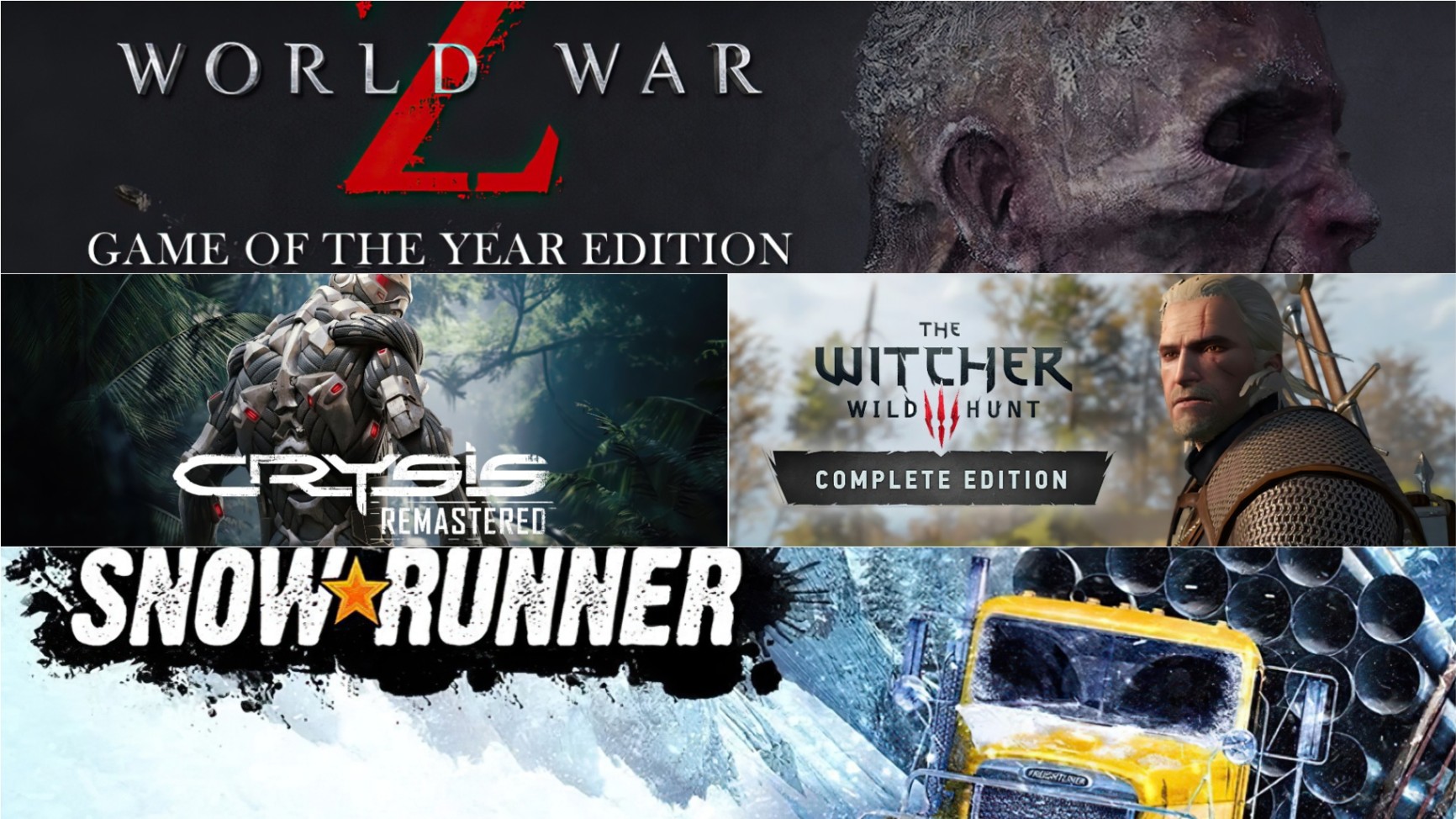 Renowned and Global Saber Interactive
Saber Interactive was founded in 2001 and has its headquarters in Fort Lauderdale, Florida. Since then, the company has expanded globally, opening regional offices in Portugal, Russia, Canada, Argentina, Hungary, and many other places all over the world. They currently employ more than a thousand people.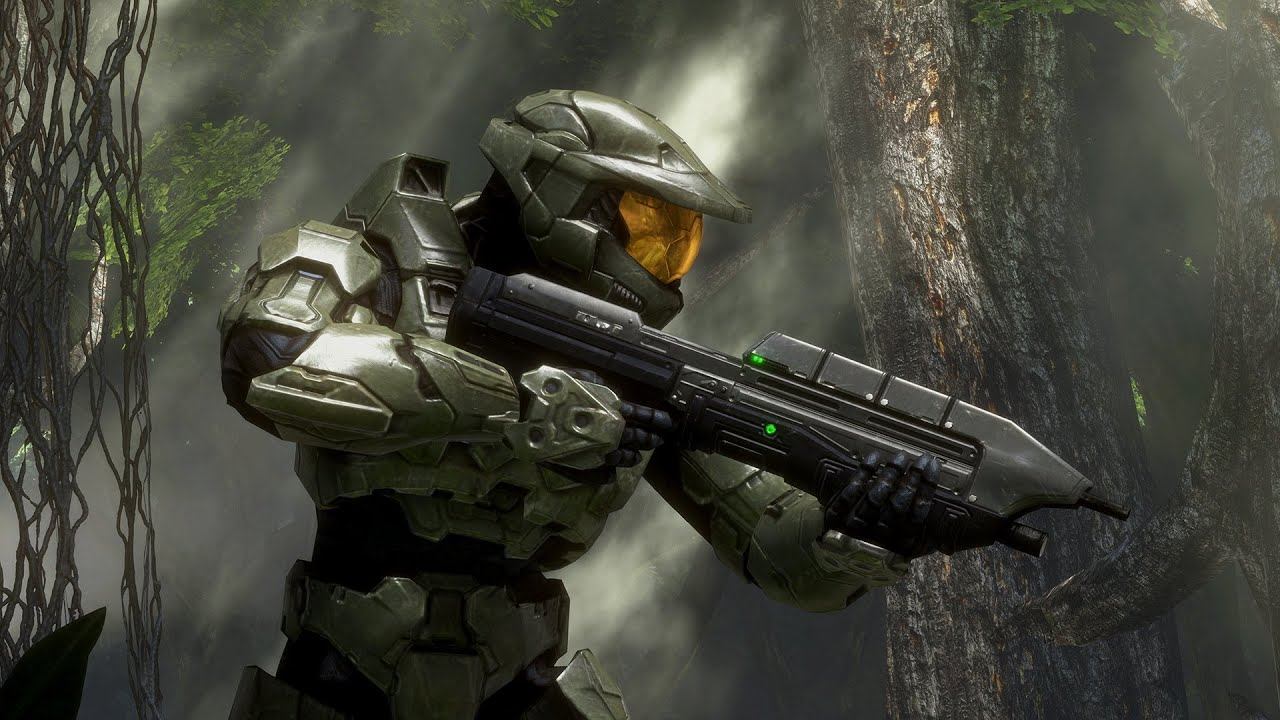 At first, I did not know a lot about Saber Interactive until I encountered the game The Witcher 3: Wild Hunt. It was in this game that I became curious about what the company was about and what they stood for.
I've come to discover that they have partnered and collaborated with a lot of other game studios but most frequently collaborate with Microsoft on their games including the remake of Halo: Combat Evolved.
Though their beginnings were somewhat humble, they soon began to make a name for themselves through consistently excellent work and collaborations with other developers.
The Early Years: Starting Small
It wasn't always fun and successful with Saber Interactive especially at the inception of their company. As one would always encounter during the early years of any company, there were a lot of struggles including developing games and marketing them to make sure that they sell well.
Two years after the company was founded by Andrey Iones, Anton Krupkin, and Matthew Karch, they were still struggling to make ends meet, especially with developing games.
The company started very small with just a few games here and there. They were able to develop games using their proprietary game engine called Saber 3D which is still being used and improved upon to this very day. Soon, they were able to come out with games such as Will Rock and Timeshift, which I personally enjoyed a lot.
Focusing on the Craft and Not the Fame
Throughout the years, Saber Interactive remained hidden from the spotlight and continued to work on different games. I think Saber Interactive wanted to stay obscure for the time being knowing that they wanted to take their time in perfecting their craft.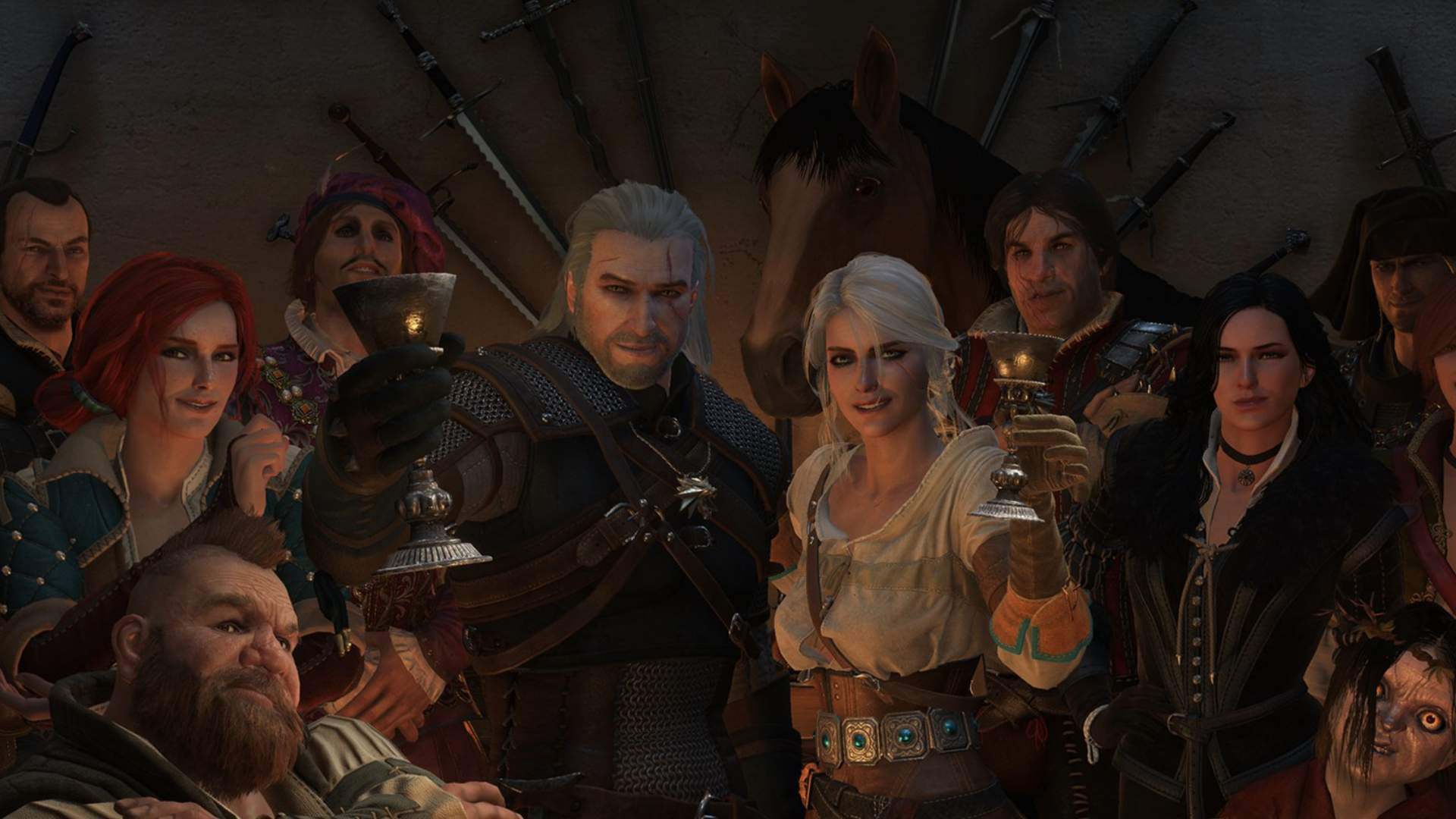 However, Saber Interactive was slowly gaining traction and popularity based on the games that they were able to release a few years later.
While they were not as popular as many other developers that I have encountered, Saber Interactive was known by most as a game developer that likes to partner up with major companies in creating the best, most authentic, and creative video games ever.
It wasn't until later on that Saber Interactive truly took off in terms of popularity. I have never noticed their name until I came up with several of their games later on like Halo: Combat Evolved wherein Microsoft approached them in 2011 to help develop the remake of the game for the Xbox 360. Of course, the game was a massive success and everyone I knew who played the game felt the same way as well.
The Rise to Success
From then on, Saber Interactive continued to grow and foster its relationship with Microsoft Studios and many other game developers to create some of the best video games of all time. Other publishers such as Bandai Namco, Atlus, and Bethesda also caught wind of the company and started to develop their relationship with the developer.
All their hard work came to fruition when their first-ever internal studio was opened in 2016 in Madrid, which kick-started their worldwide expansion. This was also the time when many of us consumers were able to recognize Saber Interactive as a dominating force within the gaming industry.
Unique and Attention-Grabbing Game Concepts
Before Saber Interactive became a worldwide powerhouse in game development, they were creating titles that were rather quite obscure for many gamers.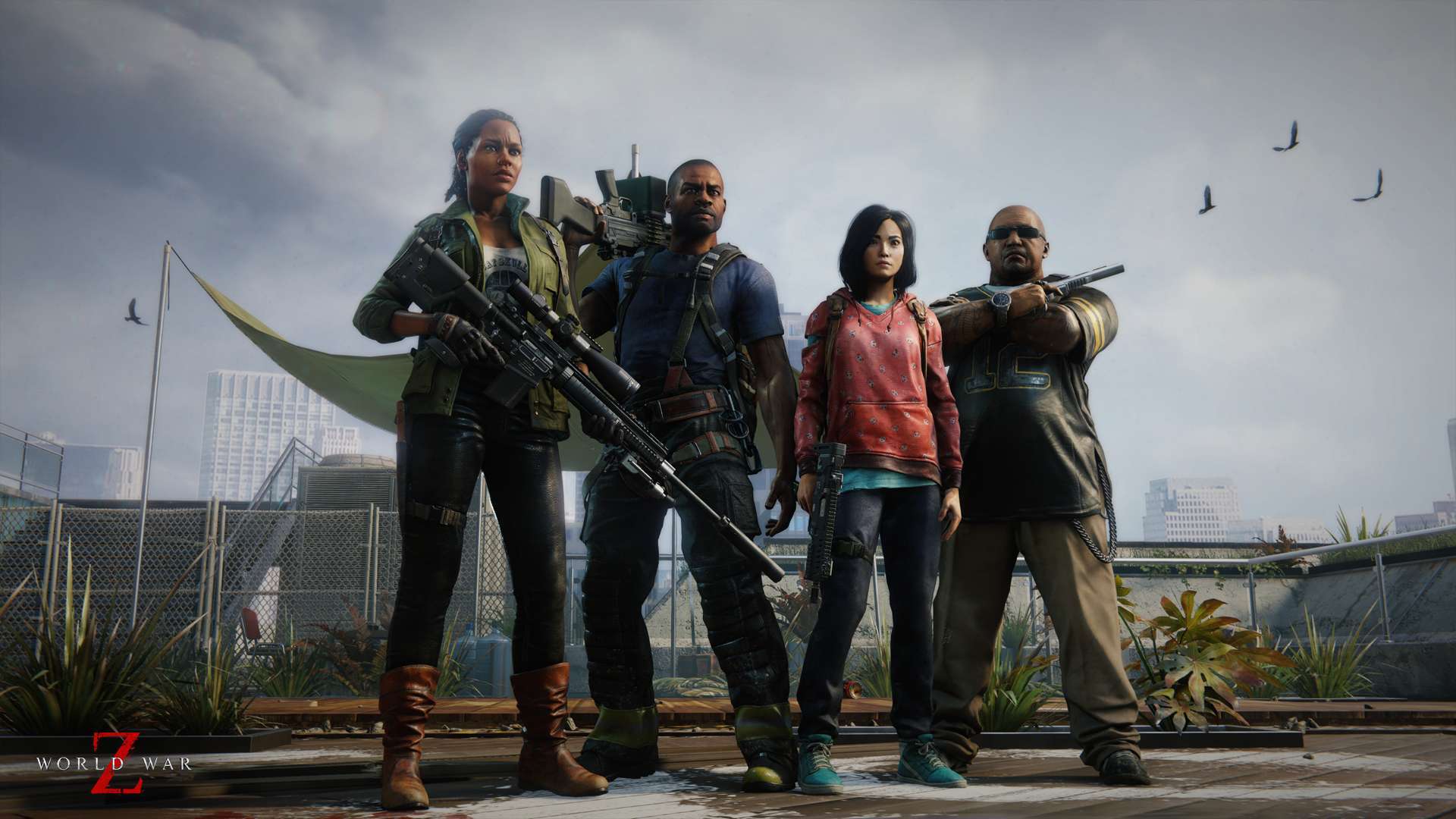 However, for those of us who have truly sought out many games over the past few years, there were some games that I have played without even knowing that it was being developed by Saber Interactive. It was only after they became well-known that I could look back and discover that they were behind some of the games that I have been playing for a long time.
One of which is TimeShift. TimeShift is a first-person shooter game where I get the ability to control time which means I can slow down time to dodge projectiles, rewind time, or even stop time itself. The different mechanics in TimeShift allow me to steal the enemy's weapons by stopping time and many other unique ways to use the ability.
The game received a lot of praise for its uniqueness and creativity. TimeShift was released on PC, Xbox 360, and the PlayStation 3. The game garnered a Metacritic score of 71/100 which to me is not a bad thing considering they were just a startup company at this point.
Halo: The Master Chief Collection
Another great game that Saber Interactive has enjoyed a great partnership with was Halo: The Master Chief Collection. This is a collection of Halo games starting from Halo: Combat Evolved down to Halo 4. The game enjoyed critical success and was generally favored by a lot of fans for its upgraded graphics and audio.
The collection was worked on by many other game developers such as United Front Games, Blur Studio, and more together with Saber Interactive.
The game ultimately got a Metacritic score of 85 out of 100 which was one of the highest during the time. I don't even think that the succeeding Halo games got as much praise as The Collection games had.
A Collaborative Effort for Witcher 3: Wild Hunt
The Witcher 3: Wild Hunt is another game that I played without really knowing it was a collaborative effort together with Saber Interactive and CD Projekt Red. The game is based on the Witcher novel series and is a direct sequel to The Witcher 2.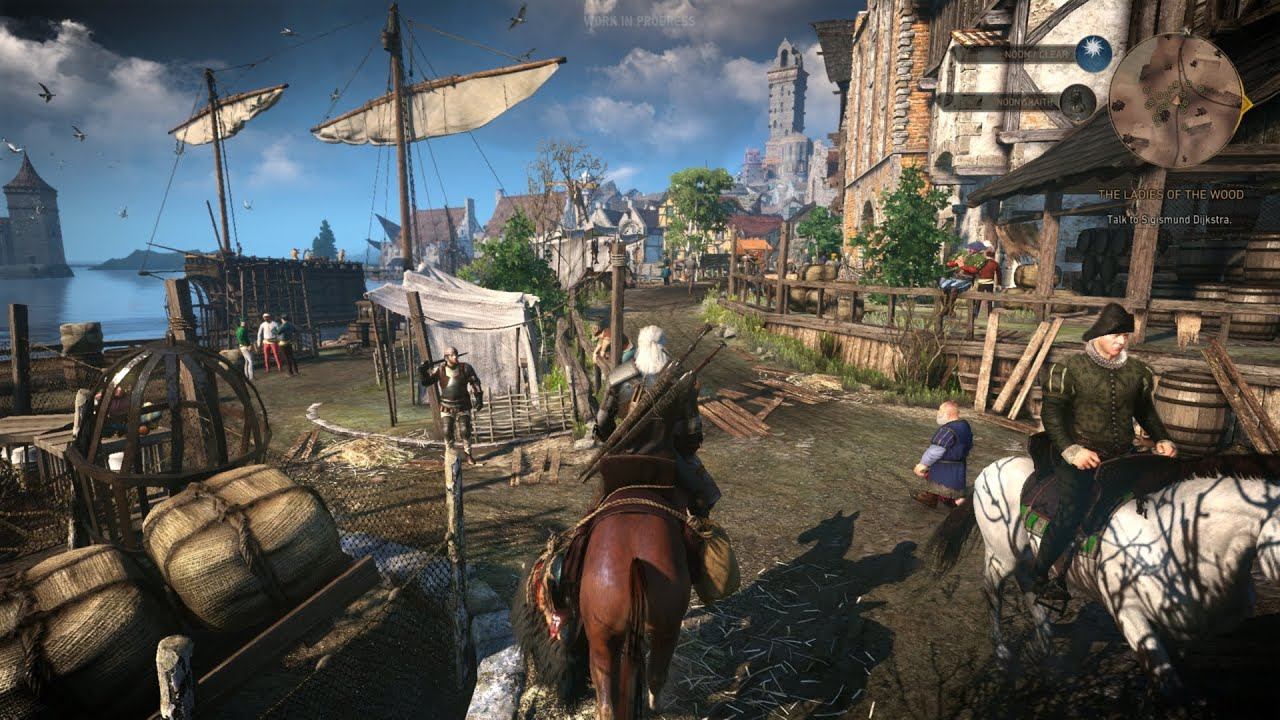 It was developed in 2011 and was only released in 2015 however, the game I played was with the Nintendo Switch and the company has planned to release it on other platforms like the PS5 sometime later this year.
Set in the Continent, this action role-playing game was well-received by both fans and critics and is one of the top contenders for the game of the year during its release.
I could still remember the times when the game was having a lot of technical difficulties but the developers ensured that all were fixed which further improved the game into the highly-praised and wildly-beloved game that it is today.
World War Z
World War Z is a cooperative third-person shooter game where players get to pick up to 7 different characters to fight against zombies. Based on the novel of the same name, World War Z was developed by Saber Interactive and published by Epic Games.
The game was one of the most heart-pounding and most terrifying games that I have ever played, with more than a thousand zombies that can fit into the game at one time.
Based on experience, many players would compare it to other games however, World War Z was far more superior in gameplay and I had a lot of fun playing it with friends. The game was a massive success all over the world with more than 3 million copies sold by October of 2019.
To Sum Up
Saber Interactive is one of those developers that we usually do not notice when we play games but are secretly appreciated by millions of people for their dedication to developing unique and innovative games. I would say that if it wasn't for their effort in reaching out to other game developers and collaborated with many other companies, Saber Interactive won't be the same that we would have known today.
With the company being acquired by the Embracer Group in February of 2020, there are better things to come and much bigger opportunities for this understated gaming company.