Are you yearning to go to the great outdoors and get one with nature? While the real world is a little scary right now, so the next best thing could be enjoying the wilderness while playing Firewatch.
Set in a national park in Wyoming, this first-person mystery game takes players across a suspense-filled and thrilling journey that's one for the books. If you like exploring the wild, Firewatch is definitely for you.
For players who wish to immerse themselves in a place and game that's full of self-discovery, this title is not one to be missed. To learn more about how to play Firewatch on Steam and what it offers, read on.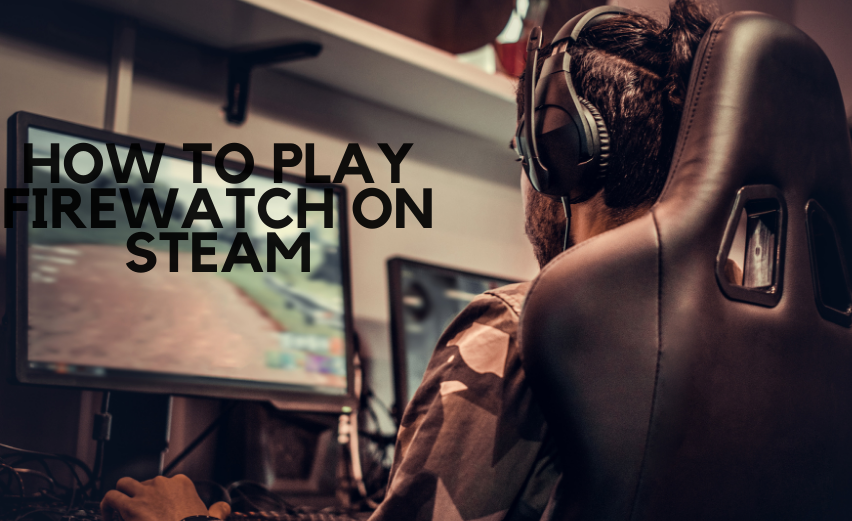 Getting to Know Firewatch
Created by Campo Santo and first released in 2016, Firewatch is a single-player first-person adventure mystery game. Set in 1989 in the Shoshone National Forest in the town of Cody, Wyoming.
The main objective of this game is to fully explore the narrative and the infinite possibilities presented within. Players are given a map to help them navigate their way around the campsite.
Players will also witness the main character, Henry, keep constant communication with the only person and lifeline he has on-site - Delilah - via a handheld radio. Story-driven and gripping in every sense of the word,
Firewatch and Henry's story unfolds on screen little by little. From showing his relationship with Julia and his journey to self-discovery and healing as a fire lookout in the national park, this game manages to capture players' hearts hook, line, and sinker.
Albeit pushed by its narrative, players are given the freedom to propel the story with their choices. These choices can affect the narrative and overall outcome of the game, depicting it very much how individuals make decisions in real life.
Playing Firewatch on Steam
One of the platforms that this game is available on is Steam. Steam is touted as "the ultimate online game platform" that allows players all over the world to gain access to a variety of games.
Players can get in on those games from any computer, almost anywhere in the world, with the help of their respective Steam accounts.
To play Firewatch on Steam, individuals must first set up an account in the cloud-based gaming library and platform. This would allow them to purchase the game on Steam for $19.99.
Meanwhile, players who want access to the original soundtrack (OST) and game bundle may purchase this for just $24.86.
Once an account has been set up and the game has been purchased, Firewatch can now be played on Windows-powered computers or those with Mac OS simply by activating and downloading the game you wish to explore.
Just this March 2020, the developers responsible for Firewatch, Campo Santo, has released an update that allows individuals to play together remotely via the "Remote Play Together" feature available on Steam.
Under this feature, players can stream their videos or gaming experience, communicate with one another, and even pass control from one player to another. As mentioned, make good use of your map and your walkie-talkie to communicate.
At the same time, be wary of your surroundings, lest you want to be caught unarmed about the possible dangers lurking within the seemingly peaceful and picturesque national forest.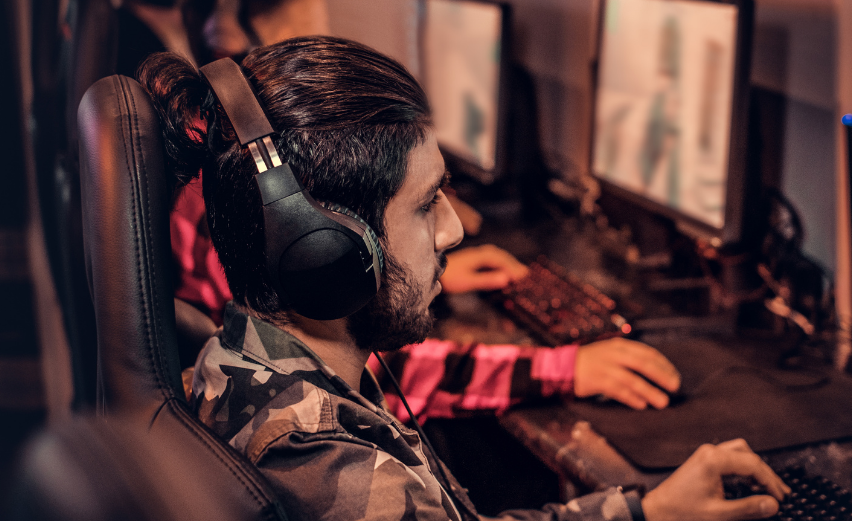 The Bottom Line
If you're on the lookout for an eerie and tense-filled game, look no further than Firewatch. With its availability on Steam, you can play it on just about any computer you have on hand and immerse yourself in a more sinister world than you can ever imagine.