Streaming platforms have become a thing of everyday convenience, but sometimes, we want to escape reality with a good video game instead. This is why it was only inevitable that someone would create a gaming platform that does something similar.
There are multiple options, and one of the latest horses to get in the race is Google. With Google Stadia, you can have access to hundreds of games on multiple devices.
How do you use Google Stadia, though? Next, we will answer that question and everything else you want to know about the new cloud gaming platform from Google.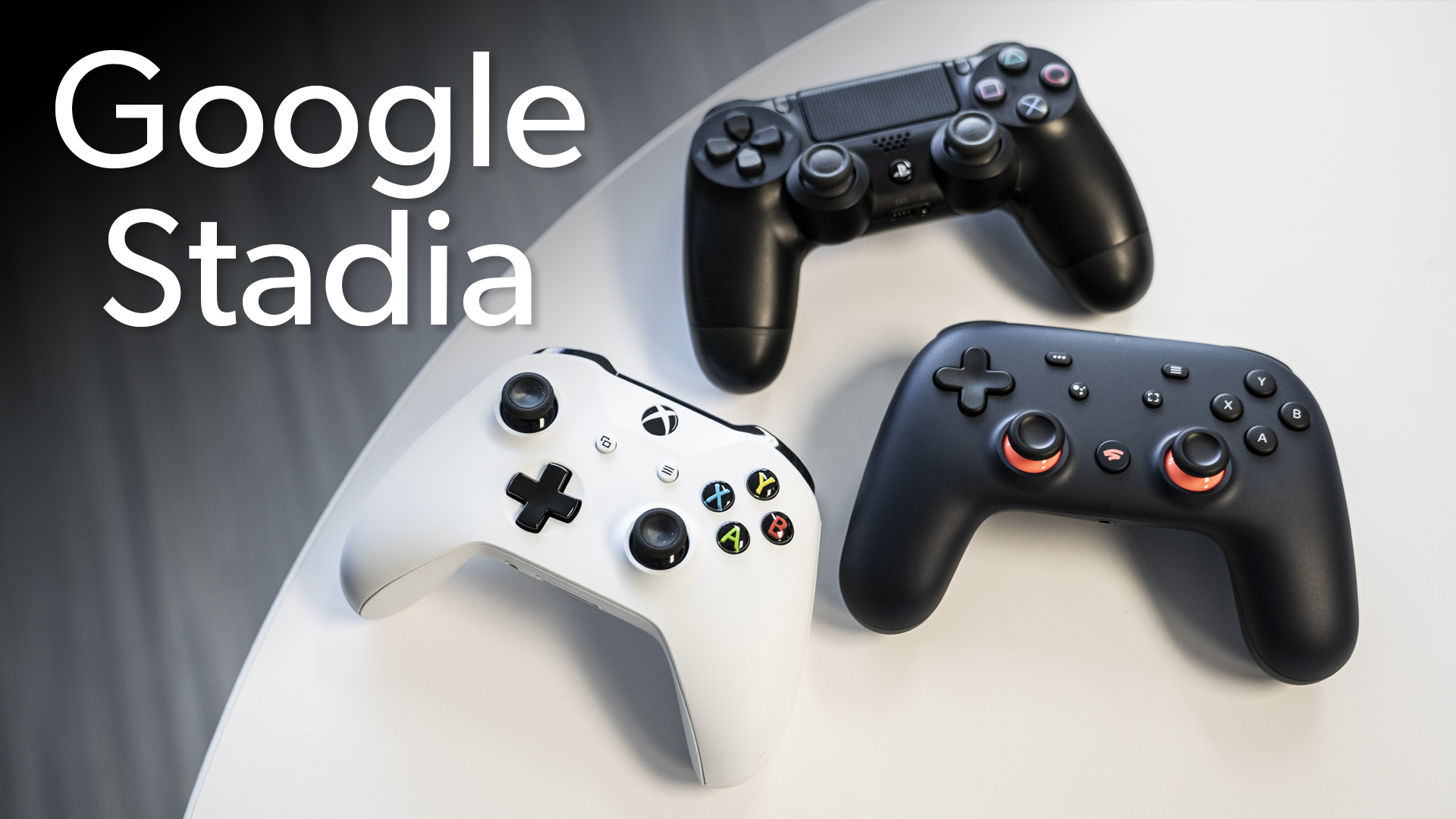 What Is Google Stadia?
This platform offers gamers the ability to purchase and play video games off of servers so that they don't have to download the games on their gaming system or computer. This allows the gamer to play on multiple devices without any lag in the play.
Housed on dedicated Google Stadia servers, the game is actually sent via the internet to your device and controlled by a special controller. With servers in many different locations, Google seems to have been able to conquer the problems other platforms of this nature have had to deal with…namely, lag.
Now that we have talked about what Google Stadia is, we can look at another important piece of information. Let's look t how to use it.
Google Stadia – How To Use It
The first thing you have to do is sign up for Google Stadia. Once that is done, you will want to find the game or games that you are looking to play via the Stadia app.
Then, you have to purchase the game. Once that is done, you can come back to any device you have access to Stadia on and press "play" to get started.
There is also a special controller (it is possible to use controllers from Xbox and PlayStation, as well) that you will need if you want to get the most from the gaming platform. The benefit of this controller is that it connects to the internet via any available wi-fi.
By doing this, the latency (or lag) is decreased. Of course, that is true as long as you are not on your mobile devices, as some of these will require an extra step.
Some smartphones will require you to hook up the controller using your Bluetooth function. This means you will be using your data.
There is also the option to connect via a cable, which will also decrease the lag even further. If you are looking to download the app, head over and download it here for Android devices.
Google Stadia Compatibility
First, let's answer the question of whether or not it works on Apple devices and PCs. When using it on a computer, the platform works through Google Chrome and is compatible with both operating systems.
When it comes to mobile devices, this is a very different situation. Currently, there is an app to download on iOS, but it is only good to use as a library and a place you can purchase games.
For Android devices, there is a large selection of compatible mobile devices, but a good chunk of them are still in the experimental phase. You can still play, but you just have to go to settings and enable the "play on this device" option.
When it comes to smart TVs, you can currently play using Chromecast Ultra. Other Android TVs will be compatible very soon.
Cost
The service starts with a free one-month trial. After the free month, the service reverts to its standard price of $9.99 per month. There is also an option called Stadia Base, which allows you to buy as you go.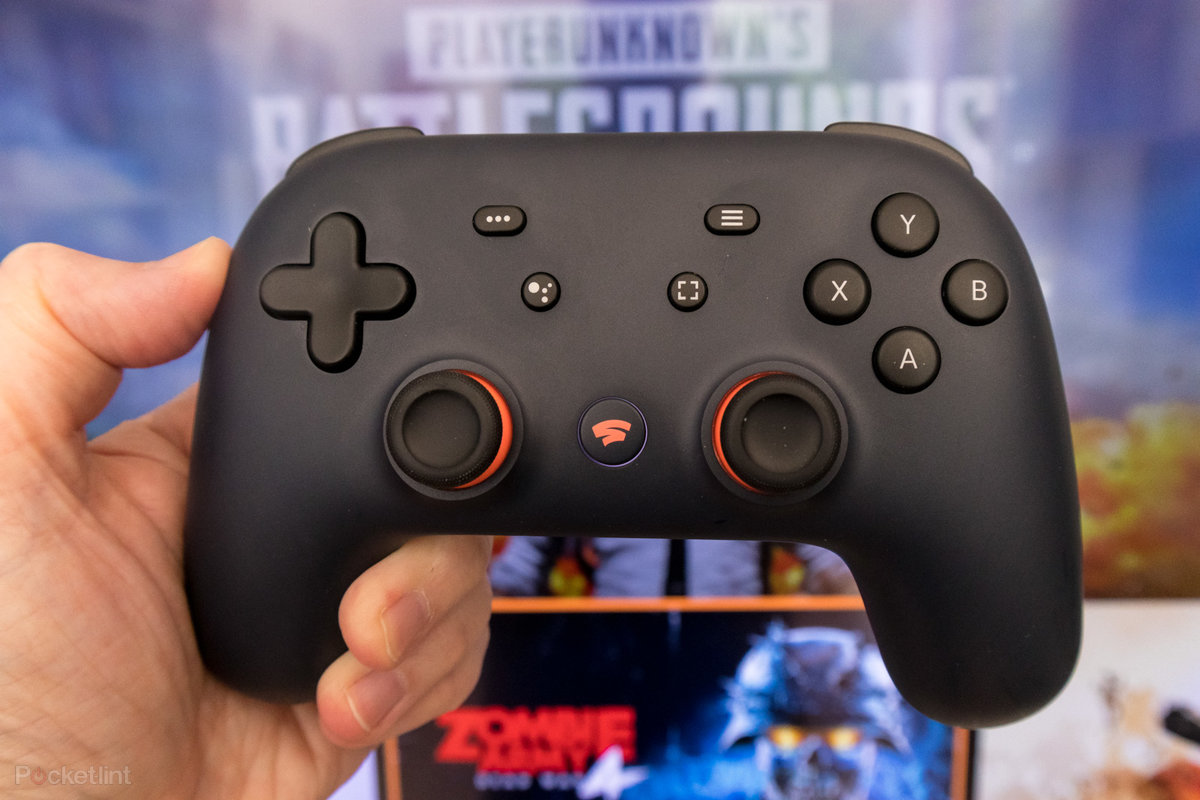 Summary
The system currently offers over 100 games and is slated to add more in the coming months. Stadia is available in 14 countries with plans to expand into other markets in late 2020 and into 2021.
It is a great choice for serious gamers who are looking for versatility, as well as those who like to game on-the go. Hopefully, this look at Google Stadia has given you a good look at what you can expect and was helpful in your decision on whether you want to invest in the service.