The Ben 10 cartoon character was launched in 2005 by Cartoon Network. Over the years multiple cartoon series have been launched from time to time. However, Ben 10 has enjoyed heightened success.
Seeing the popularity of the character and the interest carried by kids, multiple Ben 10 video games have been launched since 2006.
This article is aimed at providing a brief overview of the various Ben 10 video games that have either been in existence earlier on or are still playable for gamers that want to have an entertaining experience related to this show. Check them out below!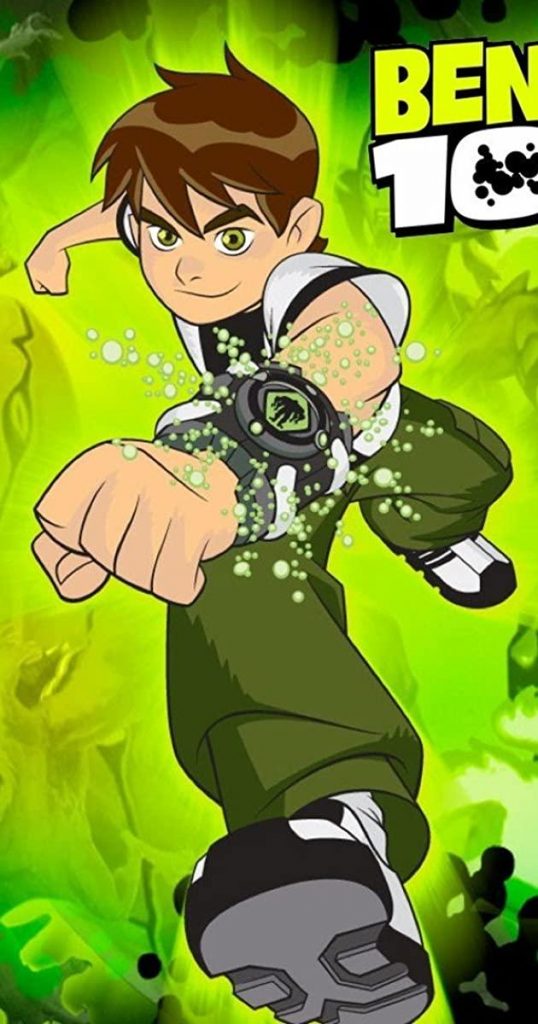 Image Source: IMDB
Various Ben 10 Video Games
Here is a list of the various Ben 10 video games that have existed in the past.
Ben 10 (The Hyper Scan Game)
The Hyper Scan version of the game was the first of the long list of Ben 10 video games and was presented to interested gamers back in 2006. The game allowed relatively few options and there wasn't much that players could do.
However, the game acted as the first step in the overall development of the upcoming gaming titles as it opened up avenues for game developers. This game made them aware of the huge growth potential that existed in this domain.
Ben 10: Protector Of Earth
This game was released in 2007 across various gaming platforms that included PlayStation Portable, PlayStation 2, and NDS. It allowed players to have single-player and multiplayer experiences.
Ben 10: Alien Force
The Alien Force was launched in 2008 and it also allowed the players of Wii, PlayStation 2, PlayStation Portable, and Nintendo DS to have single-player and multiplayer sessions.
Recent Versions Of Ben 10 Games
Some newer versions of Ben 10 video games have also been launched recently. These titles are still available today and include the following.
Omniverse & Omniverse 2
The two games were launched in 2012 and 2013 respectively. They are still available to be played on PlayStation 3, Xbox 360, Wii, Wii U, Nintendo DS, and Nintendo 3DS devices.
Both games were developed using the Quantum 3 engine. Although Omniverse includes single-player and multiplayer sessions, Omniverse 2 only allows players to have single-player gaming sessions.
List of Latest Ben 10 Video Games
Some Ben 10 gaming titles can still be played from Cartoon Network's website. These games include but are not limited to the following.
No Arm Done
No Arm Done is a simple game in which players are required to interact with the various alien characters that attack the player's character. Simple actions from the mouse and keyboard are enough to engage with the enemies.
Upgrade Chasers
The game provides a retro-like experience in which gamers control their vehicle and proceed on a mission while chasing the enemies. The various obstacles and hurdles that block the player from reaching their destination need to be avoided and if done properly, each stage of the game doesn't take more than two to three minutes.
The gameplay experience is comparatively simple, and players usually find it entertaining.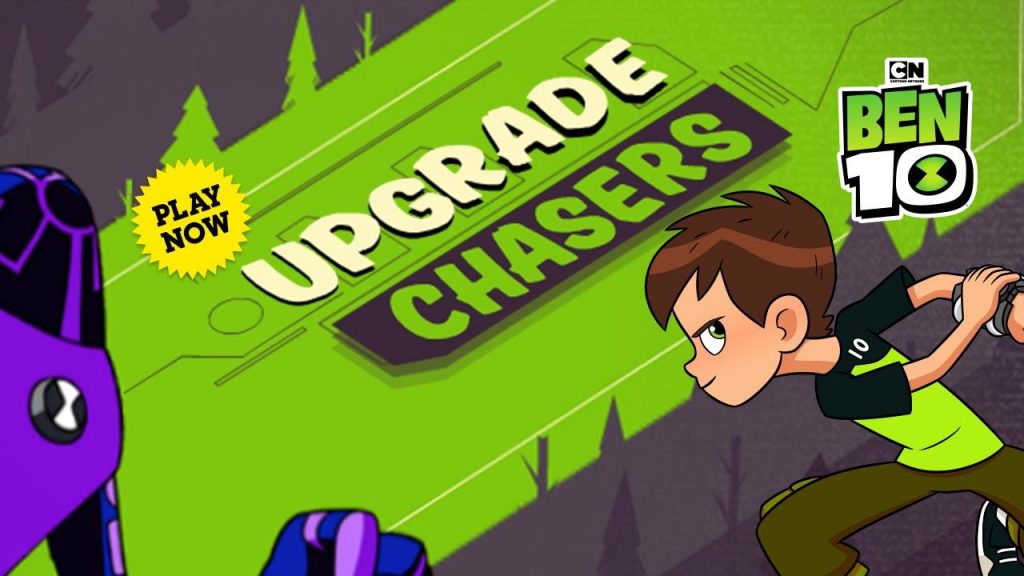 Image Source: Cartoon Network
Cannonbolt Crash
The game provides a football field-like arena to players where they have to engage with enemies that are located at various parts of the battlefield. To end the game quickly, players need to follow a set of instructions.
The bright and punchy colors provide a high-quality gameplay experience to gamers and they are thus glued to their seats while enjoying the gameplay.
Players are provided with 4x lives initially and if they proceed in the game levels, additional lives keep getting added. These lives are essential as the gameplay becomes more competitive in further game levels.
Even More Games
In addition to the above-mentioned gaming titles, the following Ben 10 video games are also available to be played by gamers.
Stinkfly's Showtime
Rustbucket Rescue
Cannonbolt Smash
Four Arms Smash
Escape Route
All these Ben 10 video games allow gamers to have high-quality gameplay experiences which players can enjoy online, right from the comfort of Cartoon Network's official website.
Conclusion
Players are advised to check out all the Ben 10 video games mentioned here so they can explore the games fully and have entertaining gameplay experiences.