Virtual reality headsets are quickly becoming the go-to gaming accessories to fully have an immersive experience in gaming. Now more than ever, VR gaming takes on a whole new level.
With so many VR games being released this year, such as the highly anticipated Star Wars: Squadrons, choosing the right VR headset is crucial. What you need is a headset that offers specs that is more than just your standard headset. It should offer both power, comfort, and convenience.
At the moment, there are only a few new VR devices that are up to the standard for these video games. Find out some of the best being offered this year by reading on.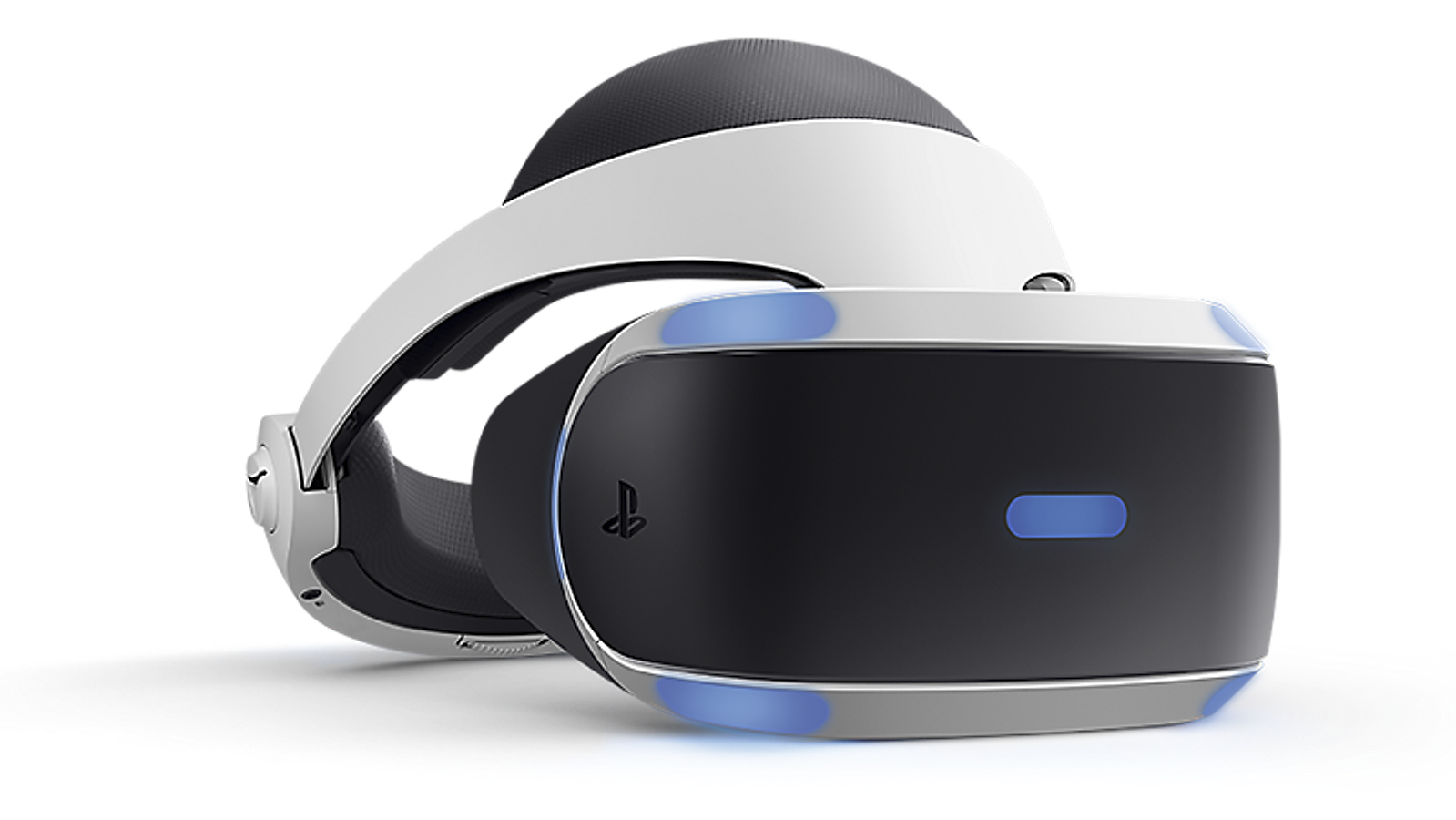 Sony PlayStation VR
When we think about Sony PlayStation, we think about a company that does not hold back when it comes to features and design especially if it defines their vision.
The Sony PlayStation VR has some of the most excellent VR games, like Rez Infinite, and it is highly compatible with the PlayStation 5. While it is one of the older headsets on this list, it continues to provide one of the best immersive experiences.
At a price point of around $350 and as low as $200 when placed on sale, fans of the VR headset will still want to purchase this special VR system knowing how well-designed and compatible this device is to both the PlayStation 4 and 5.
The Sony PlayStation VR does show its signs of age especially when it comes to resolution, but Sony has already promised a better experience down the line.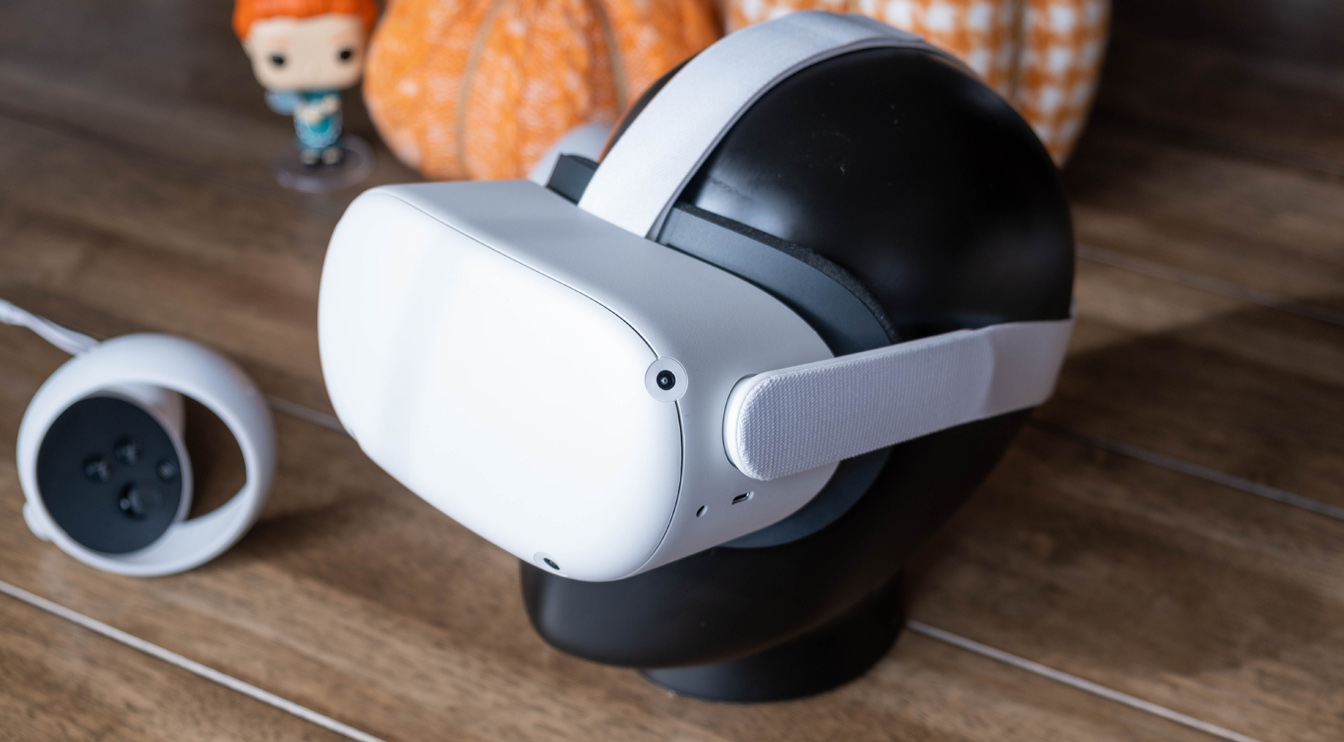 Oculus Quest 2
Oculus Quest 2 follows the path laid down by its predecessor. Most of the time, one would think that a second-generation gadget would bring even more features, but the Oculus Quest 2 remains largely the same.
Starting with the more powerful processor, the Oculus Quest 2 is powered by Qualcomm's Snapdragon 865, which is a huge upgrade from the previous Snapdragon 835. At a price point of around $300, it is the most affordable device that has the Snapdragon 865 on it.
The headset also has over 6 gigabytes of RAM to play around so you can always feel the fluidity during transitions, and it makes multitasking much easier.
Oculus Quest 2 has a slight change with its two motion controllers, which makes it a very distinct headset against the original Oculus Quest and the Oculus Rift S.
Valve Index
As a company that has developed countless popular games, you would already expect that Valve knows a thing or two about what gamers truly want with their experience.
The Valve Index is a surprising treat for those who want the overall immersive experience that VR headsets offer. From the get-go, you are treated with high-quality sounds from its built-in speakers.
Those who don't mind the added weight won't be bothered by it, but long hours of gaming will surely take their toll and can ruin your experience.
Nevertheless, the Valve Index is still worth the purchase with its intuitive and pressure-sensitive controllers, a wide range of refresh rates that will take good care of your computer, and high-resolution images.
Oculus Rift S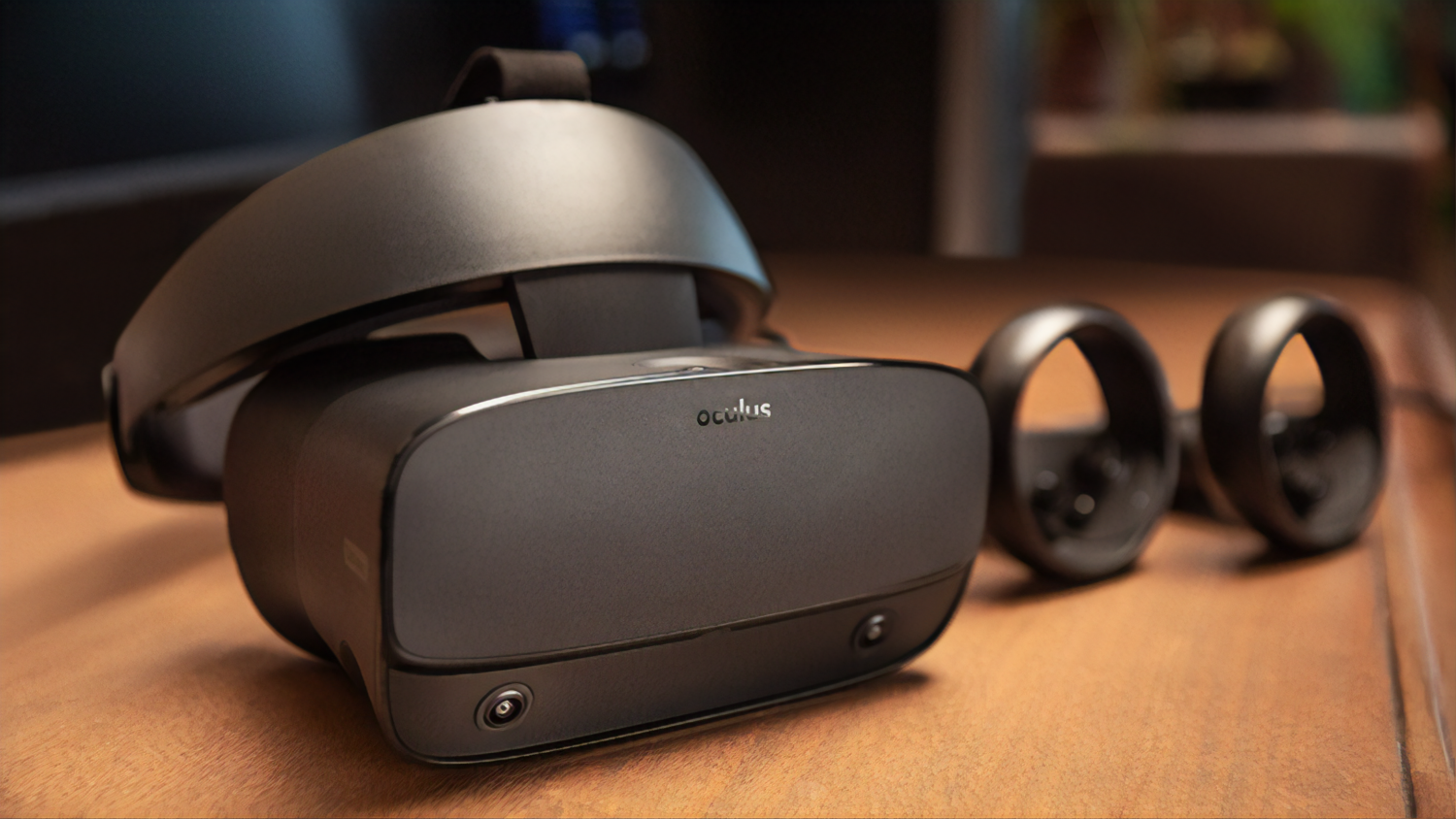 When the Oculus Rift was released, gamers all over the world rejoiced at the innovation that this VR headset was able to attain. No one thought anyone could top off what the Oculus Rift could do.
Now with a 1280 x 1440 resolution and a refresh rate that reaches up to 80Hz, the Oculus Rift S is a huge improvement to an already decent and stable headset.
It is also a lot sleeker than the original version and it is made from lighter materials as well. This makes gaming much more enjoyable as you are not burdened by the heavyweight of the headset.
Oculus Rift S also comes with a wide variety of games on the Oculus Store, so you already have a list of games to play once you purchase this headset. The Oculus Rift S not only improves upon the original VR headset, but it also provides the best experience at a much affordable price.
Conclusion
Many VR headsets offer a different experience and each of them have their own set of hardware and specific differences. One would have to think twice when choosing which is the best.
However, the VR devices mentioned above should be at the top of your list. This guide will help you choose which one you should purchase and all four are worth it.