We all know why we crave Valorant Points. It's one thing that I get to show off my skills in Valorant and another to show it off with the coolest weapon skins in the game just to add icing on top of the entire experience. If there is one thing that I do not want to waste, it's my Valorant Points.
In this article, I'm going to share with you some of my strategies to get free Valorant Points to help enhance your gameplay. Read on below to find out how!
About Valorant
Valorant Points
How You Can Get Valorant Points
Watch Streamers, Pro Players, and Content Creators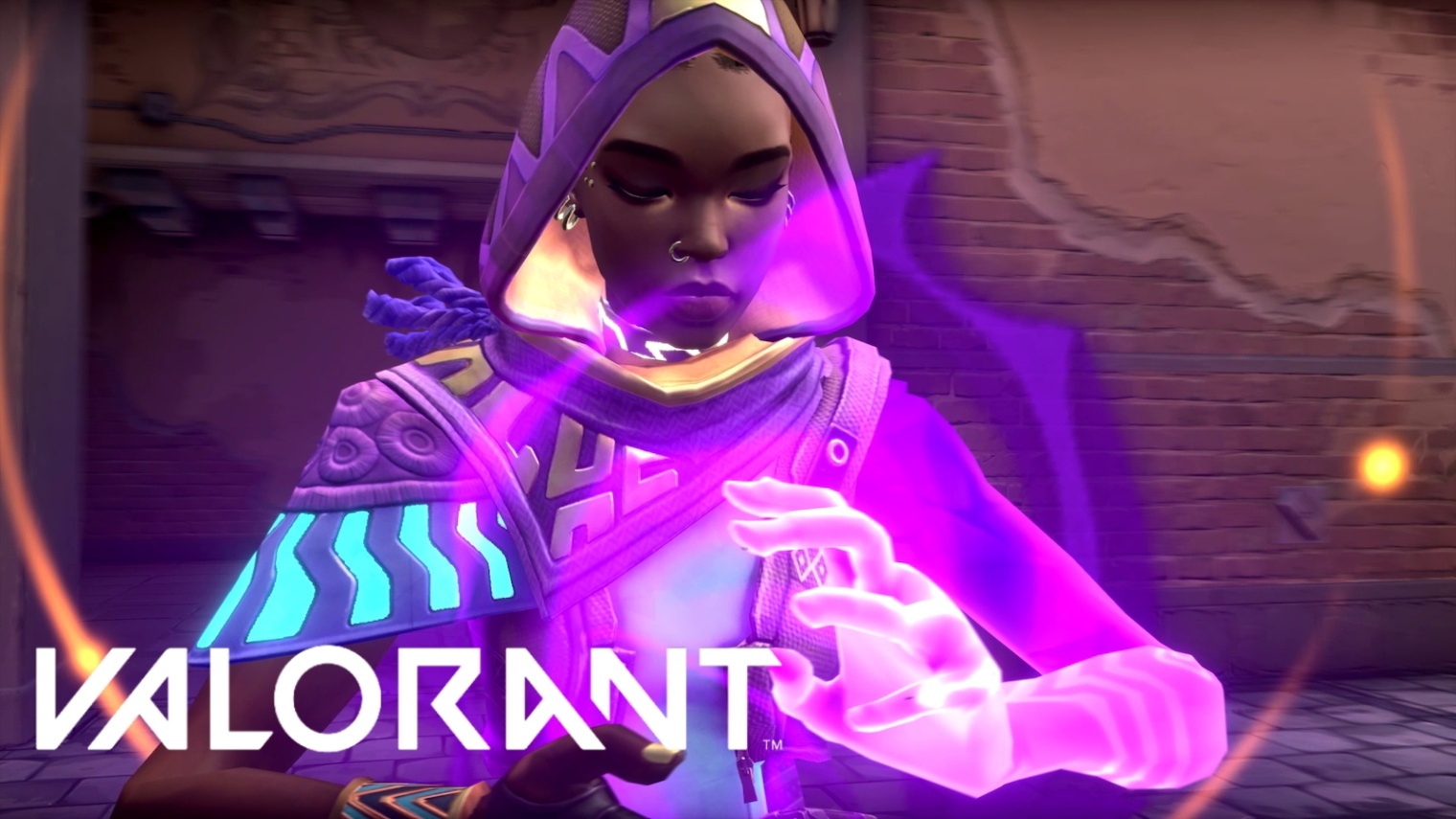 About Valorant
Valorant is a 5-versus-5 competitive character-based shooter game from Riot Games. I get to choose an agent with special skills that will allow me to dominate the game. As a team, we either try to plant the Spike and defend it or aggressively seek out our enemies, eliminate them and diffuse the Spike before it detonates.
What makes Valorant different from many other online shooters are the agents and their unique abilities. Each agent brings something unique to the table which spices up the gameplay and allows players like me to do major plays and express our skills.
Each game feels different from the previous one thanks to the mechanics of each agent.
The main objective of the game is to subdue the opposing team and what better way to do it than using Valorant Points to purchase all the existing skins in the game and show them off to your enemies.
Where and How to Download Valorant
Valorant is available for download on PC. All I did was log in to the official website, click on 'Play Now' where I am asked if I already have a Riot account or if I want to create one. Since I already have a Riot account, I immediately go on to download the game and wait until it finishes.
Continue to install the game and launch Valorant once done. I also suggest going through the entire training or tutorial just to get the basics of the game. I have also linked my account with PayPal which we will discuss further later in this article.
Valorant Points
Valorant Points or VP are the premium in-game currency for Valorant. VP are acquired by purchasing them using real money or through loading up your account with scratch cards. Riot Games have released new prepaid gift cards that we can use to load up our accounts for Valorant Points.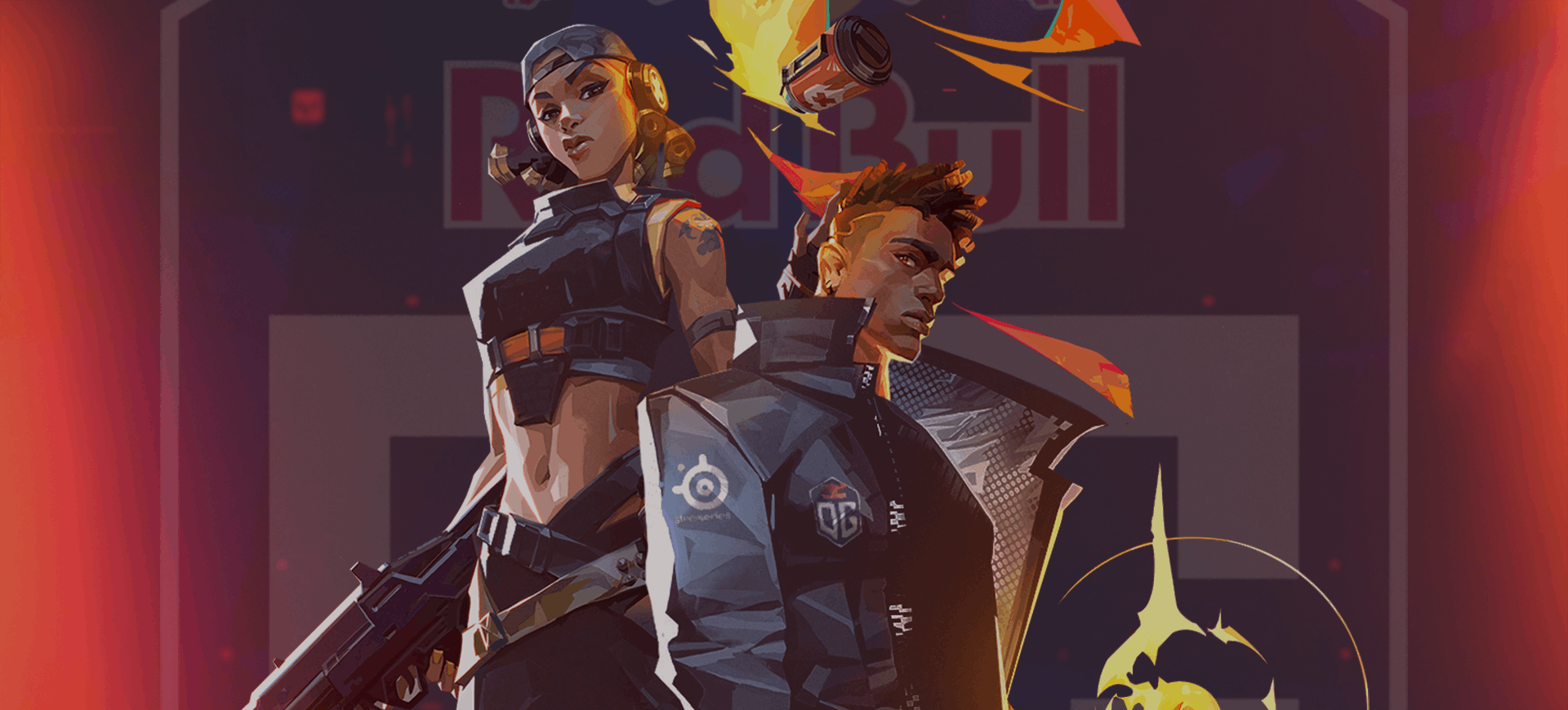 They have also mentioned that the existing League of Legends card can also be used to load up the account. To do this, I simply use the code on the card by logging into the game's shop and load it up to my account. It's that simple and I can already see my VP in the in-game shop.
Currently, there are four different denominations including $10, $25, $50, and $100 so there are a lot of options to choose from. I usually get the $50 card so I can purchase a lot of items for my agent.
What I Can Do with Valorant Points
Speaking of items, there are a lot of things that I can do with the Valorant Points that I have purchased.
VP are used to purchase in-game cosmetic items such as weapon skins and also used for Radiant Points which is another essential resource in the game. I've used VP to unlock agents that I can't wait to play in the game, like the new agent Astra.
I've also used VPs to purchase the seasonal Battle Pass where I can get a lot of freebies by simply playing the game. There's more to do with your VP than ever so I highly suggest checking them out in the game.
How to Get Valorant Points
As I've mentioned before, there are many ways for you to get Valorant Points in the game. The most common and best way to do this is to purchase game cards or codes and load them up on your account. This will help support the game and allow the developers to create more content for us fans and players.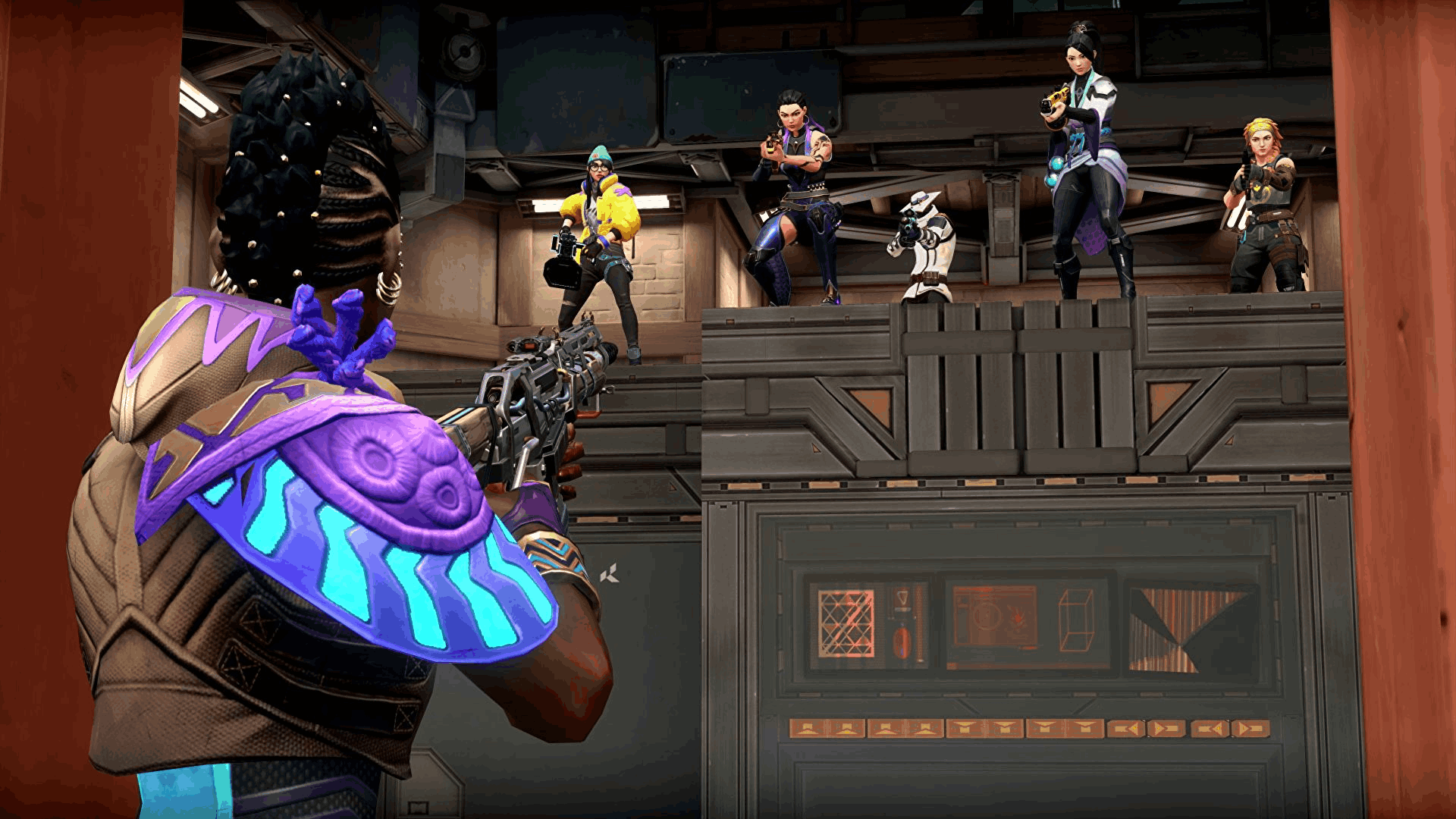 I've discovered that there are also other methods to get VP. Some of them are free while others require some work first before we can get the bonus VP.
One thing that Riot Games has been doing since the League of Legends days is that they give out free in-game points for players who send them artwork. Fans of the game can receive up to 50 VP. Simply open a ticket at the Support Page and submit your artwork and wait for them to contact you.
While this may not net you a good amount of VP to get the most expensive skins in the game, this option would supplement your need for VP in case you are just a few VP away from getting the skins that you like.
Answer Surveys and Complete Tasks
Many would raise their eyebrows when it comes to suggesting websites that let you answer surveys for money but I find it helpful if you are short on cash to purchase VPs. There are a lot of websites that offer surveys for you to answer to earn points and redeem them for cash or gift cards.
Most of these websites either offer surveys, watch videos or provide you a task to complete online and sometimes, even let you play a game that you like. You get to earn points as you complete more tasks until you get the amount that you need and redeem them as cash to your PayPal or paysafecards.
Always make sure to check out if they are legitimate so you don't get scammed. If you are looking for ways to get free Valorant Points without working hard for them, chances are, you might run into scam sites. I always remind players to not be gullible with sites that offer free VP. You may even run the risk of your account getting banned if you use them in the game.
Watch Streamers, Pro Players, and Content Creators
Valorant has become one of the most popular online shooter games in the world and it comes as no surprise that many are playing and streaming the game. I've noticed that streamers often give out a few codes during their stream to boost their popularity and views while gaining fans along the way.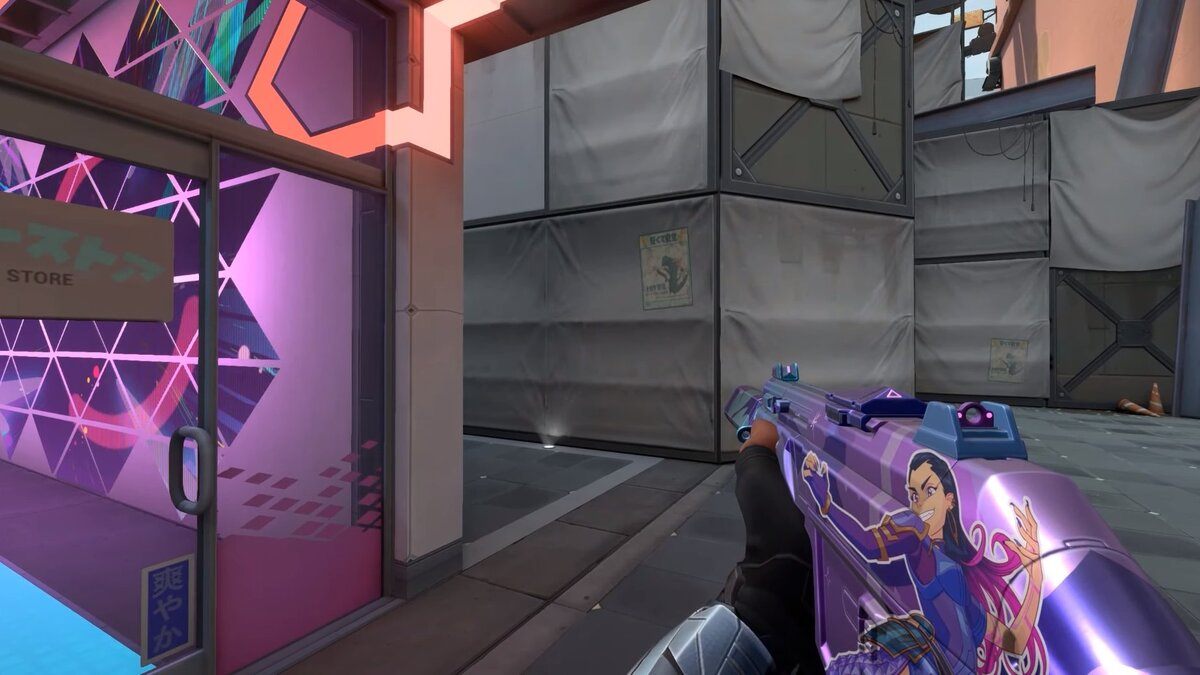 I suggest that you take advantage of this method to grab free VPs and follow up and coming stars of the game. Make sure to 'like' and subscribe to their channel whether they are on YouTube or Twitch. Most of the time, they offer codes at the end of each stream session or sometimes randomly so you need to watch out for it.
You can also join their community and get to know other players in the game. If there is one thing that I have truly enjoyed about watching these streamers it is how funny and entertaining they are.
They also create a community and boost the game's popularity hence the reason why they do giveaways on their stream. If you are looking for tips to play the game, check out some popular streamers and get free Valorant Points along the way.
Take Part in Valorant Esports
As a highly competitive player in Valorant, I have always wanted to prove my mettle in the game. Playing the game is fun but winning is a lot more fun, therefore playing to win is the ultimate goal. If you are just like me, you should be looking out for major tournaments in your area that offer a lot of rewards and prizes for joining.
Take part in Valorant esports as much as possible to gain experience and hopefully win either cash or in-game rewards so you can get more Valorant Points for your account.
It may take some time for you to become better but you will get there once you have a full understanding of the game. This is why I suggest that you watch pro players and other streamers who stream their games online so you can get better at the game while also getting some freebies.
Conclusion
Not only is the game very easy to play, but it is also one of the most entertaining and fun games to play along with your friends. Valorant continues to be a massive hit all around the world with its competitive 5-versus-5 game modes and a robust esports scene that fans can watch and enjoy.
With new and upcoming agents alongside brand new content, epic skins, and battle passes, it's time to brush up on your skills and make sure you have enough VPs to show off your fancy new skins in the game.