Star Trek has been around for quite some time now, since before science fiction was cool or even remotely popular. The original show – now considered a cult classic – only aired for three seasons, but it was just enough to kick off one of America's most endearing space opera franchises.
In this article, we're going to highlight some of the franchise's most noteworthy video game contributions, highlighting their best features and gameplay elements, while still avoiding spoilers for those of you who'd like to check them out for yourselves.
Read on to learn more about a number of Star Trek games you can find and play online!
Star Trek: Starfleet Command
Star Trek: Bridge Commander
Star Trek: Online
Star Trek TNG: A Final Unity
Star Trek: Timelines
Star Trek: Voyager – Elite Force
Star Trek: Shattered Universe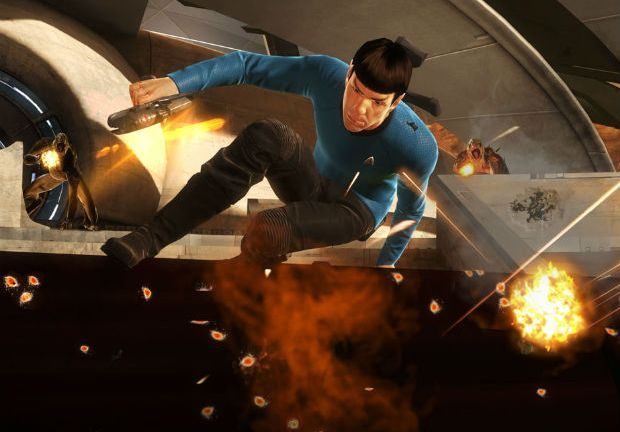 Star Trek: Starfleet Command
When it comes to Star Trek video games, you can bet that there's one for every single one of your favorite aspects of the show. With the game Star Trek: Starfleet Command, you are in control of your own ship.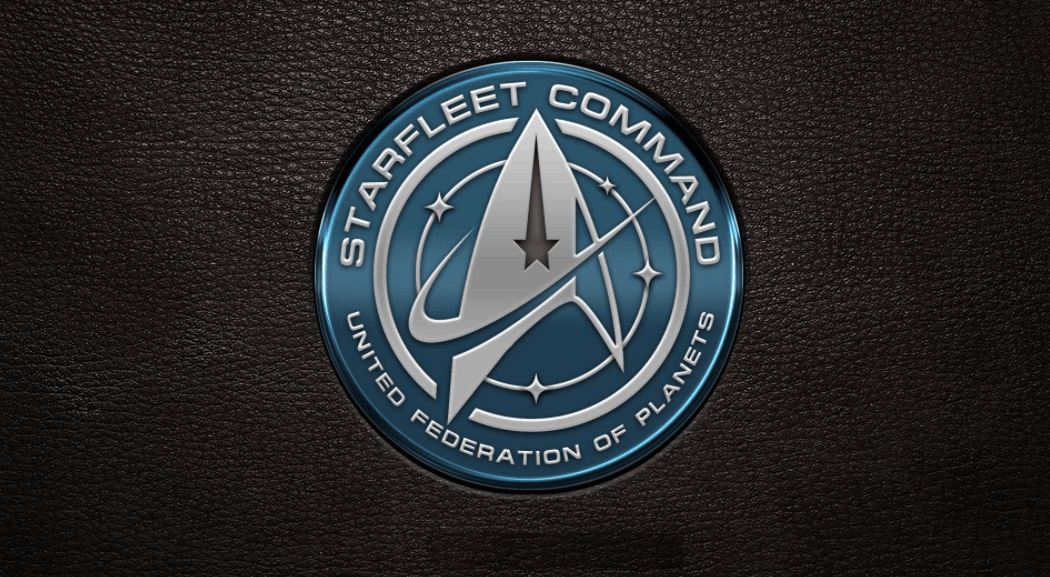 The game demonstrates how difficult it would be to navigate the treacherous space battles that the franchise has become synonymous with.
The game has a lot of tactical depth, and you'll really need to get comfortable with managing all the technologies and functions available at your fingertips.
This may be off-putting for more casual players, but anyone willing to get properly acquainted with the game's mechanics will find themselves thoroughly engaged from the first battle to the last.
How to Download
Be a part of the fierce battles with players all over the world and explore stunning graphics with pro-level gaming. The game is accessible to both Android as well as iOS users.
Android users can have free access to it via the Google Play Store whereas apple users can download it through the App Store.
Star Trek: Bridge Commander
Like the previous game, Bridge Commander also places you in control of your own ship. The difference here is that rather than controlling the ship and all its functions yourself, the game instead places you in the mighty shoes of a StarFleet captain.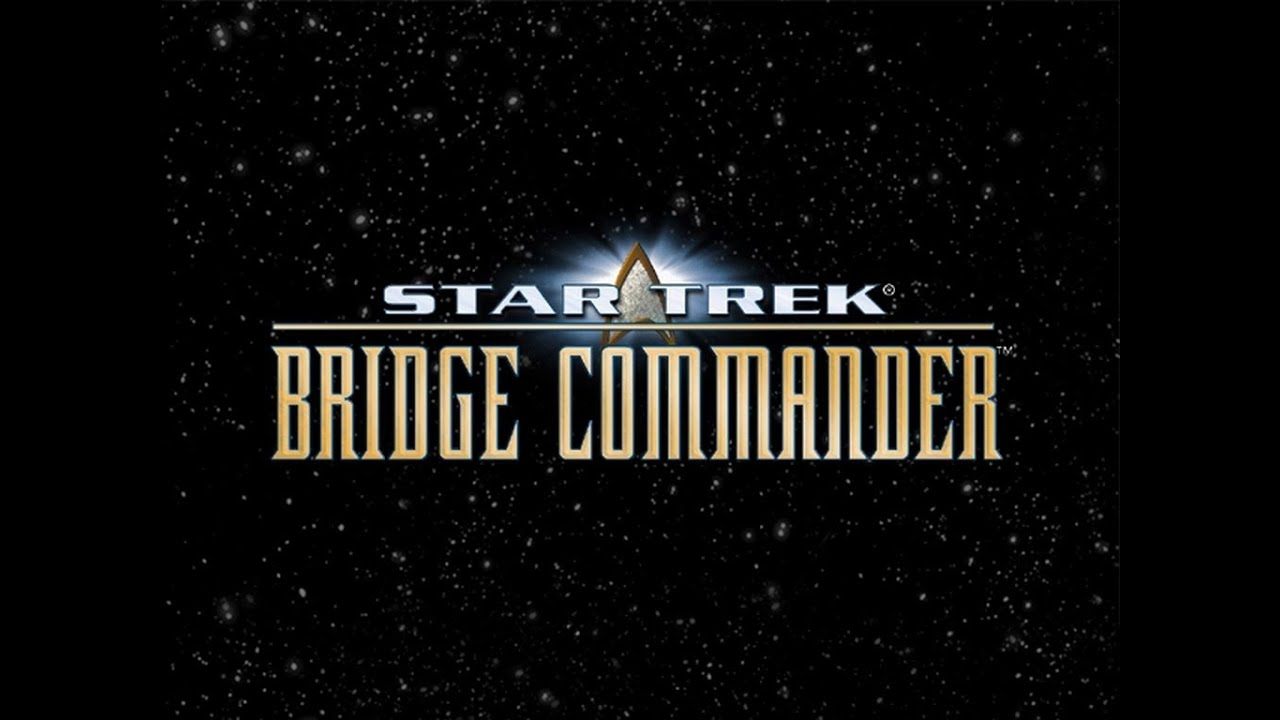 If your favorite part of Star Trek is watching Picard or Kirk give orders and sit pretty, this is the game for you.
It also places a larger emphasis on the story and playing this game is like controlling the action of a couple of episodes from the original and Next Generation series.
How to Download
With Bridge Commander, experience the powerful and futuristic starships war and participate in intense and spectacular space battles.
The app can be easily accessed from Google Play Store by Android devices for free. To download, search for 'Bridge Commander Mobile' to locate the download page and click 'Install' to add it to your device.
Star Trek: Online
While you may not have heard of the previous two games, you've probably had the chance to play this one.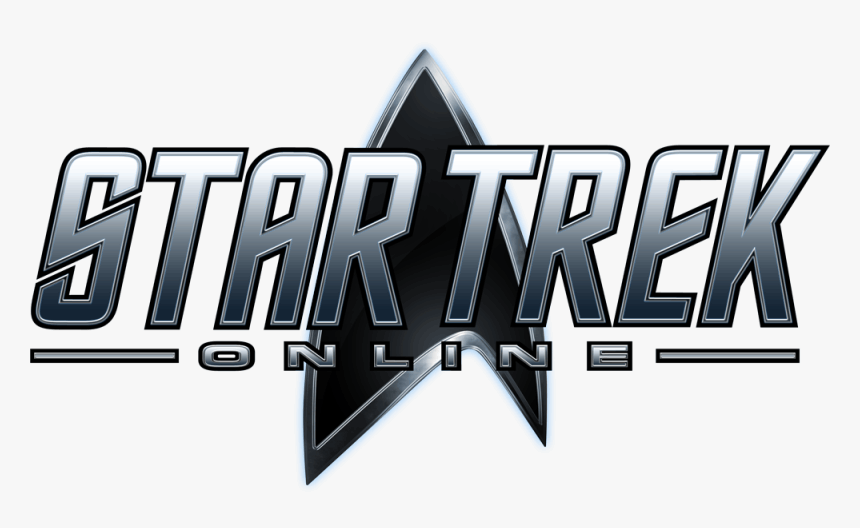 Star Trek: Online is a MMORPG in the vein of Star Wars: The Old Republic and World of Warcraft, but with a StarFleet reskin. If you enjoyed any of those titles, there's no reason that you wouldn't enjoy this one.
Unfortunately, the opposite is also true. If you aren't a fan of either Star Trek or MMOs, this game won't do much to convert you. For those dedicated fans, though, this should be a treat, as it will allow you to tell your own story in the science fiction world you've come to know and love.
Where to Find the Game
Star Trek: Online is available to play on Arc Games. To download it, you have to sign in with your Arc Games login ID and password.
There are several packs that will cost you different amounts prior to downloading. For example, their Gamma Pack costs $129 to have access to Star Trek Online.
Star Trek TNG: A Final Unity
The Next Generation is widely considered to be the definitive Star Trek experience and has remained popular since it first aired, garnering both critical acclaim and cult status. Captains, starships, bridge crew, and avatars are introduced to new locations with characters straight from the Star Trek universe.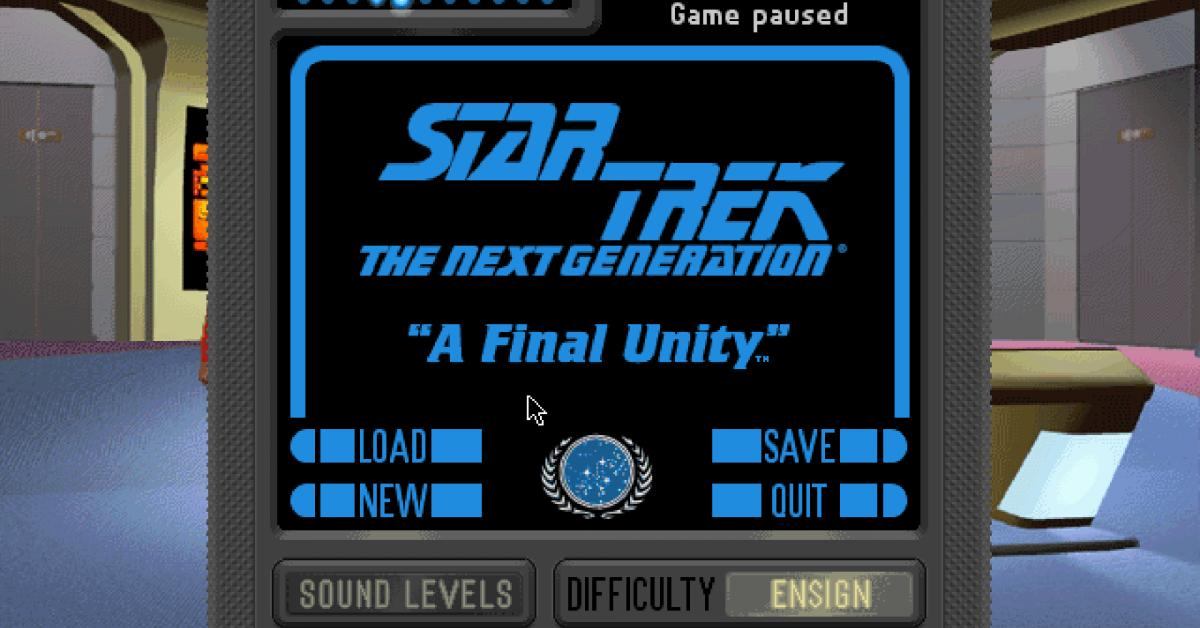 The Final Unity is fondly remembered for its unerring attempt to replicate the show's tone and atmosphere and featured all of your favorite characters who you could engage with on your own time.
The gameplay itself is sluggish, but you have a wide variety of options and tools at your disposal. While it's not a perfect game, it is a perfect TNG game, and for that, it has earned a place on our list.
How to Download
Star Trek TNG: A Final Unity is a fun PC and laptop-compatible video game that can be operated on Mac, and most Windows operating systems. It can be purchased on Amazon or downloaded from GameFabrique.
Star Trek: Timelines
The story behind Star Trek Timelines is a strategic role-playing game designed with space-stunning 3-D graphics.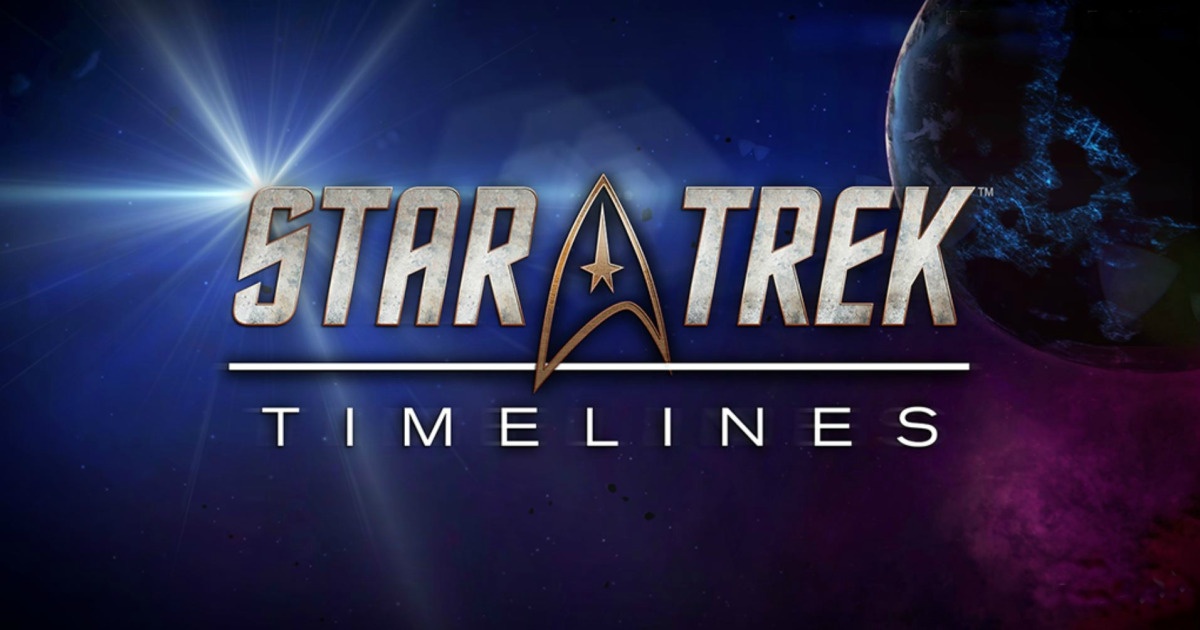 Save the galaxy from temporal anomalies with all your favorite Stak Trek characters from across its history.
Captain your own ship and choose your team from all the various Star Trek editions – truly your dream team!
Engage in star battles, build and upgrade ships, and complete missions to explore the unknown.
How to Download
For the technophile of Star Trek's Timelines, the space gaming experience can be enjoyed by both iOS and Android users.
For Android users, go to the Google Play Store and search for 'Star Trek Timelines'. Once you've selected the correct option, click 'Install' to begin downloading.
For iOS users, head to the Apple App Store and search for 'Star Trek Timelines' to locate the correct app, and click on 'Get' from the app page to download it to your device. Confirm any permissions requests during the installation process.
Star Trek: Voyager – Elite Force
In Star Trek: Voyager – Elite Force voyagers are captured by enemies in the depths of space. It is one of the rare cases of Star Trek turning into a first-person shooter game, adding surprise elements to the gameplay and making it an ace action game spin-off.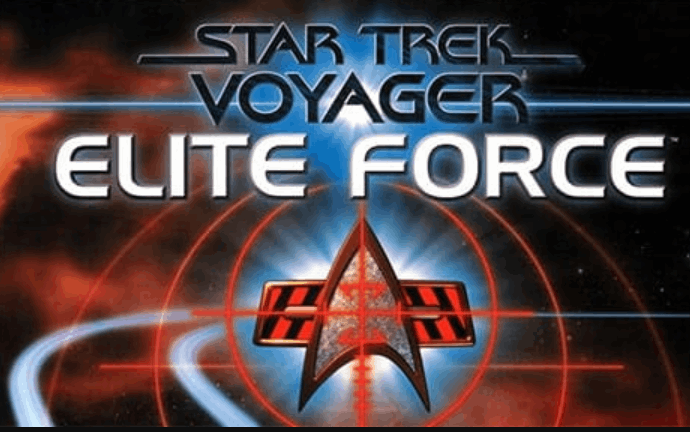 A nice dose of a curious action-drama runs as a unit of the Hazard Team. The story involves the ship's crew battling hostile probes and the entire ship is then automatically transported to a starship's graveyard.
You must complete tasks as part of the Hazard Team designed to defeat the aliens responsible for the transporting.
How to Download
Voyager – Elite Force is an older game but can still be purchased on Amazon or downloaded for PC and PlayStation by visiting sites such as MyAbandonware or GameFabrique.
Star Trek: Shattered Universe
Waking up in the Mirror Universe, the crew finds themselves on the ISS Excelsior, hunted by mirror Chekov who believes mirror Sulu is a traitor of the empire.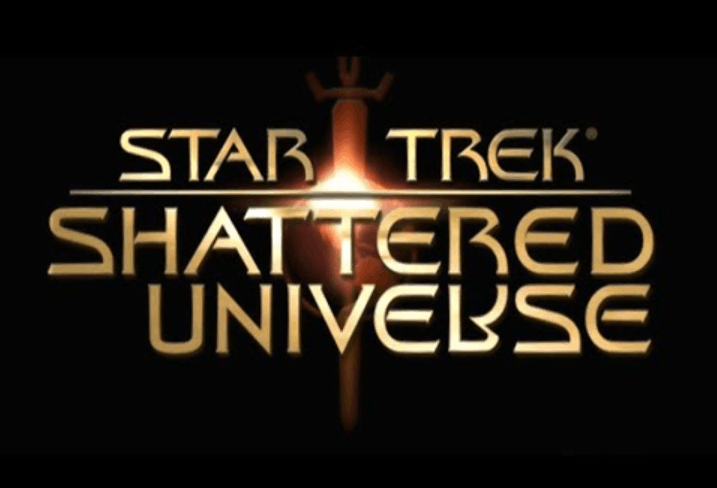 In this battleship fueled with rage, the Excelsior encounters various challenges in the Mirror Universe like the giant amoeba and planet killer.
Star Trek: Shattered Universe sets its player in space combat that is edgy and challenges them to survive in mirror dark space.
The players take control over a one-man warrior in the spacecraft and engage in devastating yet thrilling missions.
How to Download
Shattered Universe was originally released for Xbox and Playstation2. But with the immense popularity, it became accessible for computers and laptops. Windows 7,8, 8.1 and 10 support the game downloading platforms.
You can find it on websites like YoPCGames.
Star Trek: Strategic Operations Simulator
Based on the television program and movie series, Sega, Star Trek: Strategic Operations Simulator is an action arcade game with sci-fi space combat themes and futuristic space flights.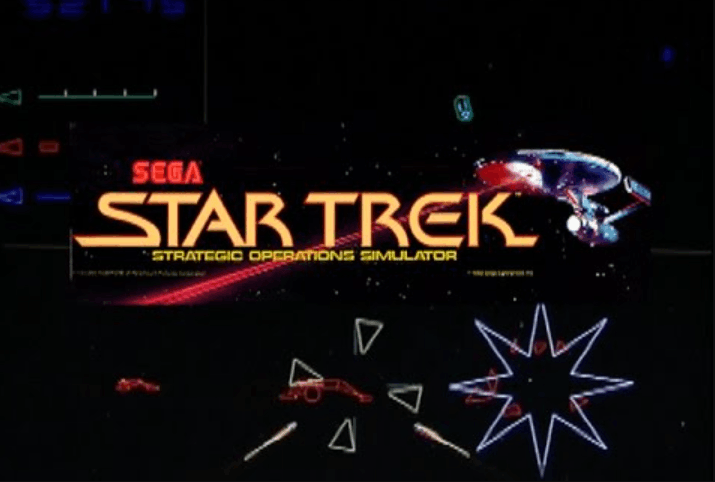 The gamers are represented with distinct properties on the battlefield. The survival of any player depends on his ability to channel and correctly use the high shield energy, photon torpedoes, and warp energy.
Replenished with violent starbases, sometimes they must be saved from destruction by the Klingons.
How to Download
Star Trek: Strategic Operations Simulator is another older game, and is not available to play on mobile devices. However, it can be found to download from recommended websites like AtariMania and MyAbandonware.
Conclusion
It is indeed exciting to play these Star Trek games in your free time and on lazy days. Dive into crazy battleships, intense star wars, and even more highly thrilling space-fun with these decades-old famous video games.
There are many more Star Trek games out there, and we sincerely hope that there will be more to come. For now, we leave you with the best and hope that you enjoy these entries as much as many other fans before.