While you might not like the Monopoly board game, you can't deny that it is a classic. Whether you hate it or love it, Monopoly is one of the most iconic game brands in the world, and Monopoly Casino aims to take advantage of this popularity by presenting games with the board game's theme.
The website is a little bit thin when it comes to the feature that it offers, and finding information about the service can be difficult.
That's why we're going to give you all of the information you need to know about Monopoly Casino. Read on for more.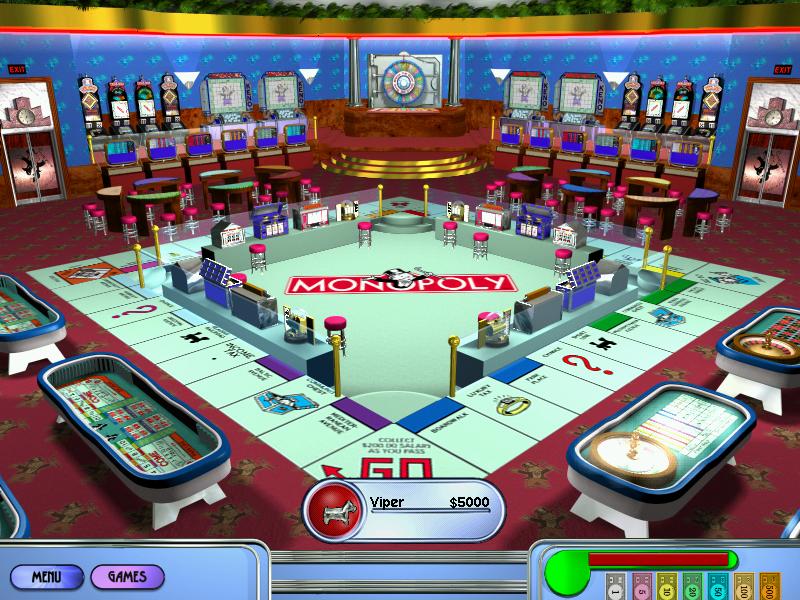 Monopoly Casino – a Breakdown
The Monopoly Casino website is managed and owned by Entertaining Play Ltd., a company that has their headquarters in Gibraltar, a British Overseas Territory. The company is not very well-known, though it is part of a larger group of companies called the Gamesys Group, which has quite a good reputation as a corporate casino and developer of e-gamer software.
The casino's website operated under two gambling licenses, since it is registered by both the Gibraltar Gambling Commissioner and the UK Gambling Commission. However, things have not been completely smooth when it comes to this casino, and there have been a few unsavory reviews on the website's forums.
Try not to let this discourage you, though. This game can be extremely rewarding, and with the unique Monopoly theme, you're going to want to keep on playing.
Popular Slots
With a total of 50 slot machines listed in the lobby of Monopoly Casino, you might feel somewhat underwhelmed with the spinning options that they offer, particularly if you want to play more obscure machine titles. On the other hand, if you don't mind settling for the range of popular games that they offer, then you shouldn't be very disappointed.
There are quite a few branded slot machines available that are included in the casino website's lobby, with titles from the worlds of film, music, and TV, like Wonder Woman, Michael Jackson, and Family Guy. There are also tons of slots at the online casino that have the same titles as the physical casino, like Monopoly Money, Monopoly City Spins, and Epic Monopoly II.
We should mention that Monopoly Casino does lack some variety when it comes to different slot machine types. All of the spinning games that the website offers fit into the category of 5-reel slots, so punters aren't going to be able to find any progressive jackpots or 3-reel classics.
High Banking Limits
As you probably know, banking and managing your money in the Monopoly board game can be quite a nightmare, but you should have too much trouble doing the same with Monopoly Casino. You are able to add deposits into your account using Visa, PayPal, Mastercard, and more.
The minimum deposit limit is £/€10, and the maximum limit for debit and credit cards is £/€20,000. When you want to make a withdrawal, you will need to ensure that your request is greater than £/€10, and less than £/€10,000, for all methods besides PayPal.
PayPal's withdrawal limit is £/€5,000.
Monopoly Live Strategy
A great strategy for Monopoly Live is to place a wager on the 2 or 4 roll betting segment. Its bonus round is able to pay multipliers out that are worth thousands, meaning that they are quite worth investing in.
Of course, you can play the game just for the chance of landing the bonus, but you might not earn back what you betted. At least, you should have a small wager on the 2 roll option.
If you are looking to hedge your bet, you could also place smaller bets on the 10 or 5 wheel segments. That way, you will have an extra chance at winning a price, and can also cover yourself in the way of a 'Chance' multiplier.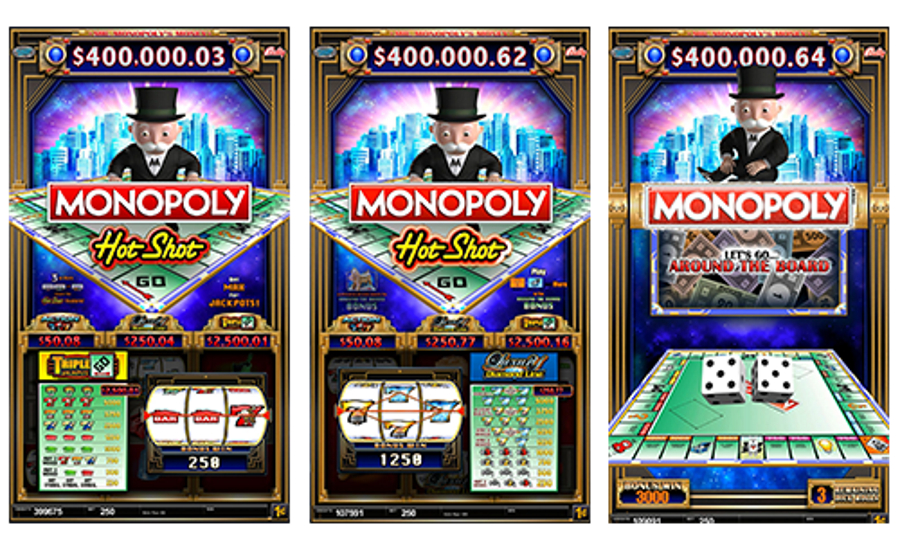 Wrapping Up
That concludes our comprehensive guide to the Monopoly Casino. If you're a fan of the classic board game, or even if you aren't, we highly recommend playing at this casino at least once. It's a unique experience that you're sure to enjoy.
If you would like to learn more about fun Disney video games for kids, take a look here.